Hello bookish worm/dragon, whoever you are!! I sincerely hope that your book-gobbling is not stopping anytime soon. 2021 kicked off really well in terms of my reading, but (that wretched but again) it can't be that easy, right? 2nd week of February and I have not completed even a single book. How sad is that? So sad that I can't even cry.
But you are not here to hear me blabber about me not functioning properly. Your time is precious and it's my duty to add something to it. Why don't we add some books to your I-know-already-huuuuge-tbr? Because that's what we readers are good at, aren't we? Looking at our Leaning Tower of Books and hoping it won't collapse.
Enough.
Here are my he 5 Most Anticipated book releases of March 2021 that will 'shake me till they wake me from this bad dream' aka February!!

1. Chain of Iron by Cassandra Clare: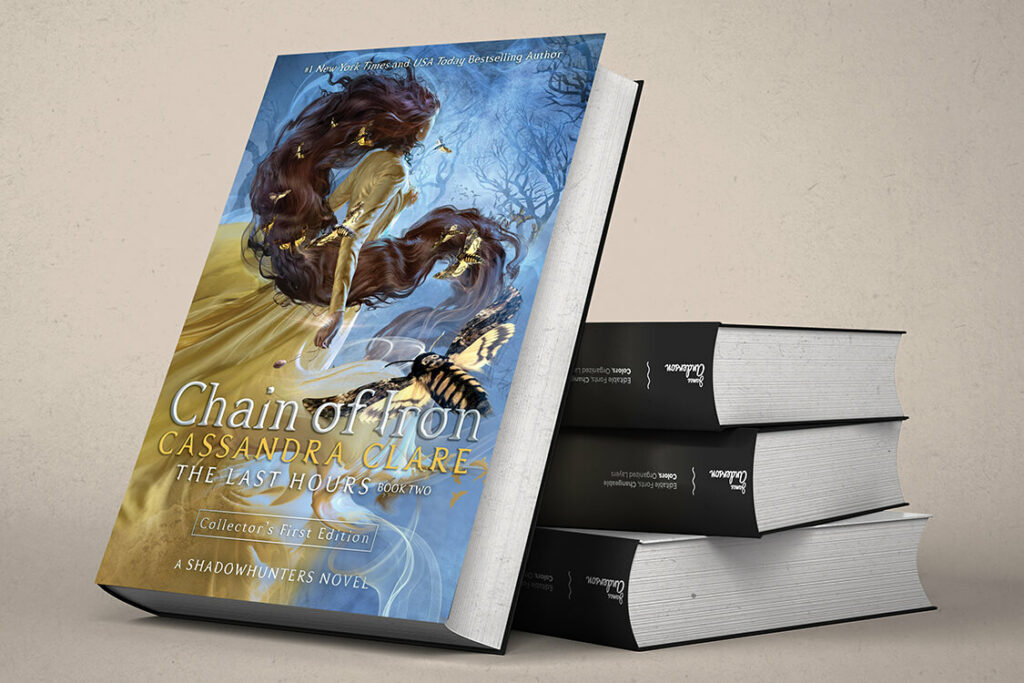 The month of March is being blessed with the release of the 2nd book of The Last Hours trilogy of The Shadowhunter Chronicles by none other than the fantasy queen and supposed super-human Cassandra Clare. Whoosh….that was long.
The book will follow the ongoing story of The Merry Thieves, Cordelia and WICKED Grace. We are expecting a lot many things from Chain of Iron; one of them being WHEN WILL THOMAS AND ALASTAIR GET TOGETHER??!! And with Cassie dropping all those spoiler bombs, I don't want to wait till March!
Release Date: 2nd March 2021
If you like this article, then you may also like this: 2 Books that turned my world upside down

2. Later by Stephen King: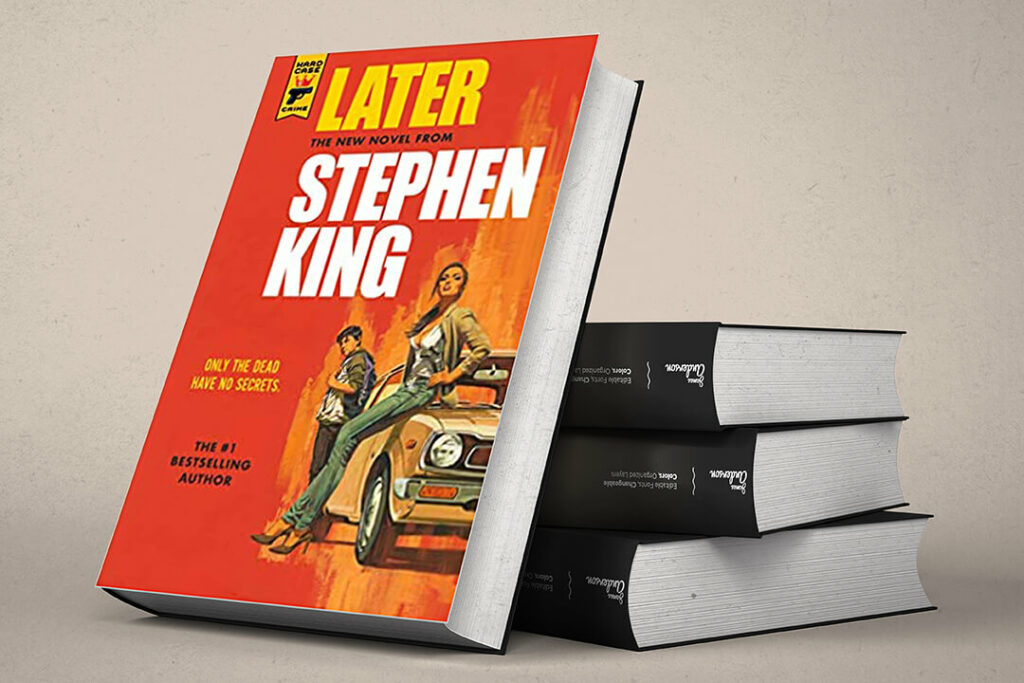 King is back with another sci-fi horror novel in early March; and like his every book, the readers are jittery with excitement. The book will follow the story of a young boy with super-natural abilities; abilities that come with a cost. He tries to suppress them, but that doesn't do him any good.
Later is supposed to have hints of IT which leads to the conclusion that it'll be jumpy. I can't look at a clown the same way as I used to for crying out loud!!!
Release Date: 2nd March 2021

3. Rule of Wolves by Leigh Bardugo: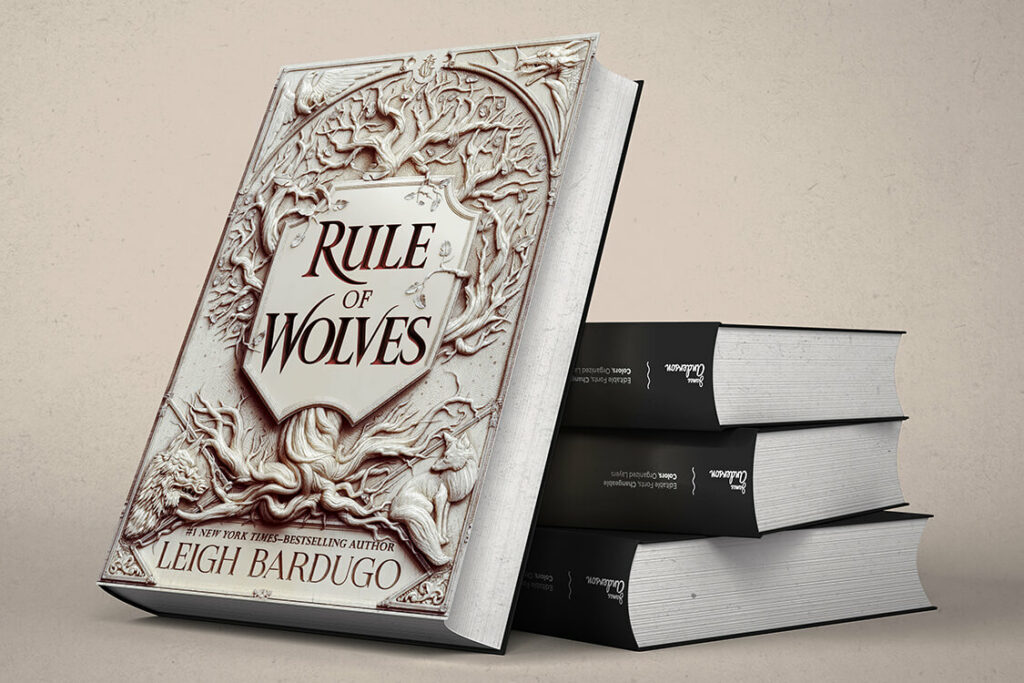 Leigh Bardugo's Grishaverse took the reading world in its stride when it first released. And with the new netlfix adaptation of Shadow and Bone dropping in April this year, we readers can't be more excited. The 2nd book of the King of Scars duology of the Grishaverse; the fantasy readers are going wild with nerves. The hopes are really high, and we believe we will be satisfied!
Release date: 30th March 2021

4. Namesake by Adrienne Young: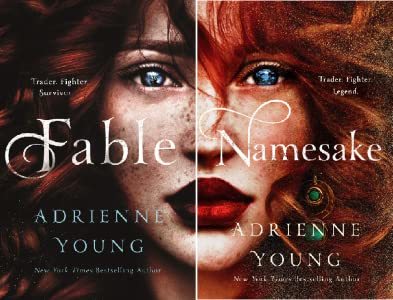 March is the month of sequels I guess, because Namesake, the sequel of Fable, by Adrienne Young is here too! The absolutely gorgeous covers of both the books won the heart of the reader community on first sight. Namesake follows the story of Fable as she starts over; but freedom is short-lived. She discovers secrets, gets betrayed and deceived; in short it is packed with action and emotions.
Release Date: 16th March 2021

5. The Rose Code by Kate Quinn: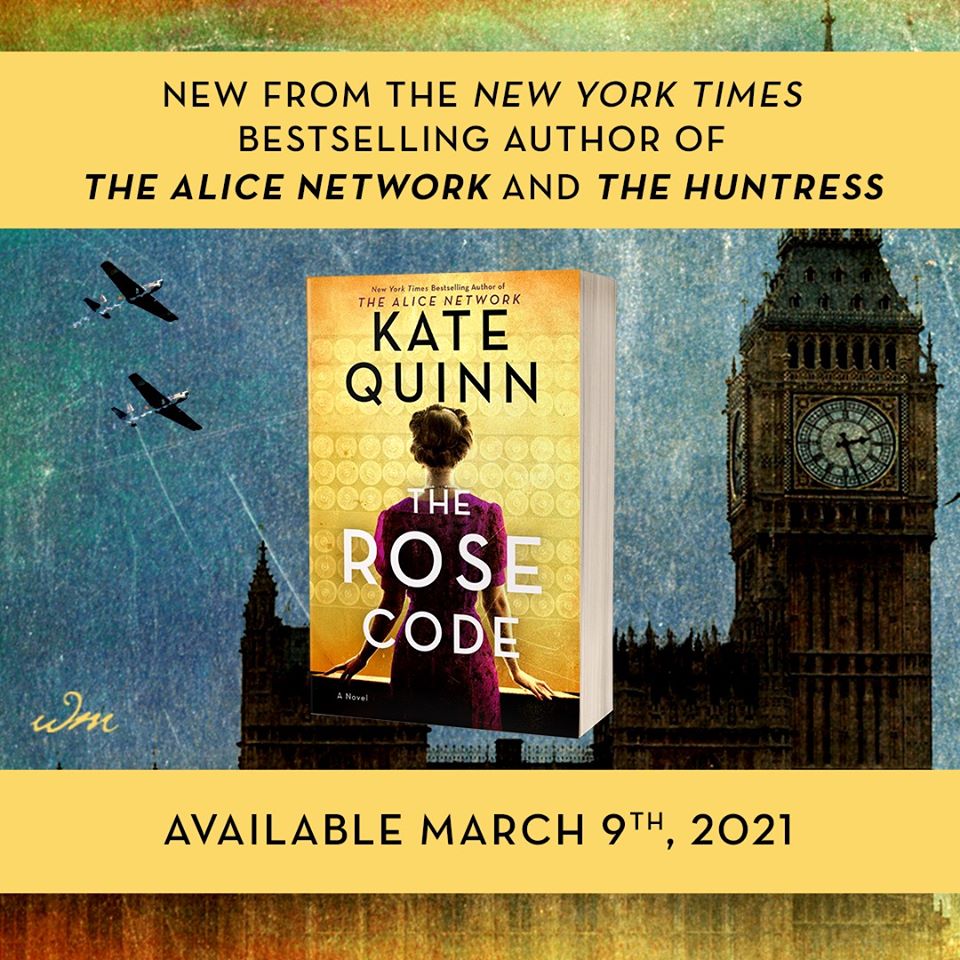 Set during World War II, The Rose Code is the story of three women from England who work to break the German codes. Osla, Mab and Beth are three women of varying personalities, working for a single cause. What I love about the blurb is how it brings into light the role of women in wars. The historical fiction is filled with mystery and thrill and……I am excited as hell about it!!
Release Date: 9th March 2021
This is the end of our Most Anticipated book releases of March 2021 listicle. Hope you liked it. Let us know in the comments what books are you most excited about in March!
What are your most anticipated book releases of March? Let's discuss in the comment section below…