SUMMER IS HERE!
Well, well. Last year flew by like a sky rocket and here we are, on the threshold of Summer 2021. Isn't that wonderful?!! C'mon, don't be a killjoy, it most definitely is!! Summers are new beginnings, happy spirits, tons of ice-creams, litres of lemonades and all the awesome, joyful things.
And yes, how can I forget the happy-family time?! Playing board games, going on vacations or just staying together and watching a movie; there's nothing more delightful than spending some quality time with your family.
To add a little more fun to this, here's a specially curated list of 6 web series tobinge watch with kids this summer:
Sabrina: The Teenage Witch: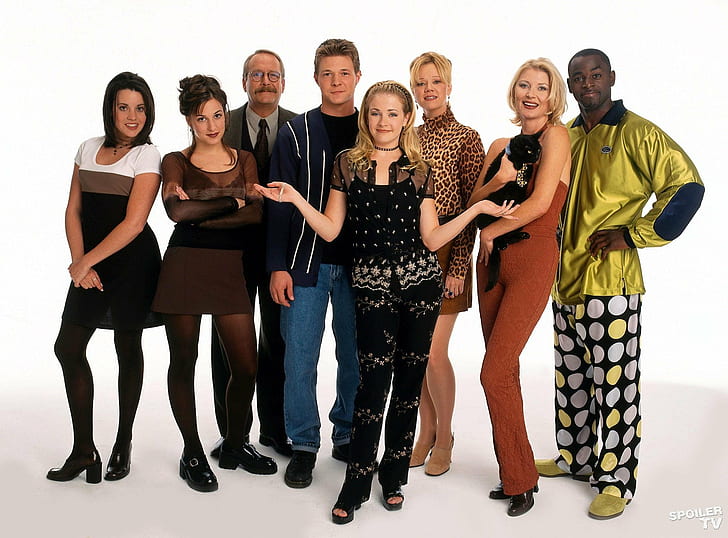 Sabrina The Teenage Witch is an American sitcom which comprises of 7 seasons. First released in 1996, it follows the story of a young teenage girl, namely Sabrina, who also happens to be a witch. She learns to use her powers while living with her aunts, who are also witches. It is based on a 1960s comic book series and is loads of fun to watch with your family.
YOU CAN ALSO CHECK OUT: 10 Indian web series that parents would love to binge-watch
Alexa and Katie: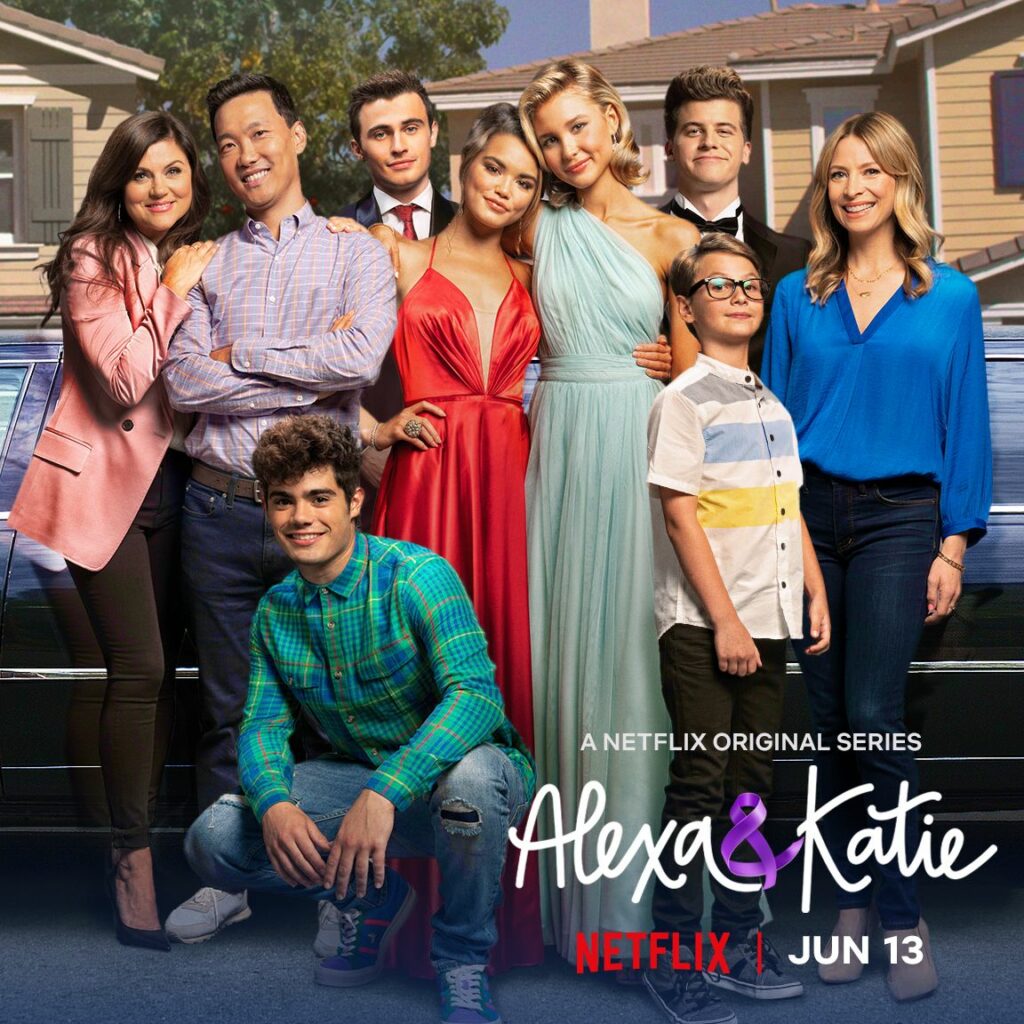 Alexa and Katie is a 4 season sitcom which shows the difficulties faced by teens in high-school. But it isn't just high-school for Alexa, its cancer too. And Alexa's problem is Katie's problem. Watch how these two girls fight together against odds. It's a beautiful and fun depiction of true friendship, which you can't miss at any chance.
Anne With an E: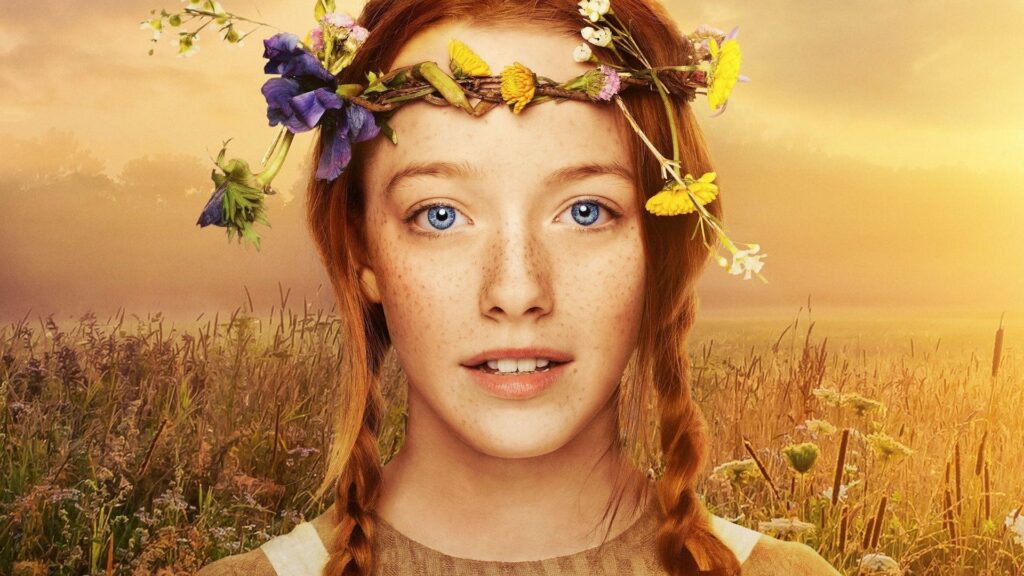 Anne with an E is a reinterpretation of the classic children's book series Anne of Green Gables written by Lucy Montgomery. Anne is an orphan who has lived as a servant before being placed in an orphanage. Matthew and Marilla, a brother and sister, adopt her and Anne's life, along with the others on the island changes. The show spans over 3 seasons. This coming-of-age, beautiful story is a must-watch.
Modern Family: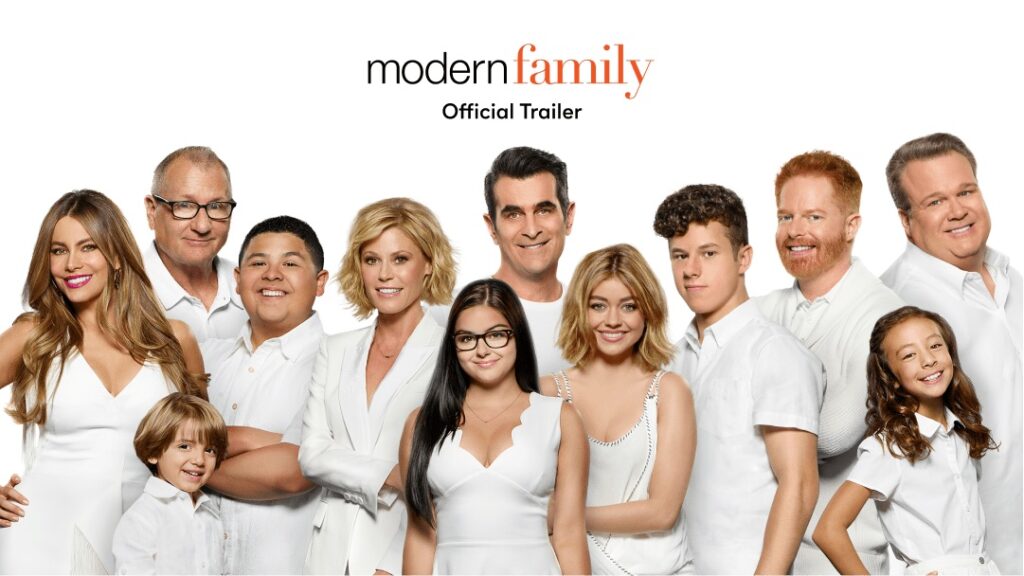 Modern Family is an American family sitcom which was first released in 2009 and ran for a total of 11 seasons, ending in 2020. The show features the lives of three families in California dealing with their day-to-day lives. Children running wild, askew families; Modern family is hilarious and a fun-to-watch thing with your loved ones.
Psych: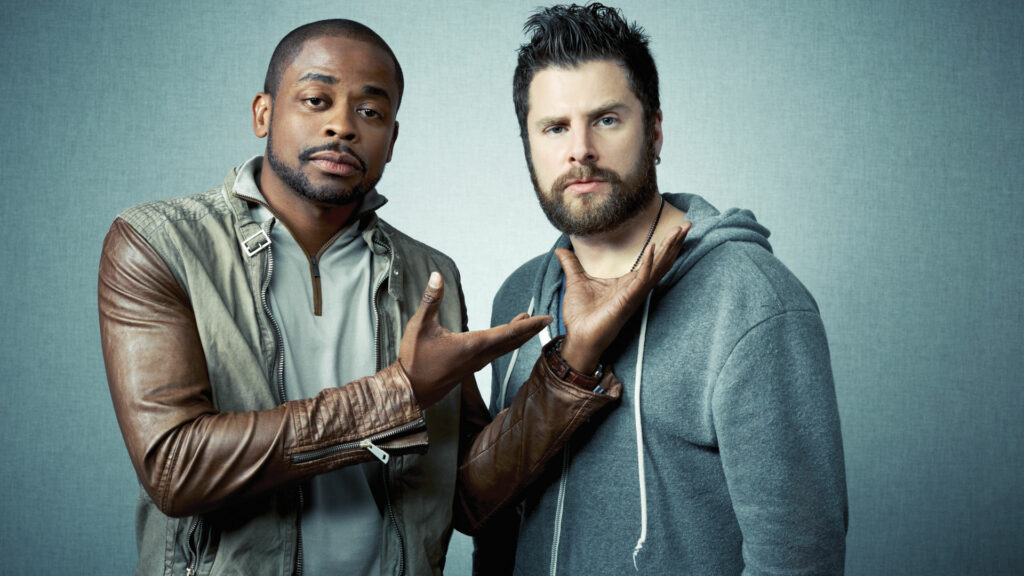 Pysch is an eight season comedy-drama show in which Shawn, a young guy with his exceptional observation and memory skills becomes a criminal consultant for the police. Claiming that he has psychic powers, he helps solving multiple investigations with his reluctant but helping friend Gus.
Stranger Things: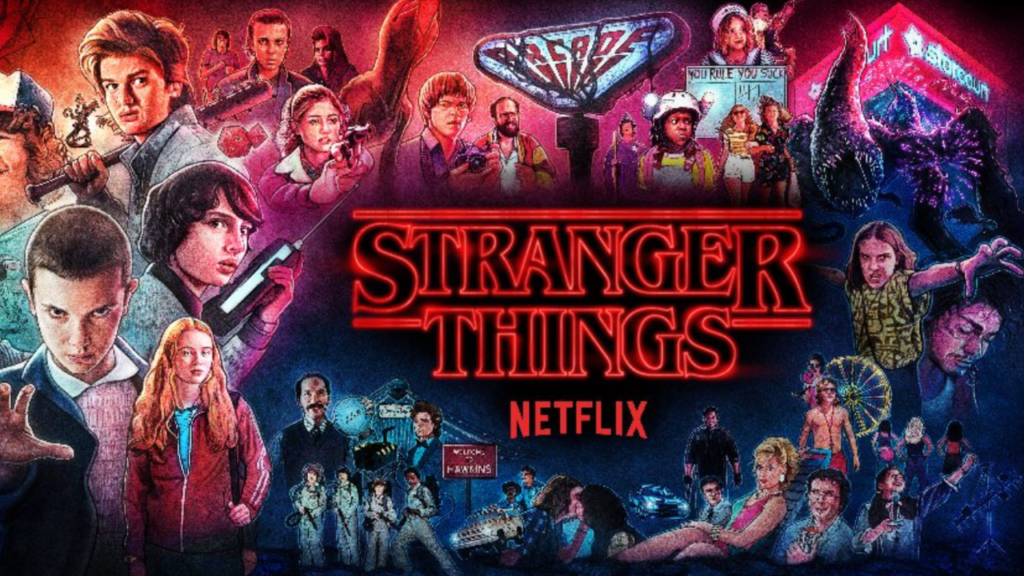 Stranger Things won the hearts of young and adults alike when it was first released in 2016. This sci-fi, horror show presents the best friendships, absolutely mind-boggling plots and amazing graphics. It is a small town story, where a group of friends find a telekinetic girl. Though it must be noted that Stranger Things is a bit gory and may not be appropriate for really young watchers.
Our list ends here but do let us know your favourite family show!!
Also check out my Instagram for more such posts