You know how everyone says you can travel the world sitting in just one place if you are reading a book. Well, this book actually proves it. With Dawn in Florence by Nayana Phukan in your hand, you are up for a visit to the wonders of Italy and Greece.⁣
The book captures the story of Leena Shenoy, a divorced single mother of two, in her late-thirties. A civil engineer working in a multinational architecture firm, she is an independent woman. When Leena is offered to work on a new project by her company in Italy, she transfers to Florence for six months, leaving her kids with their grandparents. And then, out of blue, she falls in love with a guy working on the same project. Maybe you would have guessed, maybe not, but Siddharth is already married to someone and has an adorable four-year-old son. And then the struggle begins for both Leena and Siddharth, who don't want their feelings to disrupt their respective families.⁣
Apart from the story, the book is a beautiful travel guide. During her half-yearly stay in Florence, Leena travels to various tourist attractions, and this adds new colours to her life as well as the book. Some of these places include Venice, Vatican City, Milan, Rome, Naples and Greece. The author has done a great job describing the places and the scenic beauties. Another thing that caught my attention is that the restaurants and cafes in the books are not fictional. I searched them online and scrolled through images. It gave an altogether different experience. The timeline of the book is another interesting aspect. The book ends in March of 2020. So we also get a glimpse of the pandemic in Italy.⁣
The writing style is very simple. It doesn't include any difficult to understand things and doesn't go very deep in the story. The conversations and emotions are not very detailed. The characters are not much described. It would have been much more interesting if they were. It's a very light read and recommended to those who are into a romantic story.
Can't wait to read this magical book? Buy your copy of Dawn in Florence using the link below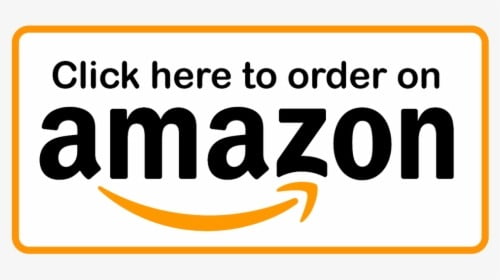 How did you like my book review of Dawn in Florence by Nayana Phukan. A Book review.
Book review, Review, A light read, Book review, A light read