We are back with fuss-Free Ganesh Chaturthi Recipes
Are you a working woman? Well, with preparations on for the biggest festival of the year just around the corner, naturally, you would want to draw up a menu for guests you are expecting for Gannu Bappa's darshan for Ganesh Chaturthi 2022. And yet, you don't feel like spending hours in the kitchen, preparing away mountains of savouries and snacks for the guests. So, what do you do? Order from out?
Nah, no worries, as it is not needed. We have you sorted for fuss-free Ganesh Chaturthi recipes for guests, especially for working women.
Well, it's finally here! The pious time of the year, when we simply let go of all our inhibitions, taking that hiatus of 11 days to celebrate the homecoming of Goddess Parvati's Dulaara and Hum sabhi ka Pyaara Ganpati Bappa aka Ganesha.
For me, since the time I can remember, Ganesh Chaturthi has been a festival associated with a lot of warmth, colour, celebration and significance of another sort. Agree, it is a celebration which is all about celebrating the revered elephant-headed deity but for me, it has always been extra special as I seem to harbour a special bond with the Lord for dunno how long now. He is for me the start aka the " Aarambh" for anything I do in life as am sure is the case with many of you. I have always been very excited for this festival of the year and truly revel in Bappa's homecoming to us and the 11-day-long festivities that adorn the homes across our country.
So, naturally, when it came to menu planning and prep for these auspicious days, I was pretty confused. Why? Arey Bhai, prepping away and executing interesting, mouth-watering menus and doling them out to a larger group on a daily basis for 11 days. Not exactly easy, isn't it? Especially if you are bringing Ganesha home you gotta not only prepare delicacies to serve him (Naivedya you morons, the ritual of offering Ganesha with the sweets, savouries and other eatables prepared) but also to guests you might be expecting over the course of the festive period.
Planning is the key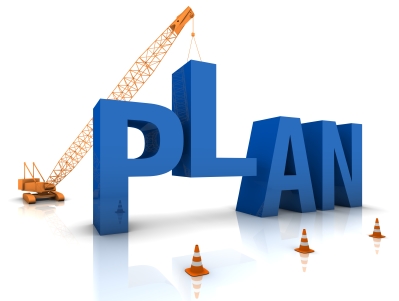 Ok, you might argue first and foremost how one determines the menu. Remember, whoever is visiting your place is in all probability house hopping i.e going to other places too for darshan. In such a scenario, it is advisable to serve smaller, appetizing sort of arrays rather than going for full-blown-out courses which will only keep piling in your fridge waiting to be finished, day in and day out.
What kind of Food?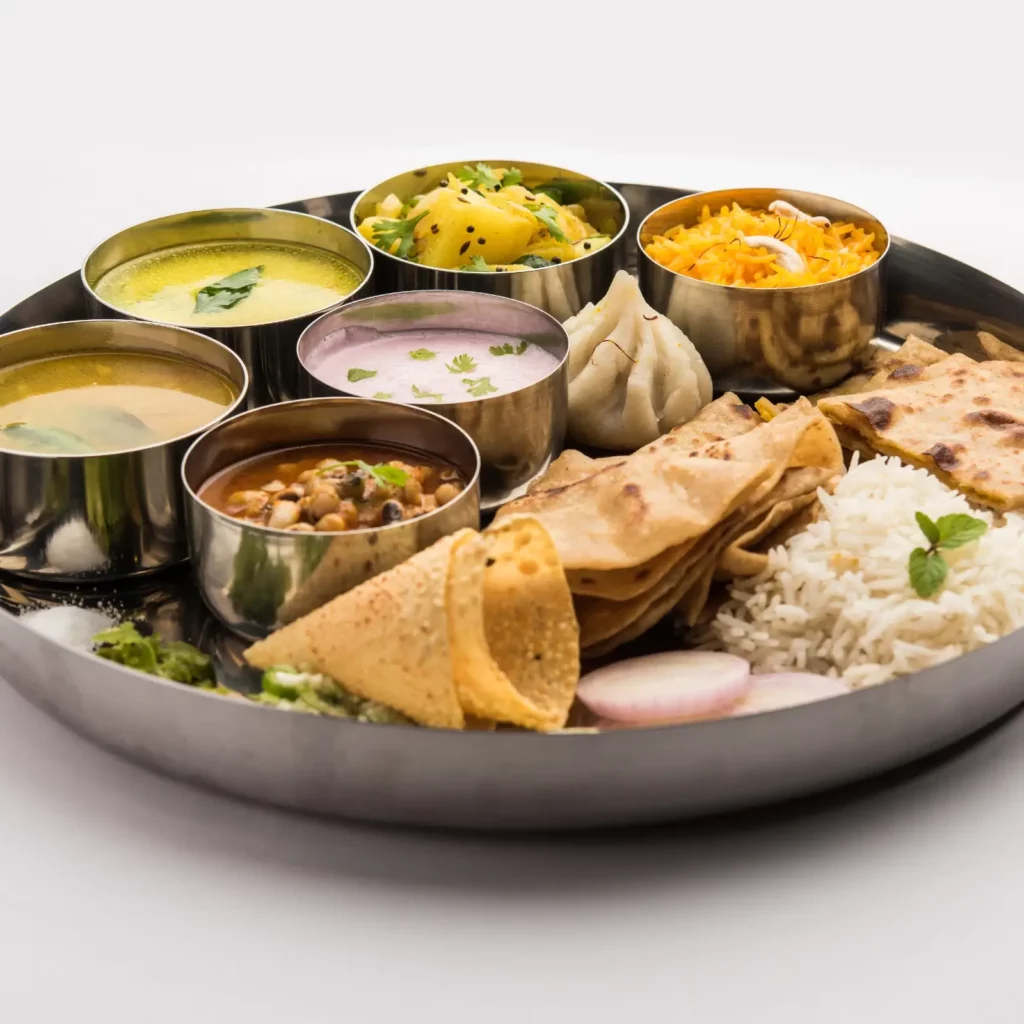 Ok, let's address this. All said and done, people during these times want to eat delectable and yet food of a comforting nature. Something more snacky and on-the-go. Not to forget, many of them fast too. So, one must ensure an ensemble which takes note of all these. And yeah, not to forget health consciousness too, which we look up to in the present times, especially post-COVID whilst incorporating as healthy as possible in our meals.
So, what are some fuss-free Ganesh Chaturthi recipes?
Hmm, I am happy to share with you peeps today that after quite a bit of deliberation and after possibly year after year of trial and error, I can say that I have managed to compile the perfect list of some of the most fuss-free, healthy as well as tasty snacks you can serve to not only garner praises but also a satisfied crowd too. Hmm, some of you may feel that I have done away with a few traditional items which are absolutely a necessity and cannot be done away with.
Well, I leave it to you to create the perfect permutation and combination to not only suit taste buds but also a list that will give a respite to working women and all those who want to finish the most herculean preps in a jiffy and find time to enjoy the festival with family and friends.
Idli Chutney
A fail-safe one, this one also doubles up as the perfect mini meal or small plate in case you are expecting a larger crowd and serving is a challenge. It is easy to make them beforehand in batches and keep them ready alongside a couple of chutney variants and if possible a pot of sambhar, again accentuating your spread.
Cheese Chutney Sandwiches
Ok, I swear this one again is a superb shortcut. In absence of helping hands, make batches of these spreading chutney on one side butter on the other with grated cheese and some chopped green chillies in the centre. Untoasted, you can pop them on a tray and wrap the whole thing in a cling film aka a super wrap foil of sorts, keeping them fresh for a long. Want to make them more colourful? Grate a bit of carrot and mix it with the cheese for that beautiful fresh flavour and colour pop.
Dry Fruit/Masala Milk
So, many of your visitors might also be fasting and naturally would not be willing to partake of the savouries or snacks. Keep tetra packs of milk in the fridge handy. The dry fruit masala can be made by dry grinding all dry fruits like almonds, pistachios, cashews, and saffron and mixing and storing them along with powdered sugar in an airtight container. This masala can be added to the milk as per taste and requirement and served hot or cold as per convenience.
Fruit Salad
Ok, this one is my twist on the usual sweets. Albeit those remain pivotal and prime as far as the menu goes, one could also experiment by chopping and keeping fruits handy which you could serve with a dash of sweetened cream or shrikhand or custard or simply with a little dressing. Hmm, albeit you need hands in this one as always chopping and keeping fruits beforehand might not be the best thing to do.
Vada Pav
Fast food that adorns not only the streets of Mumbai and the western part of the country but also people's homes during Ganesh Chaturthi, it is always my go-to snack for these festive days.
You can pre-make and keep the Vadas which you can simply reheat in a microwave and serve with some green chillies and chutney sandwiched between our very own famous Bambaiyya Pav. Perfect snack and delicacy too.
Sabudana Khichdi
Again, this a dish you can prepare and keep in advance as it requires little preparation and offers a huge option especially as it is a fasting special food. Just keep it ready in small batches, by pre-preparing the Tadka of Potatoes, Chilies and peanuts in advance to which you can add the Sabudana or sago at will and serve fresh.
Pav Bhaji
Again something I strongly recommend as it is advisable to make and keep a large batch ready, in case you are expecting guests on a rotating basis. It serves both as fast food as well as a perfect brunch/dinner/high tea option. Just keep that stack of pavs on standby.
Pulao/Biryani
Ok, these are strict to be planned only when you have a fixed count of the footfall you are expecting as it can go haywire. A pulao/biryani is the best option when you want to serve a large number of people and don't know what will appeal to them. There are several forms of rice and you could always experiment with serving anything from the regular traditional biryani or pulao to even experimental ones such as tomato rice or even other options you feel will resonate with your groups.
Kheer
Ok, Rice Kheer aka Payasam can never go wrong. Anybody, I mean anybody will surely love to have a portion of this and this is again something you can prepare for, in advance. Just remember to keep it medium sweet and go a bit easy on the dry fruits too. Understand people might be house hopping and would like to indulge in smaller yet tasteful meals akin to fuller ones.
And before we go here are some Ganesh Festival tips for you
Always do your preps a day in advance. Try and cut maximum stuff keeping things mise-en-place (aka French)
Plan your grocery shopping a week in advance.
Never panic. Everything gets sorted automatically. Take a deep breath and go on.
Always prepare your dry masalas a day or 2 in advance.
Remember, to take a rest in between and also ask for help when you need it. It is supposed to be a combined family effort and festivity and not a one-person thing.
In the case of sandals, presoak the pulses a day before.
And finally, delegation is the key. Distribute and divide the work to get the best out of all.
So, hope you guys liked these fuss-free Ganesh Chaturthi recipes for guests. Stay tuned for more exciting stuff coming up this festive season. Right here at Booxoul, India's best book review and lifestyle blog.
And say Ganpati Bappa Morya! Jai Ganesh ji ab toh aao more dwaar!
Tag: Ganesh Chaturthi recipes Ganesh Chaturthi festival Ganesh Festival