Book review of The Unspoken Life by Priya Dagar
This short book is a collection of thoughts, quotes and poems randomly arranged together. Very straightforward, it covers what we all face in our life at one point or the other. It depicts the cruelty of the world, people and how to overcome these things. Throughout the book, the author keeps on pointing to be yourself, don't think over what others think about you and live your life to the fullest. It's very relatable and to the point. You can also call it a short self-help book which can be read in just a couple of hours!
About the Author:
Priya Dagar is a young, wannabe writer, whose first book,The Unspoken Life is a collection of thoughts from her own life experience. She went through numerous health problems, mental health issues and finally wrote about her thoughts in her book. She's an IITian and is currently working as a researcher in Indian Institute of Technology, Varanasi.  She's also a registered patent officer. Priya is a violinist by hobby and comes from Delhi NCR.
Can't wait to read this magical book? Buy your copy of The Unspoken Life using the link below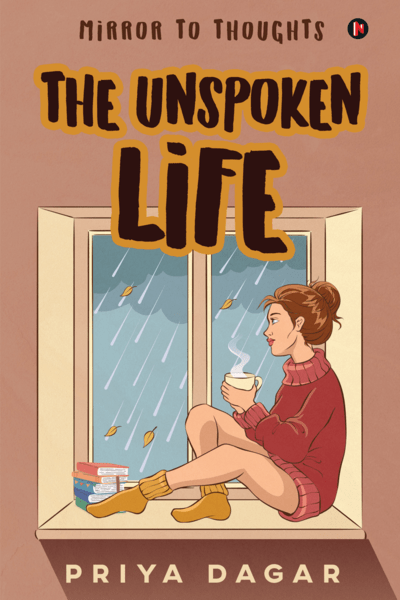 How did you like my book review of The Unspoken Life by Priya Dagar? Let me know in the comments section
Book, review, author, book , review , book ,