Top 5 Translation Book everyone should Read
So folks, as we approach the end of a tumultuous yet hope-filled year, we cannot deny that this has been a tricky, anxiety-provoking yet positive year. Not to mention the silver lining of the dark cloud in the form of successful mass vaccinations, a dip in the cases and of course some fine literature to populate the scores of our writing finery. Literature created as well as translated from other languages, bringing to the forefront the aesthetics of master creators, who have managed to woo us with their writing.
India, which is a diverse country, is full of multiple languages as well as cultures. Creativity, especially in the form of supremely crafted arts and literature is abundant here. However, local language usage can pose a barrier in comprehending and perusing such richly created pieces of writing. Nevertheless, nowadays more and more regional books are being translated and put forth in more universal languages such as English for the benefit of all. The idea is to make the work more approachable universally as well as make its aesthetic quality more widespread, reaching the end readers.
So here we are with a list of some of the best translated books everyone should read. Books that have been successful, lauded for their fine compositions in other languages, translated for the benefit of giving them a much bigger, universal approach and vantage.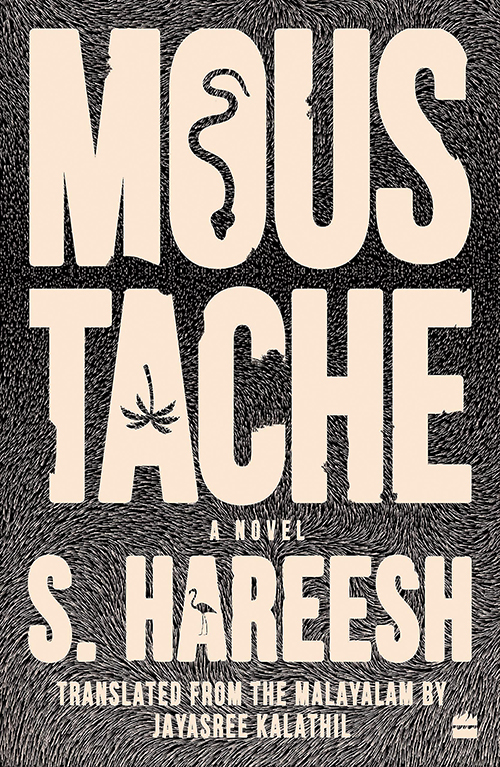 The first on the list is a winner of the JCB Prize for Literature for 2020. A novel of epic dimensions as it is rightly stated, is easily one of the most accomplished fiction works in Malayalam. Written by S. Hareesh and translated by Jayasree Kalathil, A contemporary classic that mixes magic, myth and metaphor, compiling a tale with far-reaching resonance, this one is a stellar read.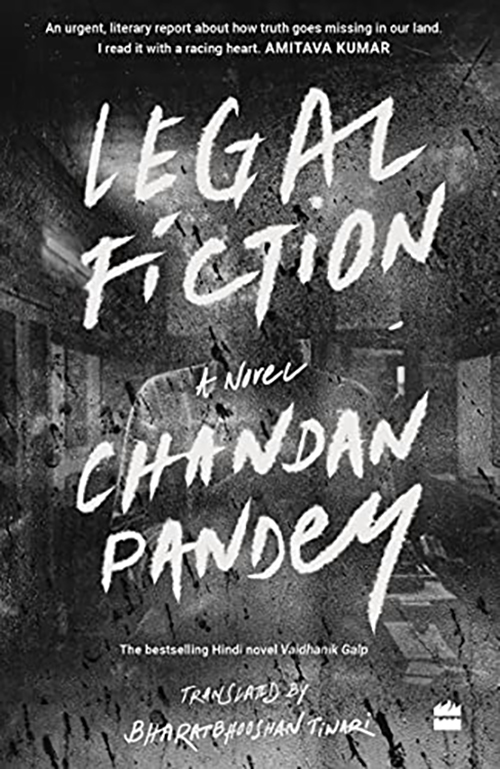 A brilliant existential thriller recounting how truth goes missing in our land, this one is written in a compelling, gripping style that is chilling, harrowing yet absolutely spot on in capturing the darker side of our society. Chandan Pandey, its writer, is a highly acclaimed award-winning author having won multiple accolades for his work previously too. This title has been translated by Bharatbhooshan Tiwari.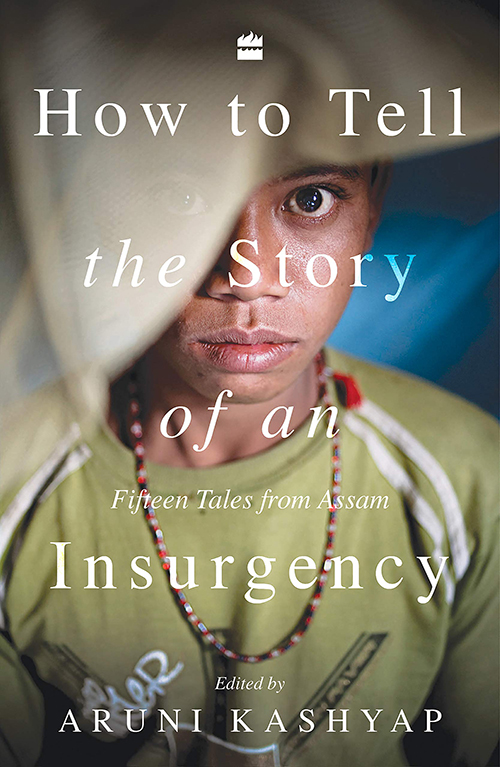 This one attempt to peruse Insurgency or the long-standing conflict most of us only know in the form of figures or newspaper reports but not factually. Highlighting the plethora of pain humanity is pushed to, this one highlights the war India has been fighting in the margins. These have been edited by Professor Aruni Kashyap.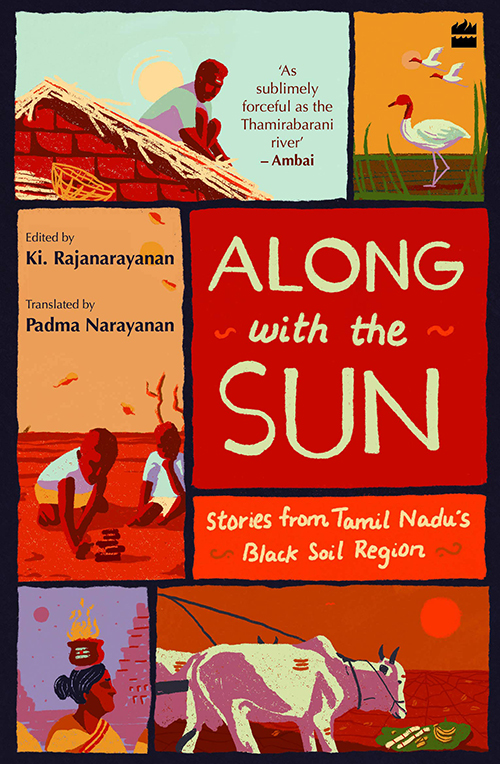 An anthology of short stories from the 'Karisal' or the Black soil region of Tamil Nadu, this one is edited by highly acclaimed writer Ki. Rajnaraynan, who passed away this year and had many awards to his credit, both nationally as well as internationally. Translated by Padma Narayanan, another highly acclaimed short story writer and translator, these stories are closer to real life, depicting slices of everyday pursuits of the common people against the backdrop of the black soil land.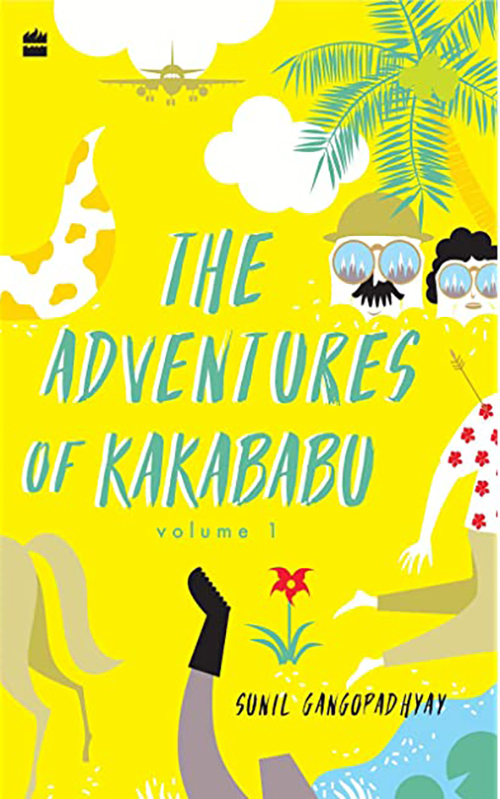 A fabulous children's adventure book, the stories of Kakababu have been a part of the childhood for maximum Bengalis. This translation not only manages to capture the essence of adventure but also gives a foray into the history, cultural diversity of our country. The translations shall be pure gold nostalgia for all those who grew up reading them. Edited by Sunil Gangopadhyay an Indian poet and novelist with over 200 books to his credit, this one is a supremely entertaining read.
So this is the list of our top 5 translated books to read. As you may have noticed they are absolutely different genres, each showcasing a myriad of its own radiance, each shining in its own original exuberance whilst not losing out on any sheen having been translated from another language.
So go grab some of these and indulge your literary senses. And don't forget, We all have but One Life and the only way to live it in Multitude is to delve into others' visions aka dive into fine pieces of writing by such Prolific Writers. Share and Experience their Vision. Because that is the only way you can Relive all that you couldn't in this Uno Life.