Marriage – the roots are deep, the covenant is solid, love is sweet, life is hard and God is good.
Indeed, there comes a time in life when you realize you want to spend the rest of your life with somebody and you want the rest of your life to begin as soon as possible.
Possibly, one of the most special occasions of your life, marriage is not only about love but also about commitment, communication, understanding and so much more. I vaguely remember someone quip there are always three D's in any successful marriage.-
1. Dedication: Towards each other. Because it doesn't matter if the guy is perfect or the girl is perfect, as long as they are perfect for each other. Bole Toh, "full to dedicated.."
2. Dauntless Satisfaction: Coz we have to keep our chin up and smile at all times regardless of all odds that happen to crop up sometimes and
3. Deep commitment: Well, this one is kinda the most important one. Coz commitment nahi toh kuch nahi hai Boss!!
So enough said about the vows and all things serious, let's get candid about the more colourful and enjoyable aspects of a wedding. A good and successful wedding takes a host of planning. Right from the correct trousseau which includes good clothing and jewellery to the proper event and venue management to even the latter Financial planning and organisation, a marriage by no means is a mean feat. Be it shopping for the perfect clothes both bridal as well as others or buying the right kind of jewellery to indulging in useful, unique as well as ideal gifting to many other such aspects, it is a labyrinthine roller coaster of a lifetime, for the parents of the bride and groom.
Nevertheless, we at Booxoul, one of India's topmost book and lifestyle blogs thought of coming up with a series of articles to help sort as well as provide one-stop solutions to all your queries, right at one place that's a right-our blog.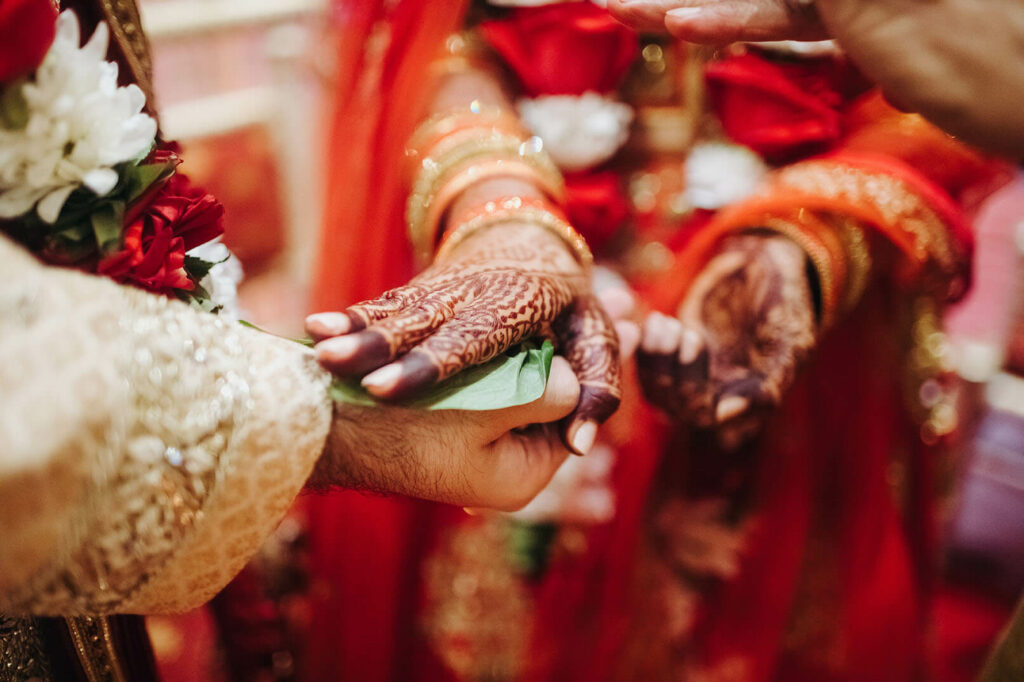 Starting now, you shall see us feature options to answer all your wedding planning needs right from suggesting you the perfect Bridal Wear Showroom to take care of your outfits and add that oomph to your personality, to Jewellers who are not only Luxurious but affordable right up to your indulgence into your wedding gifting needs and queries, all answered at one place to even suggesting you sound investment advice to properly divest your funds and invest them for your Daughter's future financial needs. Because, hey it is not only about spending, but good, frugal as well as fruitful spending.
So, keep your eyes peeled and get ready for a host of informative, exciting content coming up very soon to dazzle your festive season even further. Promising it is going to be perfect, updated as well as quirky and exciting. The series of blogs to follow will be what you have been looking out for, for quite some time now.
Let me give you a little teaser of sorts for the first to follow in this promised series of blog articles.
: Dulhan wahi jo piya mann bhaye". Arey yaar 21st century bolti hai "Dulhan wahi jiske khoobsurati aur Khushi se puri mehfil mein chaar chand lag jaaye."
Nahi samjhe? Arey baba, the clothes or rather the wedding outfits a bride plans, perfects and gets curated, working for days, sometimes months on end, to get the perfect one.
Waise India mein, Kahin bhi chale jaao, you will agree to be it small scale, medium or even large scale, for the wedding any bride requires a minimum of 4 to 5 very good, designer outfits. Be it the Roka, Engagement, Haldi, Mehendi the Pheras (marriage) or the reception, she needs to look the best, hands down. Of course, considering to each his own, what with tight budgets or a host of other reasons, still parents always wish and desire to see their princess dressed up the best for her D-day. Not to mention the host of trousseau requirements, they address at the time of her wedding, planning and gifting her a complete wardrobe of her choice.
So, fikar not my lovelies coz we, right here at Booxoul, shall be providing you with the perfect choice for all your Bridal wear as well as trousseau needs, keeping not only stylishness and elegance as a priority but keeping a check on good budgeting too. Stay tuned folks, keep your chin up and your eyes peeled for Wedding planning Ideas…
Till then watch this space, have a superb festive season and holidays, Stay safe and enjoy….
Aur taiyyar raho, kyunki…
Mere yaar ki shaadi hai… Aur main bahut khushh hoon…
Let us know in the comment section about this article on Upcoming Wedding Season Ideas, Planning and Inspiration
Wedding Ideas, Planning and Wedding Inspiration. Upcoming Wedding Season Ideas, Planning and Inspiration.