As the year draws to a close, a round-up of the biggest Bollywood scandals that made the rounds on news. Bollywood scandals and controversies always go hand in hand. It has never happened that a single day goes by without a single scandal or controversy happening in the glitzy and glamorous world of Bollywood. It is like controversies always hint at a scandal bubbling underneath the surface of the point in question.
It's as if controversies always hint at a scandal bubbling beneath the surface of the issue at hand. As the year 2022 comes to a close, consider the top five Bollywood scandals and controversies of the year.
So, 2022 is drawing to a close, you guys. What a year this was! With Omicron literally scaring the hell out of us (we were all simply peeved, weren't we, with the number of cases at the start of the year?) It is no surprise that with the retreat of the cases, life simply decided to speed back to normal instead of galloping back. And how did we trot back towards our normal? 2022, a year that encompasses so much today, inspired me to compile the five biggest Bollywood scandals and controversies of 2022 that rocked the news and made waves.
Controversies and Bollywood go back a long way. Take any time period, any instance, Bollywood stays ahead as far as their A game is concerned with regards to gossip and controversy. Scandals happen faster than you can say "Toodles" here huh?
So, here are the 5 Biggest Bollywood scandals and controversies of 2022:
The Kashmir Files Case
A movie that has possibly attracted attention, The Kashmir Files, has been in the controversial ring all year long. Things escalated when IFFI jury head Nadav Lapid instigated a contentious debate when he deemed the movie to be "vulgar" and "propagandist." What followed was a wave of hostility that resulted in a massive backlash, with some in support of the remarks and many opposing them. Vivek Agnihotri, the maker, even argued, saying that this callousness was targeted towards the apathy of the Kashmiri pandits and their suffering.
Ranveer Singh's Naked Photo Shoot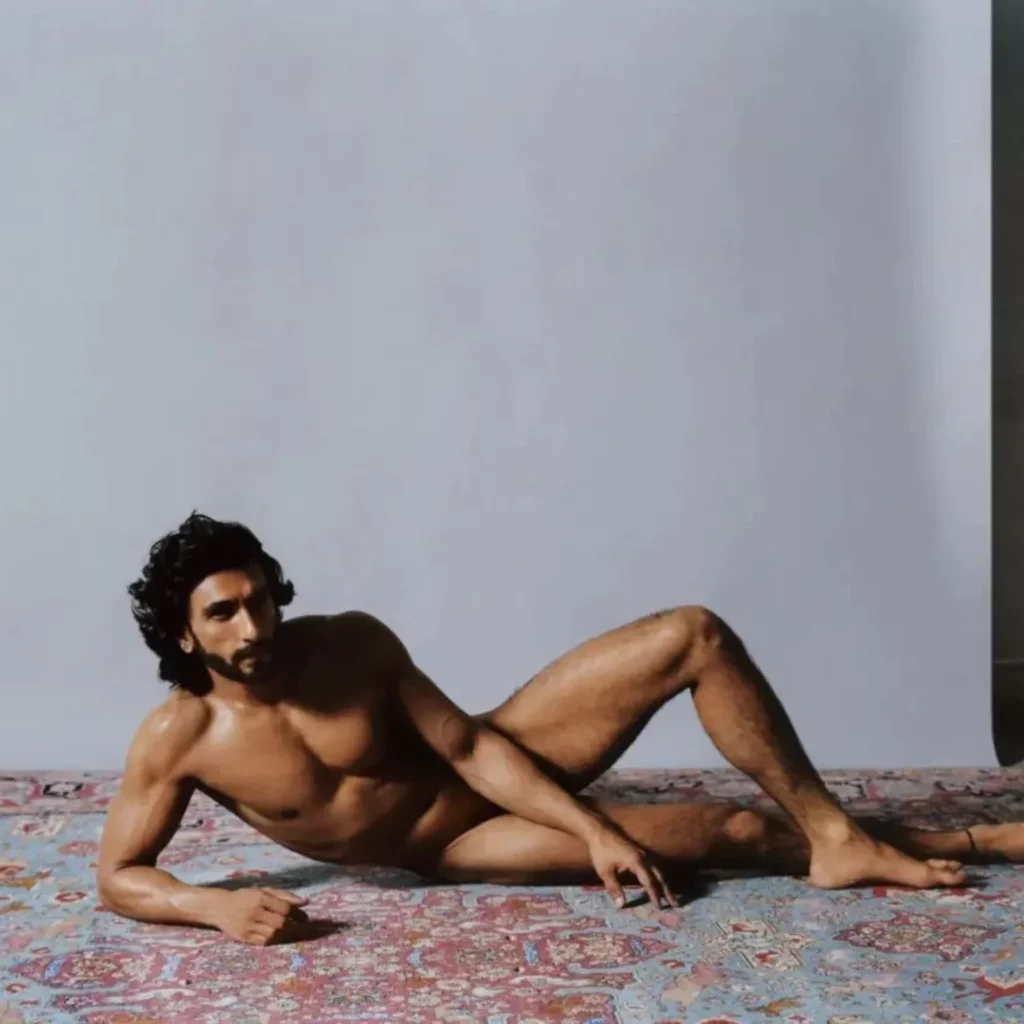 Uff, that one, yeah! I mean, erm, ya agree he was looking like a priceless million bucks but hey Ranveer and his fashion choices have always been a bone of questionable contention as far as the fashion police are concerned. Keeping him in the crosshairs of gossip and criticism, when he decided to drop everything and shoot n**ed for PAPER magazine, he reached the breaking point, with an FIR being lodged against him for this one. Uff, the atrocity! I mean, the action, I tell ya!
Sajid Khan in Big Boss 16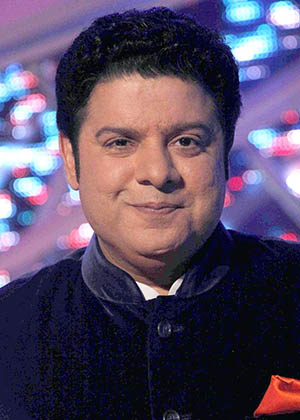 Okay, honestly, I'd say this was one of the biggest possible publicity stunts the makers could have used. Sajid Khan, a director whose name did the rounds quite heavily during the infamous #Metoo movement involving the sexual harassment of many actresses and women from the sector, entered the Big Boss season 16 amidst a lot of controversies. While many seemed unaffected, a platform like Twitter, too, remained divided for a long period of time over his casting, eventually also affecting the shows' TRPs.
Bollywood Actresses named and charged in extortion case
The ED (Enforcement Directorate) filed a charge sheet against conman Sukesh Chandrashekar in the 200-crore scam, during which the names of two Bollywood actresses, Jacqueline Fernandes and Nora Fatehi, surfaced. The latest in this one is that Nora has now filed a Rs 200 crore defamation suit against Jacqueline, alleging that defamatory remarks made by her were part of a conspiracy to ensure her complete financial, social, and personal downfall. Well, well, well, Chittiyaan Kalaaiyan is not so white anymore, huh?
The infamous cancel culture and Boycott trend
Last but not least, the infamous #, targeted many a persona as well as many films, beating a black and blue debacle out of their position and leaving them stranded nowhere. For instance, thanks to some controversial comments by Aamir and Kareena in the past Twitter users dug up some old clippings and stuff, starting the hashtag Lal Singh Chadda," thereby landing this one in a big-time quagmire. The same fate befell Liger, Raksha Bandhan, and even "Ek Villian Return," where poor Arjun Kapoor became the butt of the trolls' cancel culture.
So, these were the 5 Biggest Bollywood scandals and controversies of 2022. Do let me know what you think in the comments. Also, stay tuned with us right here at Booxoul for the best in the fields of entertainment, lifestyle, travel, food, fun, finance, fashion, tech, and gadgets, as well as all things bookish. Also, come up with all your festive chat and stuff, all in one place.
Adios Amigos!