Alia Bhatt and Ranbir Kapoor got married in April 2022. A star-studded dreamy and yet close-knit affair, later, what came as a surprise one fine day in June was that within 3 months of marriage, the couple announced their pregnancy to the world and that too with the picture of an ultrasound covered by an emoticon, clearly denoting that Alia had been pregnant for some time. As we finally celebrate the arrival of Princess Kapoor Junior, here is a look at 5 Bollywood actresses who got pregnant before marriage
Yes, it's a girl! As wishes and congratulatory messages poured in for Ranbir Kapoor and Alia Bhatt's baby girl, I couldn't help but wonder whether you all are also thinking what I am thinking.
No, I am not talking about this one on a negative note here but yes, we have seen this in the past too.
Yes, in the past too many celebrities have gone the bold way, breaking societal stereotypes, and not going along with the usual "pre-set", rituals or standard practices that have been followed for years. It is cool as it is completely their choice as to what they decide to do in their life, in what manner and timeline. Pregnancy before marriage is completely a matter of one's personal choice, decision and discretion and I always feel that we should surely respect a person's personal space in this regard. So, as I said earlier, no comments on that.
It has nothing to do with being successful or following western culture too, I feel. As just a matter of fact that they decided to go about these pre-set norms in their own manner, the way they feel comfortable.
Nevertheless, today I thought of just sharing with you guys a list of 5 Bollywood Actresses who got pregnant before marriage:
Kalki Koechlin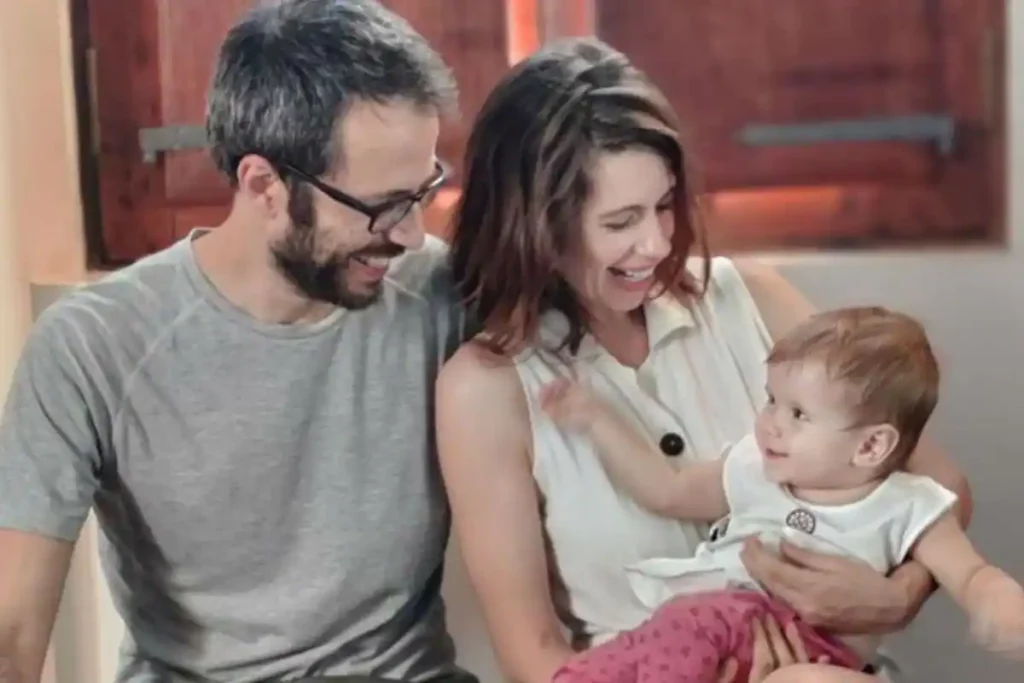 Known for her unconventional body of work, this National award-winning Bollywood actress has always been radical in her approach to everything be it work or life. Her daughter was born outside of wedlock, I'd say she is one powerhouse anyways. Reason? Simple. The lady knows her thing. In an interview with Harper's Bazaar India, Kalki said, "The thing is, you end up starting from zero all over again (after giving birth). You find out who you really are, and also question your life, priorities, and what you want. The idea of a sense of self was very important to me. It took me nearly a year to get back a little bit of myself. I felt like I was owned by first, this foetus that was eating my insides, and then, by the service I had to give to this new baby, 24/7. It's the hardest job I've ever done…to pick up the pieces of who I am and to still want to be with my child. But also, knowing how to step away is really important."
Konkana Sen Sharma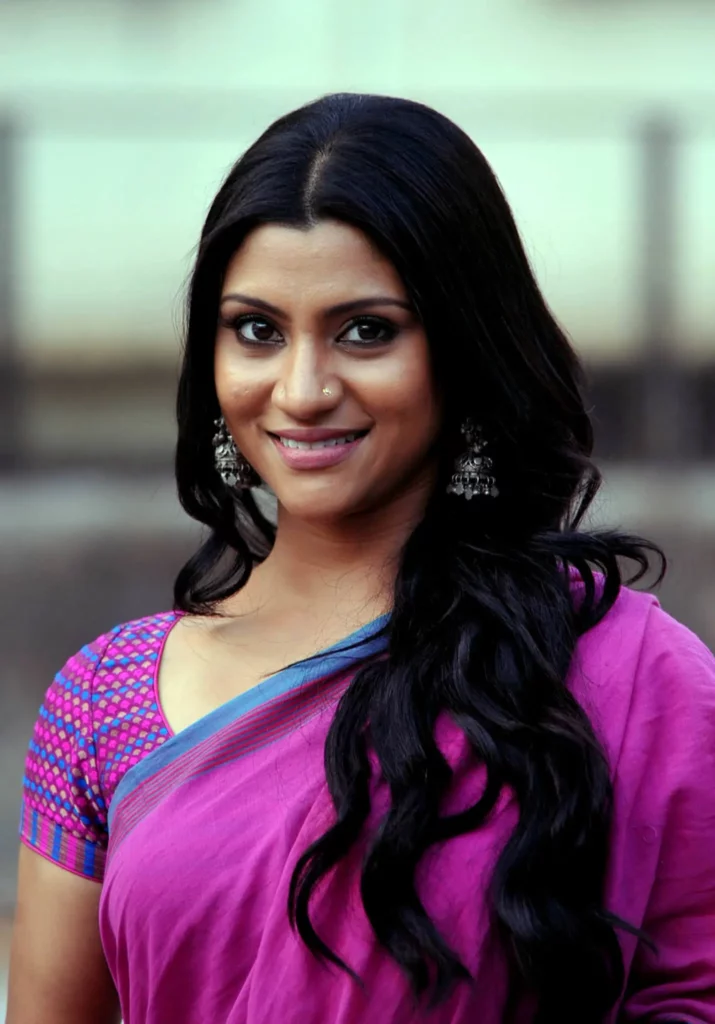 A National award winner, Konkana is considered one of the finest actresses. Whilst she was dating actor Ranvir Shorey, the 2 decided to get married in 2010. And yet, within a few months, they announced the arrival of their baby boy "Haroon" to the world. BTW, did you know that Konkana had once said that she considers herself to be gender-neutral and has also thought of herself as androgynous sometimes as gender is a concept she does not relate to? Hmm, powerful words by a powerful woman!
Sridevi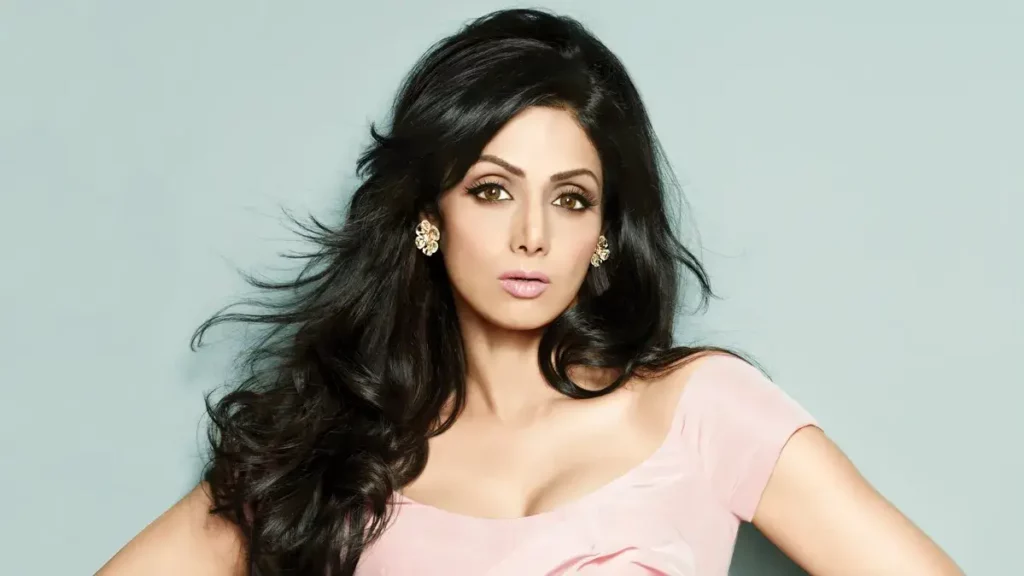 The icon who ruled the silver screen in the era of the 80s and 90s, Sridevi too, was an actor who confirmed her pregnancy before she got married to producer-director Boney Kapoor. Before she married Kapoor, Sridevi had tied the knot to veteran actor Mithun Chakraborty but divorced him later on. Highly acclaimed for her beauty as well as her stellar acting, this Padma Shri veteran died of accidental drowning in 2018.
Neena Gupta
Well, this one incident here is legendary as cricketer Viv Richards and actress Neena Gupta were in the limelight back in 1980 for their high-profile affair. Whilst they never got married, Masaba Gupta was born in 1989 after which they decided to separate as Viv was already married. Neena Gupta is currently married to businessman Vivek Mehra and is currently doing brilliantly in her profession, known for her performances in TV serials and movies alike. Masaba too is a very well-known actress and fashion designer.
Amrita Arora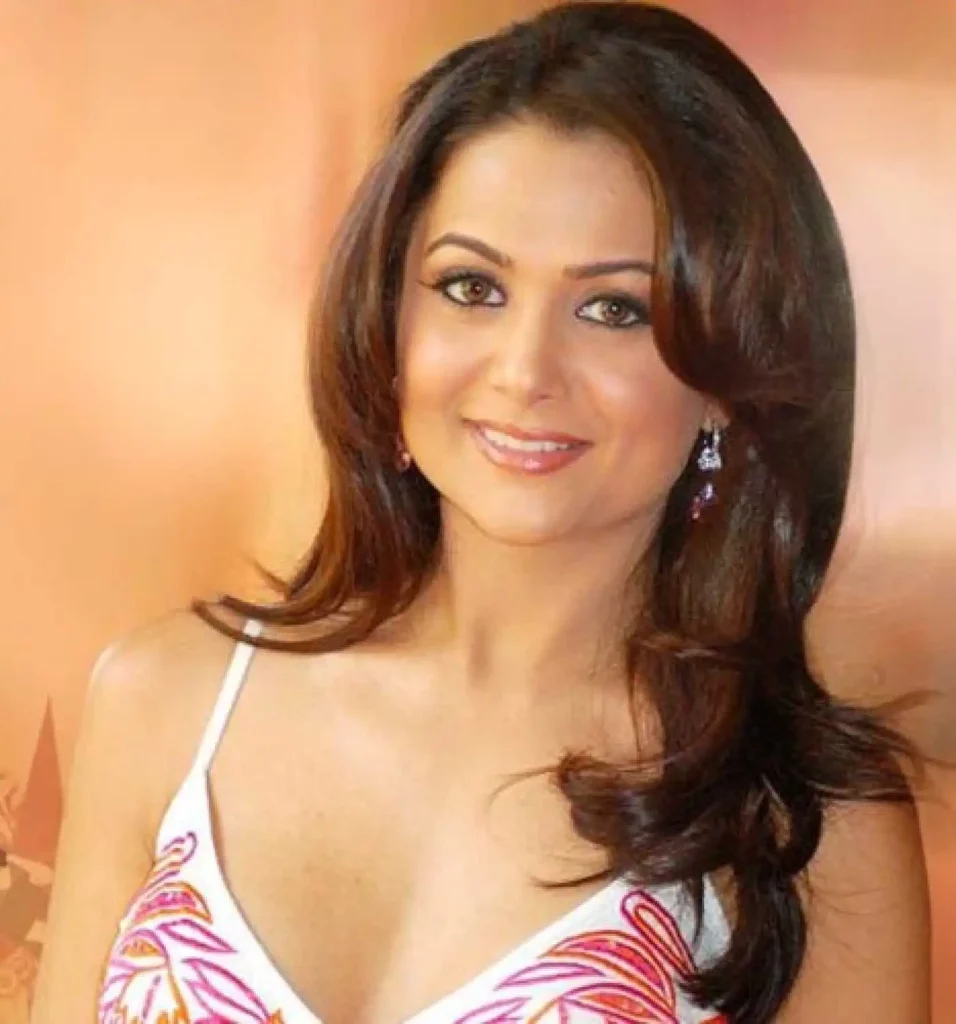 Amrita, who was prominent in the movies way back got married to businessman Shakeel Ladak in 2009 and has ever since quit movies. She last appeared in Kambakht Ishq in 2009 after which her pregnancy was all over the news. She then hurriedly had gotten married to her then-rumoured boyfriend Shakeel who was also a divorcee at that time. Well, another cute actress, she and her sister Malaika Arora definitely make up for the best sibling duo in tow, I say.
So, these were 5 Bollywood actresses who got pregnant before their marriage. There are many others such as Celina Jaitley, Veena Malik(Pakistani fame), Mona Ambegaonkar, Dia Mirza, Mahima Chaudhary, Sarika and many others. Also, an interesting snippet-Did you know that although yet a mystery, rumour has it that Dimple Kapadia is the love child of Raj Kapoor and Nargis yesteryear's finest love birds? No proof for this one though. And yet in the case of Sarika, whilst she got married to Kamal Hassan in 1988, their first-born child Shruti 1986 born?
Well, all I want to say at the wrap-up is that it is solely a matter of one's choice and discretion as I mentioned earlier. Some may like while some may not like it, following the pre-set as we call it. And yet, let's all not be judgemental here and give each their personal space in this regard.
Stay tuned with us right here at Booxoul for the best in the field of entertainment, travel, fun, finance, fashion, education, tech and gadgets as well as all things bookish.
Adios Amigos!