5 Genius Makeup Hacks for That Will Change Every Girl's Life
Taking joy in living is a woman's best cosmetic.

Rosalind Russell.
Indeed, there is no make up in the world in the world which can substitute the glow of happiness on a woman's face. However, thanks to the products available nowadays, women can surely not only hide flaws or imperfections present in their face and features but do so in a  pretty fool proof manner. 
That said, we know and understand that there are several blogs and articles out there which will not only give you product recommendations for various beauty needs but also tricks and tutorials for the same. But, my lovelies these are lengthy, time consuming, expensive ones which I am sure you wouldn't want to invest your time, energy and ahem resources into. Worry not because here we are with a multipurpose solution. Presenting 5 Genius Makeup Hacks for That Will Change Every Girl's Life, little tricks sure to save and brighten up your make up quotient and daily looks:
1. Moisturizer your one big time hack for all problems: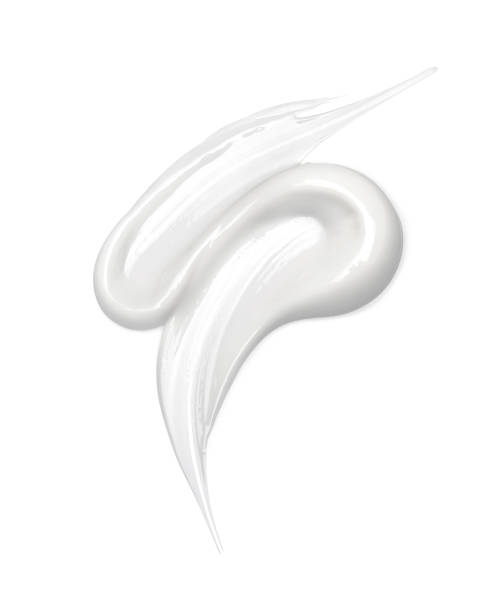 Cant decide which Foundation or Primer to put first? Wait. Here is an important life saver. Put a coat of Moisturizer first before you proceed with any Foundation or Primer base to get a non-cakey look which is flawless and devoid of cracks. Your face shall not only look fresh and supple but the make up that follows will stay in place too.
2. Blush Doubling up as a Highlighter/Eyeshadow Combo: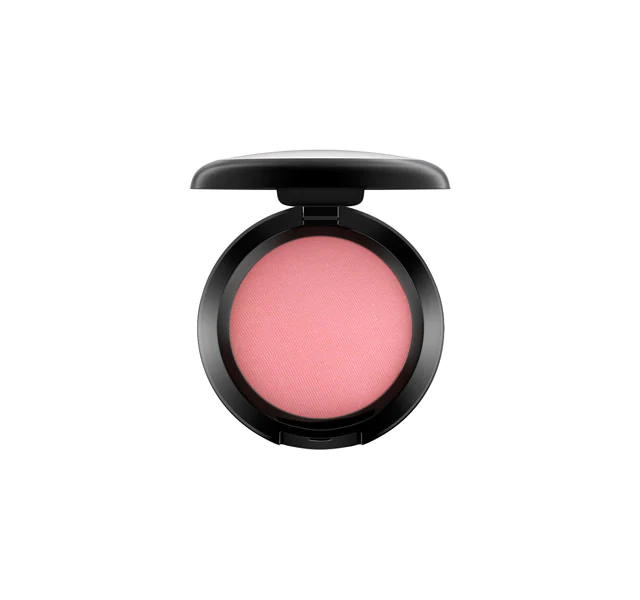 Ok, I am going to be honest, this one was more of an accidental discovery as I realized the amount of things I could do with a combo of a pale pink blush cum a Pearl white one. Not only can the pale pink blush be doubled up as an eyeshadow but the pearl white can be used as a Highlighter with the help of the eye shadow blender brush to highlight the eyebrows and the nose line, uplifting the whole make up game to the next level. That said, in case you have a basic 4in1 palette of the brown shade with the shimmer included your smokey eye look alongwith the perfect mid cheek contouring and the nude brown looks are complete. Brilliant!!
3. Lip Pencil working superb as a Matte base Lip Colour: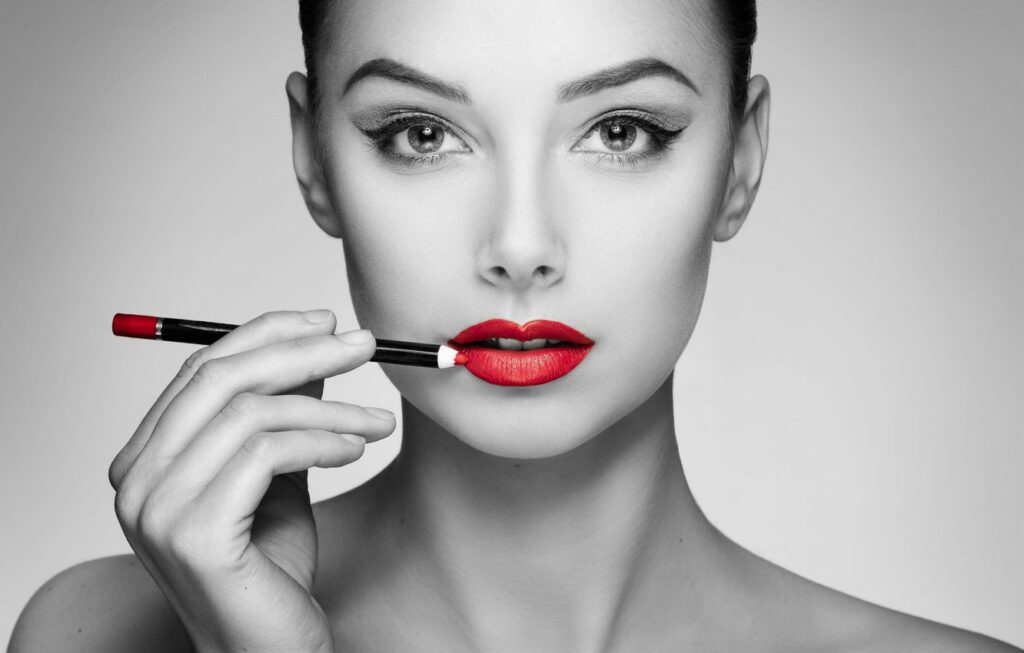 Stranded without a lip stick in the middle of a situation. No worries! Your humble Lip Liner Pencil comes to your rescue big time. Try to keep shades of nude brown or pink in your bag always. That way even if you are devoid of a Lip color you can use these as a substitute matte lip color by spreading them nicely across your lips, topping them with a bit of vaseline or Lip balm or clear gloss in case you want to elevate them to a semi formal look.
4. Talcum Powder in lieu of Loose Powder for make up sealing: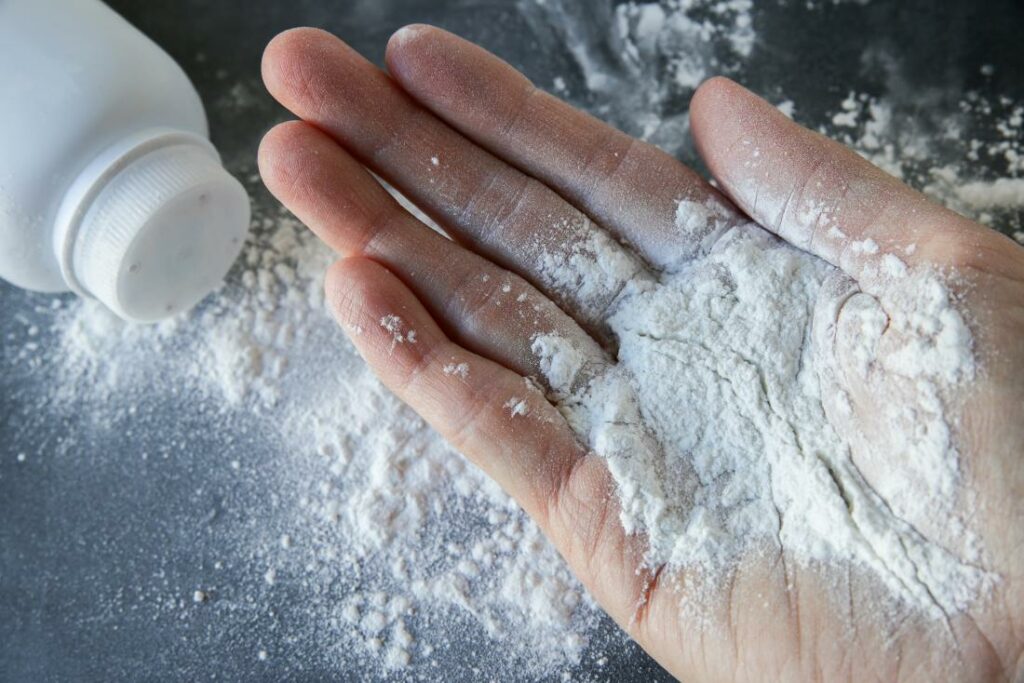 This is one hack I swear by. No Loose Powder to seal and finish your make at the end. Worry not coz the good ol' talc or talcum powder as we know it is an equally effective way to ensure that make up stays in place and there are no smudgy oil patches too due to sweat.
5. Coffee and its numerous benefits: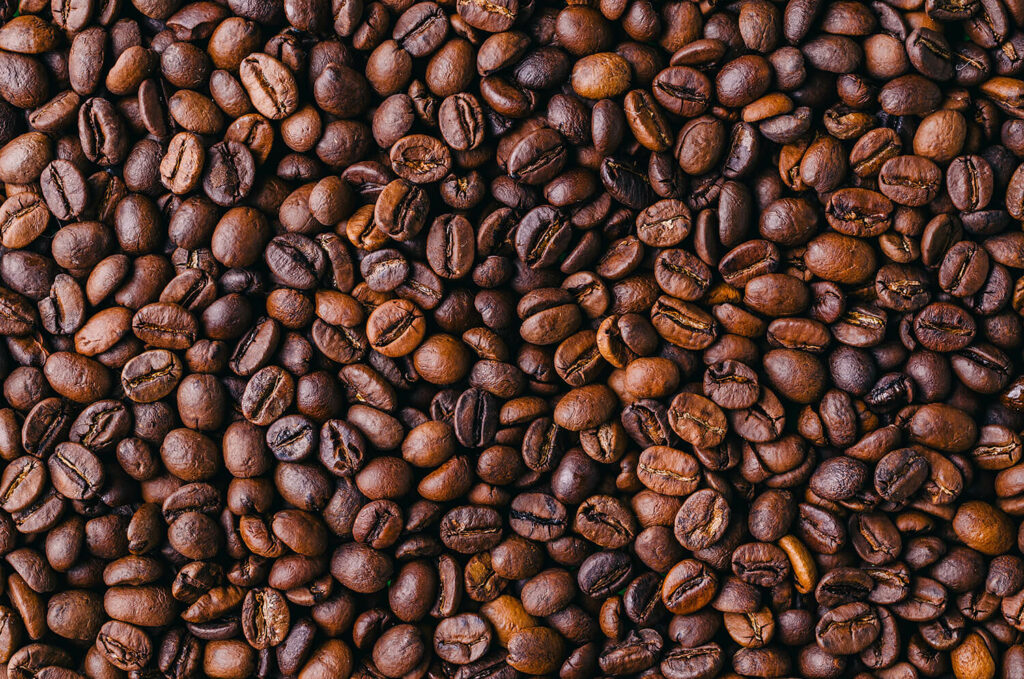 Be it a decoction of Coffee waste and Aloe Vera gel to get rid of dry skin or a mixture of Coffee powder plus Lemon juice coupled with tooth paste to get rid of unwanted underarm hair growth, Coffee always comes to our rescue. It is a natural exfoliator.
Pssst, Here is a bonus skin tip: Chill some glycerine drops amidst rose petals and apply those on your chapped lips and see the amgic unfold !! Your lips will turn more luscious and pouty than even Kareena Kapoor.
So that's it for today, from us. Do let us know how you liked these hacks and if you found them useful in the comments below.
How did you like this article about 5 Genius Makeup Hacks for That Will Change Every Girl's Life. Till then, my beauties keep shining, keep radiating mystique and magic ….