5 Reasons you must watch the Netflix series The Witcher Season 2
The Witcher Season 2
 Netflix'ing!! 
Bhai aise mein you cannot simply miss one of the most drool-worthy fantasy drama television series created by Lauren Schmidt Hissrich, The Witcher. This one is based on a book series with the same name written by Polish writer Andrzej Sapkowski, exploring the legend of Geralt of Rivia and Princess Ciri, who are linked to each other by destiny.
Starring Henry Cavill, Freya Allan and Anya Chalotra, its first season was released in December 2019 consisting of 8 episodes. This one was based on The Last Wish and Sword of Destiny, the collections of short stories preceding the main Witcher saga. The second one is slated to release in December 2021 and we simply cannot keep calm for the same.
So here we have enlisted 5 main reasons you must watch this enthralling fantasy:
Henry Cavill:
Must I admit that most will go weak in the knees, thanks to the charisma and charm this actor exudes! His presence has certainly not only completed the world of the Witcher but given a face to the character of Geralt, a face that shall forever be attributed to this character, thanks to his wonderful depiction. The adulation, the craze, the madness and the raw sensuality he has managed to create can be felt enigmatically. Of course, making things a wee bit more complicated is the fact that this guy is an absolute hunk!! 
I mean you know he had dehydrated himself to look perfect for the shirtless sequences in the series. How cool is that gurlzzzz!!
The characters: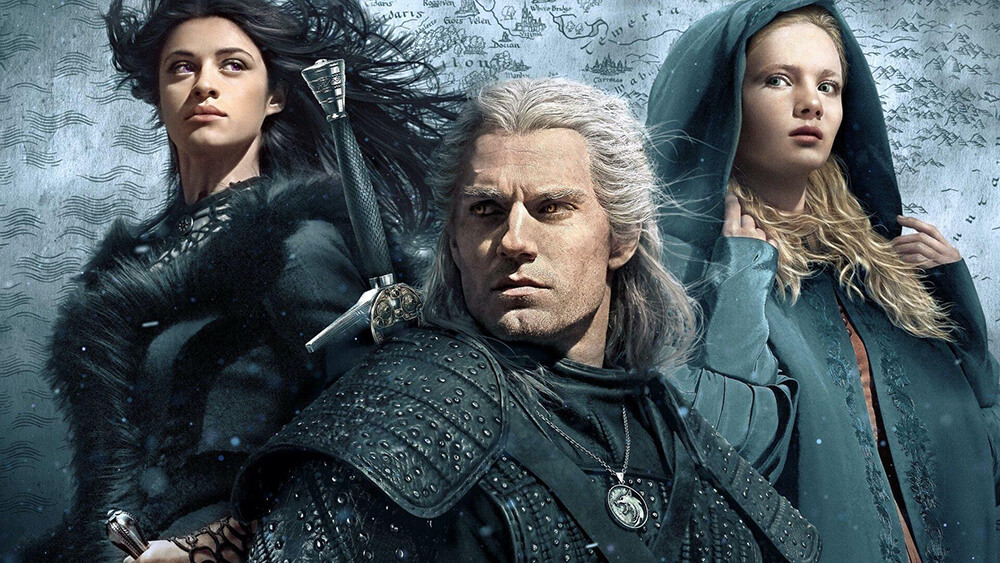 Not only is Henry Cavill one of the stars of the show but so are the other female characters, playing to the strength of their superb portrayal in the series. Both Ciri and Jennifer managed to steal our hearts, with Henry taking the lead too, spoiling us for choice…
Superb Action:
Indeed, this is one area that is surely taken care of in the series and depicted in tandem with the original book story. Fans of action shall not be disappointed as there are some great action scenes in this season, with even more being promised in the next.
Plot:
The show's first season shows Geralt of Rivia, Crown Princess Ciri and the Sorceress Yennefer of Vengerberg at different points in time, exploring events that shape their characters. Eventually, they merge into a single timeline culminating at the Battle of Sodden Hill against the invaders from Nilfgaard. The second season promises a more linear approach as herein Geralt and Ciri shall explore the true ergonomics of their intertwined destinies. In the second season, convinced that Yennifer's life is lost at the battle of Sodden, Geralt brings Ciri to his childhood home of Kaer Morhen to protect her from not only what is outside, but also from what she possesses inside…
More witchers joining in the new season: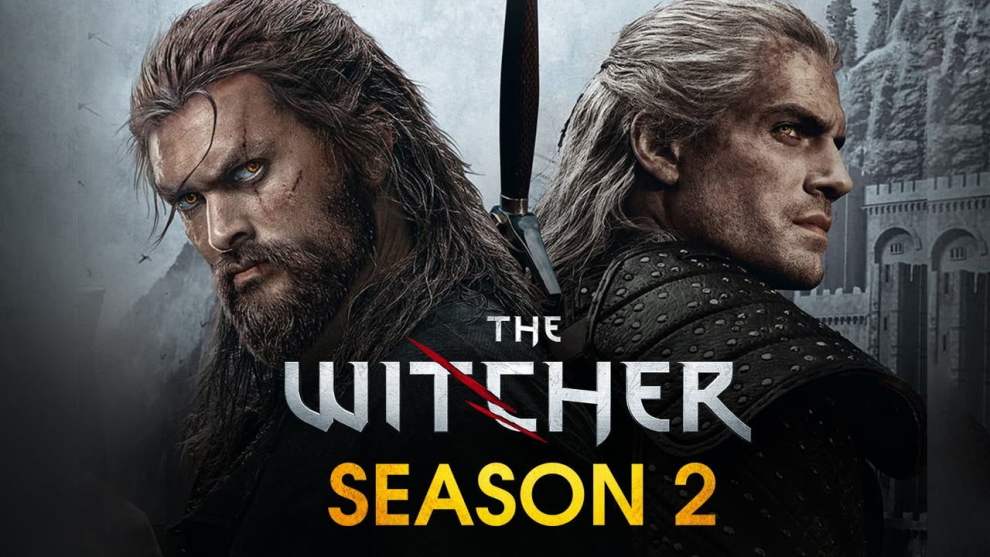 Yes, you heard right guys! Firstly, Geralt's father figure Vesemir will make an appearance in this one, being played by Kim Bodnia. He is the one responsible for Geralt being the witcher he literally is. The other witchers include Eskel to be played by Thue Ersted Rasmussen, the sarcy jerk Lambert played by Paul Bullion and Ciri's sword combat trainer Coen to be played by Yasen Atour. This and a host of other characters from the book shall be making an appearance.
So aren't we all excited.? With the first season having been shot primarily in Eastern Europe where quite a bit of filming was done in Hungary, Budapest the second one has been filmed in London and other places within the UK.
Also, rumour has it that one of the issues that most fans had with Cavill's character in The Witcher Season 1 will be sorted. That being the fact that he spoke very little with his performances mostly consisting of facial expressions and grunts. This is going to be rectified in the coming season.
So what more can we ask for?? Bring out your plushies, get ready with your tubs of popcorn and candy coz The Witcher is gonna strike yet again!!
Season 2 is to be released on 17th December 2021 on Netflix.
So don't KEEP CALM and NETFLIX away people!!!
Do let us know how you liked this article in the comments below.
Ciao!!