Diwali is here and this year we are actually going to try and ensure that this beautiful festival of lights, hope and happiness be celebrated with the same gusto as it used to be done Pre-covid. Slowly, but surely we are getting back to normal. So, definitely we all have to amp up our Diwali as well as its gifting. So, we thought of coming up with a compilation of the personalised, unique and useful diwali gift ideas, for your family as well as friends.
Diwali is one of those festivals of the year we all look forward to. Be it the indulgences in a variety of sweetmeats, cracker bursting, or simply the family quality time together, we look forward to it with all our heart.
So, tell me something peeps. Are your personalised, unique and useful, Diwali Gift ideas for your family and friends sorted this season? Nope? Still confused?
Never mind. We are here with a list of some of the personalized, unique and useful Diwali gift ideas for your loved ones this festive season. From healthy yet delicious mouth watering laddoos made with a twist to customized soaps to superb skin and beauty products to unique and personalized gifting, we have got your gifting game sorted. So here goes,
Personalised Gifting
How about giving your loved ones a gift which is personalized and suits their needs and taste? Head over to Customademusings- by Karishma Sharma Gupta, a brand which is your one stop solution to all kinds of gifting – luxury as well as budget. Be it conventional like customized candles, Diyas, Tea Drawer sets, Kiddie Products, Photo Floral Hoop, tags to more modern ideas such as specially Curated Poker Sets, Tumblers, Thermos Gift Mugs, Wine Gift Hampers and other stuff, both fancy as well as utility, all is available here. Their Moon Lamps and also their Tea & Coffee Hampers as well as their Diwali Goodie Drawer sets are simply amazing. Check out their products here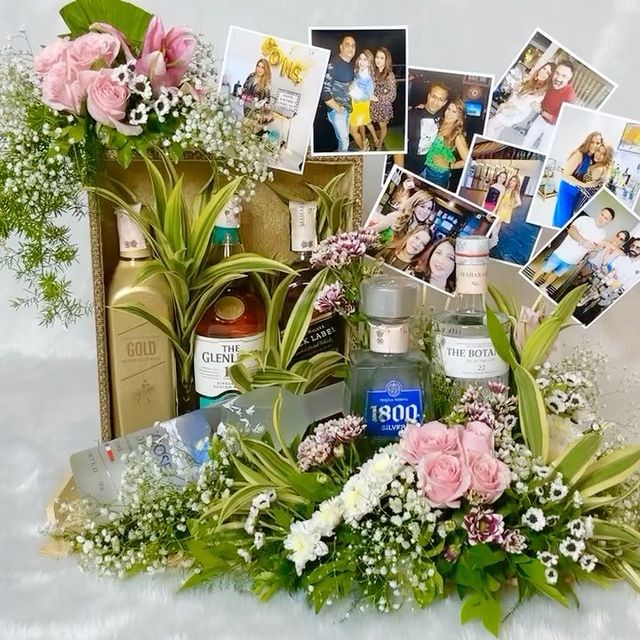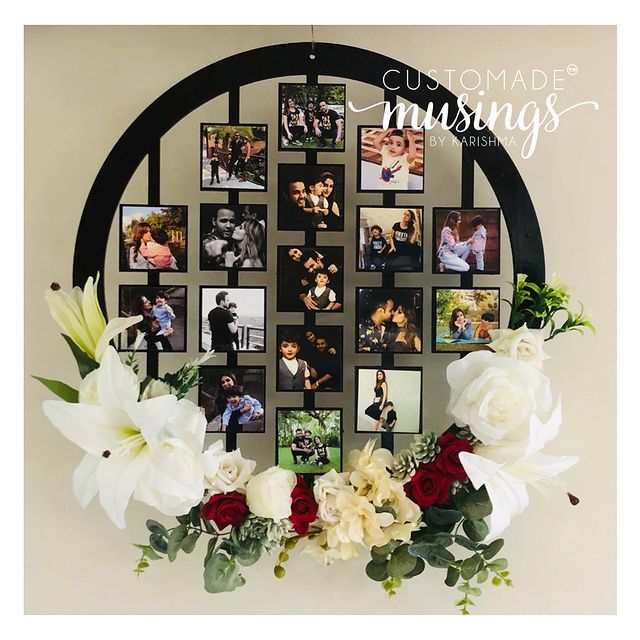 Handmade Soap and Bath Salt Hampers
The newest rage on the block, handmade soaps that are 100% paraben free as well as pure can form an excellent Diwali gifting option. Check out Bubble Me Up By Samaira Rohira, a fabulous option to go for in case you want to gift some to your near and dear ones. The designs as well as the aromas and quality shall make you go for them not only this instance but again and again. Do also check out their newest addition of bath salts, a product designed to give your poor sore feet loads of comfort. Talk about gifting a piece of rejuvenation and relaxation, which is possibly one of the best comforts you can give someone.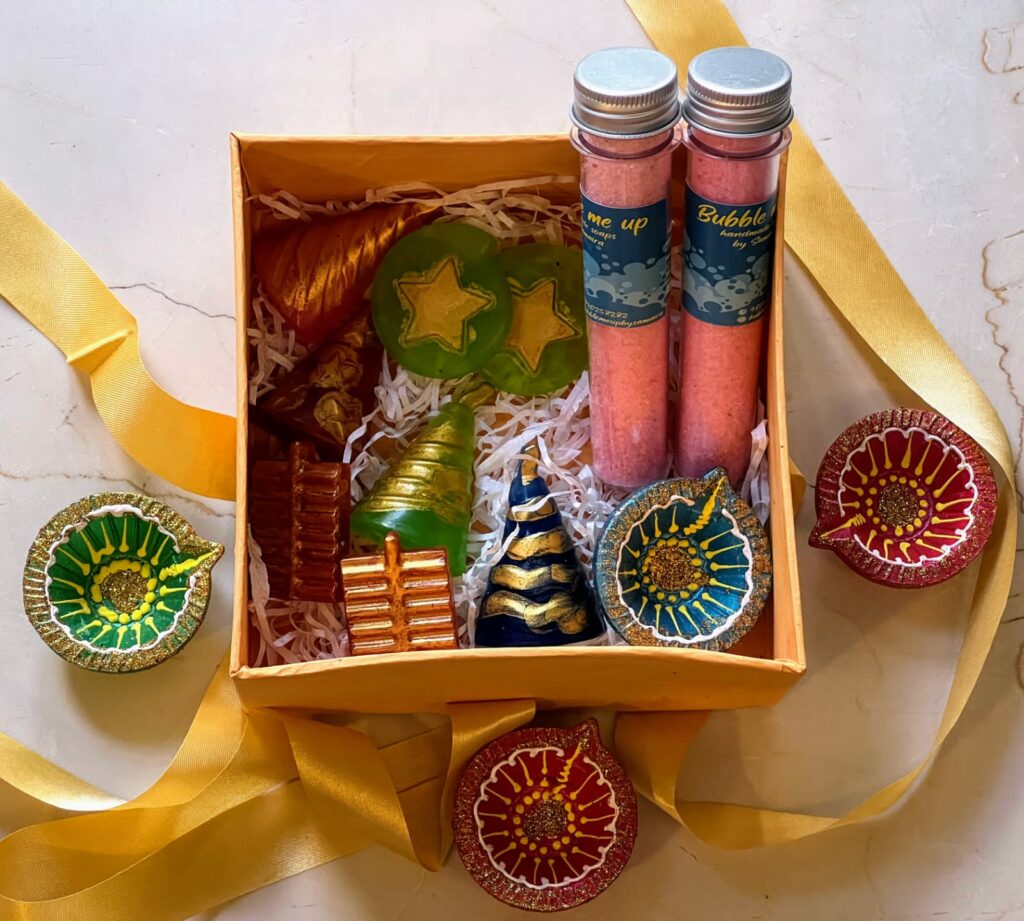 Healthy Sweets
How about gifting healthy, Fusion Laddoos which are not only yummy to the palate but also healthy to the tummy too. Switch to Priya's Kitchen by Payal Bhagtani and choose from their healthy variants such as Fusion, Dry Fruit Choco Laddoos or the Dry Fruit Pan Laddoos which are sure to not only make your taste buds ecstatic but form the ultimate Diwali gift option this season. You can also get a little unconventional and opt for food hampers, a practice which seems to be in vogue this season. Try sending some yummy, mouth watering savories and starters alongside the sweets to give your gifting quotient a completely gastronomical spin. Go for self customized hampers for meals, snacks, high teas and gift a slice of life to your dear ones. Remember, a great meal is the best gift you can give someone. Check out their page and products here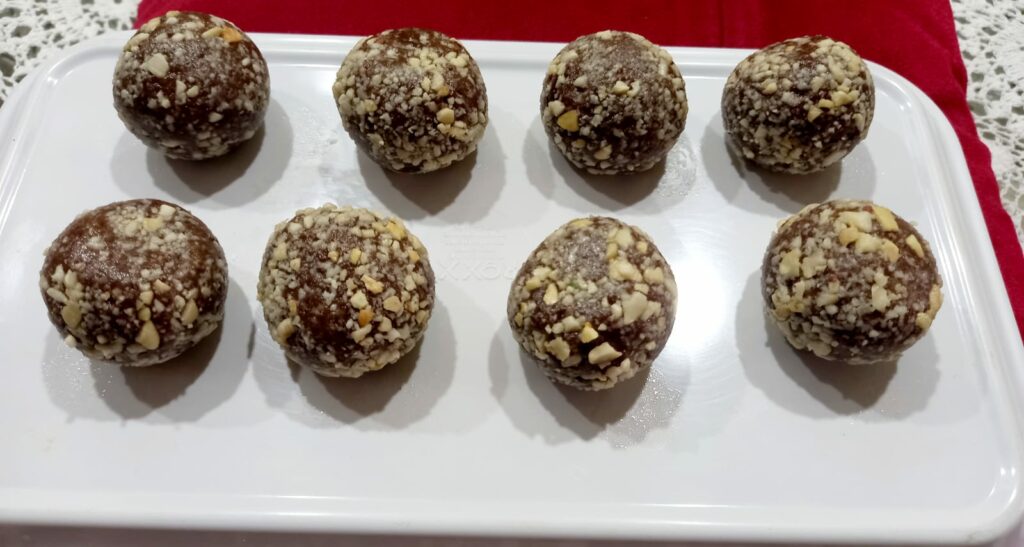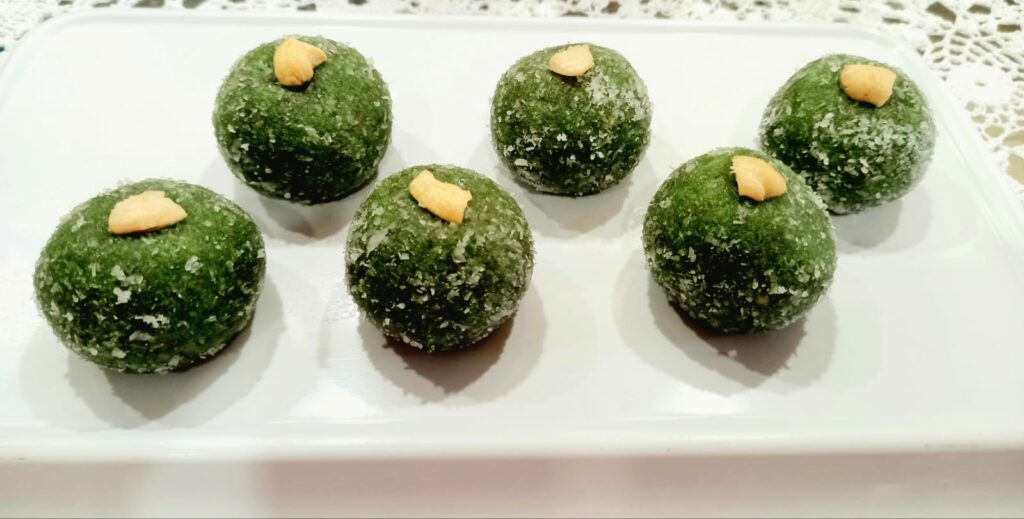 Skin care and Handmade Beauty Products
How about giving a TLC to your loved ones too, this Diwali alongside your own self. Creactivity World by Deepa Gada, a brand quite famous for its handmade skin care as well as beauty products is your next stop. Try choosing from fabulous Protein hair masks to skin serums to handmade lip tints as well as emulsifying scrubs to their latest additions being Shahi Ubtan, one of the traditional Ayurvedic skin care product for beautification and polishing of skin, these products are not only 100% effective but also reasonable and worthy. Self love and self care being gifted through this one is surely a stellar choice to consider. Check out the complete range of their products here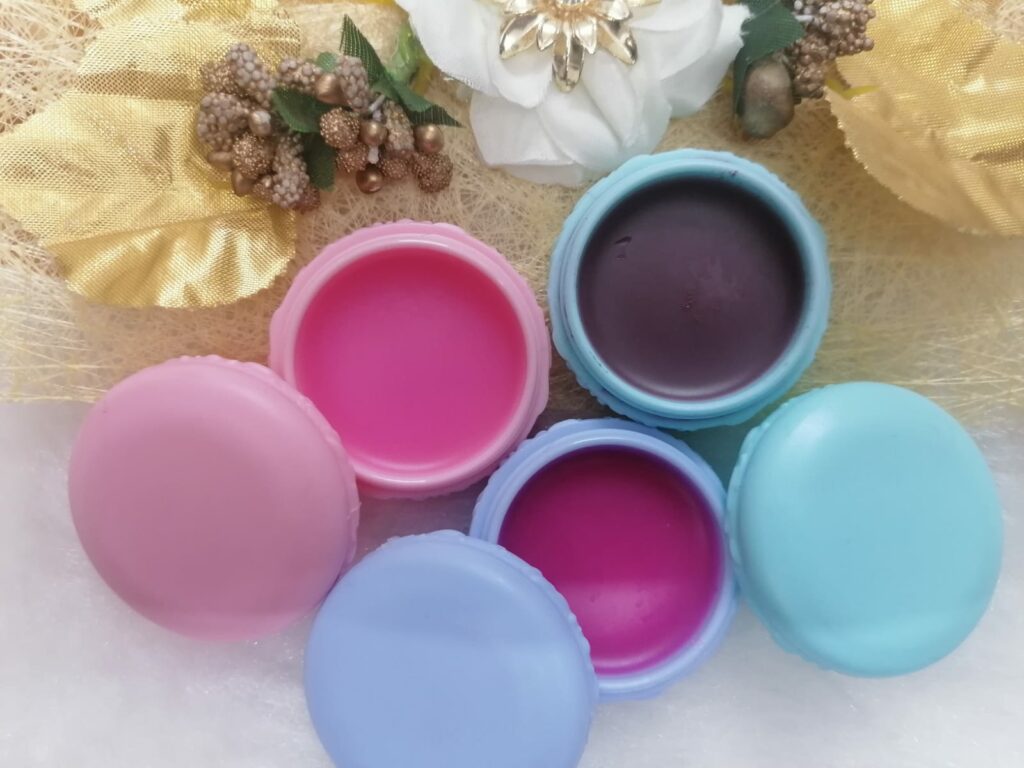 Cruelty Free Handmade Bags
In Zouk Online, you can even opt for sending useful utilities like hand Bags, Purses, Laptop Bags, Sleeves etc to your loved ones. Zouk online is your go-to brand for the same. Vegan, cruelty free, handmade products especially made for one are a real treat, both to be receiving as well as gifting. Check out their wonderful options here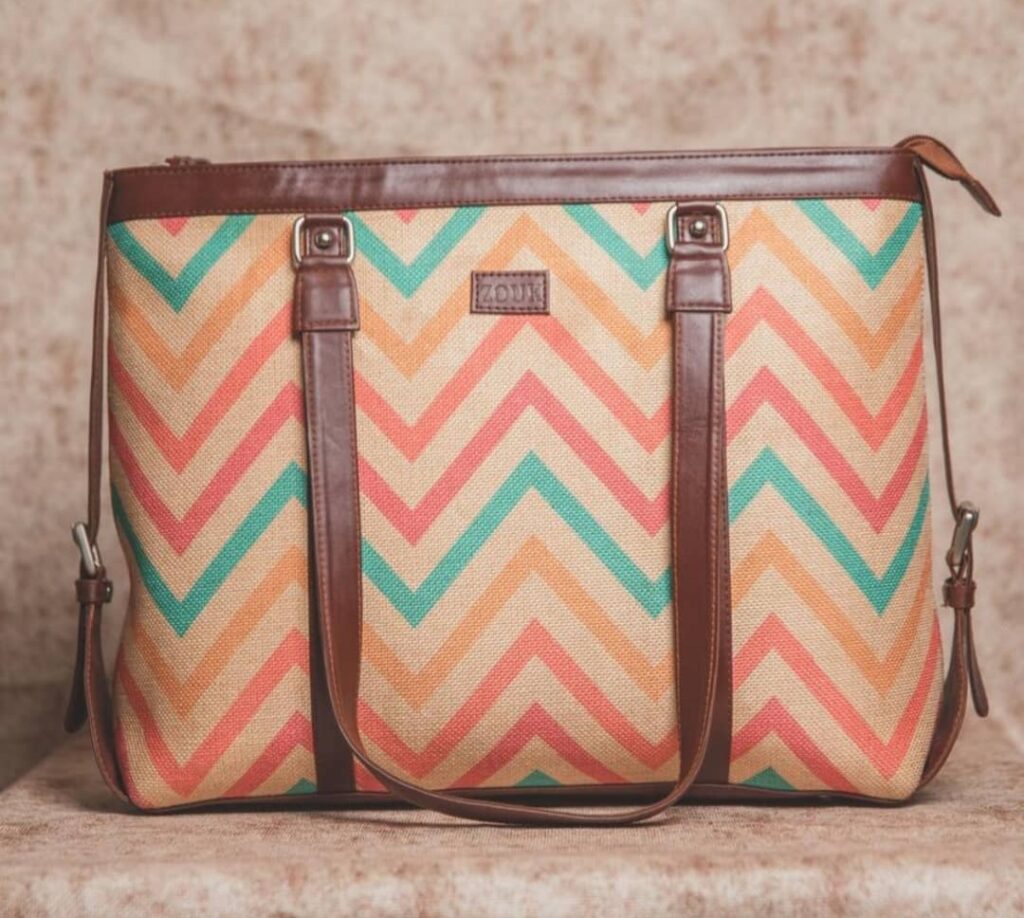 So guys, remember it is just not enough to simply gift something for the heck of it. The gift should not only be personalised but also unique and useful for gifting.Be it sweets or even a bag, it should click and connect with the end user. So take your choice keeping in mind what the opposite person may like to receive.Go the personalised way, add aesthetics, oomph as well as healthy twists to your gifting and see the happiness on your loved ones' faces.
Till then, do check out the wonderful options we have compiled for you above. Stay safe, enjoy this festival and A happy Diwali to you in Advance peeps……
Hope you liked this article 5 Unique and Useful Personalised Diwali Gift Ideas for your Family and Friends