Hmm, post-covid world travel?? Tricky proposition, ain't it? Well you have to agree that with a more acceptable kind of mentality and also a more contented and open mindset we shall certainly be able to overcome the mental blocks that we are currently dealing with as regards to getting back to Life, travel being one of them.
If you are still under qualms about undertaking international travel to break your monotonous tirade and the arduous post effects of the lock down, worry not. There is a simpler solution to this perplexing situation. Agree it is tricky to travel to different countries today with different types of vaccine rules, quarantine regulations, varied sets of local rules in place but then we gotta adjust right folks?
Our own country INDIA holds a huge plethora of unexplored tourist spots which one can turn to for a successful holiday/vacation to soothe the feeling of being cooped up in you.
ALSO CHECK: 6 Things to Remember when planning an International Trip – Post Covid Travel Diaries
India, with its array of natural scenic beauty, mystical mountains, as well as towns and cities of global stature, it is quite 'Satiating' in its own regard. Nevertheless, there are many spots that continue to remain hidden, beautiful, serene destinations waiting to be explored and offering fulfilment enough to match and even rival major international travel destinations. Some of these are listed below:-
1. Pawna Lake Camping near Lonavala:-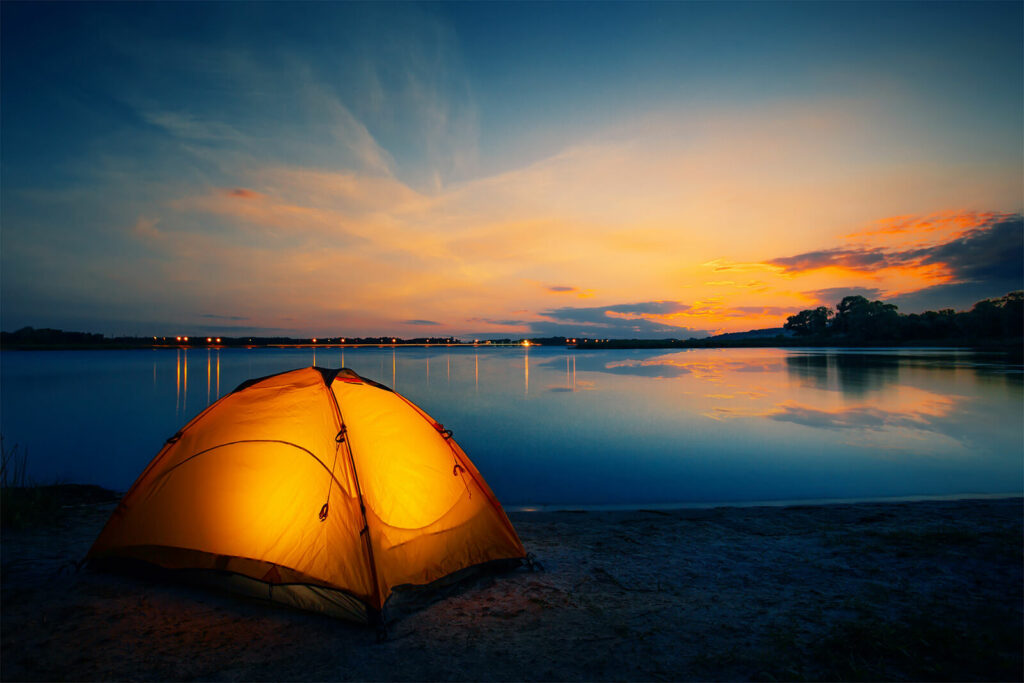 Ok I agree, am starting with a basic kinda option. But trust me guys, CAMPING UNDER THE STARS is what we all literally NEED RIGHT NOW!! Am sure you will agree that having been cooped up sooo long, we need that breath of fresh air and open arms of nature. Camping at Pawna Lake offers it all and an experience few can match. Located in the Mavel Taluka near Pune district, Maharashtra, around 120 kms away from Mumbai, this is a smart option if you are in for a spot bit of adventure. With fun activities including boating, trail walks, kayaking, indoor sports and all such desirous activities this is an extremely viable option both economically as well as entertainment wise. THINK SLEEPING UNDER THE STARS!! You can customise your stay as per your budget and also make your camping and activity plans to suit and cater to your individual tastes.
2. Mainpat, Chhattisgarh:-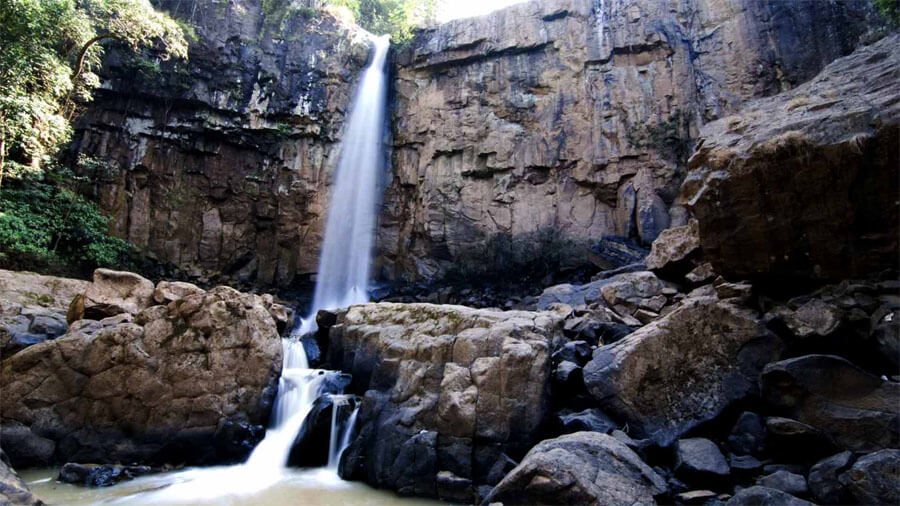 A small village hill station in the Surguja district in northern part of Chhattisgarh, this one is a hidden gem in nature's own lap. Full of breath taking waterfalls, dense forests, green pastures and divine scenic beauty this place offers a host of activities for adventure seekers ranging from trekking, hiking, parasailing to other worthwhile exploratory points such as the Fish Point, Dhakpo Shedupling Monastery. Jaljali, a natural wondrous land with a trampoline like surface (aka bouncing land) is a must add to your go to list here.
3. Damro, Arunachal Pradesh:-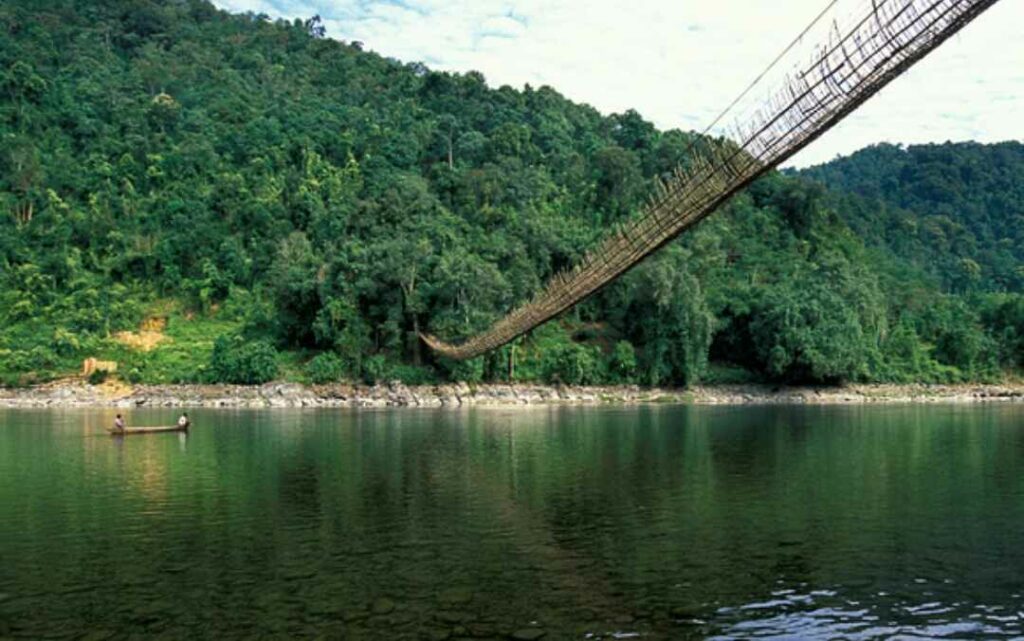 This village situated in the Mariyang Block of Upper Siang in Arunachal Pradesh. Thatched bamboo houses, vast expanses of meadows complete this little village hidden away from the nook of time. A 1000 ft long suspension bridge used by the local tribes there, is made of canes, wood and wires over the River Yamne. Many people visit this bridge for fishing and angling activities. Farm stays make it a choice location. Try trekking, fishing, observe the harvesting activities carried out by the locals and many such natural activities.
4. Jawai, Rajasthan:-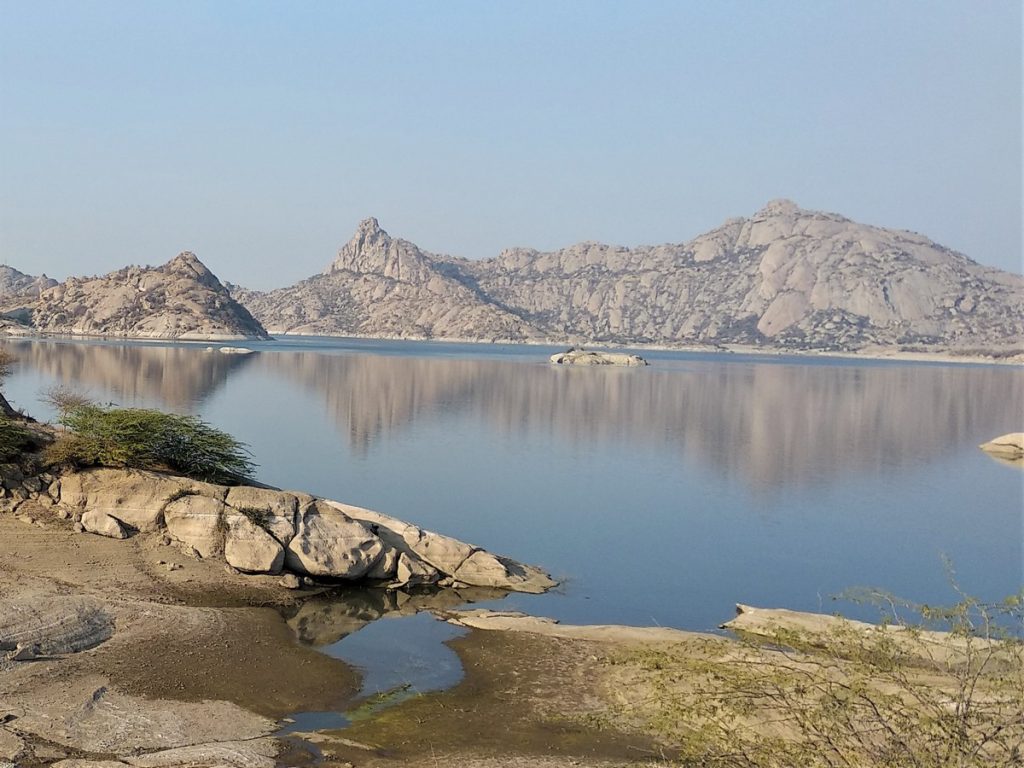 A village that has got its name from the river bearing the same name, is a popular destination here because of its leopard camps, crocodiles and bird watching. Along with different varieties of birds it is also home to Panthers, Hyenas, Chinkaras, Bears, Wolves and so on.
Apart from these, temples like the Dev Giri temple, Kambeshwar Mahadev temple are sacred temples often sought and visited here. Ranakpur and Kumbhalgarh located nearby are very popular tourist spots holding a bagful of rich cultural heritage and places to visit and explore.
5. Lunglei, Mizoram:-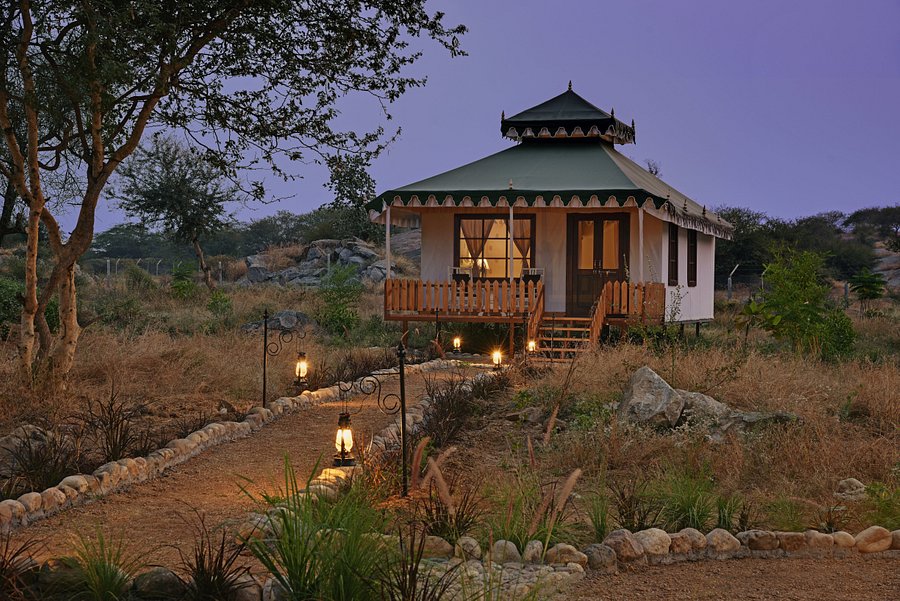 Meaning "the bridge of rock" this place is very famous for its scenic beauty. A paradise for nature lovers, it also boasts of a plethora of heritage rich artefacts that constitute the rich cultural wealth of the Mizoram state. Be it the Khawnglung wildlife sanctuary, or the Ui Lung Cherhlun carvings, you are sorted!!! Its sheer exploration loaded and rolled in one!!
6. Chopta, Uttarakhand:-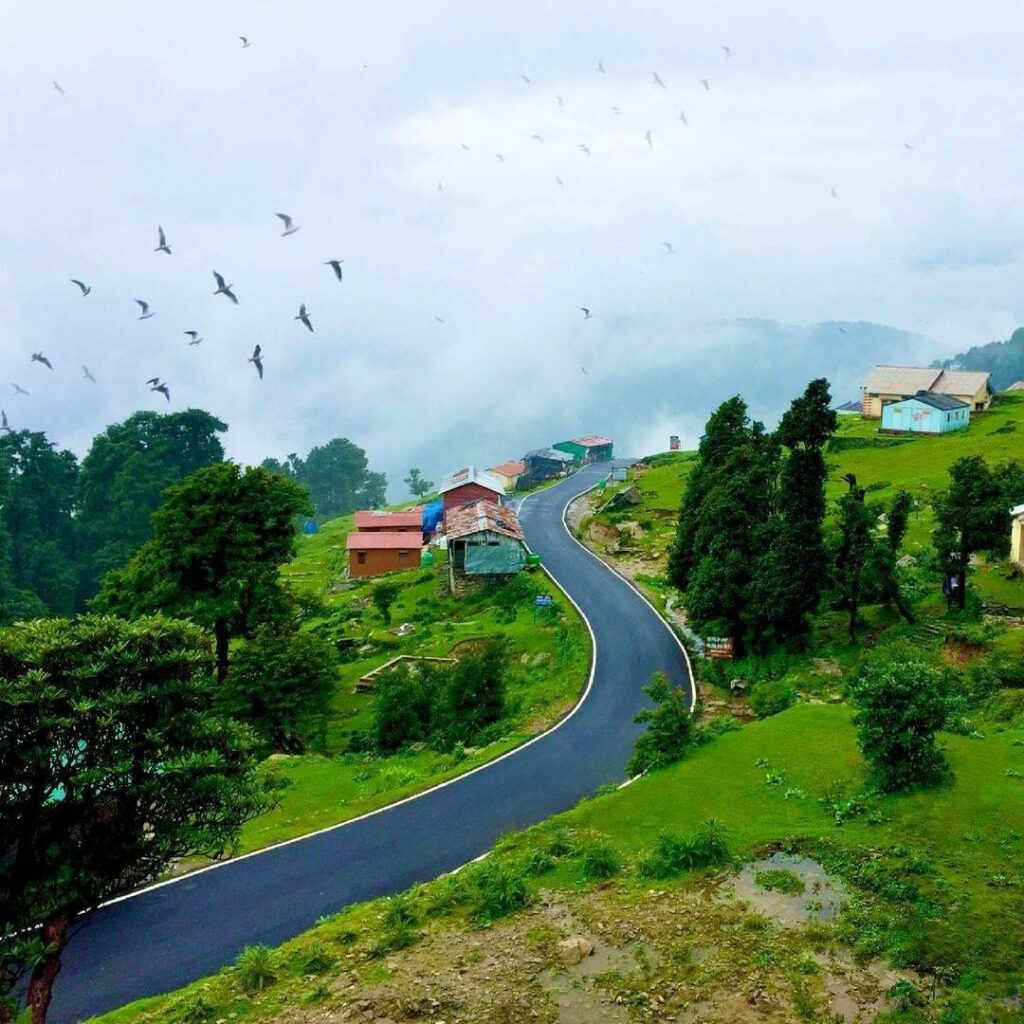 Literally called the Switzerland of Uttarakhand, this place is a trekker's dream come true!!! Sun kissed, snow clad Himalayan peaks, I mean need I even say more?? You can opt for trekking to Tungnath and Chandrashilla, the third holiest temple from the 5 Kedars. Snuggled in the lap of the Himalayas, this place offers an unobstructed view of Trishul, Nanda Devi and Chaukhamba Peaks. Other activities here include Camping, bird watching in Chopta and Yoga and meditation camping as well as the Kedarnath Wildlife sanctuary.
Andaman and Nicobar Islands:-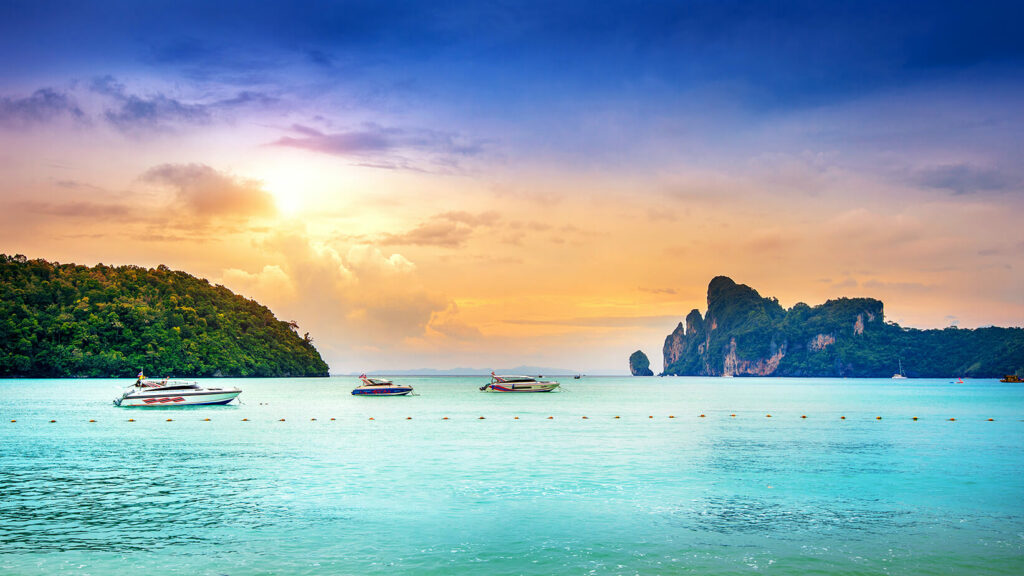 Ok I am gonna be honest, I intend to round up with a clichéd location again. But folks, this time it is worth it!! Think Scuba Diving, jet Ski ride, sea karting, kayaking, diving all rolled in one. Dive head first into the unique beauty of nature's own love and aesthetics in flora and fauna. Come and marvel in this blue Paradise!!! The speed boating and scuba diving are sure to be there with you for keeps!!So will the adventurous escapades to the mesmerising beach destinations….
So peeps, remember Life is Onnnn and all about living and you are ALIVE!!! Kicking at your Best!!! With reasonable precautions and safety being paramount, go and get back to life, this array of wonderful wanderlusts, that will make you sing BACK TO LIFE and that too LOCALLY – Pan INDIA !!!ENJOYYY….COZ YOU ONLY LIVE ONCE …..
How did you like the article on 7 Local Places to visit in India in 2021 – A Post Covid Local Travel Guide.
7 Local Places to visit in India in 2021 – A Post Covid Local Travel Guide7 Local Places to visit in India in 2021 – A Post Covid Local Travel Guide.