The 10 Most Haunted Places In India, beware!
Horror and dread are some of those feelings in the world none of us wants to go through ever. Having said that, we still happen to be encountering those "uncanny, strange" phenomena in our lives which tend to question the sanctity of our scientific beliefs.
Indeed, I am talking about ghosts, spirits and other "unexplained" events that do not have a basis in the so-called chain of our logical reasoning. But they do exist and how!
You guys are going to be like "What's up with you guys, horror for Christ's sake is a topic which is a taboo, best avoided and not approached." But, we at Booxoul today thought of getting together a list of 10 such haunted places in India right now which surely shall send a chill down your spine and which you must surely avoid if at all you happen to be in their vicinity. So, grrrr, ready to be erm spooked, are we?
Fort of Bhangarh, Rajasthan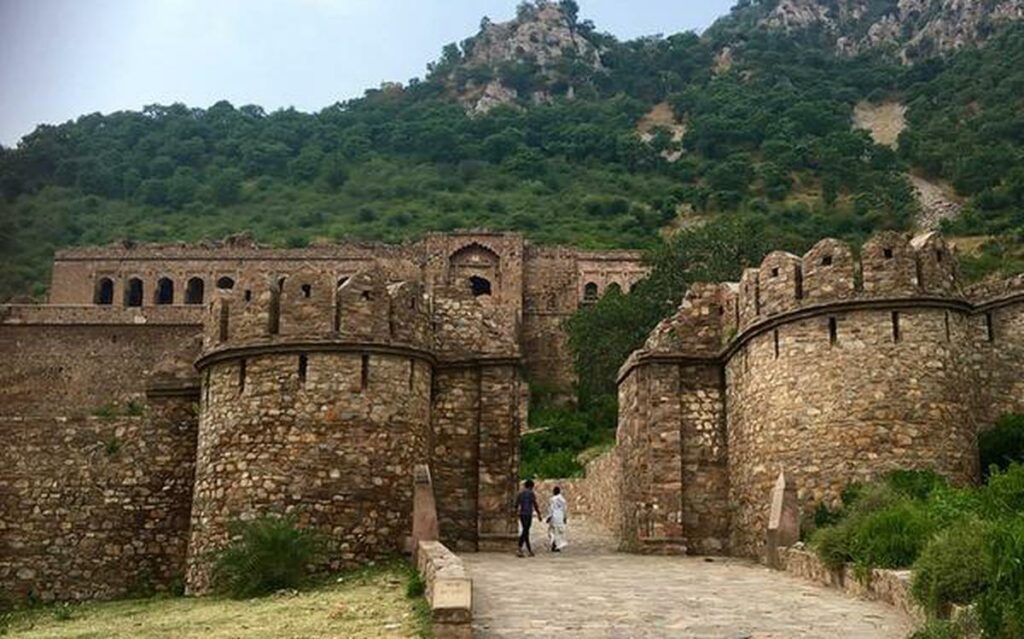 One of the scariest places in India to visit, this one has a strict warning for people to refrain from venturing out beyond sunset. In fact, it is out of bounds. Pinning this doom and occurrence onto the casting of a dark spell by a magician, this is one place you better refrain from at any given point in time.
Dumas Beach, Gujarat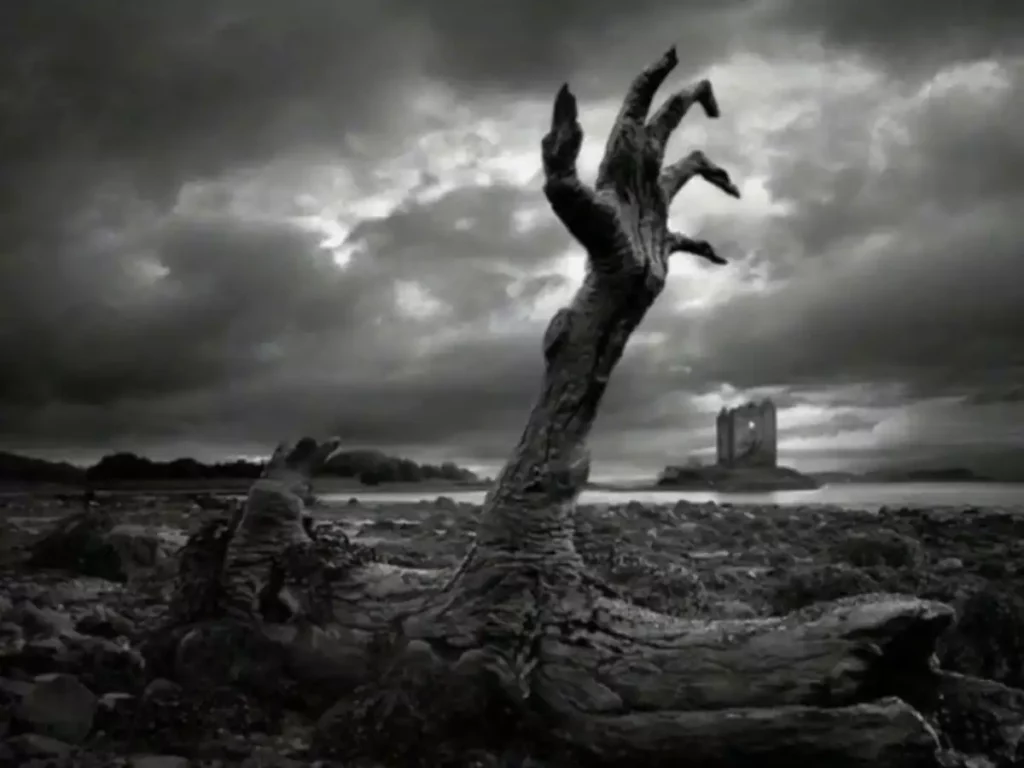 Located near Surat, although this beach has several visitors every day, this place which was used as a burial ground for a very long time by Hindus has been touted to be a resting place for many tortured souls too. Rumour has it that people disappear mysteriously from here, never to be found again. Best avoided this one, I'd say.
Shaniwarwada Fort, Pune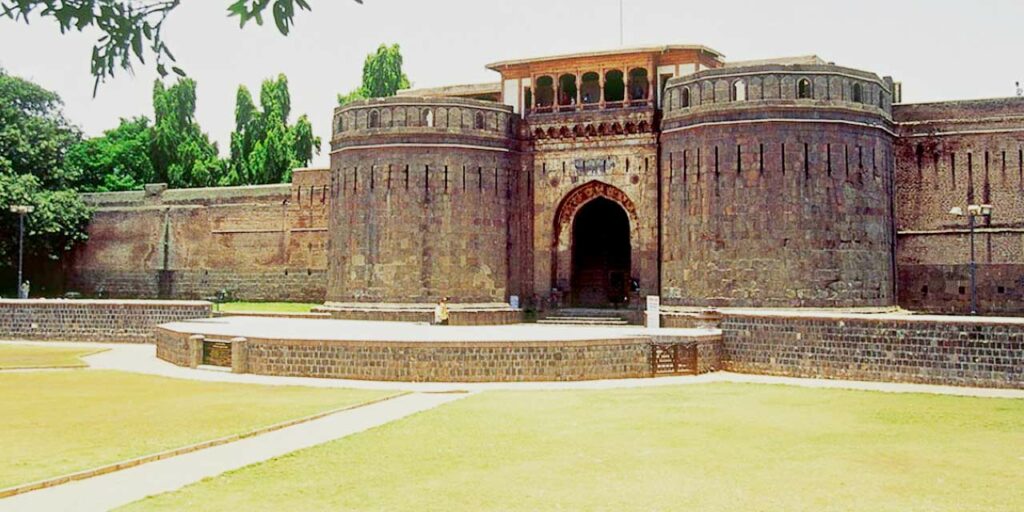 Apart from being a historical heritage site, this one is often said to have increased supernatural activity in and around it, especially on Full moon days. The spirit of a young prince who was brutally murdered continues to scourge the place, his wailing and shrieking sound piercing the calm of the night. Phew!!
Ramoji Film City, Hyderabad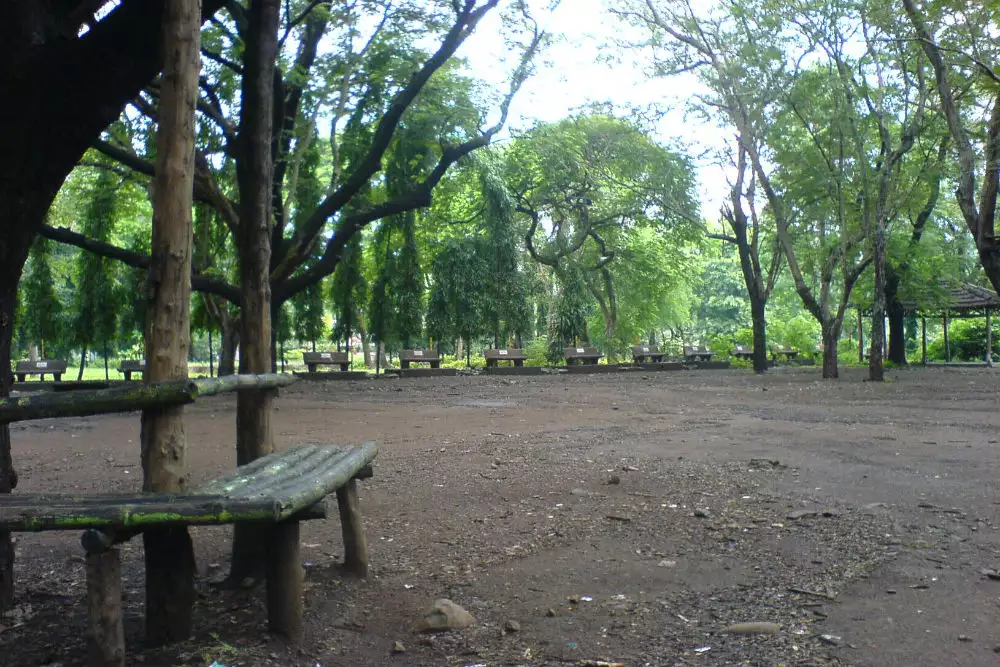 Albeit a film city, this one has hotels built on the grounds of the Nizami Sultans. From food getting thrown off unceremoniously around in the rooms to grubby, gruesome marks on the mirror, this is one spot which remains mysterious for its flow of spooky quotient.
Agrasen ki Baoli, New Delhi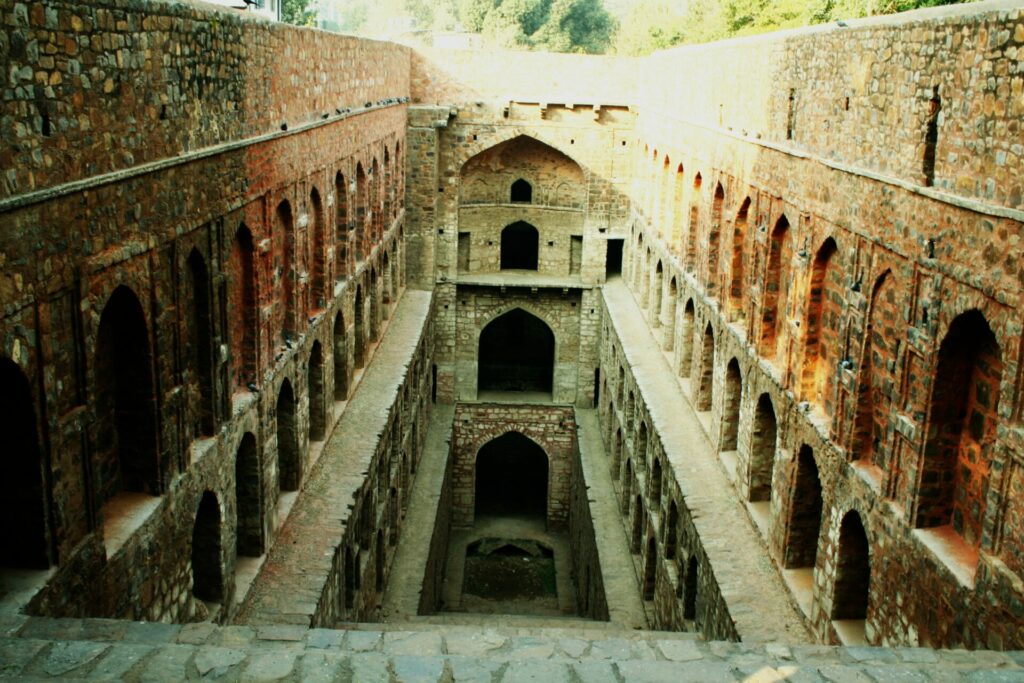 That incessant feeling of being stalked is what encounters one visits herein. People visiting here claim that they are followed and the faster they run, the quicker is the force following them. Uff, I'd better skive off herein soon peeps!!
Mukesh Mills, Mumbai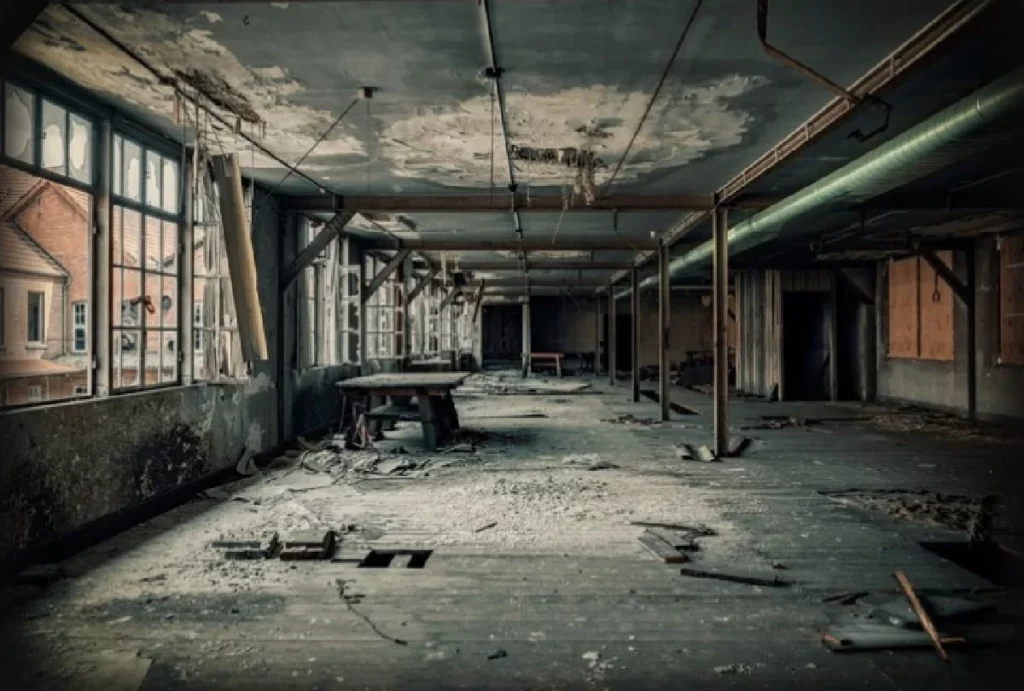 A disastrous fire at the mill led to the mill shutting down and becoming deserted. However, once it became a spot for shooting horror movies, the crews of the same have reported strange paranormal activities taking place here. In fact, one famous actress who happened to be shooting for a movie here warned the crew to leave the place immediately in a manly voice. Terror on the cellulite, huh!
The Lambi Dehar Mines, Mussoorie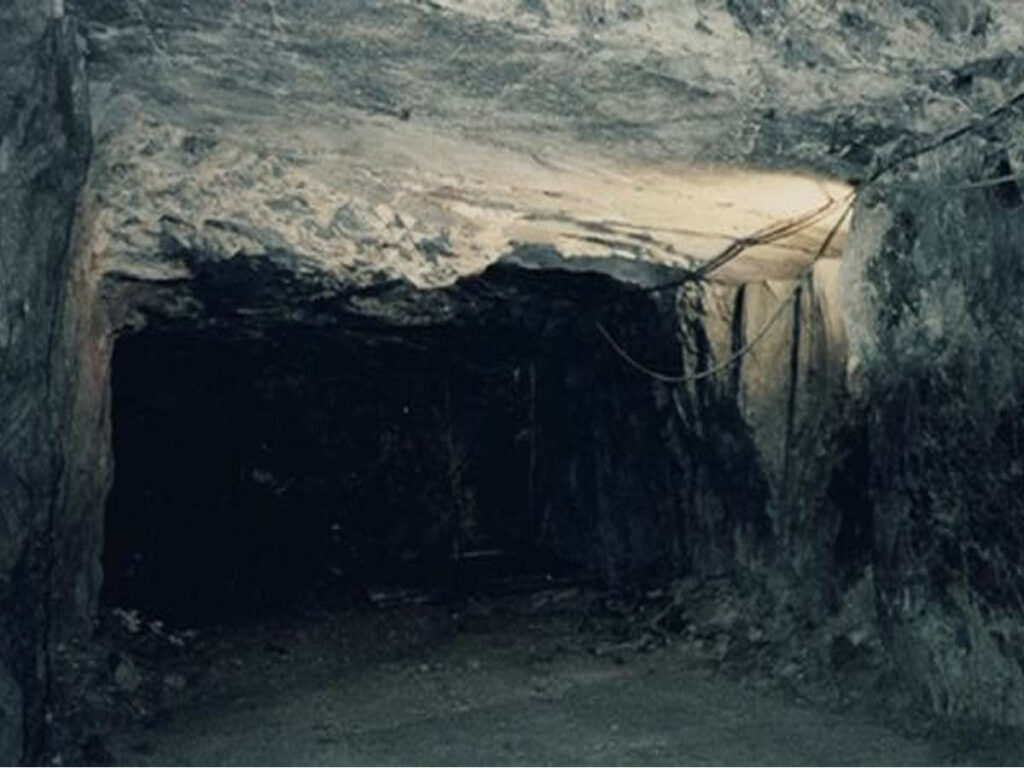 A horrible incident which took place years ago here, involving a million miners who died due to inappropriate working conditions led to this place being haunted by a witch who has supposedly killed many people on these hills following this.
Mahim – D'Souza Chawl, Mumbai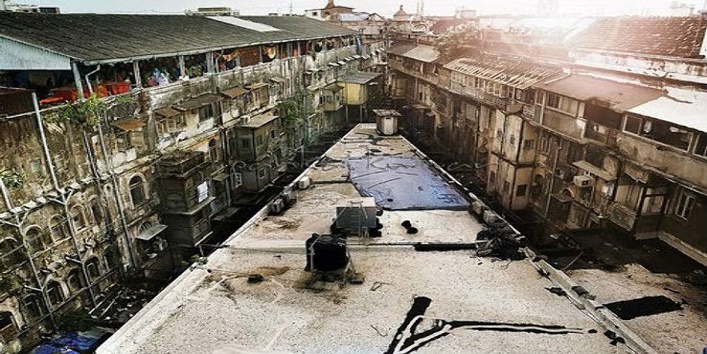 A woman who was filling water from the well in this Chawl had drowned in it owing to the fact that the well was boundaryless.
Thus, this "lady of the well" haunts it every night, walking through its alleyways. Albeit not known to cause harm, she causes enough terror to make it an unfrequented spot in the dead of the night.
Sanjay Gandhi National Park, Mumbai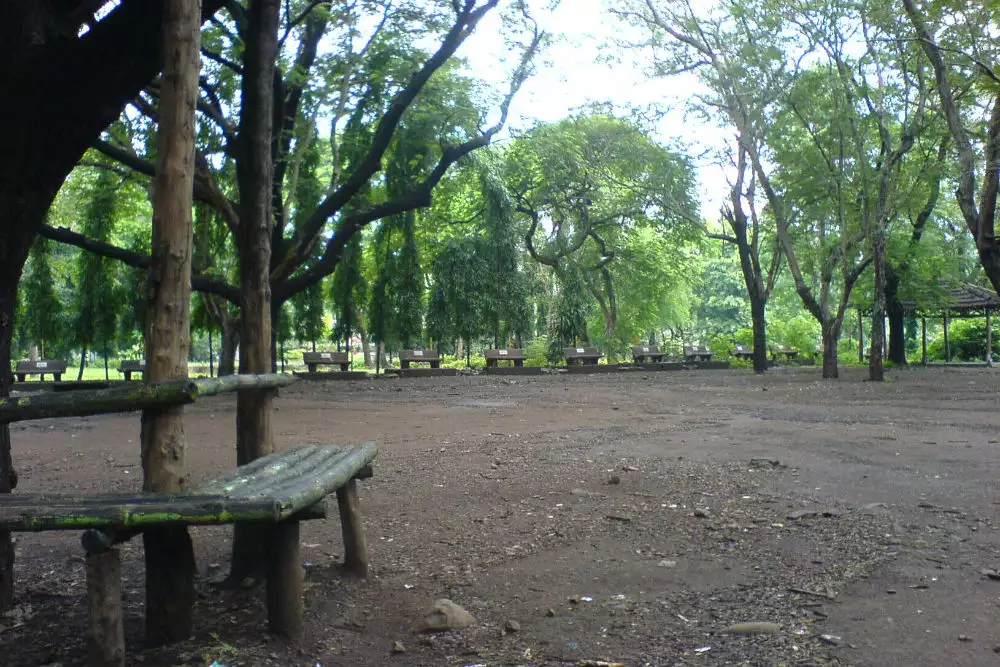 Surely inhabited by a spirit of a lady who is dressed all in white, asking for a lift always, the authorities to this place themselves have acknowledged the fact, advising the travellers to avoid giving lifts herein.
Imagine being chased if you were to avoid though…
Dow Hill, West Bengal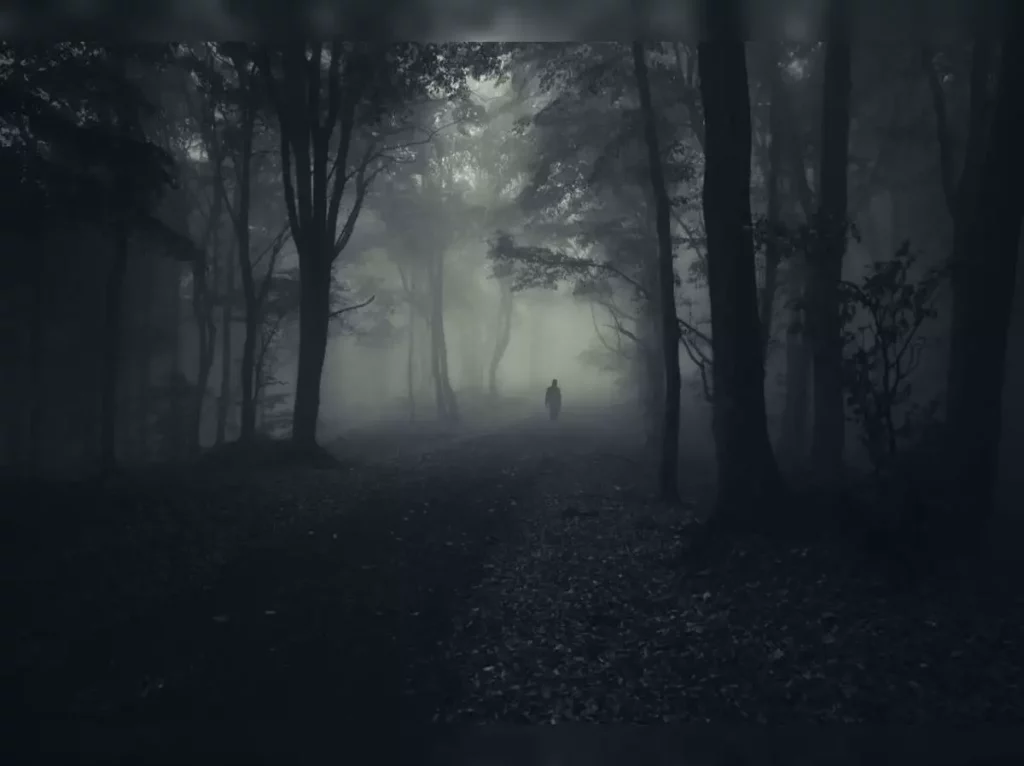 Ok, this one is really spooky. Ghosts of children have been sighted here, the most common amongst them being a headless boy who roams around, following people. Constant shrieking and unexplained laughter are heard in the school in this area, even during vacations when nobody is around.
So, these were the 10 most haunted places in India, you surely must not visit. Do let us know how you liked this article. Keep tuning in for your favourite and the latest in the world of entertainment, travel, food, tech and gadgets, lifestyle as well as all things bookish. Only here at Booxoul, India's best book review and lifestyle blog.
Adios Amigos!!