You know romance webtoons today are one of the most sought after, highest rated and enjoyed as far as the web is concerned. While many are a part of the romance genre, there are several other intriguing titles to choose from and explore.
But there's something magical about seeing your imagination come to life through words and beautiful art. We continue on that journey with the help of some stunning artists who create pretty amazing stories for our reading pleasure! When it comes to romance webtoons, all you have to do is click on the page and read the latest episode of your favourite webtoon whenever you want. The best romance webtoons are those that have it all: they are beautifully drawn, well written, have an original and intense story, and, most importantly, have realistic happy endings. There are so many great romance webtoons out there that it can be difficult to choose which ones to read.
Let me tell you an interesting piece of info. Do you know that Koreans are not only big on dramas and movies, but they also are equally freaky on webtoons? In fact, several of their recent popular series such as All of Us are dead and Sweet home have actually been adapted from webtoons only.
So, now you must be wondering what exactly are Webtoons?
Let me tell you. Webtoon is home to thousands of stories across genres such as romance, action, comedy, fantasy, horror and many more. Basically, a Webtoon is both a mobile app as well as a website that hosts a variety of webcomics. Their popularity is attributed to the ability that one can scroll through them easily, their pages I mean, which surely allows for a more dynamic reading experience. In fact, artists who make these toons sometimes make them even more compelling and intensely appealing by adding music and gifs to make you feel as if the Webtoon is alive.
But never fear! We're here to help you out with a list of the 10 best romance webtoons. From light-hearted and fluffy tales to more serious and angsty stories, there's something for everyone on this list. So settle in, get comfortable, and enjoy some of the best romance webtoons around!
Nice To Meet You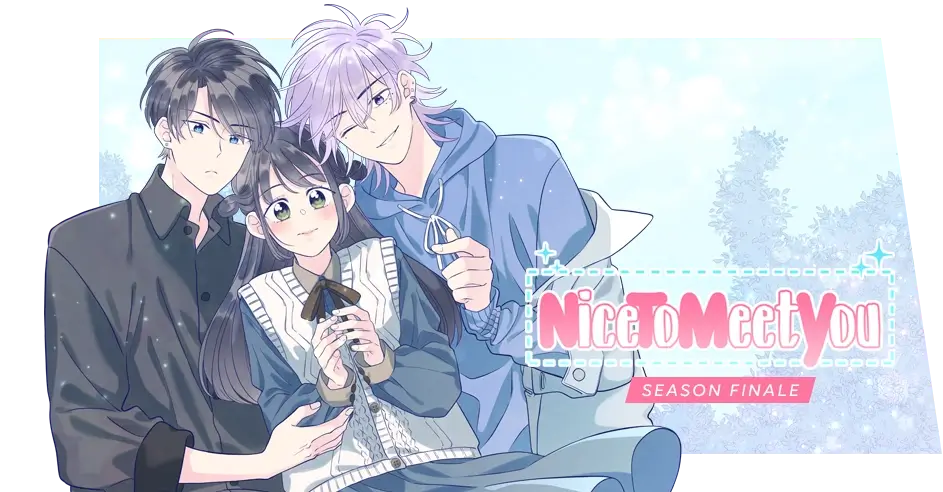 While a college student Mew tries to pull a prank on a total stranger, she realizes that while trying out something totally silly, she might just have made a life-changing decision. Will it be a good or a bad one? Follow this one to find out.
I Love Yoo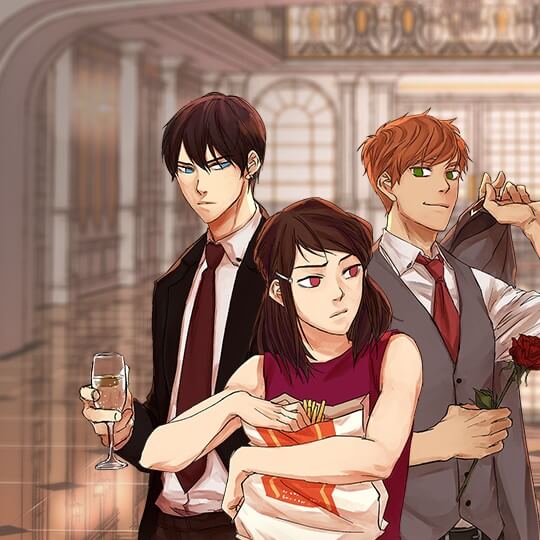 Dogged by pain and misfortune from the very beginning, Shin-Ae decides she wants nothing to do with people nor anything to do with romance. Although content with her unsocial, boring, loveless existence, her lifestyle is challenged after she ruins an unsuspecting stranger's clothes.
Eaternal Nocturnal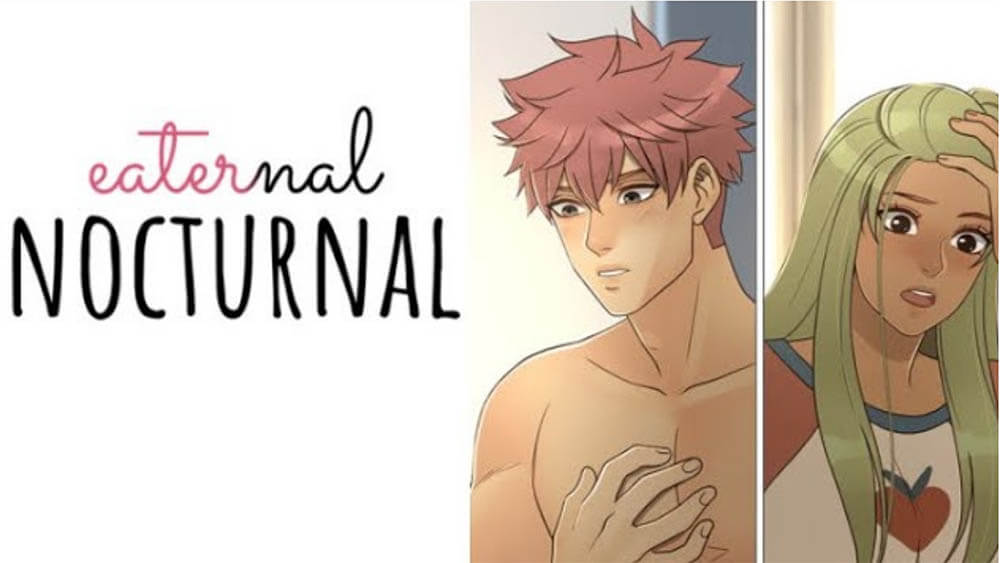 When Eve is visited one night by a mysterious apparition, she finds that her chronic insomnia is miraculously cured. Meanwhile, the apparition dream eater Dae, finds himself unwillingly drawn to her. Will this be a dream come true or worse than a nightmare?
Love Me Knot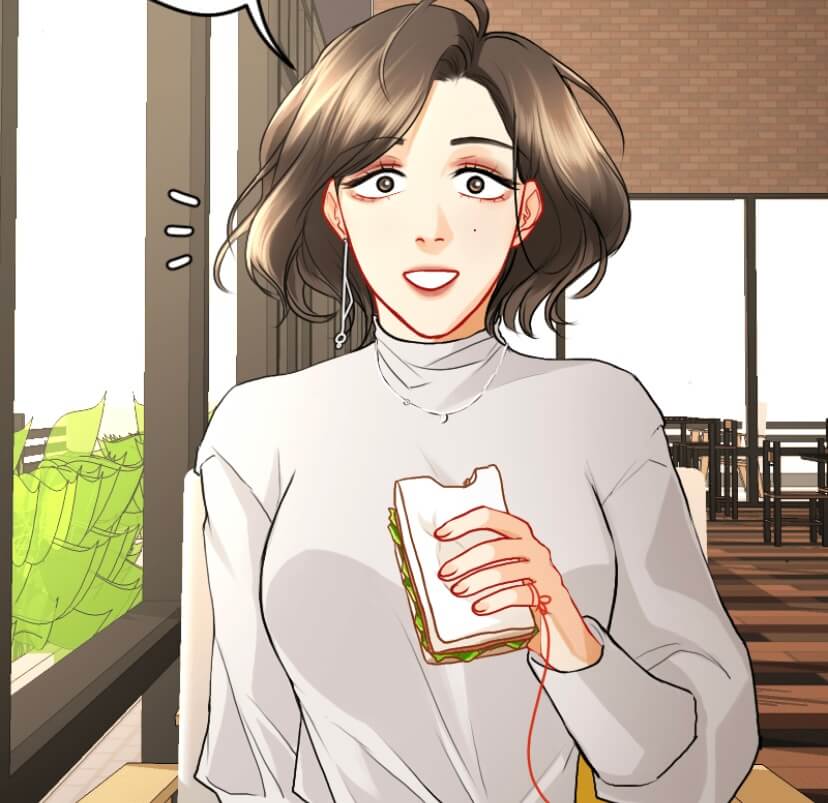 Is Avery destined for a loveless life or can she tailor her own romance and find her soul mate, giving a proper form to the blossoming romance around her?
True Beauty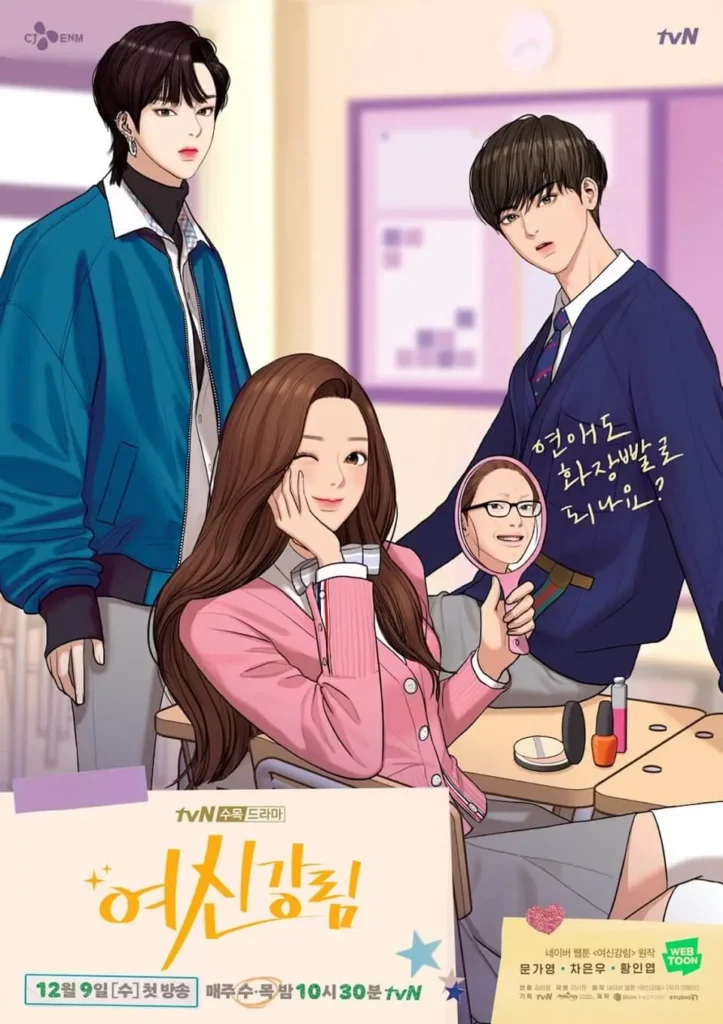 After binge-watching beauty videos online, a shy comic book fan masters the art of makeup and sees her social standing skyrocket as she becomes her school's prettiest girl overnight. Will her elite status be short-lived and how long can she keep her real self a secret?
The Kiss Bet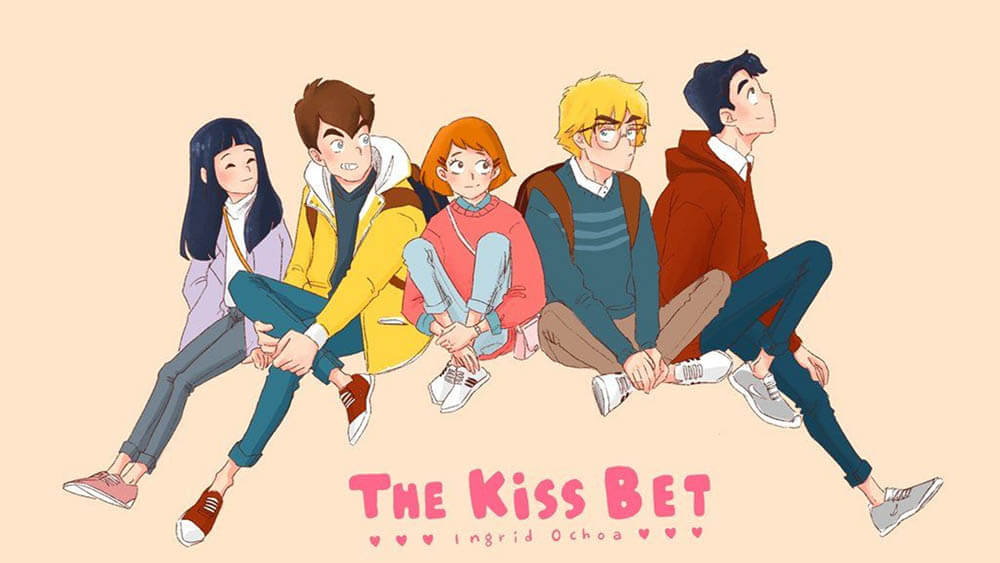 While life is all comfy and hunky dory when Sara lin's good pal Patrick challenges her to a bet that will lead her either to love, heartbreak or to embarrassment or all three, that is where comes the true twist in the tale!
The Remarried Empress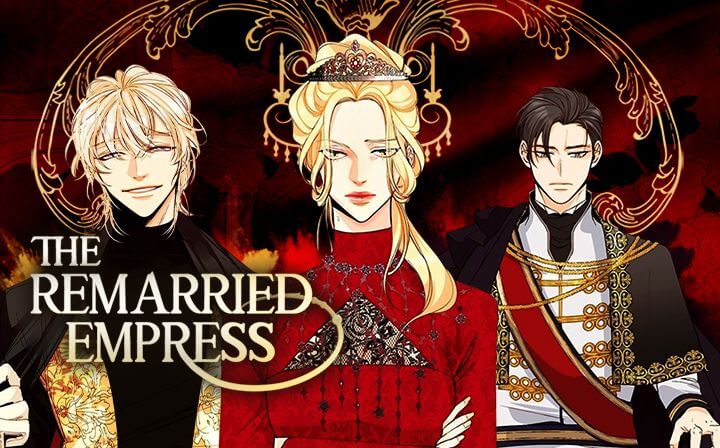 An intelligent, courageous as well as socially adept princess, Navier Ellie Trovi was a kind and devoted person in her personal life too, poised to be that way both as an Empress as well as, as a wife. Until one day when her husband decides to bring along a mistress and demand a divorce. Then unfolds the real drama!
Let's Play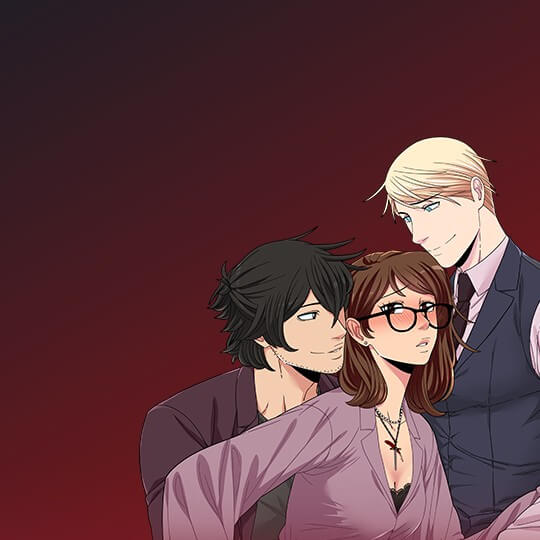 A young single girl about to achieve her dream of creating incredible video games suffers a one-two punch when a popular streamer gives her first game a scathing review. Worse still is when she finds out that this critic is now her new neighbour! Come stay for this one.
Age Matters
A reclusive billionaire and a hopeless romantic turning 30-together they are here to rewrite the rules of friendship, love, work and the best way to clean someone's apartment as he hires her to be his assistant.
So, I Married the Anti-Fan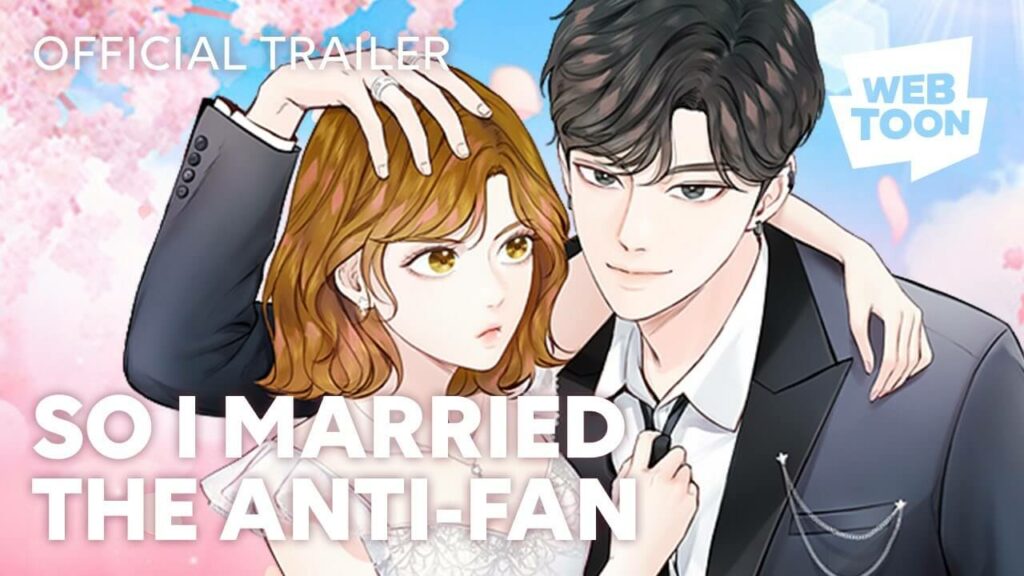 How far would you go to take down the person you hate the most? Geunyeong Lee is willing to risk it all to bring down the country's national treasure, with no job, no house as well as nothing left to lose. But once she gets acquainted with Who Joon can she do it or will it become a lot harder?
So, these were the 10 best romantic webtoons you should read right now.
Related: 2 Must Watch BL Anime perfect for every Anime Lover ever
Stay tuned with us right here at Booxoul for the best in the field of entertainment, lifestyle, travel, fun, finance, fashion, tech and gadgets as well as all things bookish. Only her at Booxoul, India's best book review and lifestyle website.
Ciao Peeps!