21 Best Romantic Bollywood Movies You Must Watch This Valentine's Day
"Mere pyaar ki woh inteha puchte hain, Hai dil me kitni jagah puchte hain..
Chahte hain hum unko khud se zyaada,
Iss chahat ki bhi who wajah puchte hain ..!! "
Sach puchho toh Love is that one emotion that is prime in anyone's life. It is that sole foundation that bears the complete weight of your life's best and the worst too. The most important of all emotions, this one surely has the power to make or break one.
Bhai, Bollywood ki toh baat hi mat puchiye! As far as Romance is concerned, Bollywood has worshipped it akin to God. We have been drenching ourselves in warm, fuzzy, comforting love stories for like an eternity now. Romance, most of the time, forms a very vital part, if not the core of the majority of our Bollywood flicks. Arey, Bollywood romantic movie nahi dekha toh kya dekha life mein yaaron!!
So, today I thought chalo, 'Bollywood with Booxoul' karte hain.
Presenting the top Bollywood Romantic movies of all time. Those who have been strumming at the love chords of your hearts for ages, those which you simply cannot live without…
Kambakht inhi ne toh humein pyaar karna sikhaaya tha!! Ho Sakta hai your favourite list might be a little different peeps, but I think I have added all those which have made their mark over our minds and hearts forever…
Dilwale Dulhania Le Jaayenge – DDLJ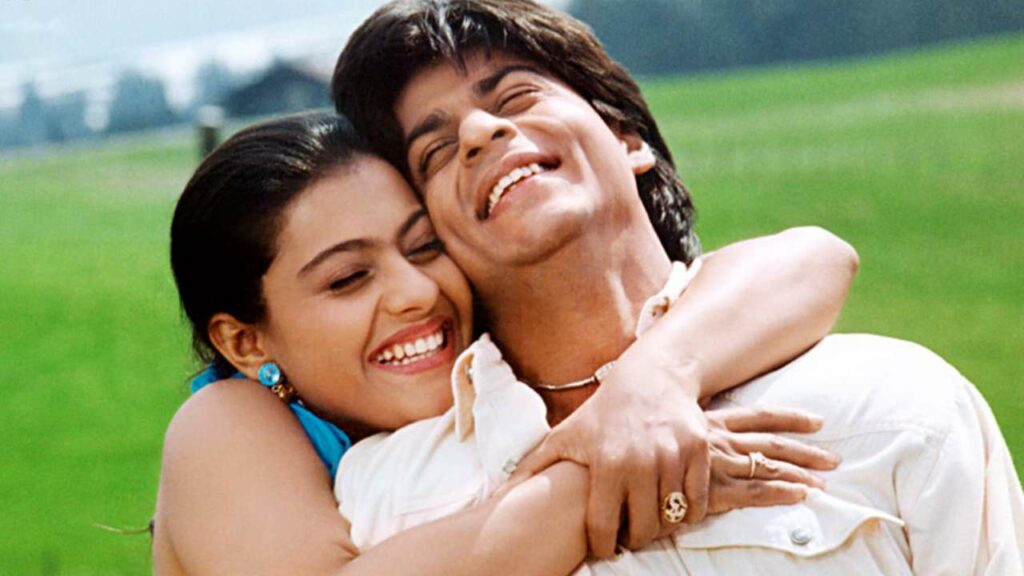 Well, this one is literally the mother of many in a manner. I mean, which movie runs in a theatre for 25 years!! This one is still the Matinee show of Maratha Mandir after a solid 25 years. Well, eternally immortal!
Veer-Zaara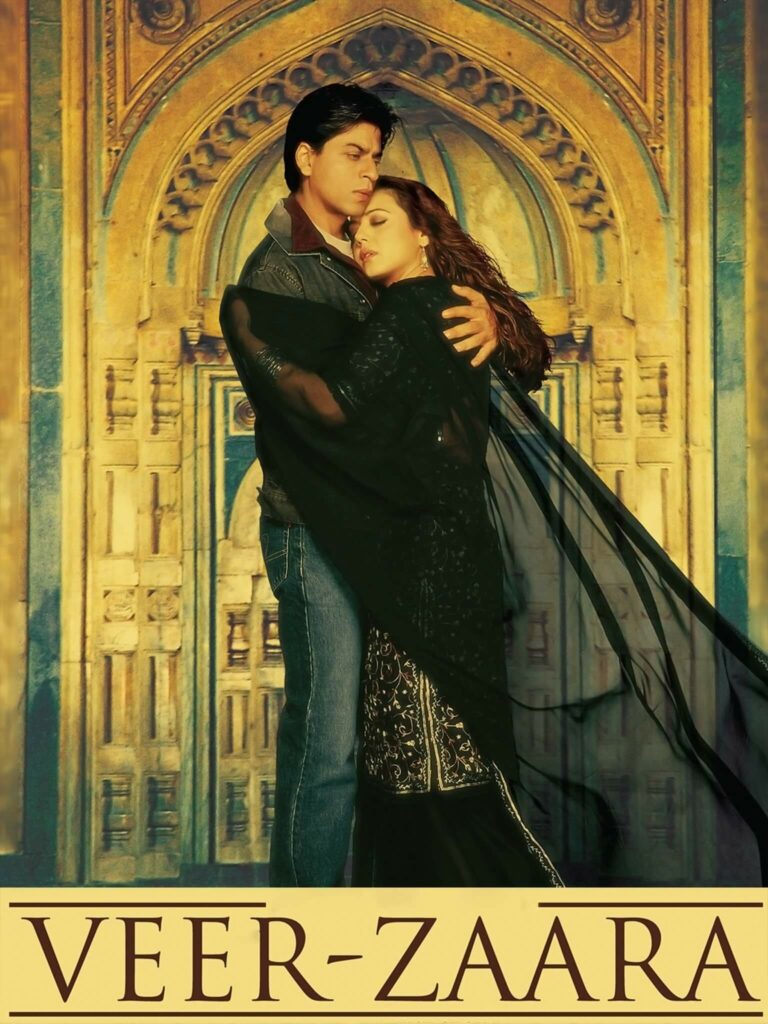 Well, this one was an iconic love story by Yash Raj Films. Did you guys know that the character of Samiya Siddiqui, which was initially offered to Aishwarya Rai was based on Pakistani Human Rights activist and well-known lawyer Asma Jehangir.?
Kaho Naa Pyaar Hai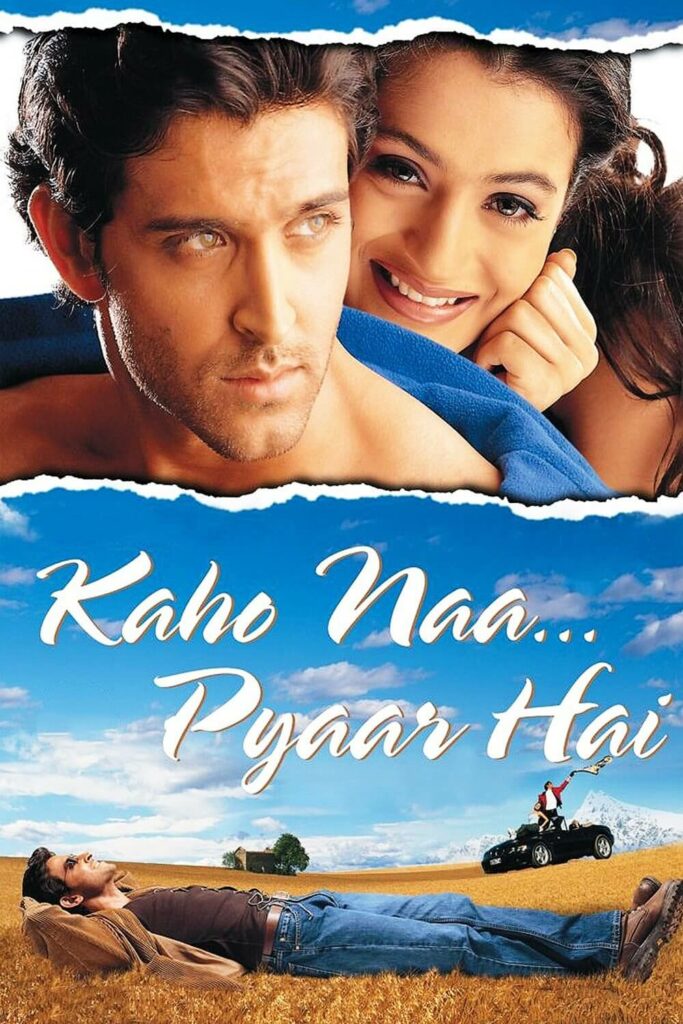 Well, need I even say more? To be honest, am still reeling with the charisma Hrithik had created. Did you guys know when he went to see the reactions of the people in person whilst watching the movie alongside them, the girls went practically mad tearing off his clothes in adulation!! Phew, talk about Fandom ya…
Yeh Jawaani Hai Deewani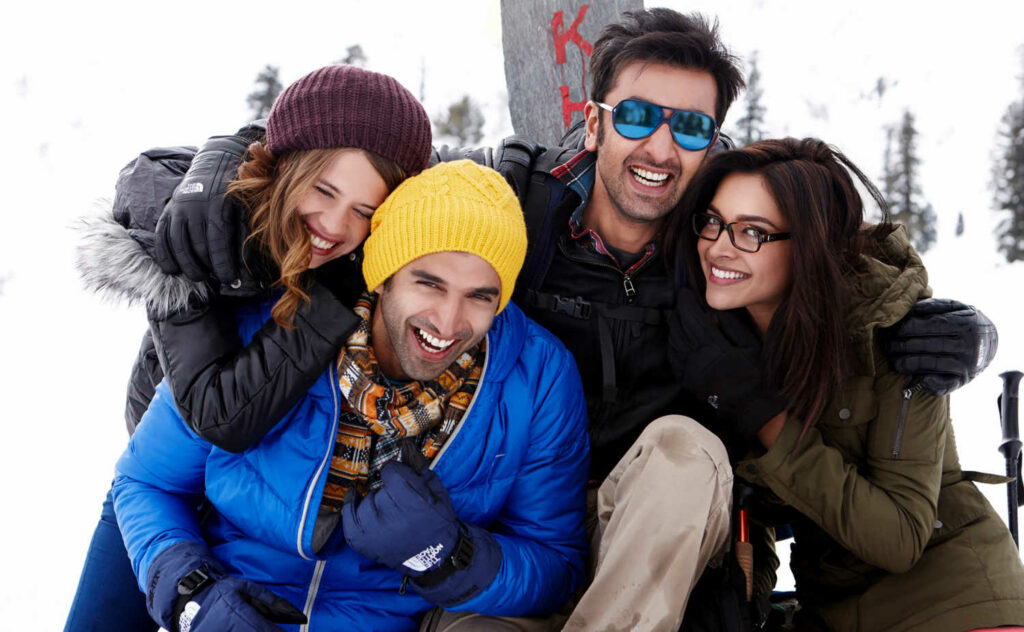 Well, to be frank, I have rarely seen such a sizzling camaraderie as Ranbir and Deepika portrayed in this one. Did you know that Katrina was the first choice for the role of Naina? Also, Ranbir's strained relationship with his on-screen dad Farooq sheikh was kind of based on his real-life equation with his father the late Rishi Kapoor.
Saathiya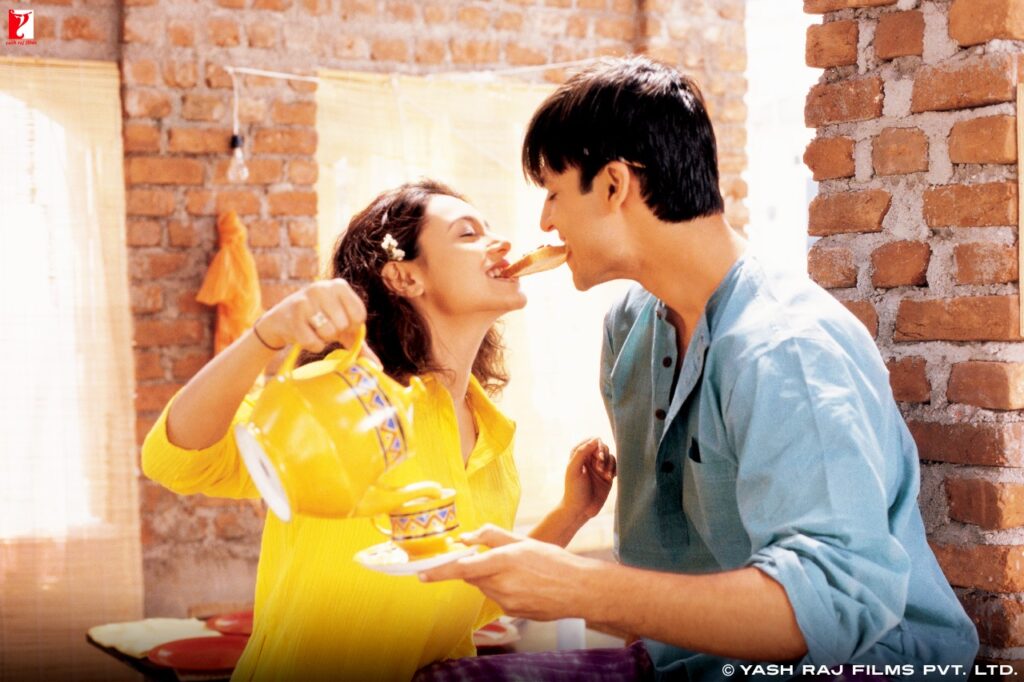 Well, in the love story of Aditya and Suhani, the soundtracks were the ones to die for. Don't tell me you haven't heard O humdum suniyo re in a loop countless times. Also, the song "Chhalka" was actually reused in the Hollywood movie The Accidental Husband (2008). Can't say if it's love or the Rehman magic ya!
Rehnaa Hai Tere Dil Mein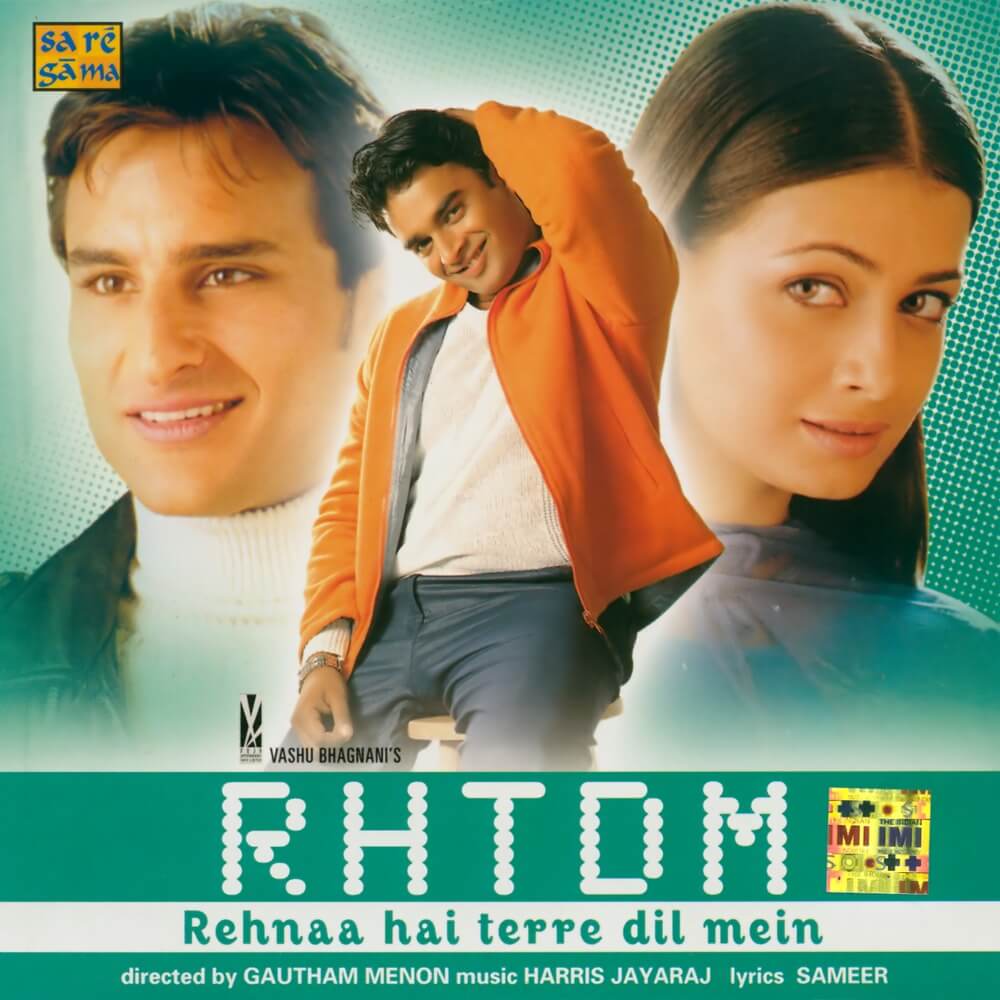 An energetic ode to the giddiness of love, this one had amassed a cult following back then, thanks to its wonderful music and inspiring cast." Zara Zara" was a true pining for love national Anthem back then. Uff, Maddy aka R Madhavan was this hunk we all had fallen for na?
Tum Bin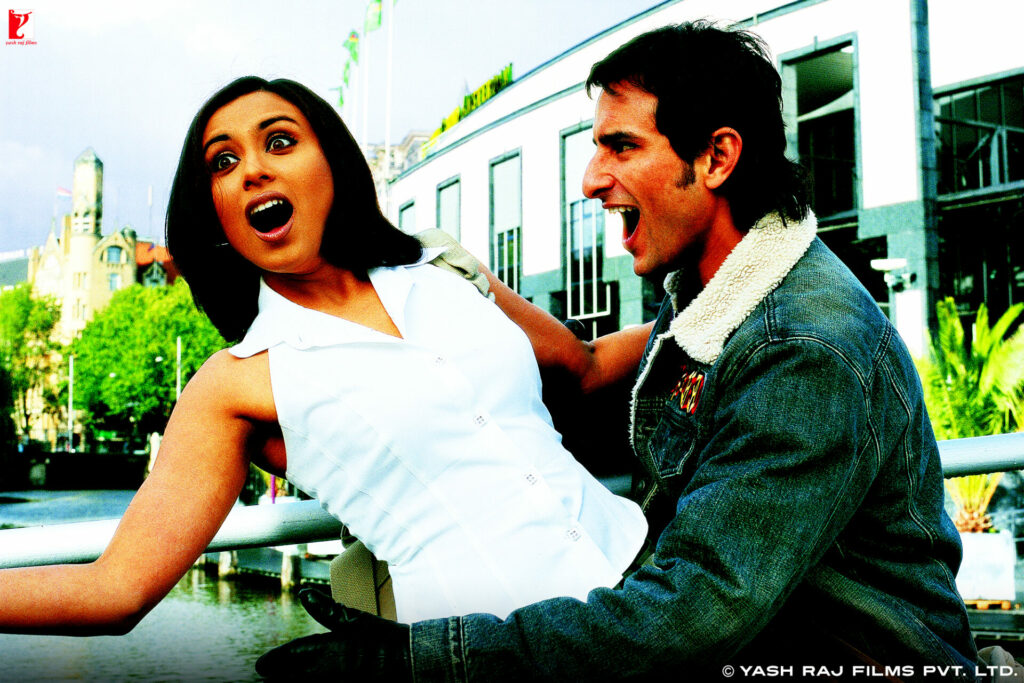 Did you know that in spite of releasing at a time when movies like Gadar and Lagaan were running to packed houses, this one became a huge hit even without the presence of a notable cast. With very good debutants, a strong storyline and drool-worthy music this was wonderful back then!! This surely had some of the most soulful melodies we croon till today ya.
Ishq Vishk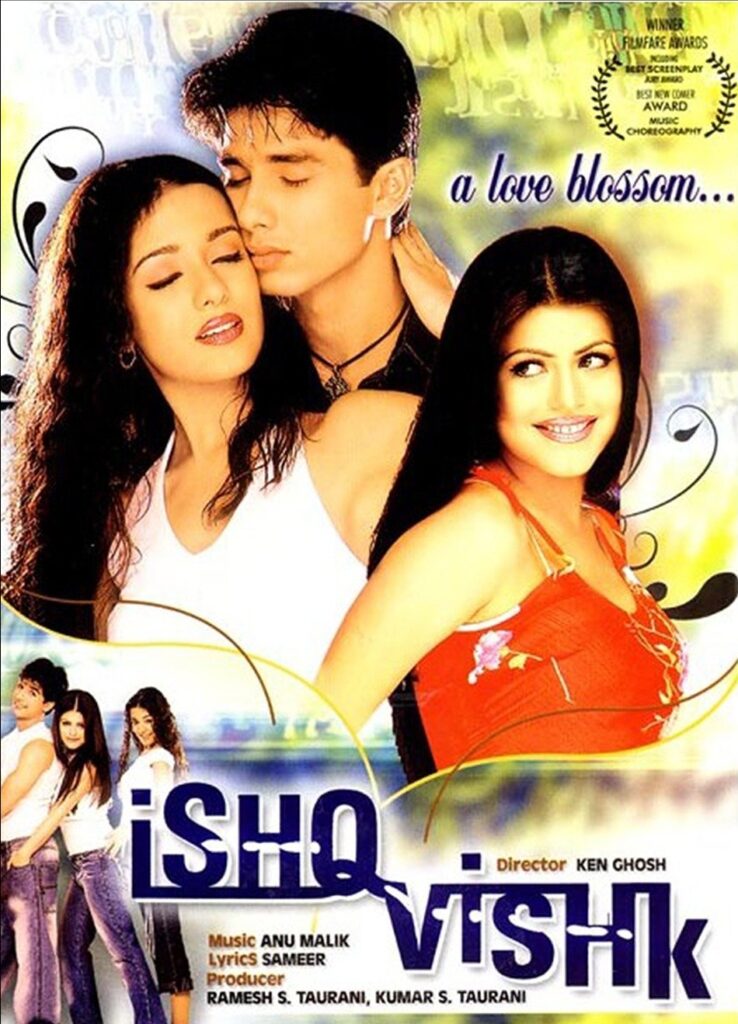 This was one college romance I enjoy watching even today. The chemistry between Shahid and Amrita to date warms the chords of my heart, the simplicity, the innocence, the stupid bashfulness, kahaan hai wo sab abhi yaar?
Jaane Tu Ya Jaane Na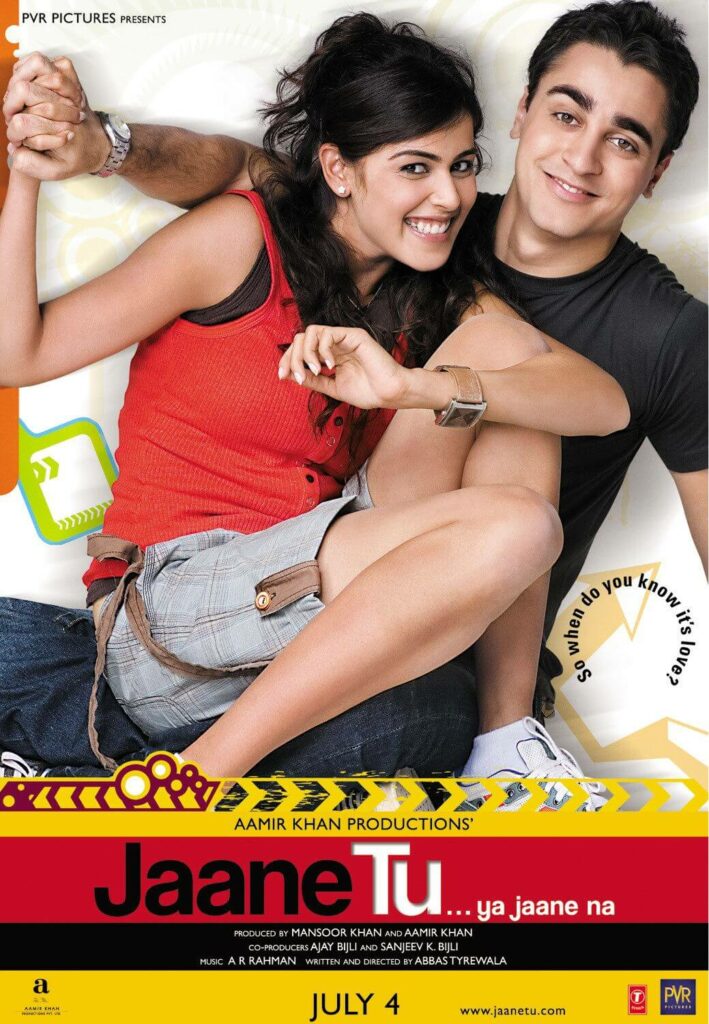 Oh, Ratz and Meow! I love ya guys, man! Be it the superb chemistry between the lead pair, the stellar supporting cast or even the music, this was one offbeat love story, we 21 st centuries newbies still love to turn to for total peace and contentment. Did you know in the last shot which is shot at the airport, a man with a big beard, who is seen holding a board 'Mr Godot' is actually a reference to Samuel Beckett's famous play "Waiting for Godot", in which Godot never arrives?
Bobby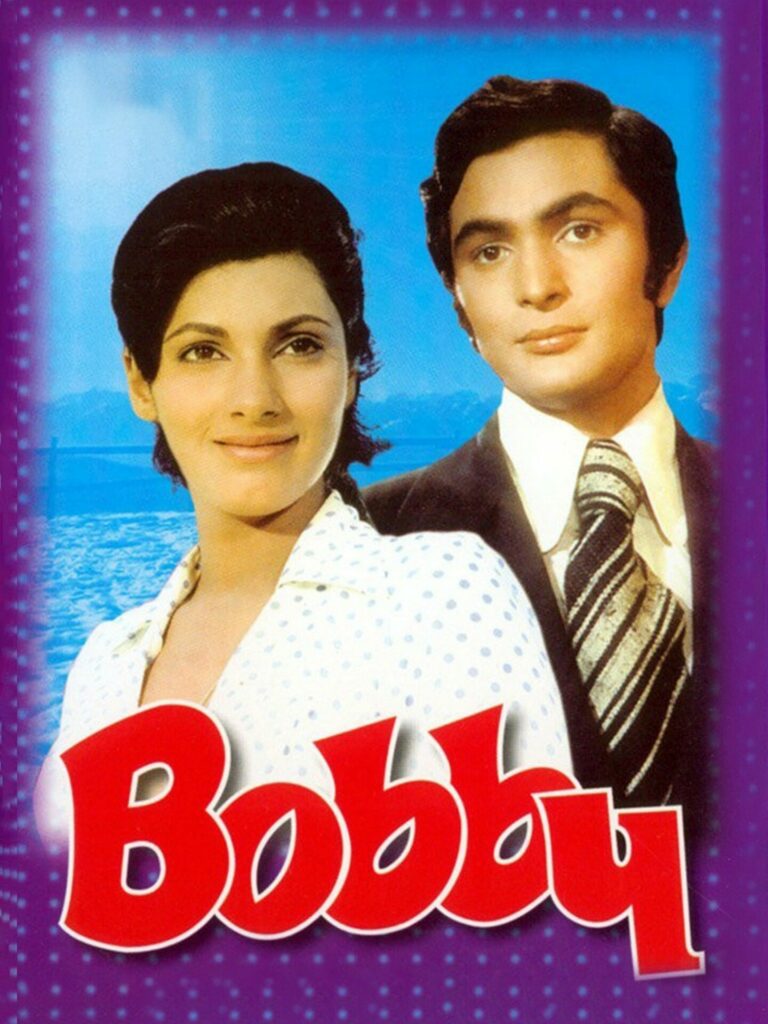 Ah, innocent first love at its vulnerable best. I don't think anybody back then could have helped being enamoured by Dimple Kapadia's beauty or Rishi Kapoor's charms. This version of Shakespeare's Romeo and Juliet had a happy ending contrary to the original where the lovers drown themselves. Did you know that Dimple Kapadia beat numerous noted names like Neetu Singh as well as Pakistani singer Nazia Hassan to bag this role?
Dil To Pagal Hai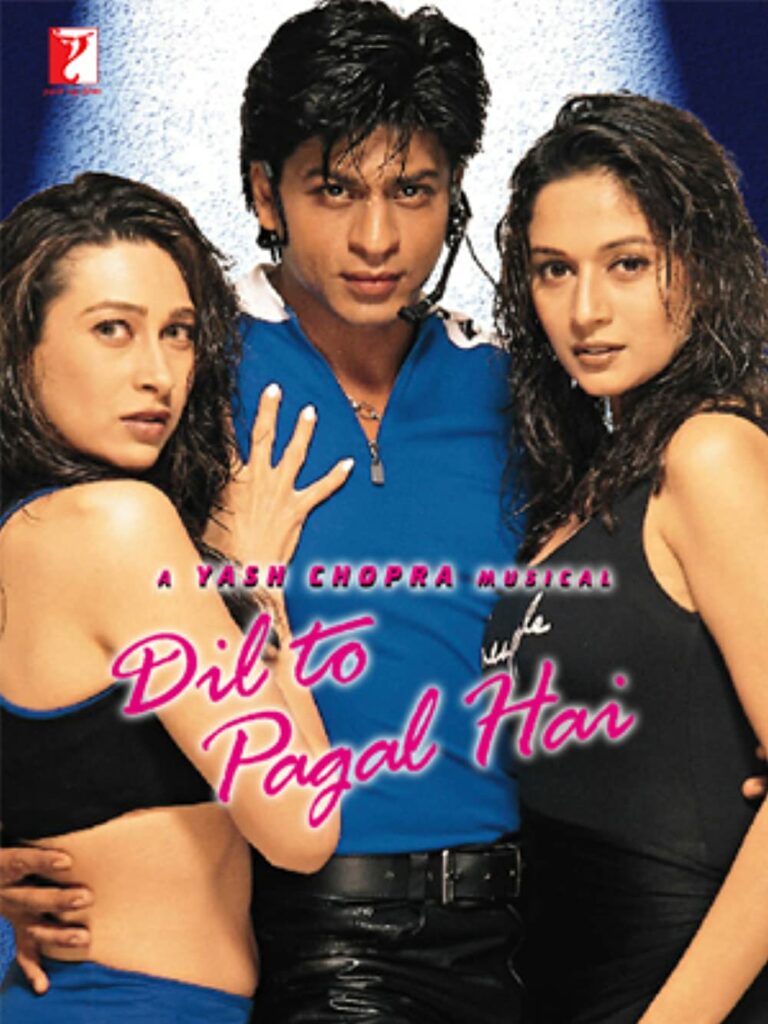 Well, did you know Aamir, Saif as well as Salman Khan were offered the lead role which ultimately went to Shahrukh? Also, Urmila Matondkar, Juhi Chawla, Manisha Koirala and Kajol's loss was Karisma Kapoor's gain. Nahi samjhe? These girls who refused the role ultimately played by Kapoor bagged her rave accolades including a National award for this stupendous role and performance.
Hum Tum
A romcom where animation was a 1st as a part of the narrative of a Hindi film. Though many raised eyebrows on this, the majority including me revelled in the comic escapades of the cute Hum and Tum. Their tete a tete was simply cuteness overload!
Kuch Kuch Hota Hai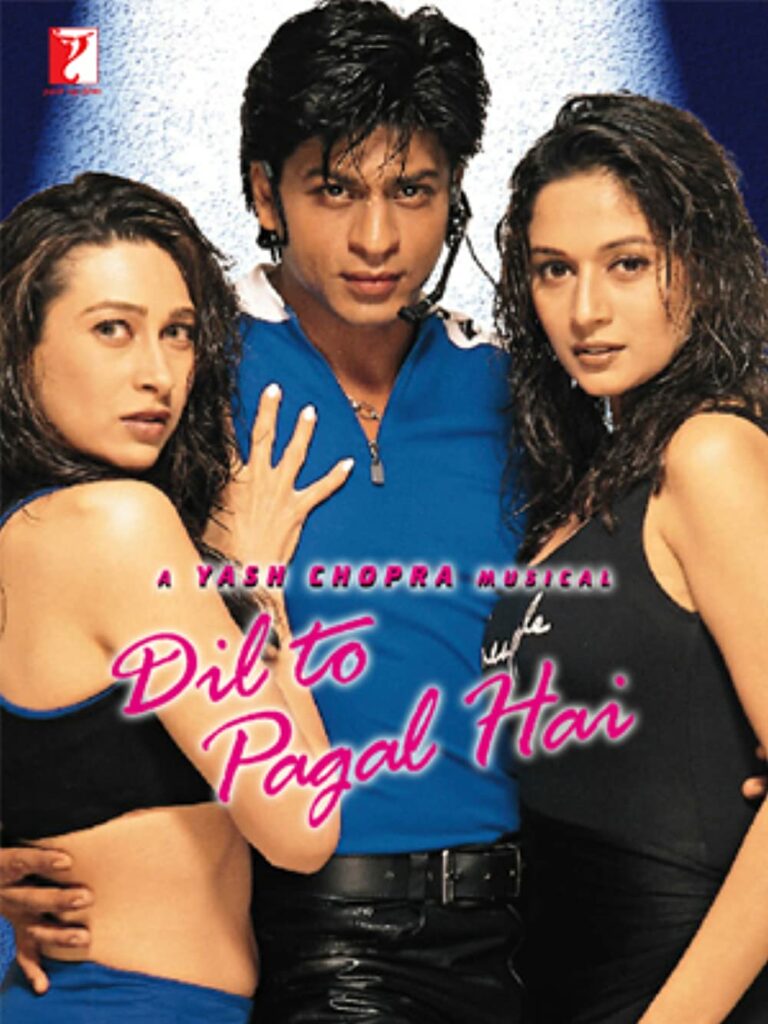 The epitome of love and friendship this was a cult hit during those years. Did you know that during the shooting of this one Kajol and Ajay Devgn were dating each other? Karan and Shahrukh who used to play a lot of pranks on Kajol had a real episode when thanks to one such prank she fell off a bicycle and experienced short term memory loss! Karan later revealed that it was only when they made her talk to Ajay on phone is when she regained it back!!
Hum Aapke Hain Koun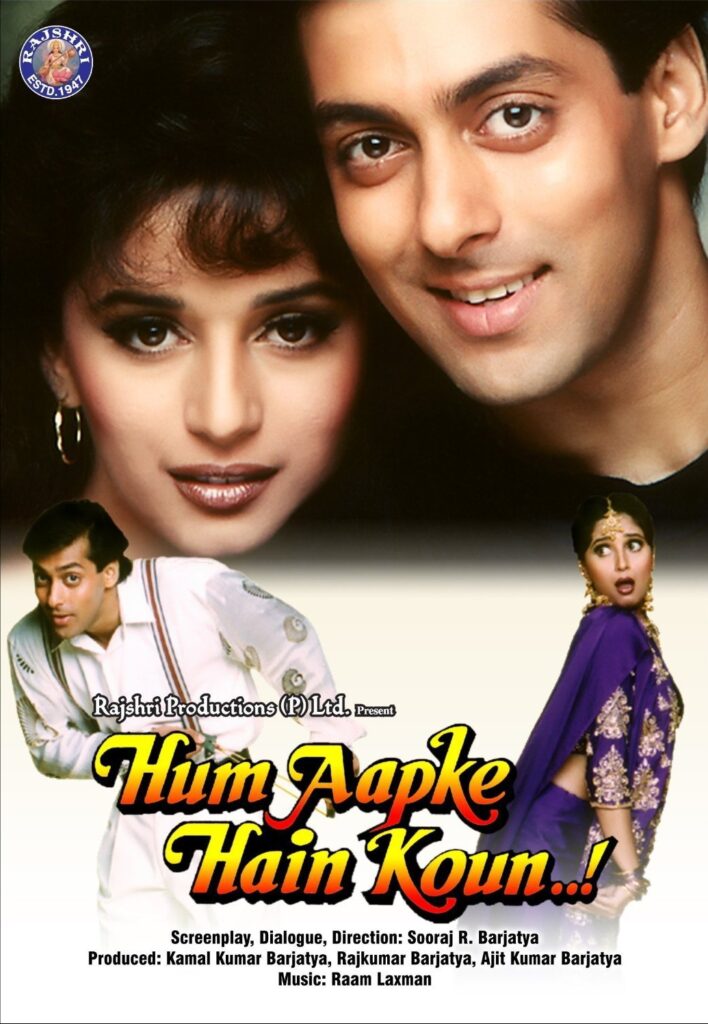 Yay, I know you guys are gonna be like this is a family movie. But hey, Prem and Nisha surely were the ideal couple weren't they back then? Not to forget M F Hussain's admiration for Madhuri was beyond love as he watched it more than 55 times and stated that he was in a trance and that his love for her had transcended to another level!! Starstruck, huh !!
Kabhi Kabhie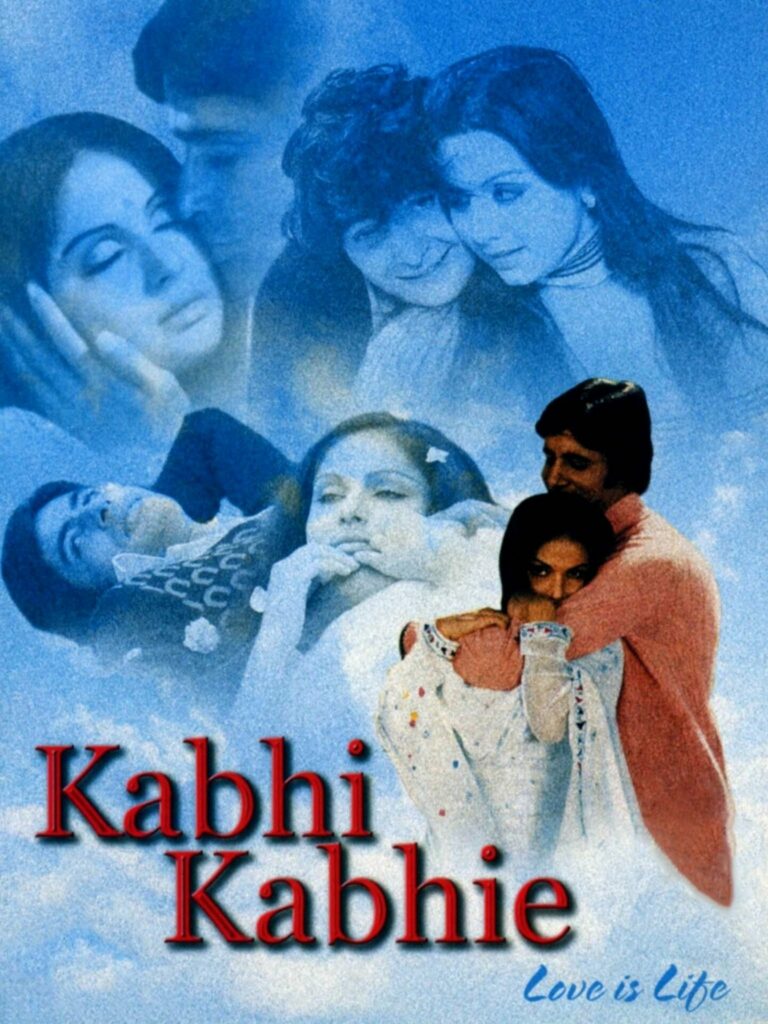 A love story spanned over two decades and generations, this one is fondly remembered for its sublime poetry and music. Did you know that Rishi Kapoor fell in love with Neetu Singh during the shoot of this movie in Kashmir? Post the shoot when Kapoor went to Paris for "Barood", he started missing Neetu so much that he wrote her a telegram 'Ye sikhni badi yaad aati' which an overjoyed Neetu then showed Yash and Pamela Chopra.
Silsila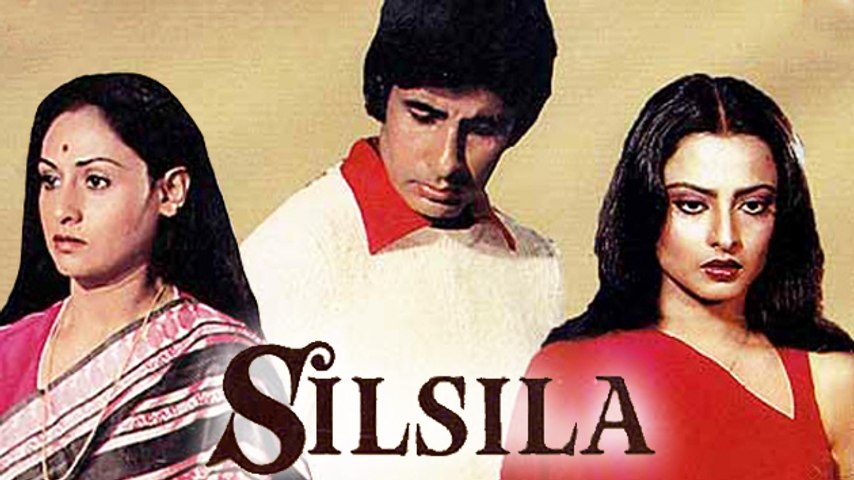 In spite of performing average at the box office, this film which gained a strong cult following is considered a classic in movies relating to familial responsibility and abandonment. Did you know it was the last film to feature Amitabh Bachchan and Rekha as a pair? Although the film had inherent tensions because of its casting, the actors ensured 100% professionalism and pulled it off superbly well.
Jab We Met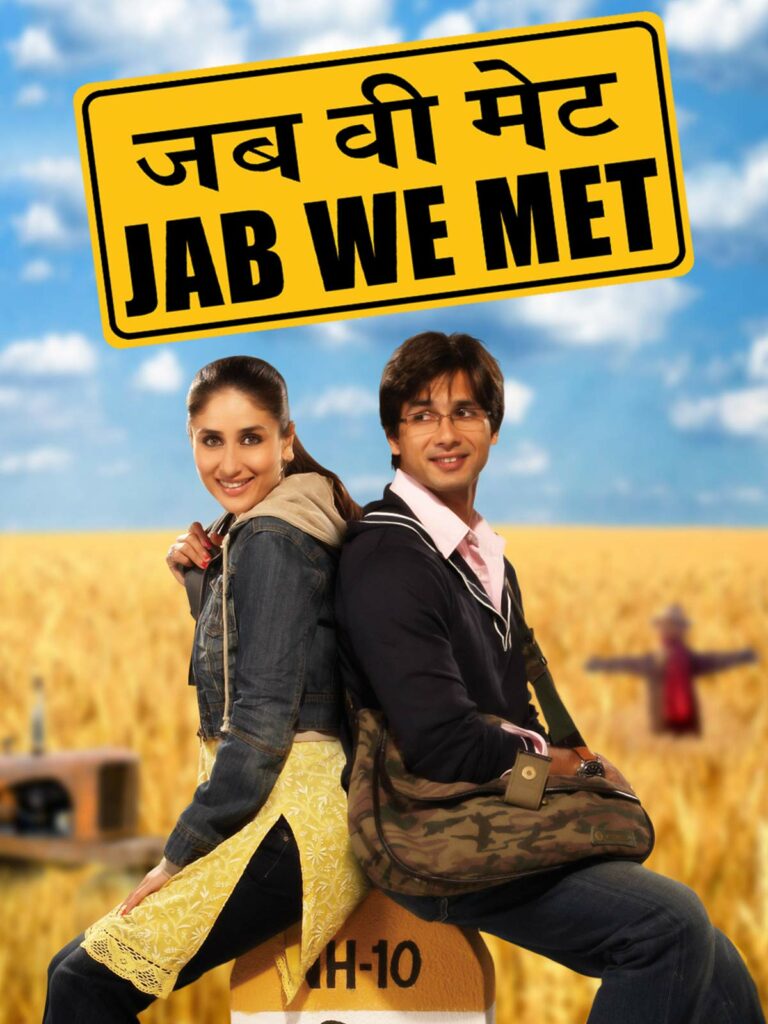 Well, Geet and Aditya's immortal love story. Did you know that Bobby Deol and Ayesha Takia were the original choices for the lead roles? I mean impossible to think anyone but Shahid and Kareena doing these right!! Probably one of the last movies they did together before they broke off yeah!
Hum Dil De Chuke Sanam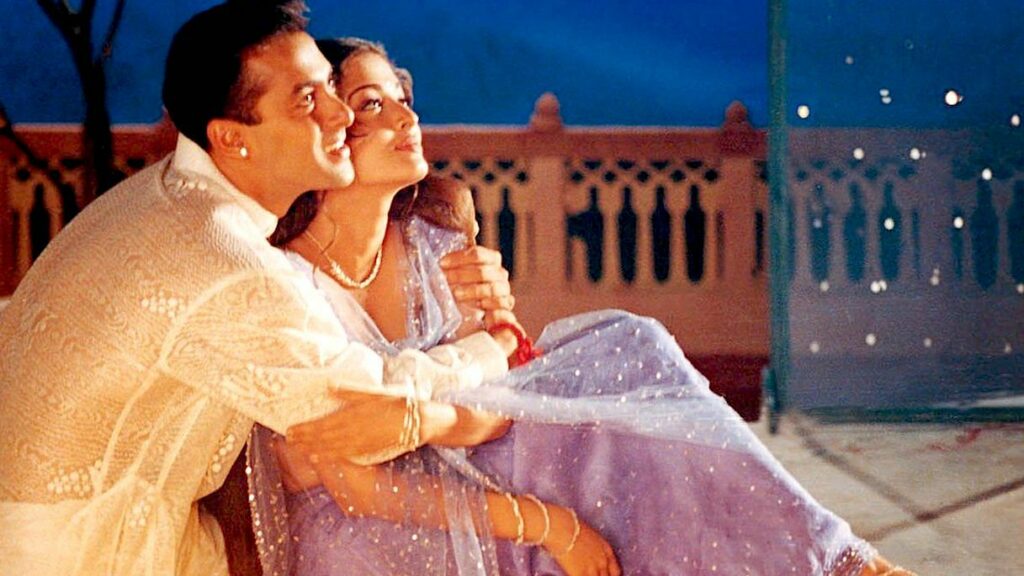 Did you know that the habit of Sameer laying out his heart bare to his father while conversing looking at the sky was actually a habit of Bhansali himself as he too had lost his father during his childhood? Also, Salman was not happy with the ending as he felt that Aishwarya should come with him instead of with Ajay. Ahem, you are bitching, I am not huh !!
Ek Duje Ke Liye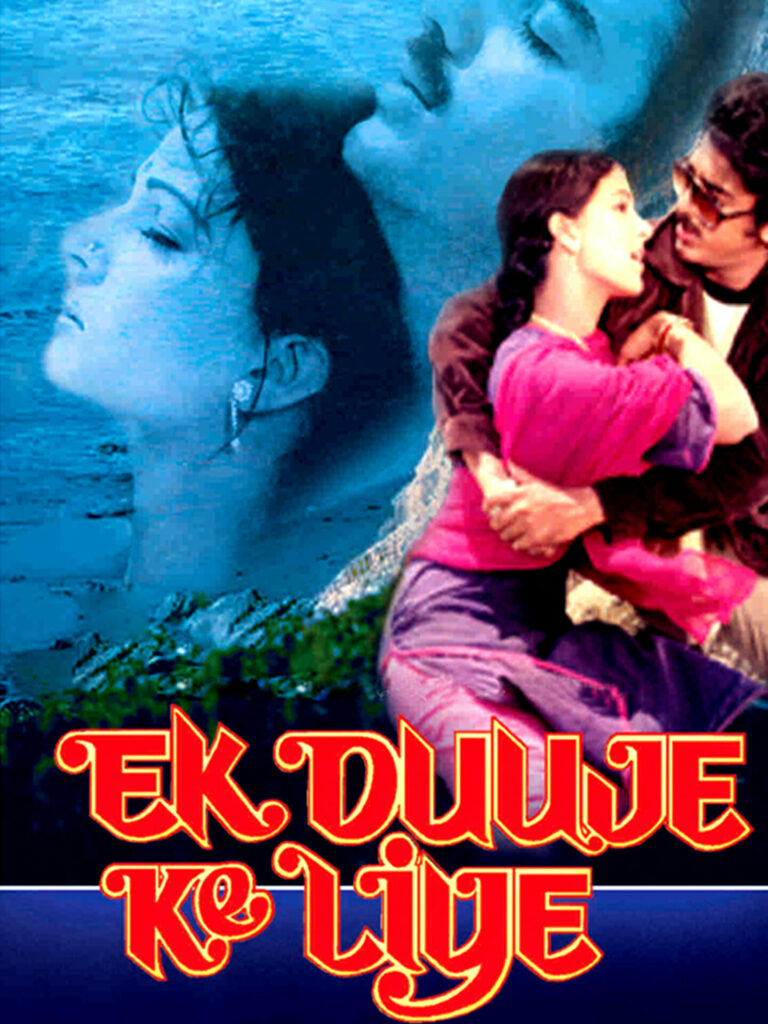 Did you know that the lead pair aka Kamal Haasan and Rati Agnihotri was actually not on speaking terms while shooting for this one? I mean how did they manage to look so much in love when they could simply not even stand each other? Also, Haasan did not know Hindi when he started shooting! Just imagine!!
Qayamat Se Qayamat Tak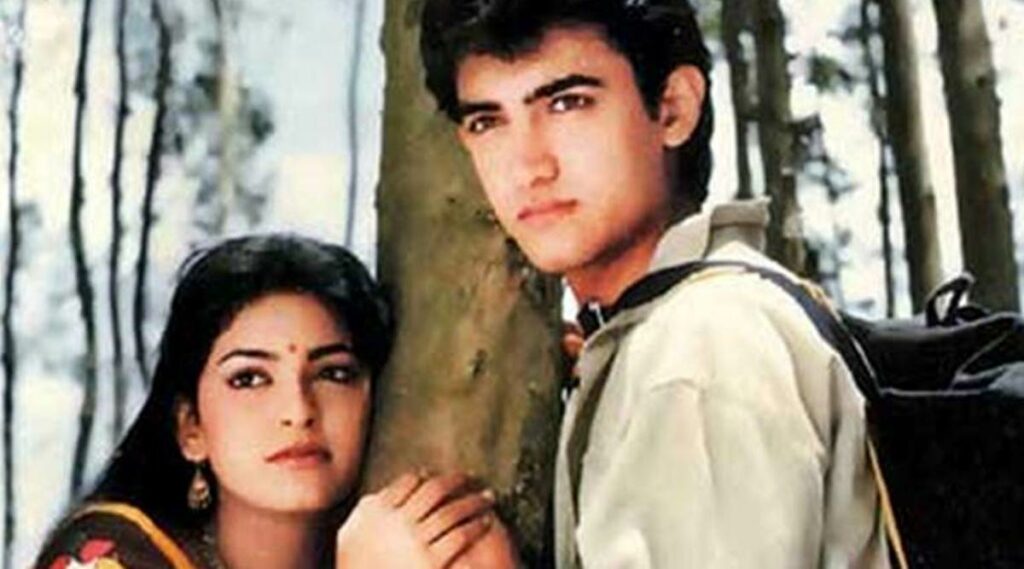 This cult romance had some of the best songs we have ever heard for ages. Ahead of its time, this one dealt with depicting the brutality of honour killing. Oh, and did you guys know the whole fad of giving abbreviations to long titles of movies actually kickstarted with QSQT?
Aashiqui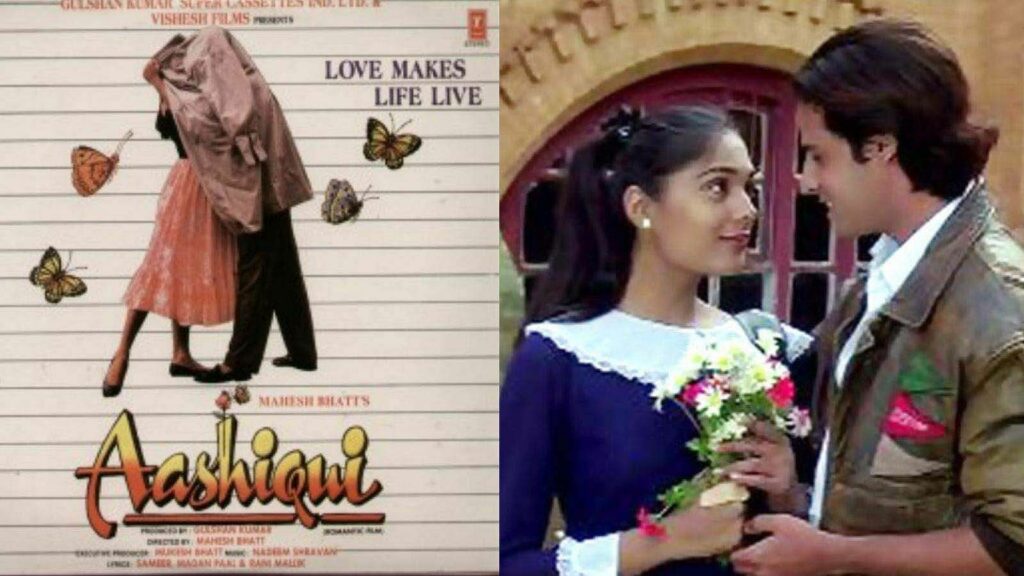 This was an epic love story, which Mahesh Bhatt confesses was inspired by his real-life relationship with his first wife Kiran Bhatt. Arey, you know T Series actually had stopped counting the sales of their Audio cassettes once they reached 1 Crore plus. Not to forget, saloons and barbers making excellent money from the famous 'Rahul Roy' haircut!
So, these were some of the Best Romantic Bollywood Movies You Must Watch This Valentine's Day, I figured I should share with you guys. Hope you enjoyed the little titbits of fun trivia attached.
Keep coming back for more entertaining, exciting and refreshing content. Only @Booxoul, India's best book and Lifestyle blog.
Adios Amigos!!
Tags: Best Romantic Bollywood Movies, Romantic Bollywood Movies, Must Watch Bollywood Movies, Best Romantic Movies, Valentine's Day, Valentine's Day Movies, Tags: Best Romantic Bollywood Movies, Romantic Bollywood Movies, Must Watch Bollywood Movies, Best Romantic Movies, Valentine's Day, Valentine's Day Movies, Tags: Best Romantic Bollywood Movies, Romantic Bollywood Movies, Must Watch Bollywood Movies, Best Romantic Movies, Valentine's Day, Valentine's Day Movies