Bollywood Movies Bloopers are so glaring, gibberish that you cannot help but cry out "Hey that's insane you know…"
Bollywood is the ultimate "Baap" of entertainment, especially here in India. Having said that, guys, I am sure you will agree that making a movie, is by no means a small feat. It requires a lot of skill, compilations, hard work and execution not to forget deliverance and dedication by a team of many people. So naturally if a small mistake, an error surfaces we surely ought to let it go unnoticed right? Well, wrong, coz sometimes we are completely in that "I wanna roast your fallacies and slips" kind of mood. And sometimes these mistakes are not so small or insignificant.
So, I thought let's do something fun today, compiling a list of Bloopers – Mistakes from Bollywood movies that were so glaring that we were either left in splits or scratching our heads in wonder. Hey, no hard feelings you guys, this is a pure jest, "Nirmal Anand" you know and no hard feelings to anyone yeah…
1. Krrish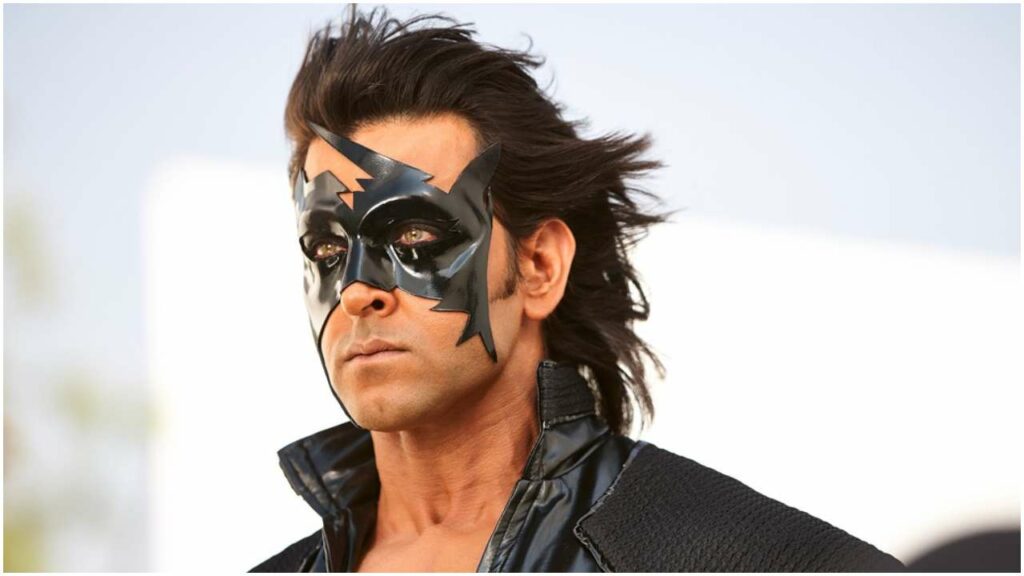 Haan, I know being a devoted Hrithik fan, not fair if I troll his movie. But life's gotta be fair guys. Rohit aka Krrish's dad was in the Singapore centre for like 2 years before the son was born. Ahem, Ahem do I say more? Kaise hua ye kaise hua..Not to forget how his shirt sleeve size changes throughout the song Raghupati Raghav Raja Ram (Bhai kya karein, true blue fans keep looking at you like COMPLETELY..devouring you head to toe hehe)
2. Ra.One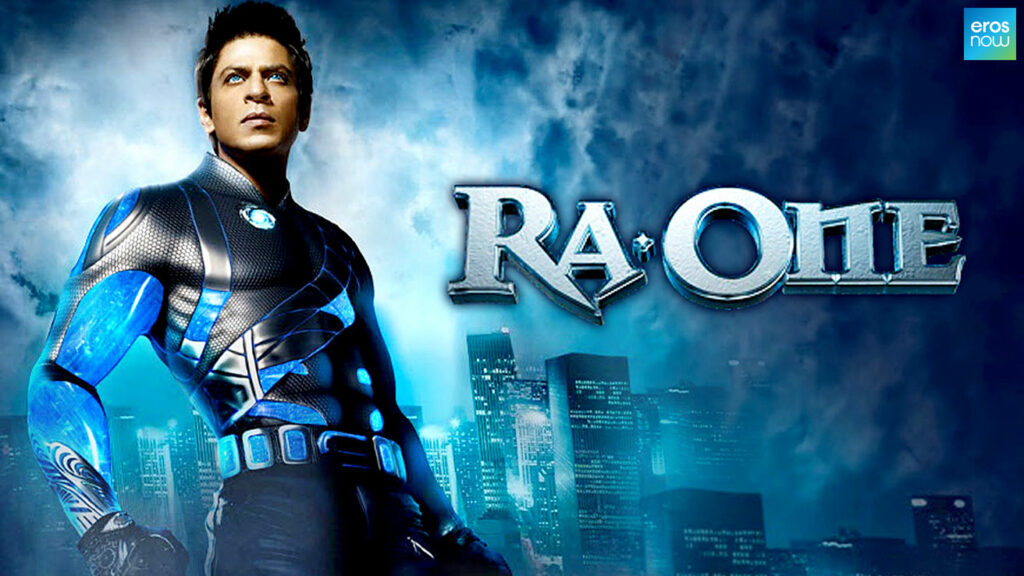 Ok this one needs serious brainstorming huh. When Shah rukh's character dies he is shown to be cremated. Later, we see Kareena dropping his ashes in the water. So does that mean you buried him first, only to be dug out later, burnt and then his ashes being dispersed into nature? Dunno.
3. Bhaag Milkha Bhaag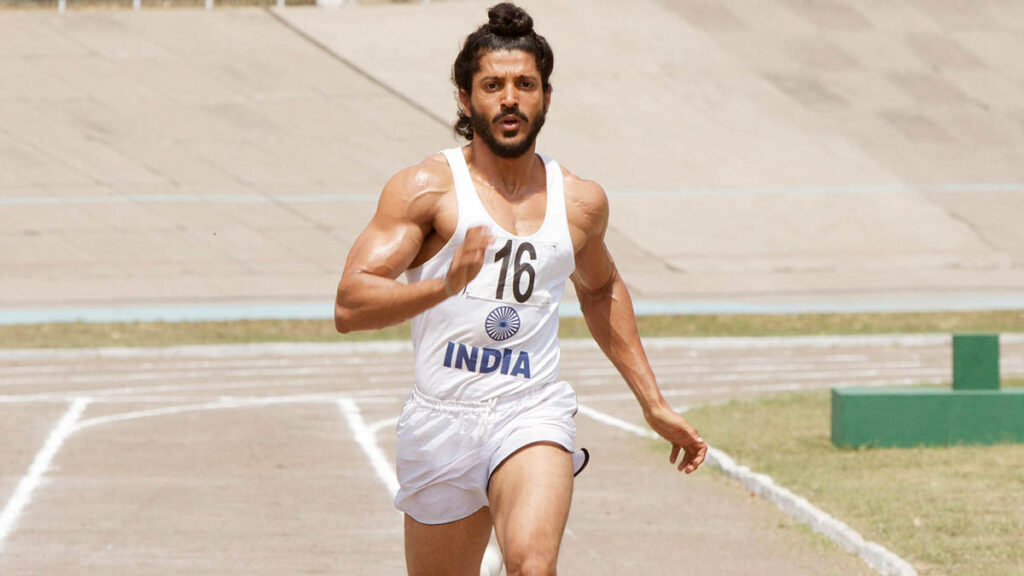 Farhan Akhtar singing Nanha Munna Rahi to impress Sonam Kapoor was a mistake since the movie was set in the 50s, this song being from Son Of India which was released in 1962 sung before release then?
4. Kabhi Khushi Kabhie Gham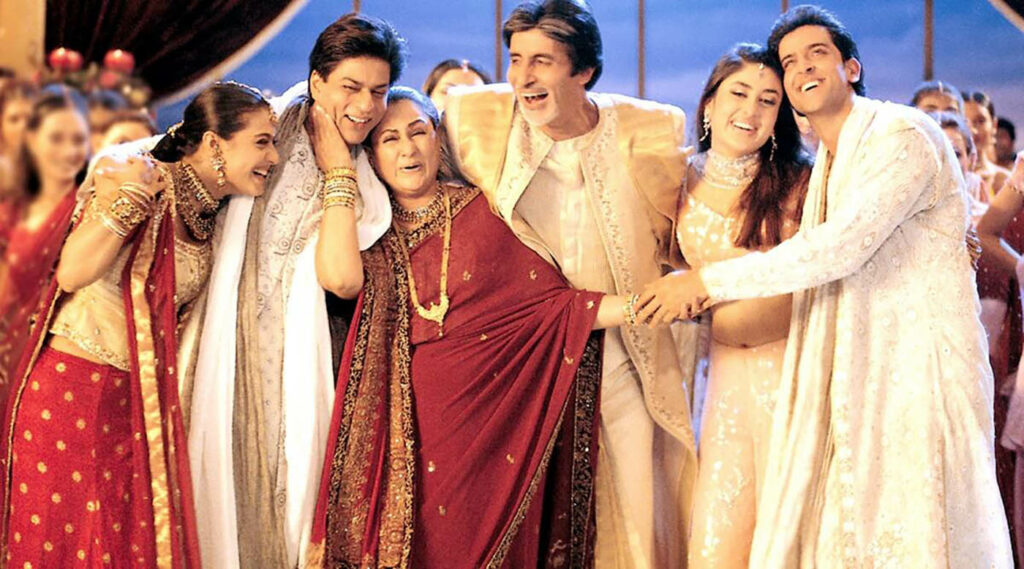 How Hrithik's car changes from a Lamborghini in the initial frame to a Mercedes later (its Ghoomta Aaina Duggu, couldn't help noticing you again sweetie 😊
5. Hum Dil De Chuke Sanam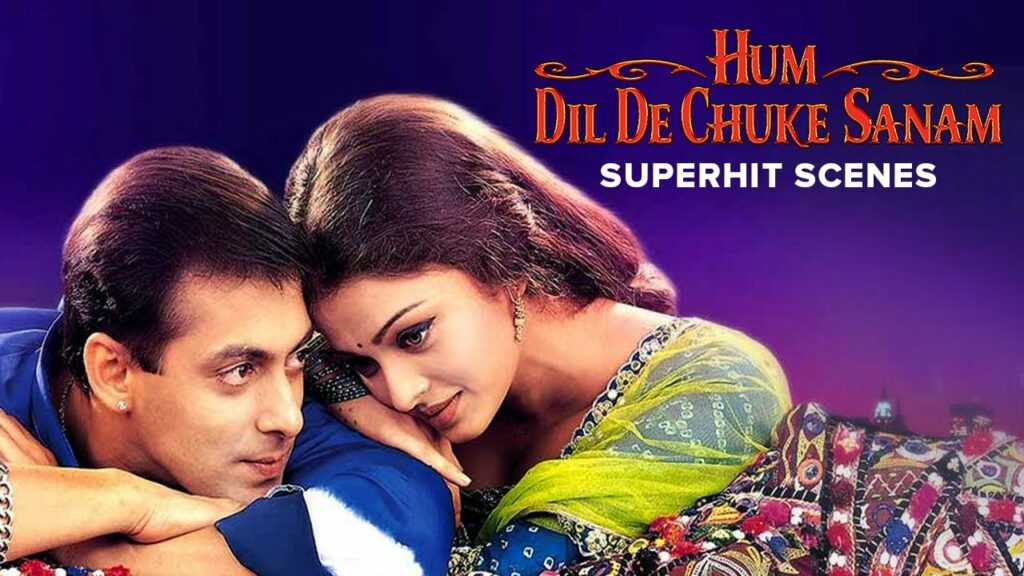 Remember, when Aishwarya and Ajay were robbed in the movie? Initially, we are shown Ash being shot in the neck. But, later when she reaches the hospital only her arm is shown bandaged. ( Kamaal ho Gaya)
6. Baazigar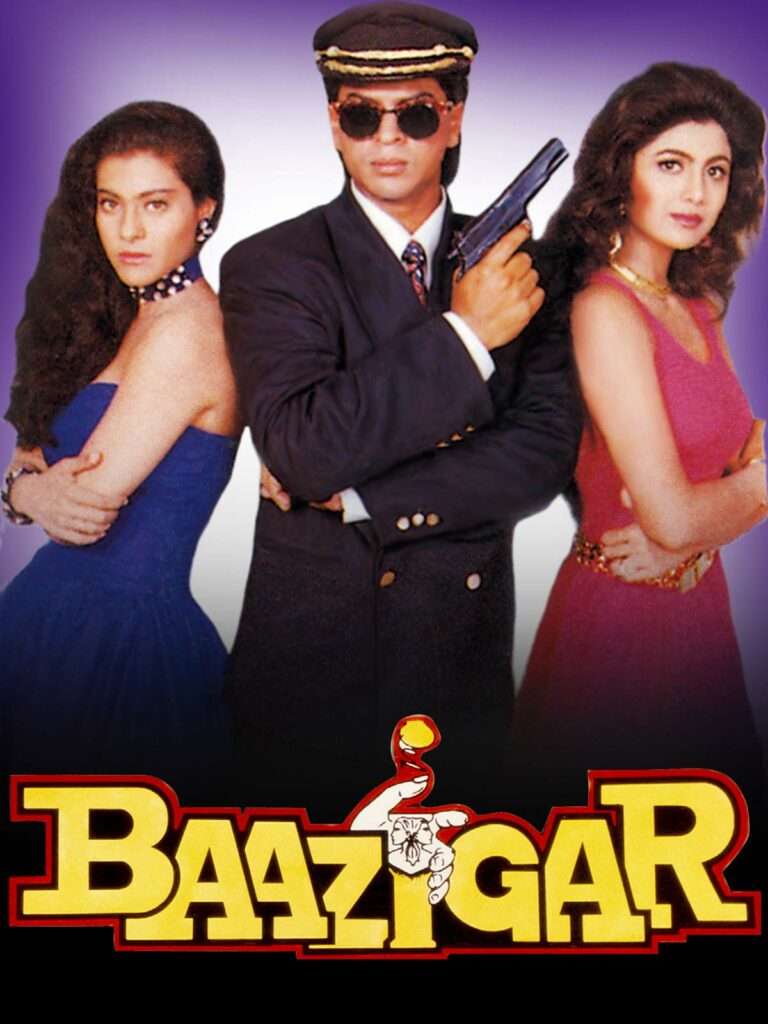 Remember, when SRK pushed Shilpa to her death? When she falls down she breaks the glass of the hotel? In the next frame when he is running away from the scene of the crime the glass is perfectly pristine. Howzat?
7. Baghban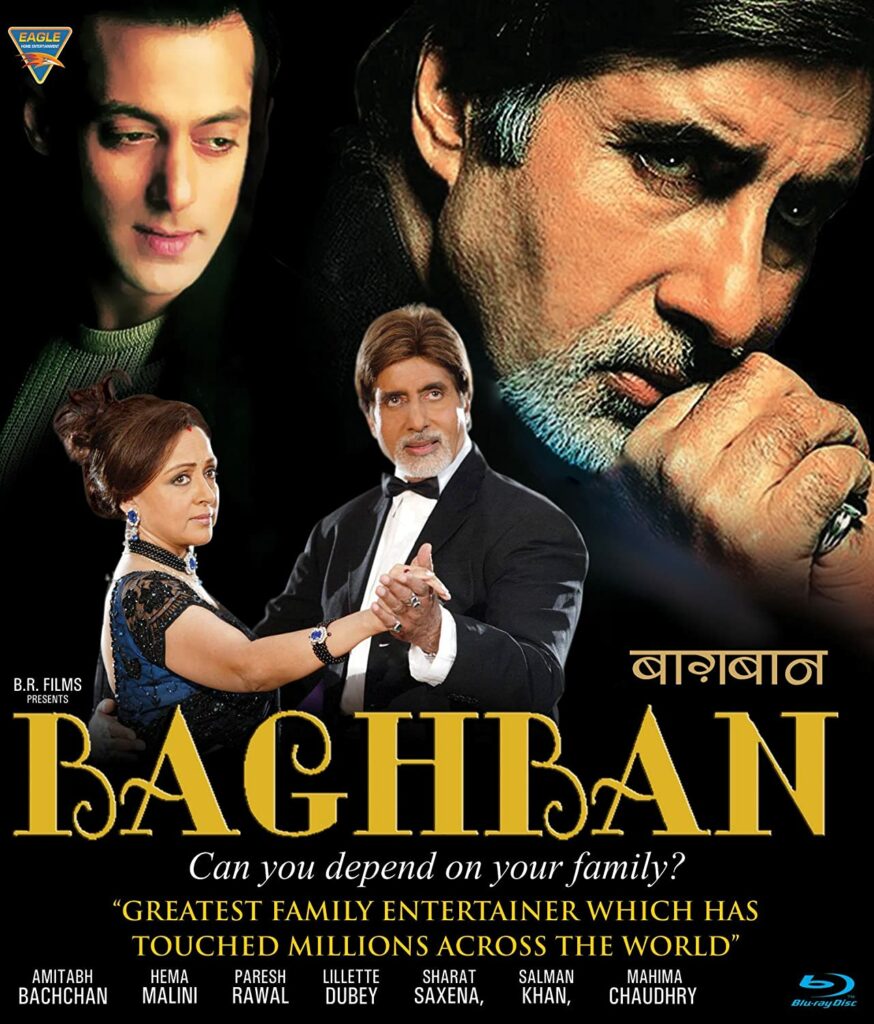 Initially, all are celebrating Holi and then Amit ji and Hema are separated for 6 months. While Holi which usually comes in March, how come did they celebrate Karva Chauth (which is usually in October and Valentine's day in February, uff) all come together in 6 months? Funny calendar!!
8. 3 Idiots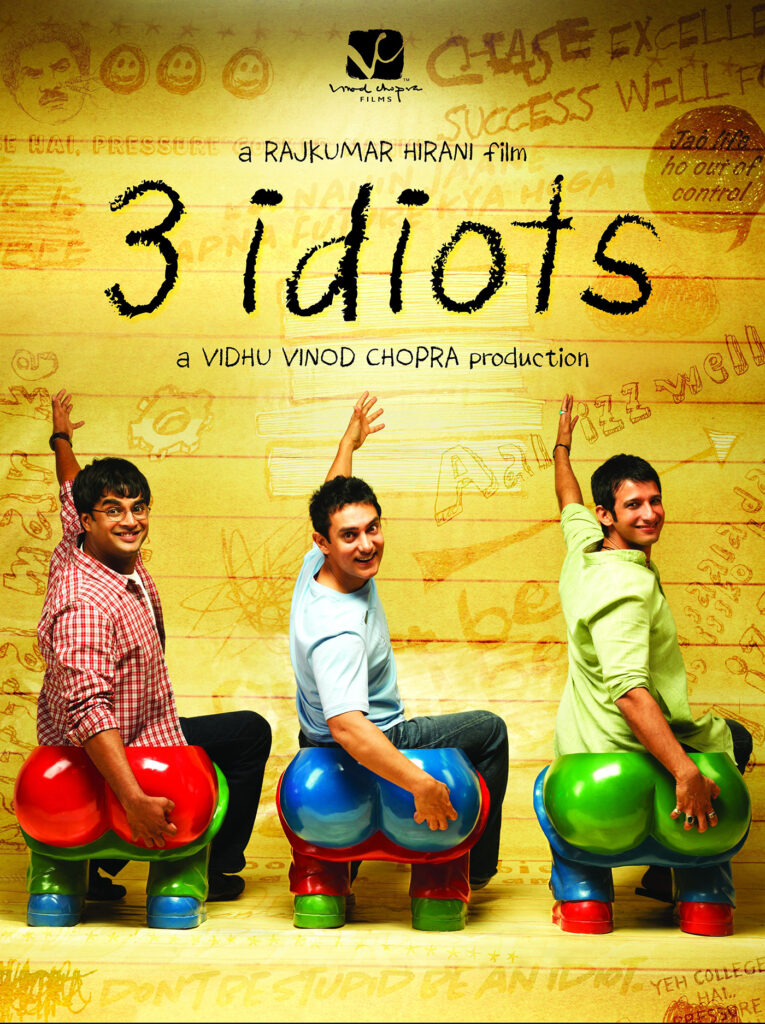 When Farhan and Raju threaten to drop the elder Chanchad's ashes down the drain, they drop the lid of the pot in the commode but when they give it back to Jaffrey in the next, it is back on !!
9. Dilwale Dulahnia Le Jaayenge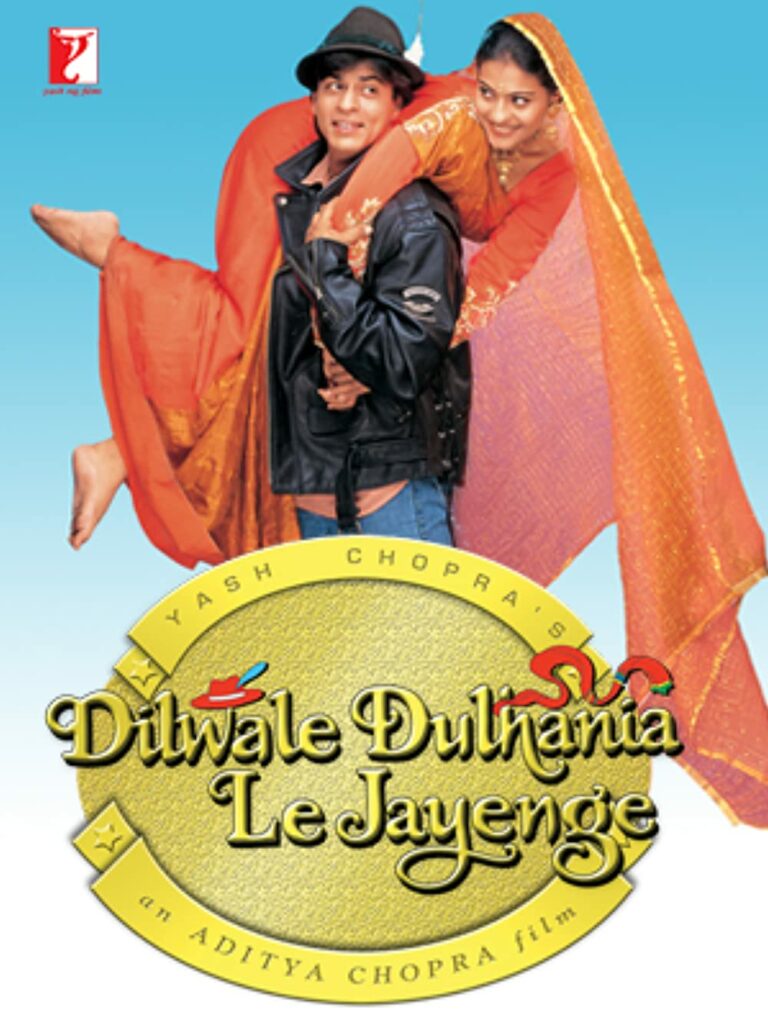 Bhai climax mein the station board shows Apta but Apta is actually located in Maharashtra, far away from Punjab where the climax is supposedly shot?.
10. Kaho Naa Pyaar hai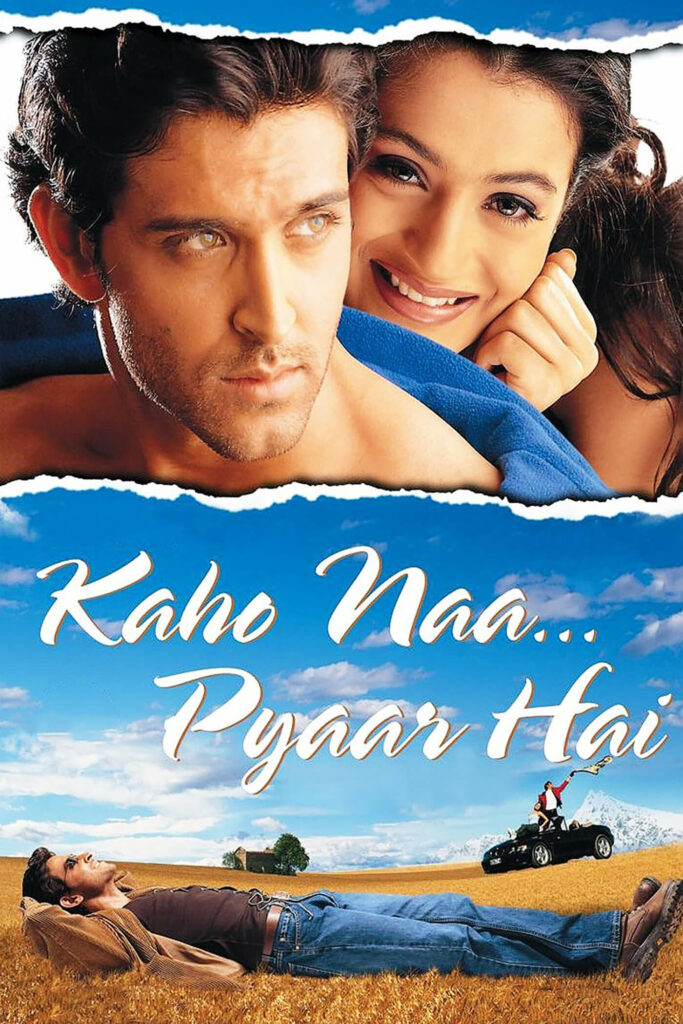 Remember when Raj enters with his bike? He actually zooms off when the sign shows walk. Funny, vague traffic rules huh!!
So these were some light, funny Bollywood movies bloopers, some mistakes we thought we could assimilate and give you a good hearty laugh! I mean sometimes kya karein thoda masti banti hai yaar!!
Do tune in for your daily dose of Masti, entertainment, travel, lifestyle and all things bookish. Only here @booxoul, where we love books and love you all!
Adios Amigos!