17 Most Powerful Scenes From Bollywood Movies That Give Us Goosebumps Even Today
Hola there peeps!! What did you do in this fabulous month of December?
So it's the season of Santa, and the bells are tolling away gaily. For me, Christmas has always been a month full of love, thanksgiving, and reliving the most joyous moments of the year, alongside my loved ones. Aur saath mein it is also movie binge time for us!!
Catching up on those movies which you love to rewatch and dive into again and again is another feeling altogether. I mean, come on, guys, how can you not rewatch something as iconic as Dilwale Dulhania le Jaayenge, for example? That scene where Bauji suddenly lets go of her hand and says, "Jaa Simran Jaa, jee le apni Zindagi…" is a cult unto its own self. The whole emotional build-up to this scene, the release, the exhilaration, ufff!!
So, today I thought of doing something fun for you guys. Here are the 17 most powerful scenes from Bollywood movies that give us goosebumps even today.
Lagaan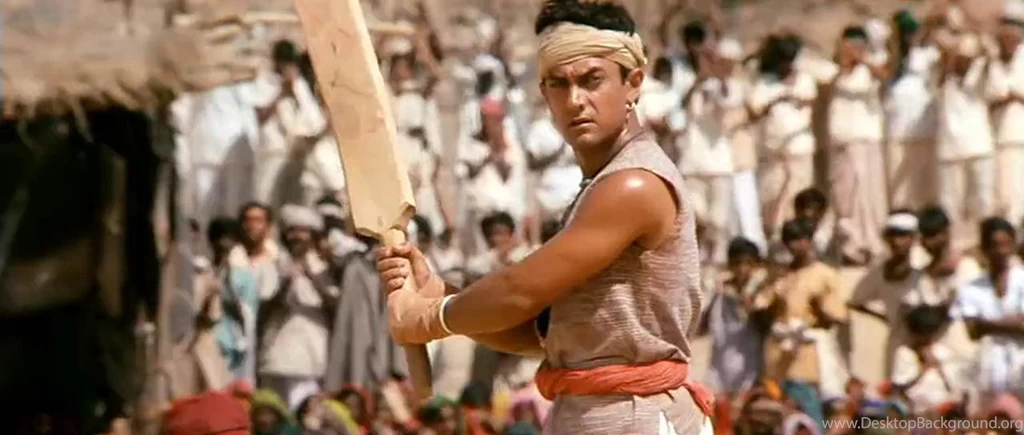 Indeed, who can forget the winning six by Aamir Khan, a scene where we had hardly dared to breathe, fearing that Bhuvan had lost to the "Goras"? My my!! I can completely associate this one practice with an India-Pak winning shot, ya!
Taare Zameen Par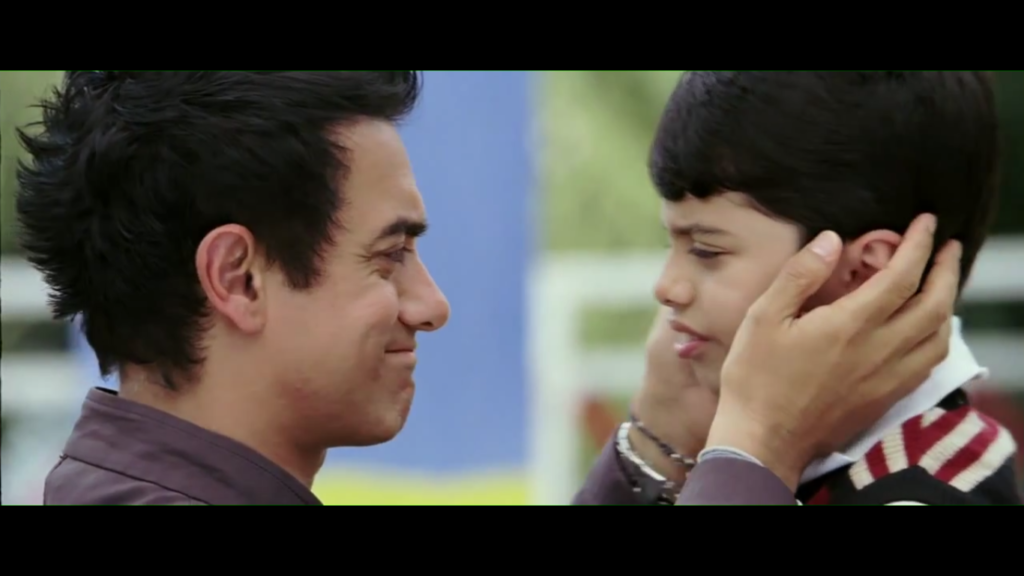 I know you will think that perhaps I am referring to the one where Ishaan defeats Ram Nikund to win the art competition. But no, for me, the more soul-stirring frame was the one where Ishaan emotionally goes back to hug his beloved 'Nikund Sir' (Sigh, we were all crying ya'
Border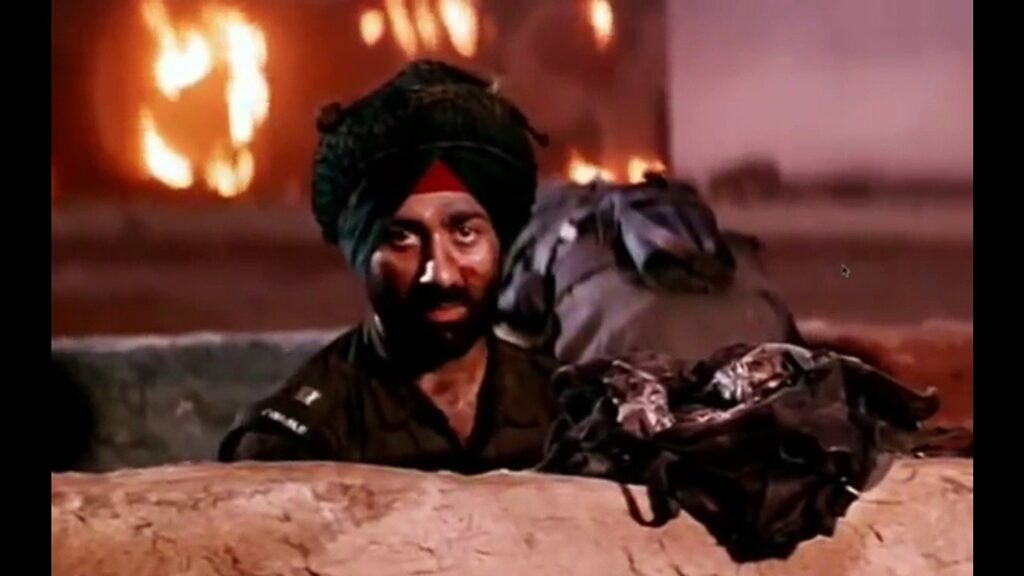 This one where Sunny jumps out unexpectedly and blows out almost 10-12 tanks single-handedly is all things wowww!! Talk about energy and Patriotism personified in one single frame…
Jo Jeeta Wohi Sikandar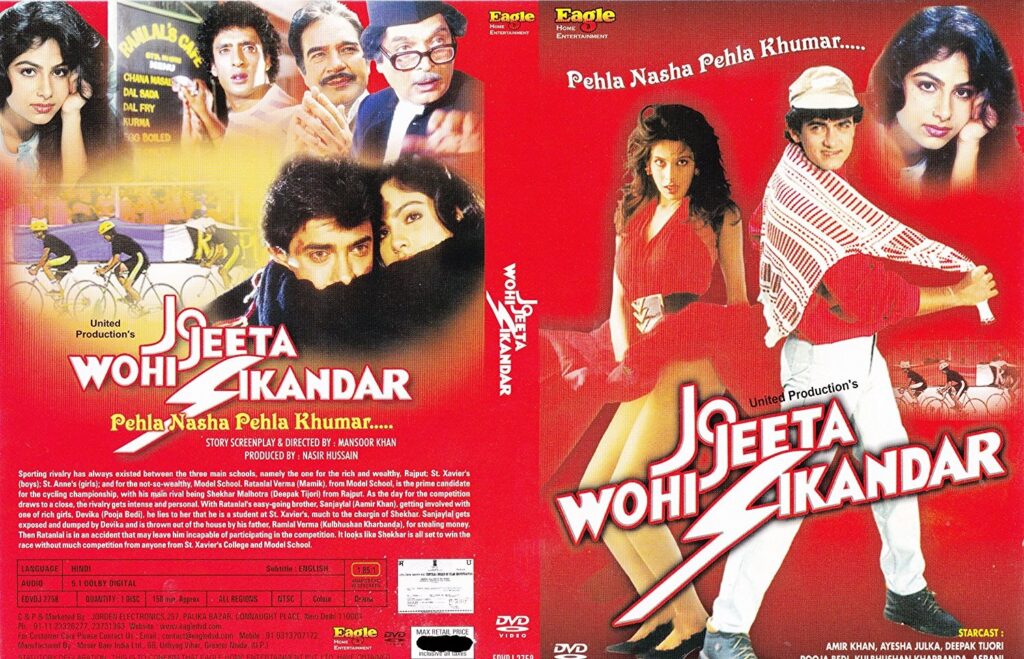 Need I even say more? "Sanju, TOP GEAR !!!" I don't think anyone from that era has not rewatched this scene ever without a cheer …Kinda makes you want to go back to school and your races…
Padmavat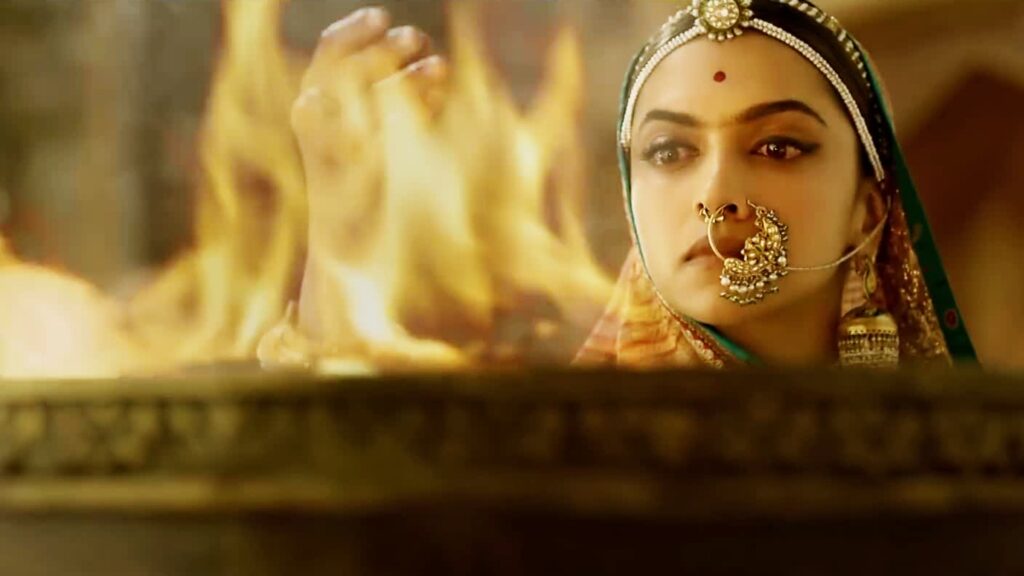 The Jauhar, of course!! It is simply not a scene, rather it is an emotion, a revelation, a cryptic musing of sorts….depicted to exemplify womanhood for aeons of time to come…
Zindagi Na Milegi Dobara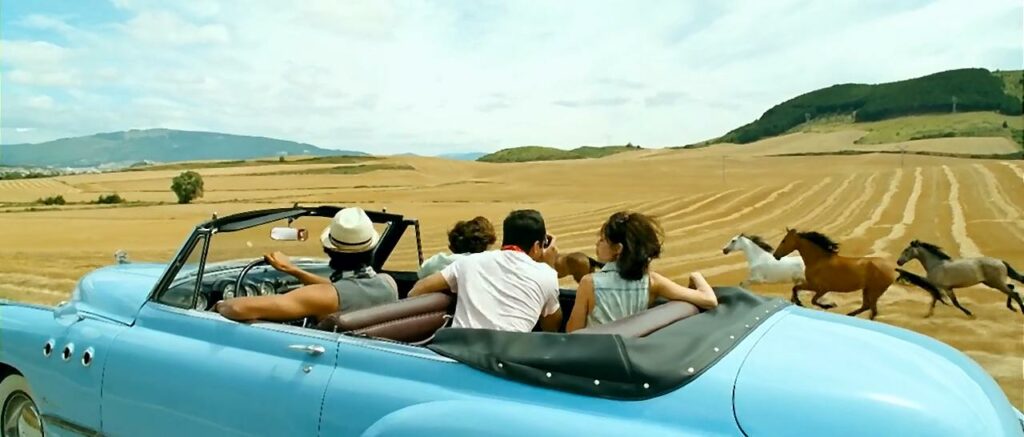 I know you will think I am referring to the Bull run but no, I also personally very much related to the Scuba diving Waala sequence where we see Hrithik shed tears of pure Happiness and awakening and embracing life. I mean it's like Mushhhhhhh!!
Munna Bhai MBBS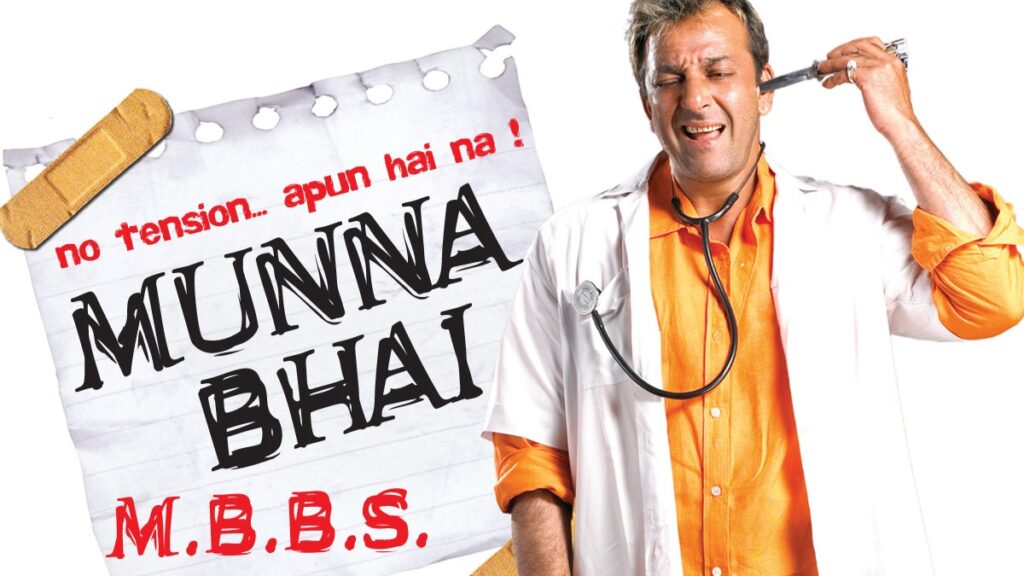 The sequence where Munna tries to save Zaheer from the jaws of death but fails is heart-wrenching…
Damini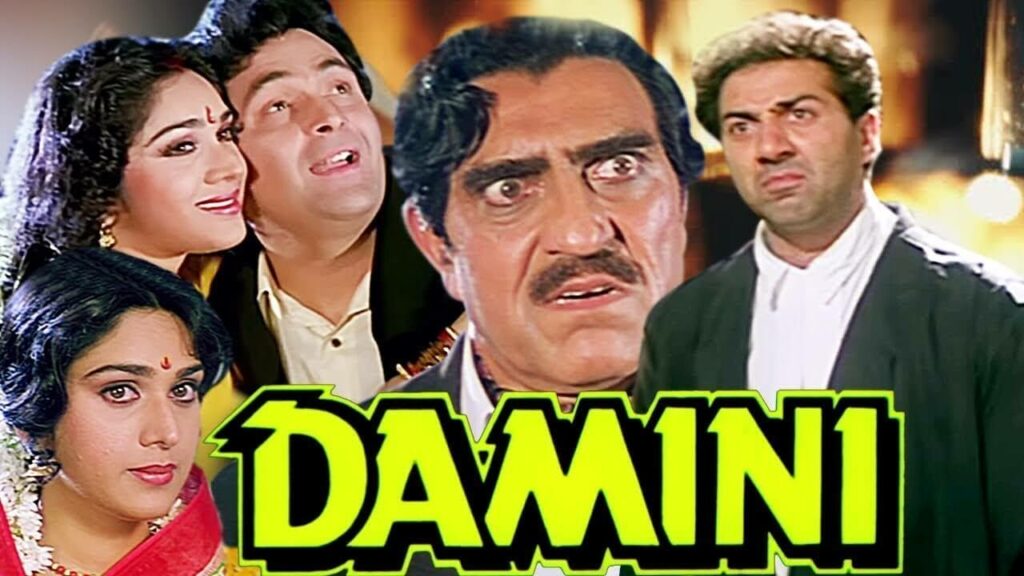 "Ye dhai kilo ka Haath..", this one is iconic to the point of the textbook. No profile of Sunny Paaji is complete without the mention of this one…
Kal Ho Naa Ho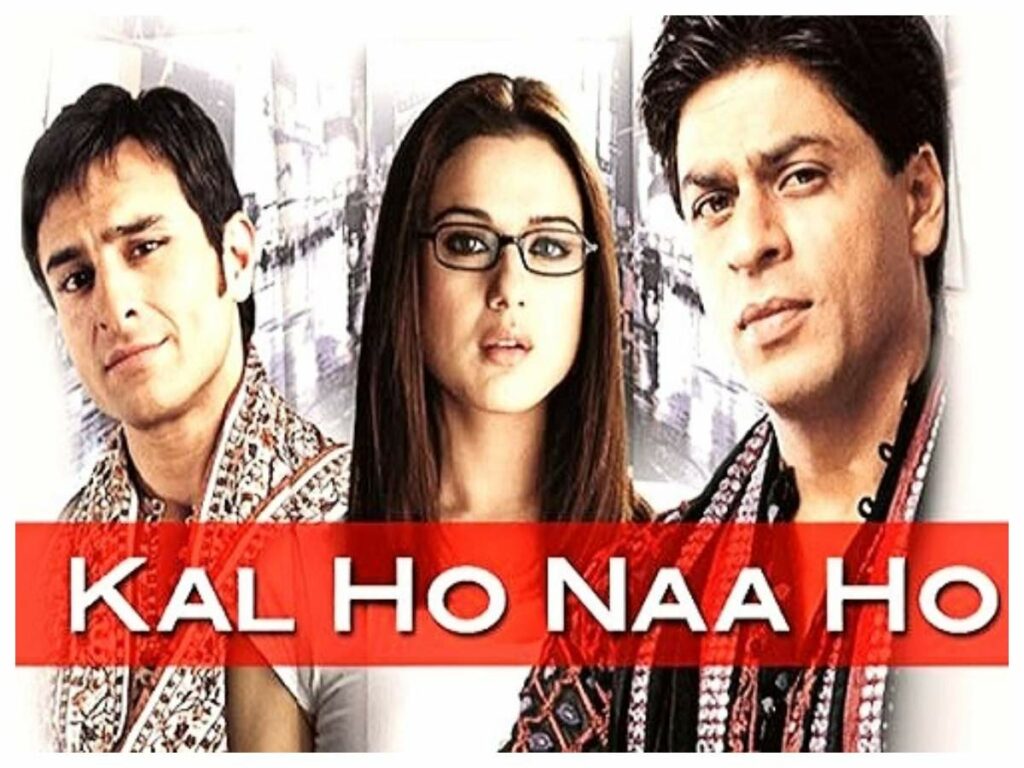 Shahrukh's death bed scene not only gave quite a few sobs to viewers but also raised eyebrows owing to so much emotional content being depicted in a single frame…
Rang De Basanti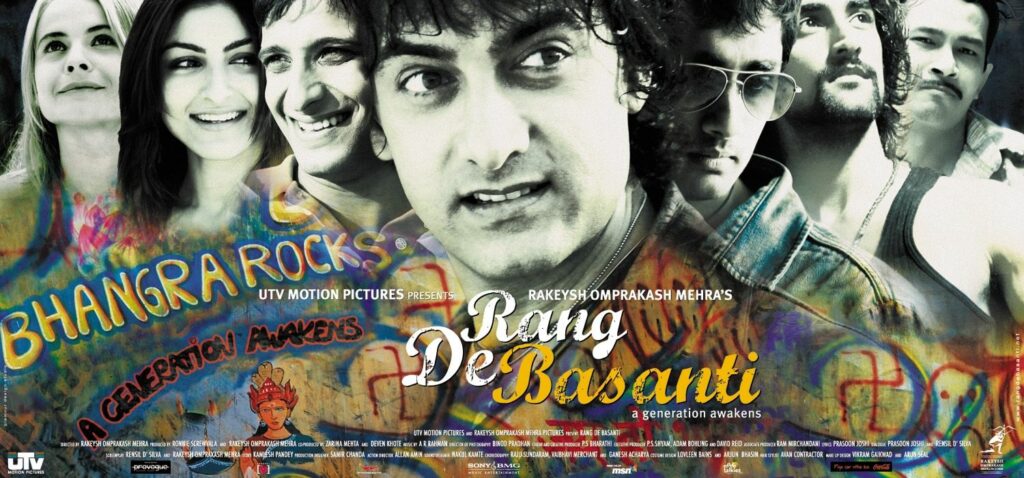 The final scene at the Radio Station will simply shatter your heart to a million pieces…
Ek Duuje Ke Liye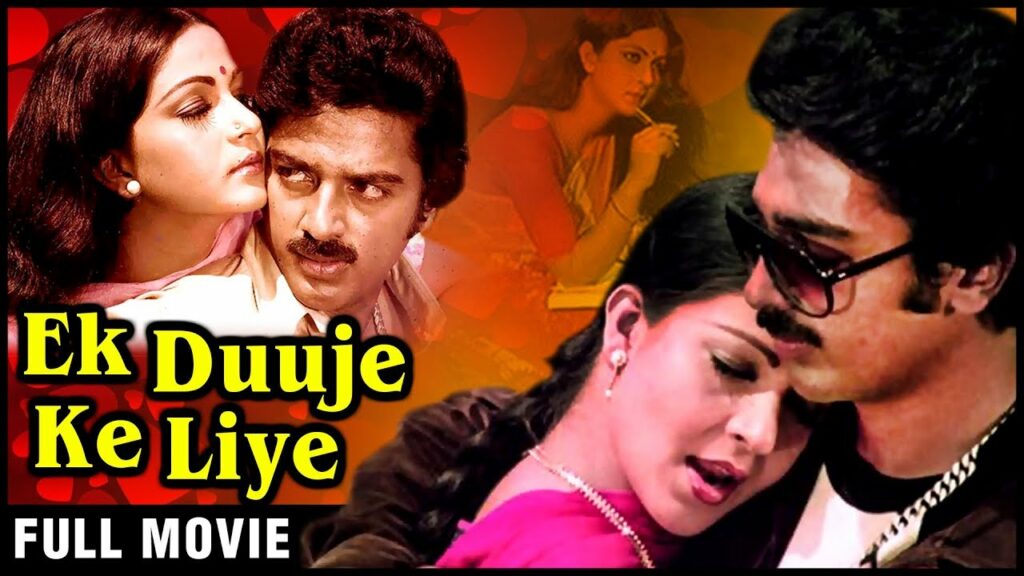 There is barely anyone who mustn't have cried when Vasu and Sapna die in the climax of this movie.
Karma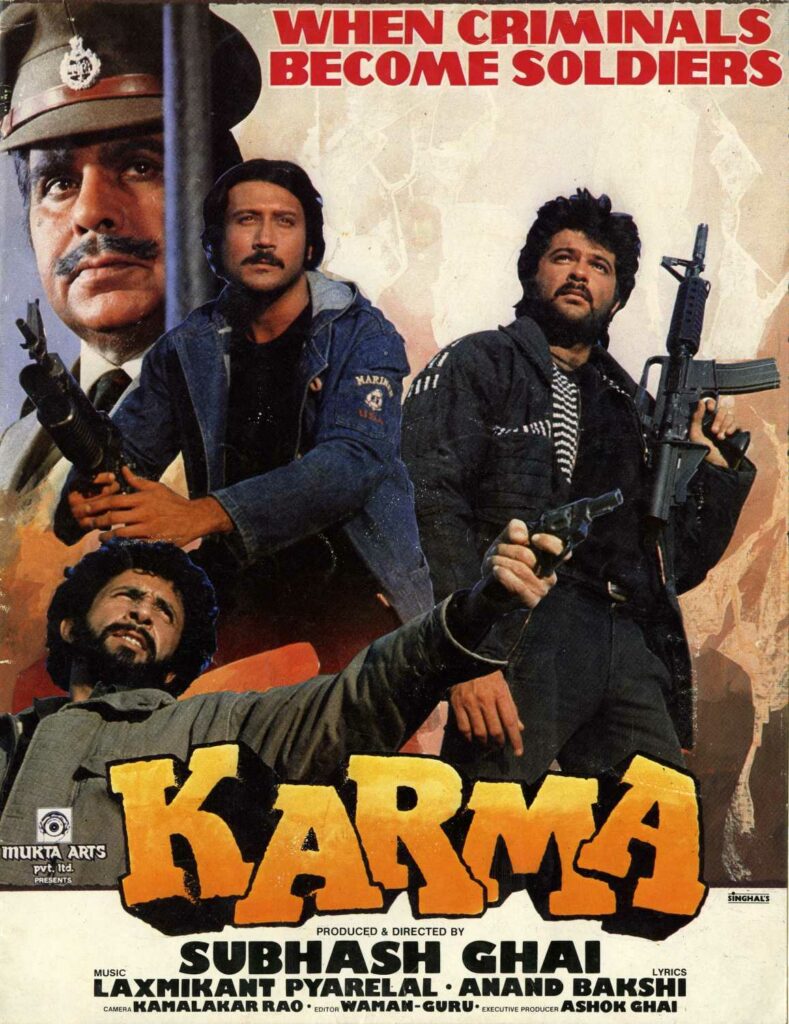 "Iss thappad ki Goonj suni tumne…" Man, this by far has been one of Anupam's best performances for me to date.
Mr India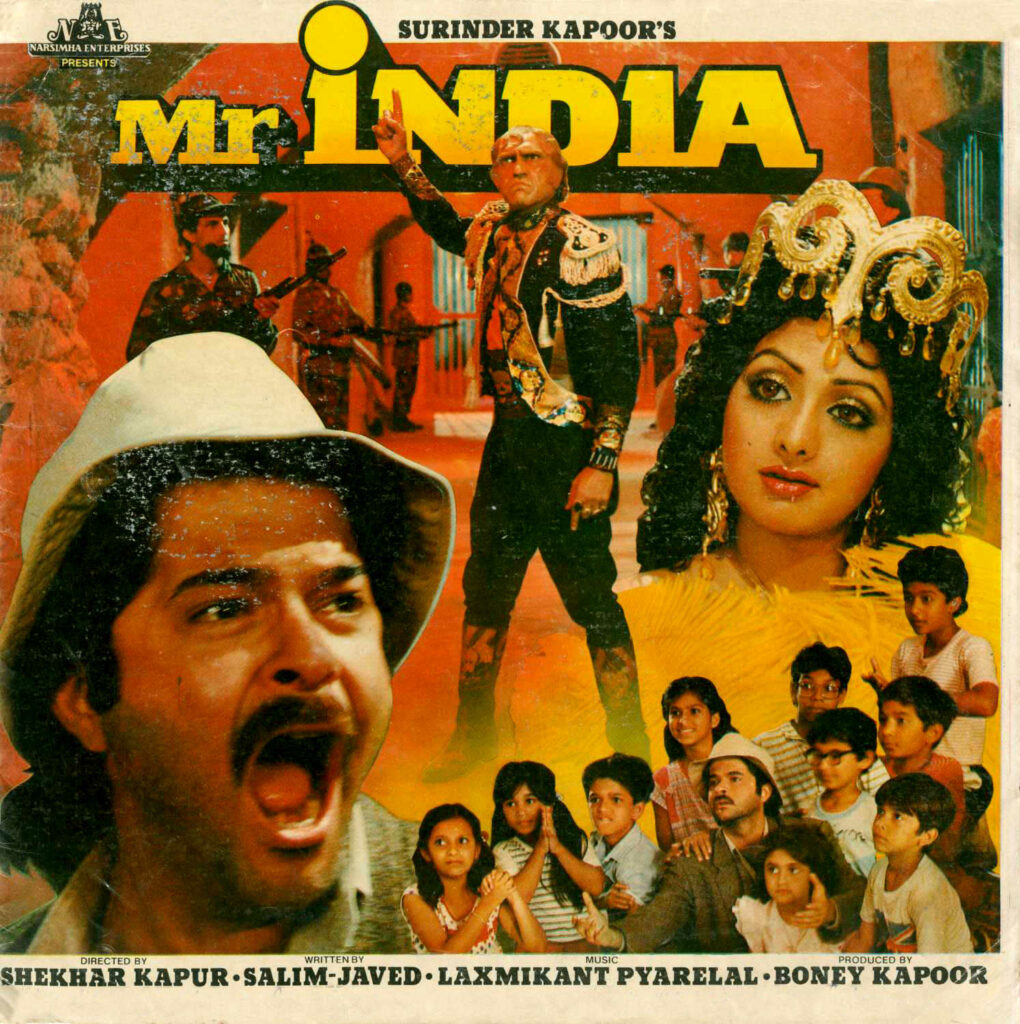 The frame where Tina becomes a victim of the bomb blast was all things sad and down the dumps for me back then. It was absolutely nerve-wracking at that point to see Tina slipping into the chasm of death.
Chakde India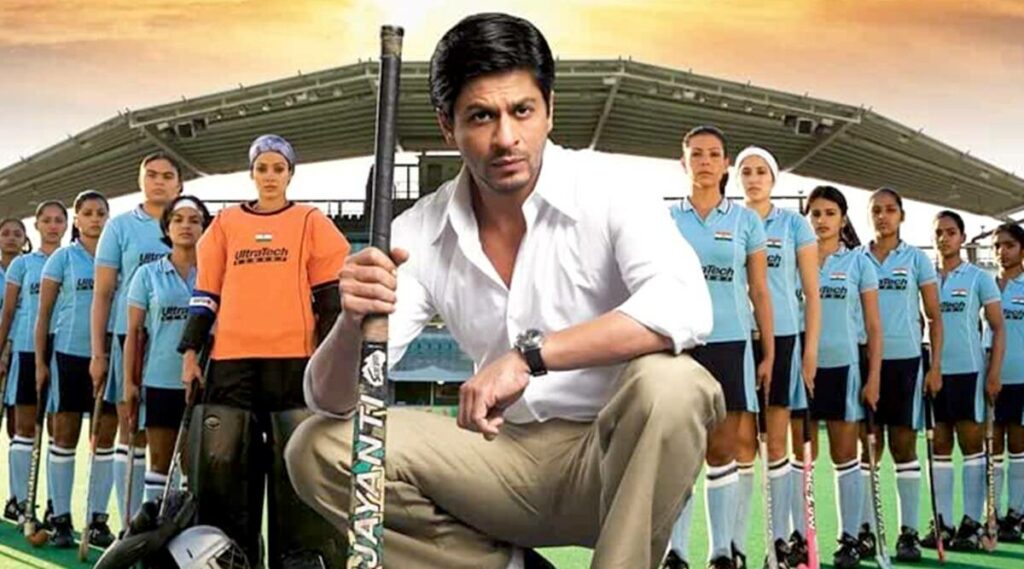 The climax, where Komal tells Priti, "Jaa Dikha de usss Londhe ko" (excuse the obscenity peeps) was all things girl power and adjoining…
Devdas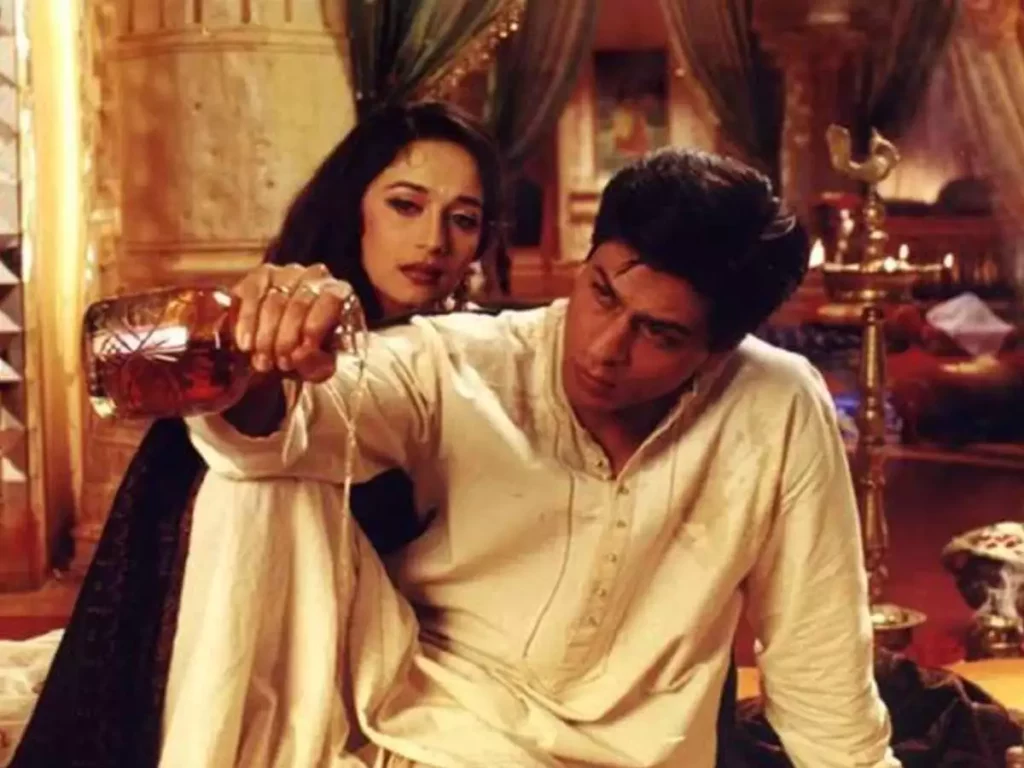 Along with the famous Dola re Dola, the final scene where Paro starts running to see Dev and fails to meet him is heart-shattering to bits…
Sadma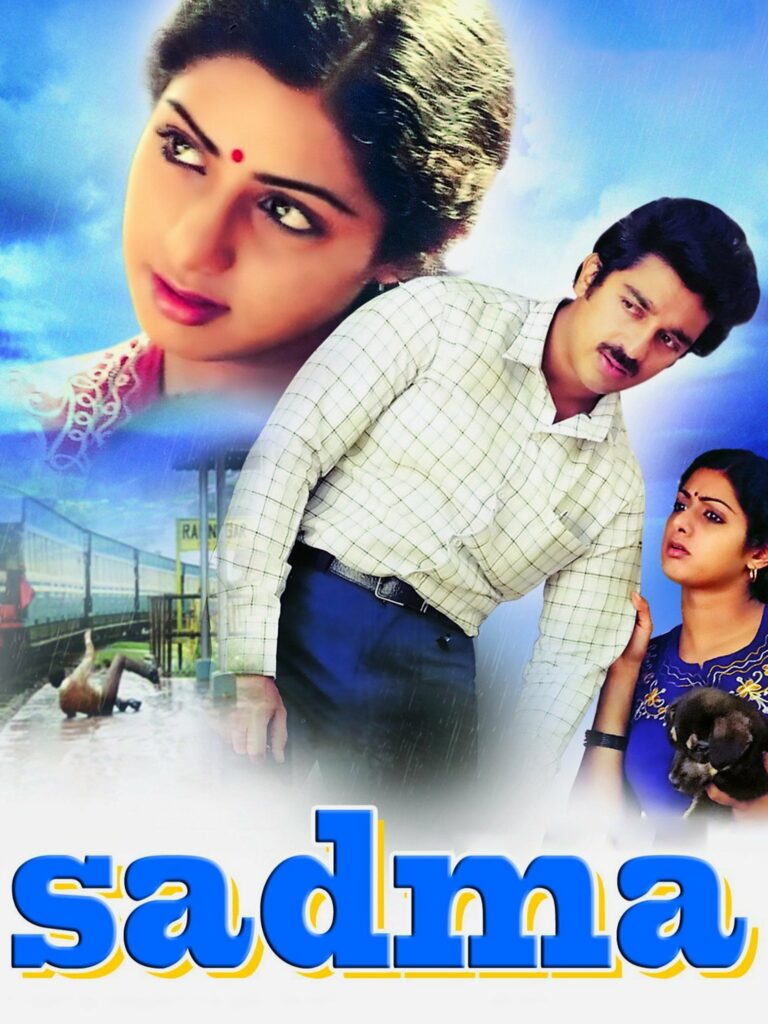 Perhaps the most iconic scene of all times where a completely cured Sridevi cannot recognize Kamal Hassan was heartbreak at its vulnerable best.
Baazigar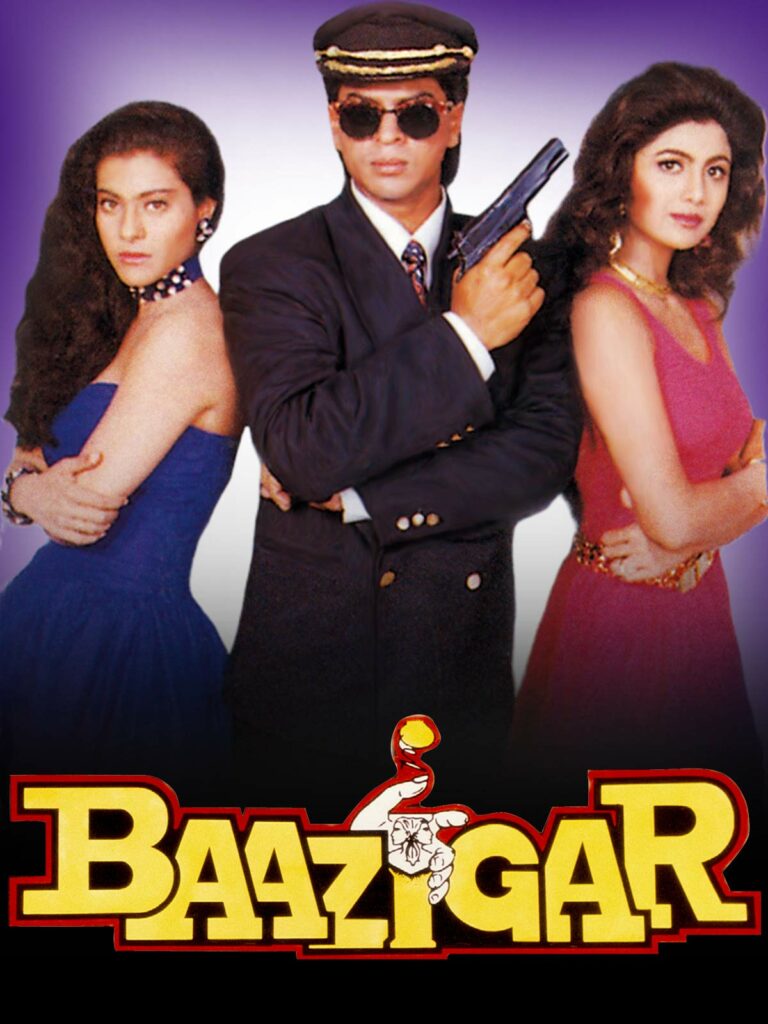 And finally, one of the most bone-chilling shots of that era where Shahrukh pushes Shilpa off the high rise barely minutes before they are to be married was like zip zap zoom to my brains…
So let us know in the comments below if you have any more such Iconic scenes you can add to this list. We would love to have your feedback. Also, let us know what other things would you like us to write on.
Hope you like the article on 17 Most Powerful Scenes From Bollywood Movies That Give Us Goosebumps Even Today
Till then Ciao… and stay safe guys…
YOU MIGHT ALSO LIKE Why Dil Bechara has stirred every romantic movie-lover heart