"Poetry is an echo, asking a shadow to dance." —Carl Sandburg
Reinvention by Natasha Malpani Oswal is a beautiful collection of poems; in every sense. Why do I say that?
Let's see:
As it is rightfully said about first impressions, I was blown-away just by the cover. It won my heart the moment I looked at it. I can keep looking at it with dreamy-eyes for hours. It is embossed gorgeously….oof I can just TALK about it for hours!! I would like to give my heartiest congratulations to whoever designed the cover.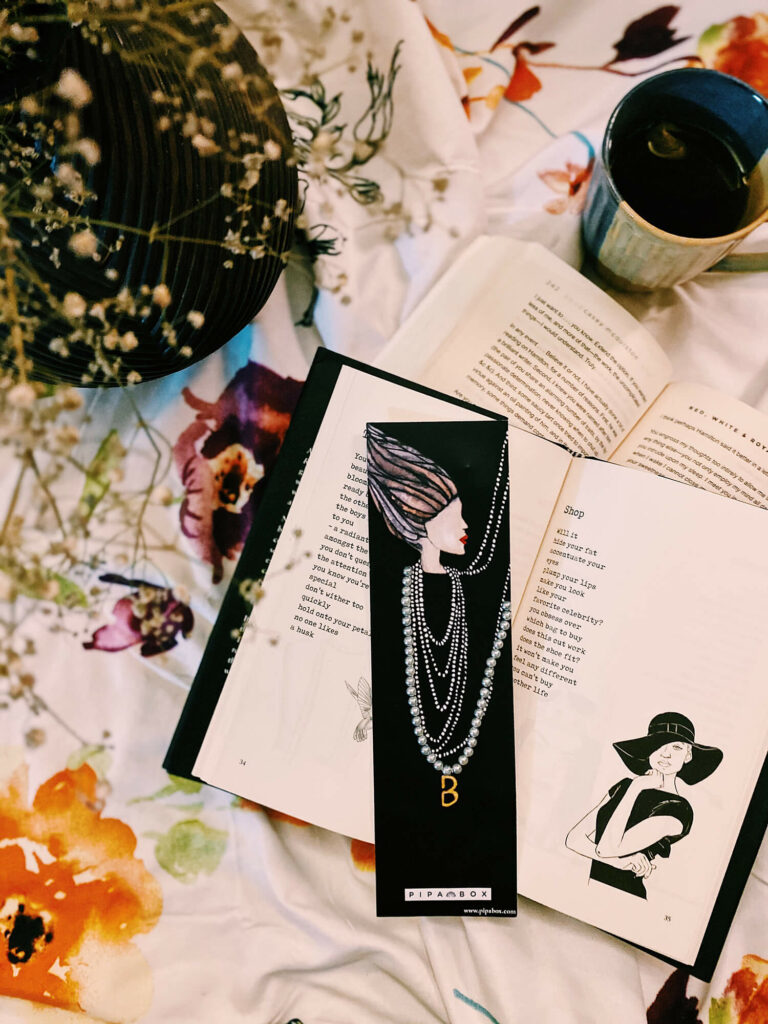 Next comes the poems. It is a modern poetry book. The author writes to make her young voice heard. The poems are about love and young emotions; relating to today's generation. They are strong and thoughtful; written to move you. I got so emotionally attached and shaken by the poetry; it's hard to describe. They are relatable and moving. The pain, anger, vulnerability of the author; I felt them as if they were mine. It's a hundred pages book and each and every one of them makes an impact.
Third, it is the illustrations. They are breathtaking. Again, you can look at them for lifetime. It hit me that other than the author, so many people work so hard to put a book together.
The biggest applause goes to Natasha, the author, for writing these poems and compiling them in a book. I loved each one of them and I am going to treasure this stunning book forever. I am glad I read it.
Disclaimer: This post contains affiliate links. If you click through and purchase one of these products, we receive a small commission at no extra cost to you. These affiliate links is one way to support us.
How did you like the book review of Reinvention Let me know in the comment section…