There is only one happiness in this life, to love and be loved.

George Sand
Really, true to the core these lines are!! Love, is that one thing, one emotion which seamlessly binds everything, people, emotions, all of them, keeping them tied down together for infinity. Indeed, that is what true love is really about. It is ultimately about compassion, togetherness, understanding as well as most importantly, it is about giving. Selfless love, or true love as we call it, is perhaps not only the most sought after, but also one of the key blessings of one's life. Be it the love of a parent or a friend, the love of a spouse or a lover, to put it simply across, true love is the ultimate essence of one's life.
In the Indian markets, as far as reading is concerned, fiction, especially, romantic fiction
is perhaps, one of the most read and relished forms of fiction. People like to indulge in romantic stories, ones which not only promise the achievement of this true love, but also depict the instances which, many a time reflect real life instances. There are several Indian Authors whose work continues to not only garner interest of the readers, but has proven time and again, that romantic fiction remains our go to genre for comfort and indulgent reading, most of the time.
So here we thought of getting together a list of Top 5 Romantic Fiction Books by Indian Authors, which have not only amped up the mushy love quotient but have also successfully hit the right note with the readers as far as delivering their message is concerned.
Two States: The story of my Marriage by Chetan Bhagat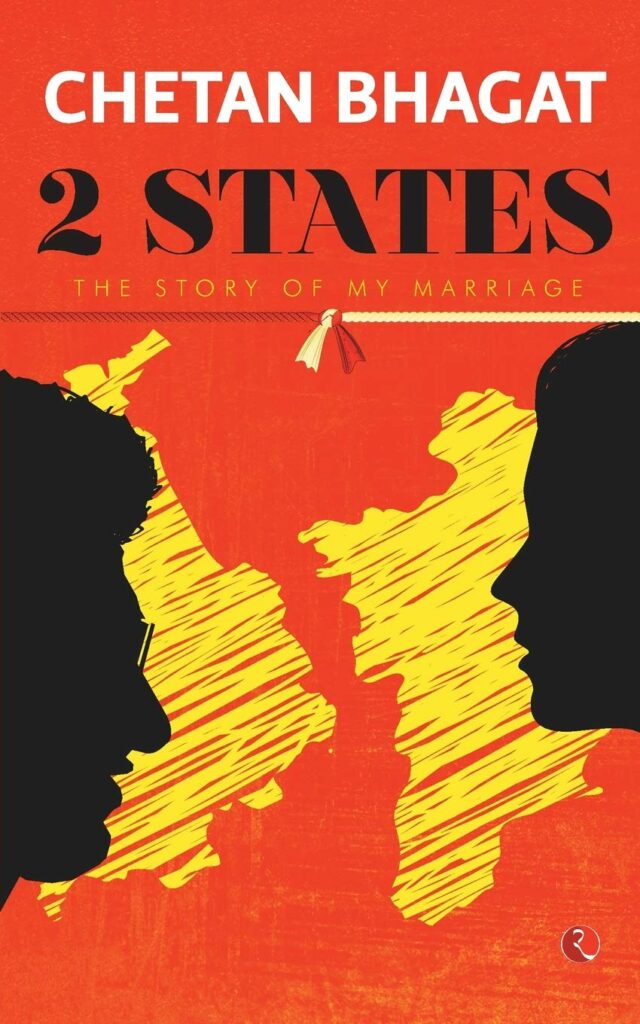 Like Seriously, does anything more need to be said peeps? 2 people, Punjabi boy, Tamil Brahmin girl, they fall in love and all hell breaks loose. The true life story of the Author, this one was made into a successful movie too in 2014.
Wish I could tell you by Durjoy Dutta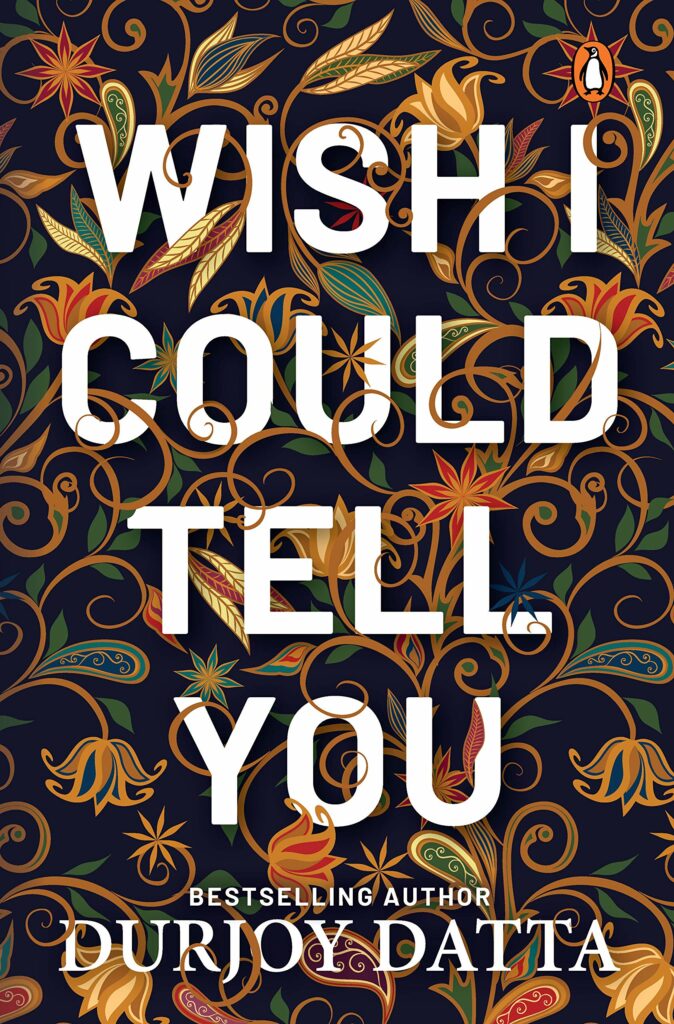 The story of Ananth and Anusha outlining not only online interactions but also their impact on human relationships, this one is a classic of how opposites attract. A major plot twist (no spoilers alright!) makes them realize their true feelings whilst communicating online.
Retrace Love by Malini Amaladoss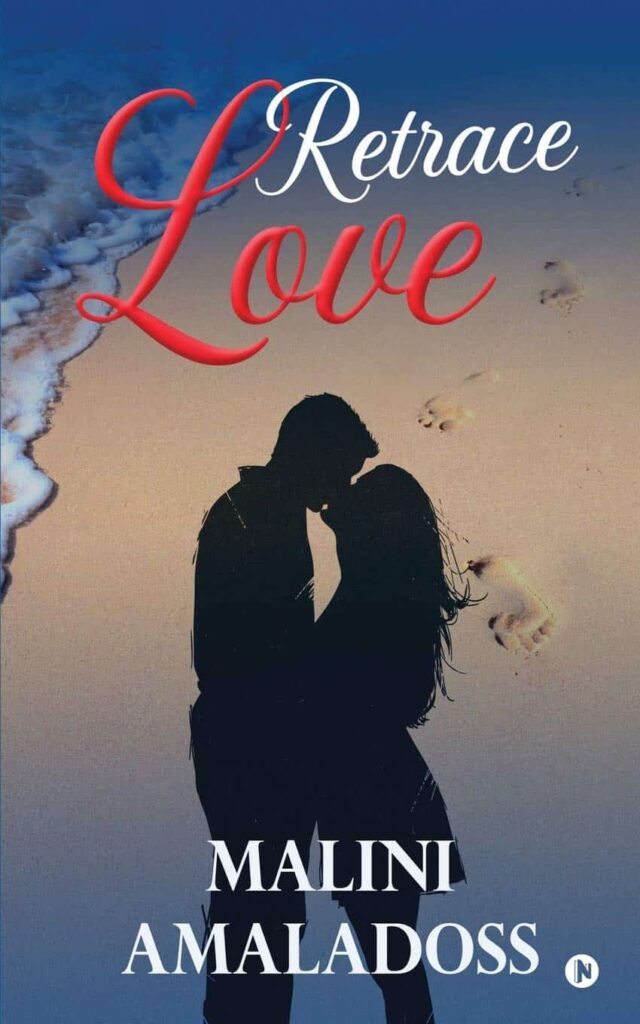 This one is a recent favourite of mine. The story of two best friends Meghna and Tina, along with the love of their lives, Neil and Ray, (hey there is Karthik too), their tangled love lives, this saga encompasses love discovered, lost and retraced. A fate chance happens to make the two friends who have lost touch to come together. What follows is a complete emotional roller coaster, a labyrinthine through the past as well as present. This story will compel you to love, laugh, cry and discover newer facets of love and also a new approach to seeing relationships in a more logical stance.
You are the Best Wife by Ajay K Pandey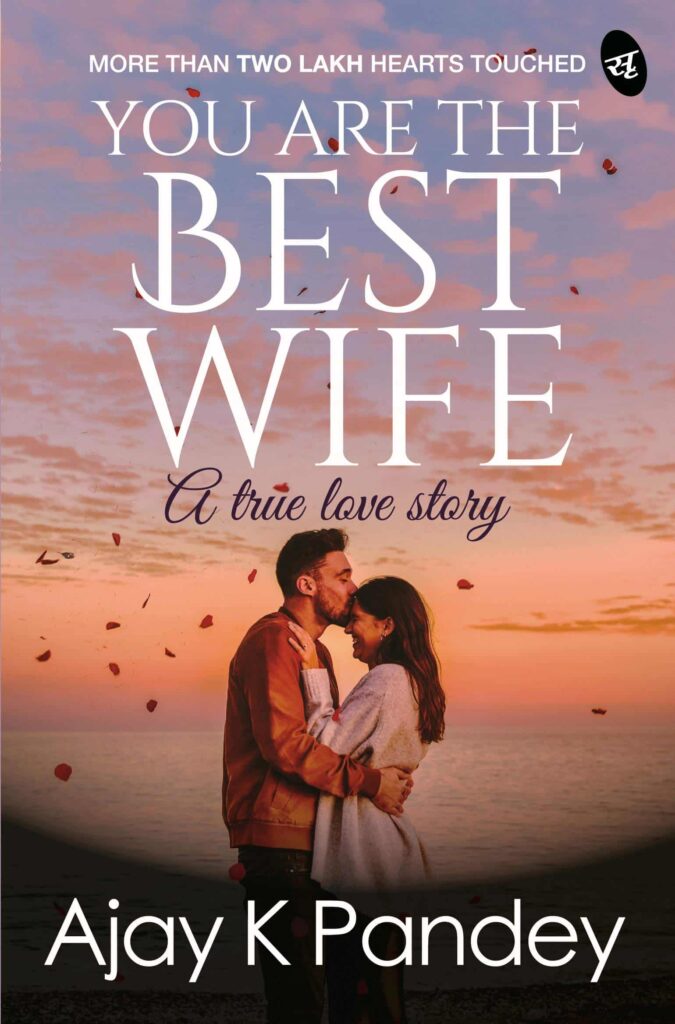 This is actually a memoir, a true life account of the author. It chronicles the journey of Ajay and Bhavna as they convince their families to let them marry inspite of caste differences. Tragedy ensues when Bhavna passes away. To honor his late wife ,the author has kept the tone of grief to minimum, simply focusing on an ode to true love and the recount of a life well lived and loved.
The One You Cannot Have by Preeti Shenoy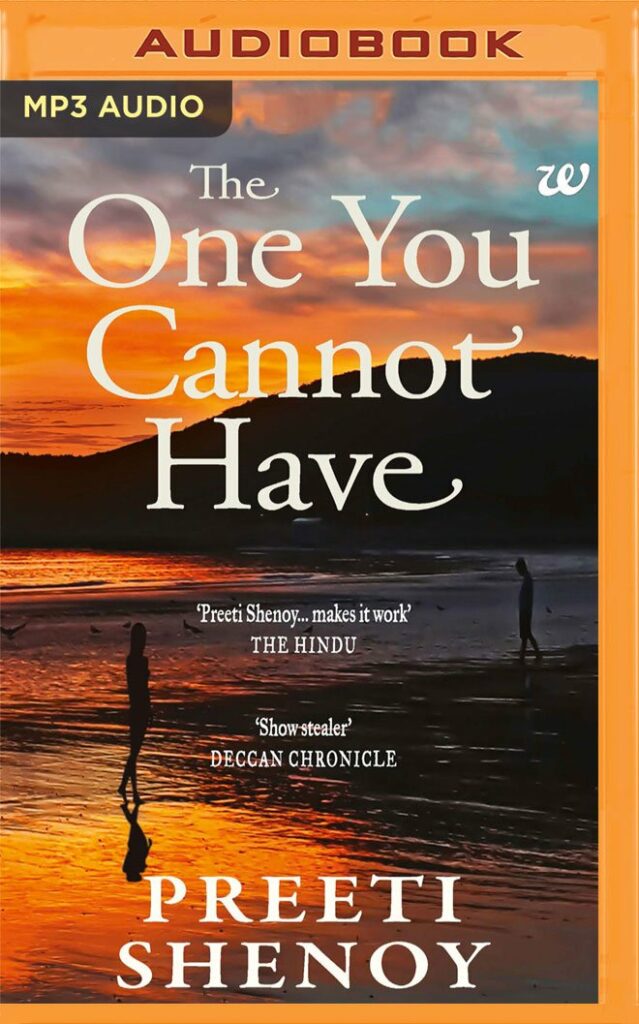 The 'Love and all things lost' story of Aman and Shruti, this one highlights knotty relationships and enclosed emotions. This one is a love story of a multi faceted nature.
My recent favourite of the lot is Retrace Love , as I feel this one resonated with me on the grounds of depicting not only the sensitivity of the love portrayed, but also the endurances of someone who is in love and continues to be have been put across fabulously.
So, do grab a mug of hot chocolate, perhaps your favourite plushy and a book from the above coz
"Life is too short to wake up in the morning with regrets.
So love the people who treat you right and forget the ones who don't.
And believe that everything happens for a reason…."
Yes, even love happens like that…!!