So, did you laud and praise women this International Women's Day 2022, giving their success a shoutout and validation? Indeed, you surely must have taken out some time on this day and celebrated the success of the woman of today, appreciated the sacrifice from those icons which we as a society idolize. But, did you also care to accolade those who exist amongst us but choose not to be acknowledged?
India has now reached a stage wherein we have finally started witnessing gender equality as well as the unbiased approach towards both the sexes, better than before. True, such a major shift in the societal mindset has taken time but the results are crystal clear for all to see. Women have in practically every field not only excelled but also possibly done much better, groundbreaking work than their male counterparts. Be it business, entertainment, education, hospitality or even something as tricky and challenging as aviation, entrepreneurship, women now lead practically in almost all sectors, having torch bearers to lead the way and set an example for the next. These powerful ladies have shown us that gender is an orthodox mental block, when it comes to fulfilling any task diligently and successfully and if given a chance both men and women can be equally adept at fulfilling and executing any piece of the task, excelling always. They surely are giving us a chance to really celebrate every International Women's Day with pride and gusto. So let's give a standing ovation to these women on Women's Day 2022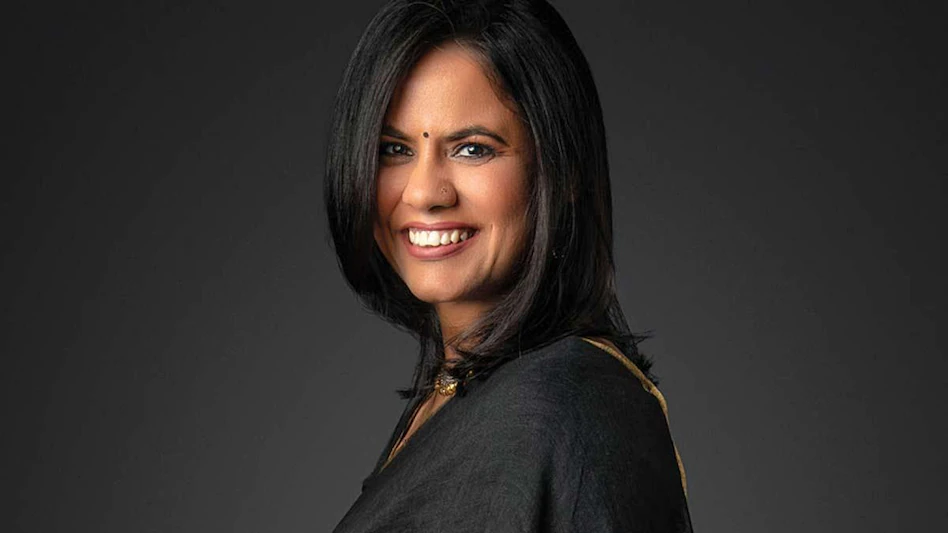 Take Aparna Purohit head of Amazon Prime Video originals for instance. From starting her journey as an assistant AD to become the creative head at such a large OTT platform it obviously has not been a cakewalk for her. She sincerely feels that each one of us just needs to live our story and not the story others want of us. Absolutely agreed, Aparna. You lead the way for several upcoming media women entrepreneurs, inspiring them this International Women's Day.
Same for Arundhati Bhattacharya, who is chairperson and CEO of Salesforce in India. From being a Banker formerly, she has shown how corporate leaders can reinvent themselves successfully. She sincerely feels that for successful growth one needs to stay connected to customers, suppliers, dealers as well as employees.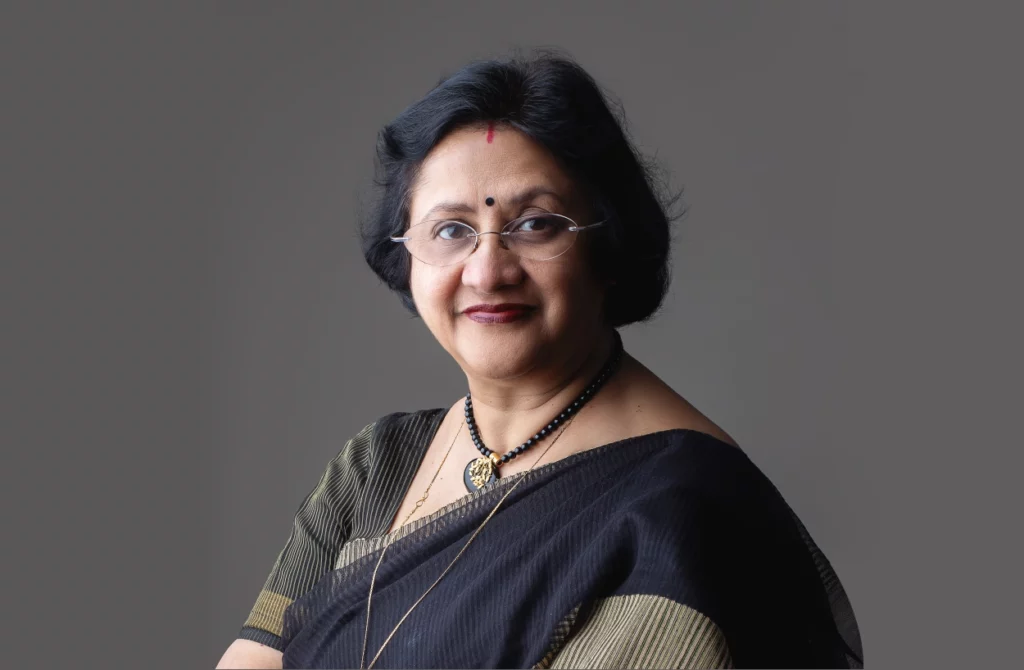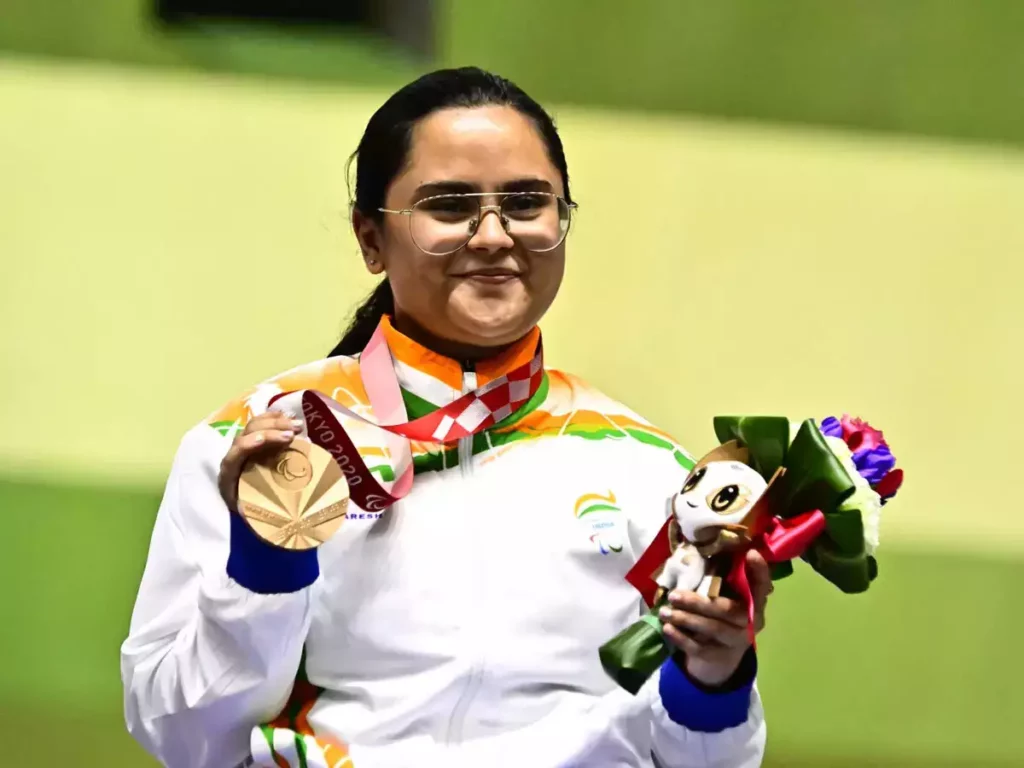 As far as it comes to sports too, women have gone beyond excellence.
Take Avani Lekhara for instance. A para shooter, she is the only Indian woman to win multiple Paralympic medals at the Tokyo 2020 event. The stellar proudly muses, "Sometimes things look impossible. It doesn't mean the future won't be happier and brighter."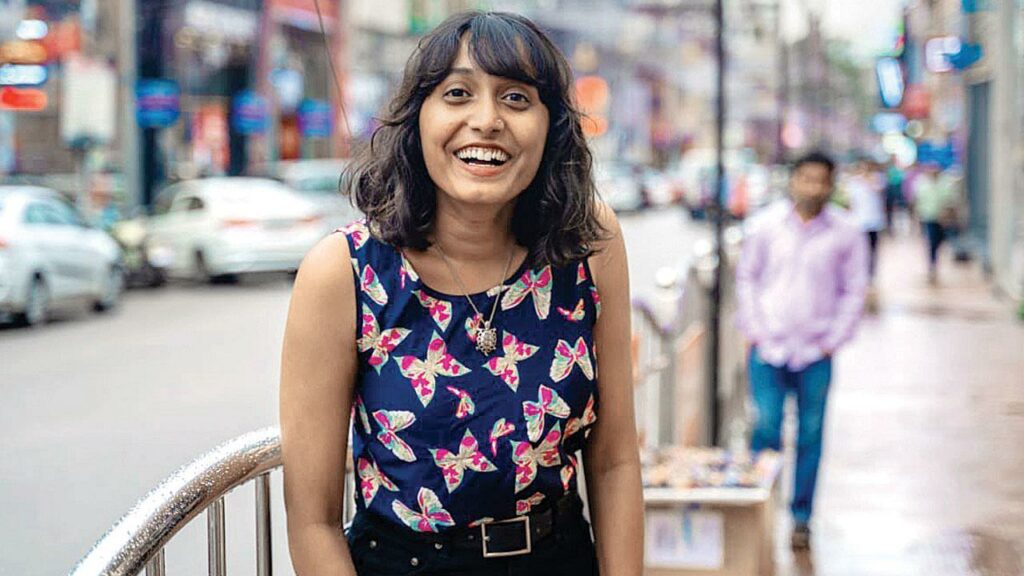 Something sensitive as climate change and women is leading the way here too. Disha Ravi, who is a climate activist has been leading Greta Thunberg's Fridays for Future movement in India and is also poised to work on climate education, gender equality as well as sensitive areas such as LGBTQ+ community rights.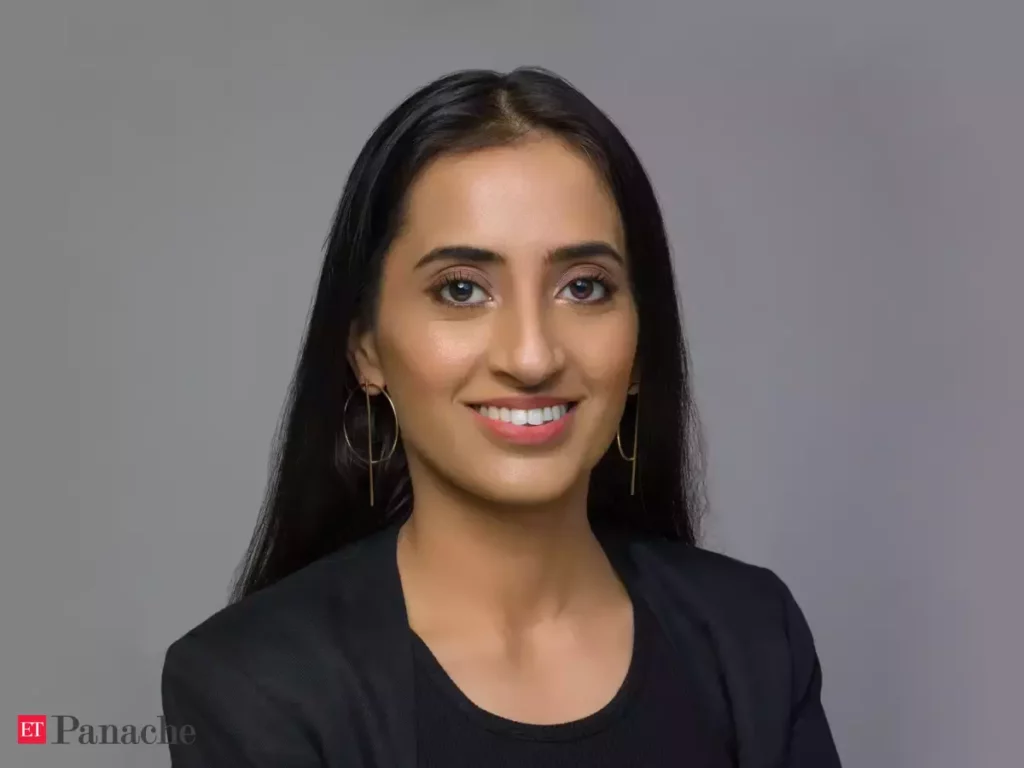 Entrepreneurship – a man's game? Not necessarily so. Enter Vineeta Singh, Co-Founder of the uber-successful beauty brand SUGAR cosmetics. Vineeta, who has taken this business to a 750 crore valuation with a profit of 105 crores in FY20 (not to mention she is one of the most loved venture capitalists in the Indian stint of Shark Tank India), sincerely feels that if one wants to do something world-class it takes not only consistency but also being patient for the results.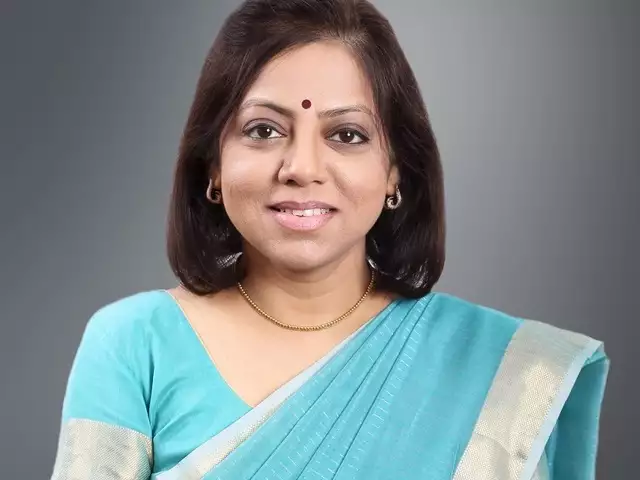 Women and Advisory?
Unheard of, right? Meet Soumya Rajan, Founder & CEO of Waterfield Advisors who today has identified and taken over a portion of the Wealth Advisory business catering to both family businesses as well as UNHIs.
She targets helping women who often come into wealth very late, with proper advice.
Be it politics where leaders like the iconic Smriti Irani are leading the path with revolutionary steps transforming and shaping the future of India or even entertainment where actresses like Yami Gautam, Alia Bhatt and Neha Dhupia are challenging the stereotypes with out of the box performances, women are practically not only excelling but ruling every possible field and sector whilst paving way for their peers as well as the GenX.
Well, yeh to ho gayi un celebrated icons ki baat jinko hum jaante hain, maante hain. But what about the unsung warriors? Has it ever occurred to you that the house help who struggles to keep your home tidy and your chores for every day accomplished might be facing humongous demons, some you shall possibly be in awe of even thinking about? How is it then do these women go about their lives as normally as they do? Abstaining from letting these demons hamper them in any manner, these brave hearts go on, striving possibly every day to keep themselves afloat of these mounds of obstacles. Arey bhai, forget anyone else, kabhi apni Mom ki taraf dekha hai?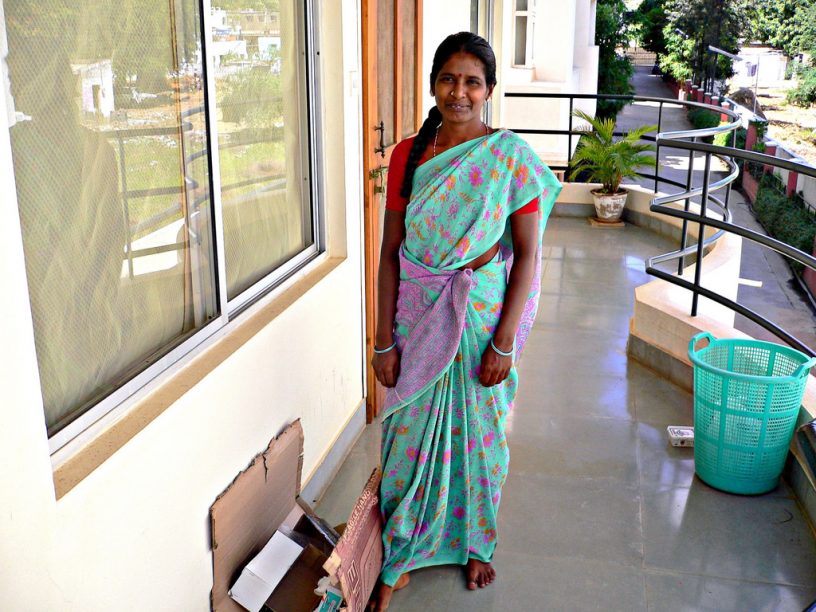 The way she relentlessly goes on, providing for everybody, nurturing and taking care of everybody, expecting nothing in return. Has it ever occurred to you that she goes on in spite of any accreditation or validation? Well, that is exactly my point. That for me is what is the true strength of any woman, that makes her a cut above the other gender. The ability to contribute for the greater good, without being self-centric and thinking about only herself. So every woman you know, every lady you are acquainted with is a winner, an idol and an icon of awe-inspiring success. That is why I want to reiterate today, on the occasion of International Women's day that while we celebrate those whose name goes down as path-breakers, torch bearers and motivators in History, it is equally essential to acknowledge and also laud those who stand beside us, amongst us, leading their so-called ordinary yet fulfilling lives, those who make this world complete, worth living.
A very Happy International Women's day to you all guys!! And remember the true power of being a woman needs to be celebrated every day and not just on International Women's Day alone.
Tags: International Women's Day, Women's Day, International Women's Day 2022, Woman Of Today, Women's Day 2022,