Looking for the best options for online men's wear shopping? I mean "drip," "street," gaming, hip-hop, football, graffiti, and a host of other options. Celebrating the streets, KRA, a clothing brand partnered by @BeYouNick, is the perfect brand which embodies his philosophy too: "celebrating the streets". Yes, a stellar partnership, and the end result is some of the most amazing men's wear I have come across in a long time.
So, the last week was full of frenzy and excitement. With men's wear under the radar for me for online menswear shopping in order to amp up the New Year's gifting game for the men of the house, I was "virtual window shopping," if you get my drift. And guess what? With a plethora of demands, I was fortunate to come across the brand, which is uncensored, unapologetic, unabashed, and all original in terms of men's clothing. Kra, a brand synonymous with STREET as well as individualistic fashion, managed to check all the boxes while honouring multiple subcultures.
So, I will be honest. As far as I am concerned, quality, style quotient, and the "sassy cool" factor are all equally important. And I've always felt that there are a few brands that rarely combine all of this. So, naturally, when I browsed through KRA's products, I was pleasantly surprised to notice the key factors taken care of alongside amazing comfy materials and practical and cool designs. 
There was this Street Shock Classic Olive jacket, which I picked up for my big Bro, that was all things sass and style, along with comfort too. With roomy pockets, an awesome English colour, and a woven 100% polyester, this one was a practical choice, I felt, considering our humid climate. The reason for this is that it would work well in any climate. The point is, every penny spent is worth it!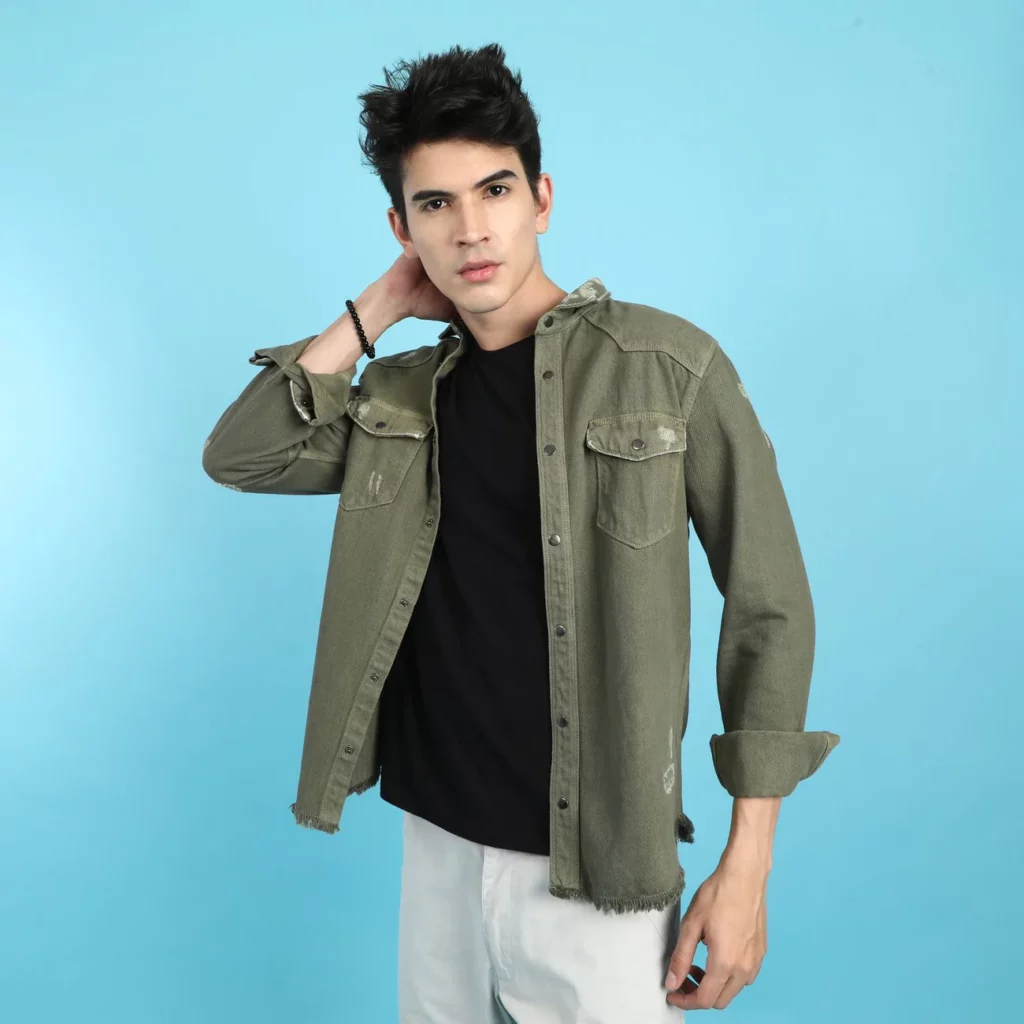 Wait, let me tell you the best part. They have a year-end sale going on with a flat 60% off on streetwear's best sellers. So, my lovelies, it is time for a wardrobe upgrade. Get all of your menswear needs to be met, including joggers, jackets, bottom wear, tops, and tees—in short, all of the "drip" outerwear—for a steal. So, what are you waiting for? Christmas? Because that is already gone, and you've got to dress cool and slay it like a sass! Bad poetry, but an awesome motto: Go grab KRA menswear now and take advantage of the best online menswear shopping this season.
So, I hope my thoughts help you shop 'til you virtually drop today. Do let me know what you think of my article on Kra: The Perfect Online Menswear Shopping Brand Helming Streetwear Fashion
Stay tuned with us right here at Booxoul for the best in the fields of entertainment, lifestyle, education, fun, finance, fashion, tech, and gadgets, as well as all things bookish.
Adios, amigos, and I wish you all a superb and rocking New Year in advance, peeps!
And don't forget to slay it like a pro in KRA clothing!
Enjoy and Cheers!