As vacations commence, what also remains as a nagging worry at the back of our minds is the biggest concern of all maids on leave. A list of 10 home essentials to keep you organized including essential kitchen wares and homewares to pull you through this dreary summer season sans the domestic help.
I have always dreaded the months of April and May every year. Why? Simple, vacations, man! No, I don't mean I am scared by them; I am always fearful of what the year's vacation shall bring for me by way of a nasty surprise. Yes, you guessed it right—maids on leave! Well, that is now something that we have all gotten used to, right? And never mind that in the same way, we need a detox to rejuvenate ourselves so we can jump back on the grind with more gusto, and so do our hired domestic helpers. The only problem is, we are left hanging to keep things in order, sorted, and as maintained as they are when these skilled helpers are around.
So, today I have come to you guys with a list of 10 home essentials to keep you organised, especially when your maids are on leave. Yes, these are essential kitchen and homewares that will help you pull through the dreary summery months well enough and help you keep your haven more organised and sorted, giving you that extra smart box convenience you need at such a juncture. Check them out now!
Butterfly Premium Vegetable Chopper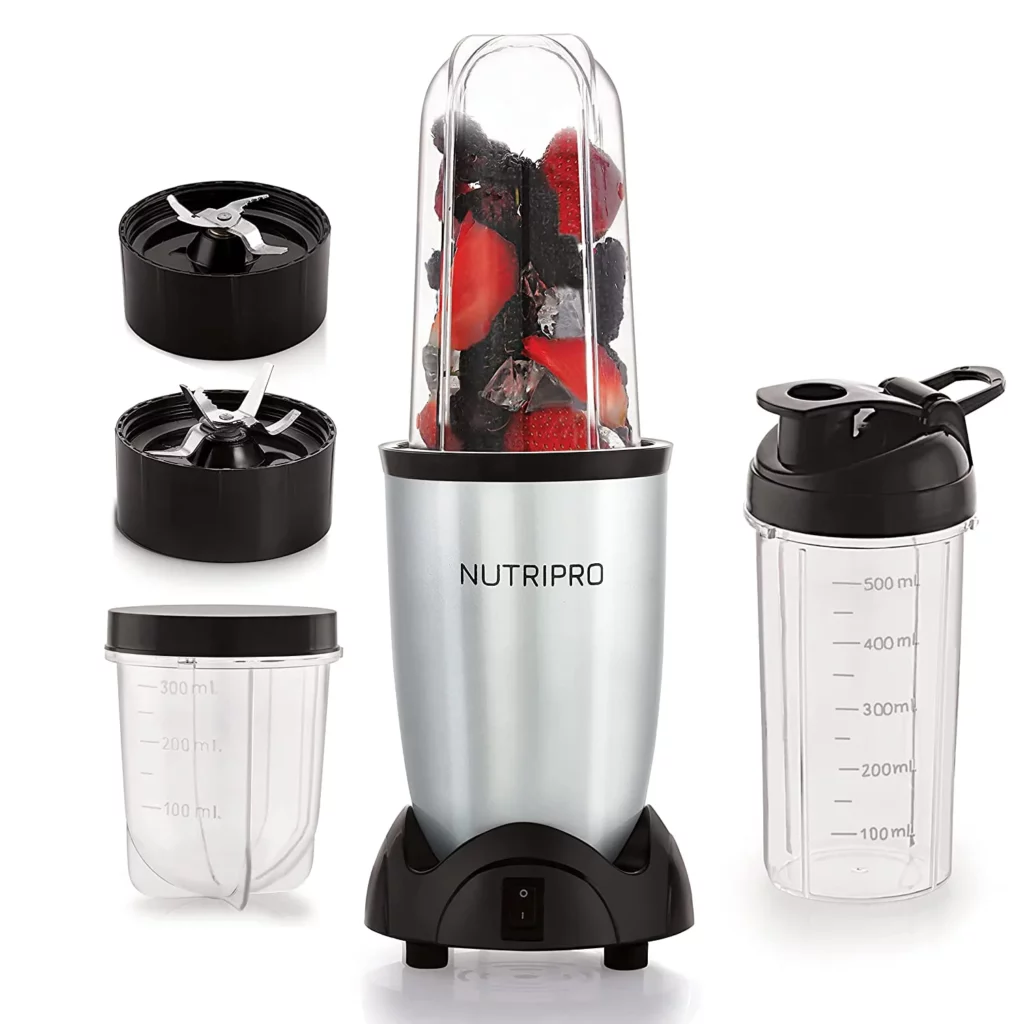 So, what is the first thing that bothers one when the maid is on leave? Mounds of vegetable chopping. I call it mounds because, suddenly, when they are not around, even chopping a simple onion becomes such a crinkly task! No worries, because here is Butterfly's chopper with a unique string function to chop veggies and fruits with ease. Made from ABS plastic, this one houses a sturdy blade, has a compact design, and most importantly, does not require power. Life sorted!
Pigeon by Stovekraft Amaze Plus Electric Kettle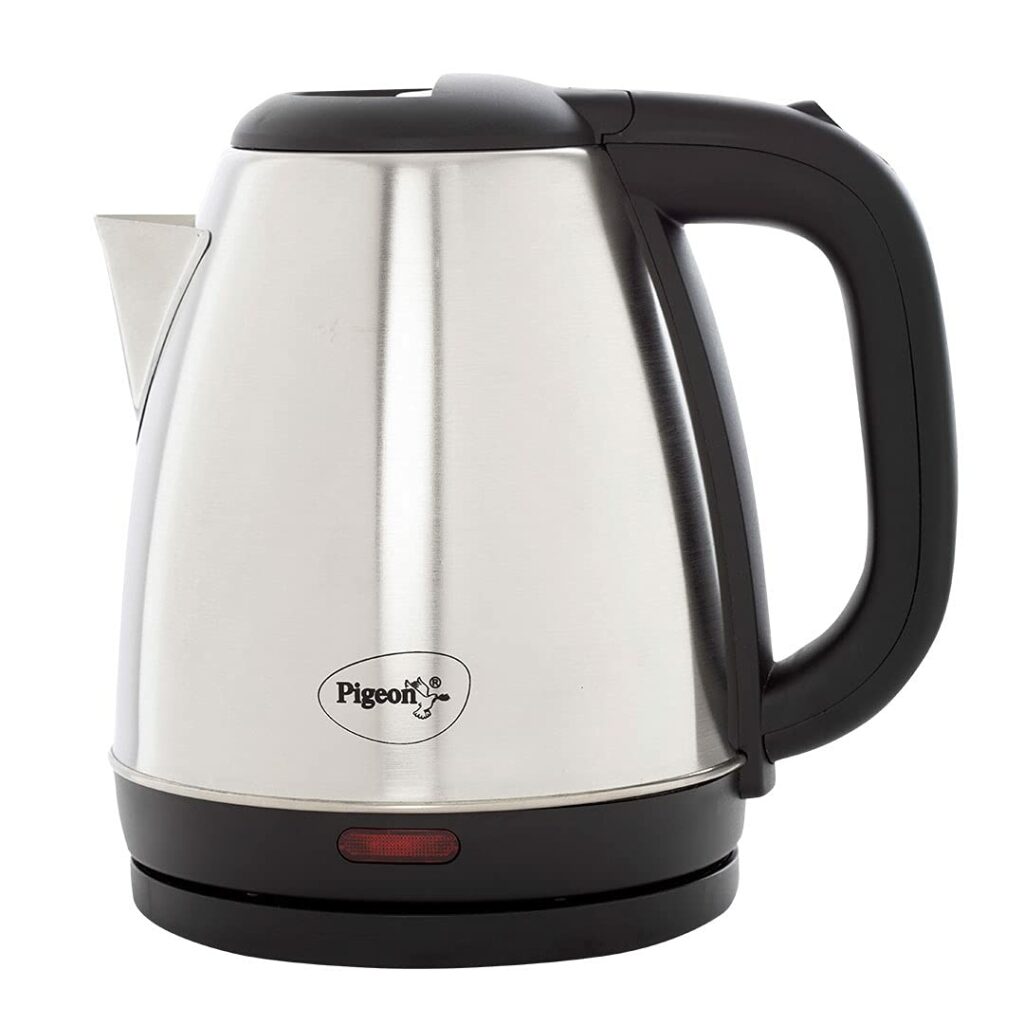 Another essential staple, an electric kettle is your go-to apparatus for making those quick cups of green tea or coffee, especially when you feel lazy to get up and heat that pot of water on the gas in the morning. I feel such an essential should be a part of everyone's room, just as they give us a kettle in our rooms when we go to stay at hotels. Yes, this one is convenient, for sure. And this particular design by Pigeon is one of the best since it offers cordless pouring as well as a highly ergonomic design utility-wise.
Wakefit Cotton Feel Terry Ultra Soft Waterproof Mattress Protector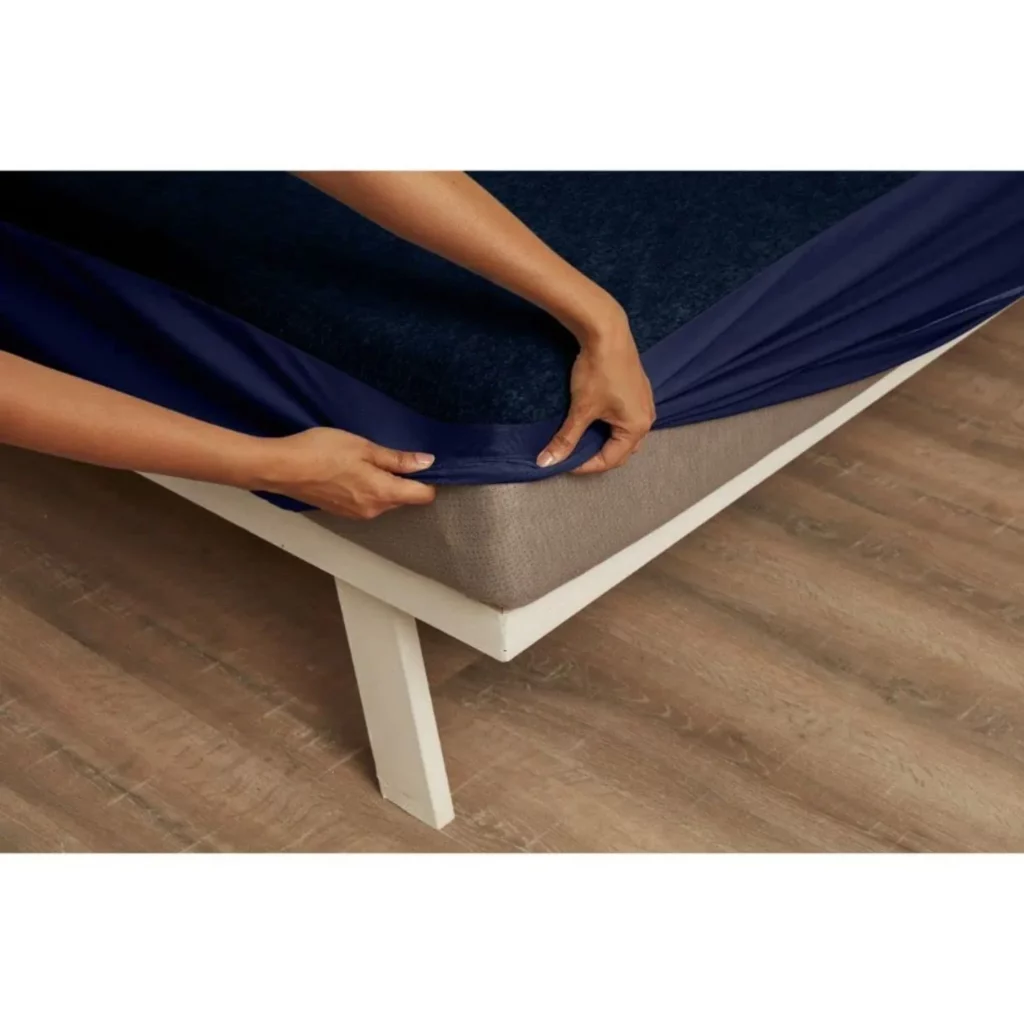 this is an extremely important home essential, especially for protecting mattresses from accidental spills of any sort. A waterproof design like this one ensures that no liquid ever reaches the mattress. The cotton-feel casing with the elastic strap makes it easy to tuck it in on all sides, thereby also giving the mattress a snug as well as wrinkle-free feeling.
Godrej aer Matic Kit (Machine + 1 Refill) – Automatic Room Fresheners with Flexi Control Spray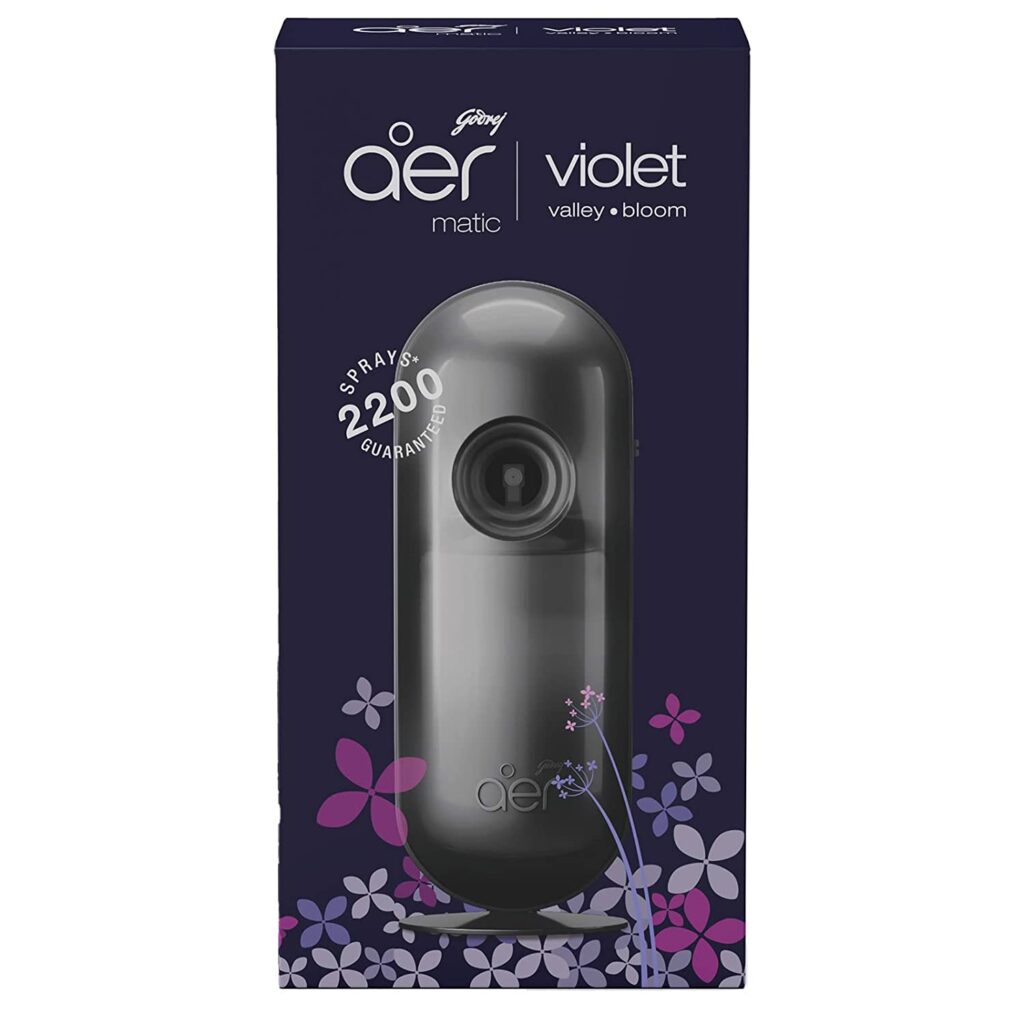 Again, this is a very important home essential, especially in the summer months when you want to ensure a consistent, refreshing fragrance throughout the day at your home. With mountable options available, this one is a must-have during sticky summers.
NutriPro Juicer Mixer Grinder Smoothie Maker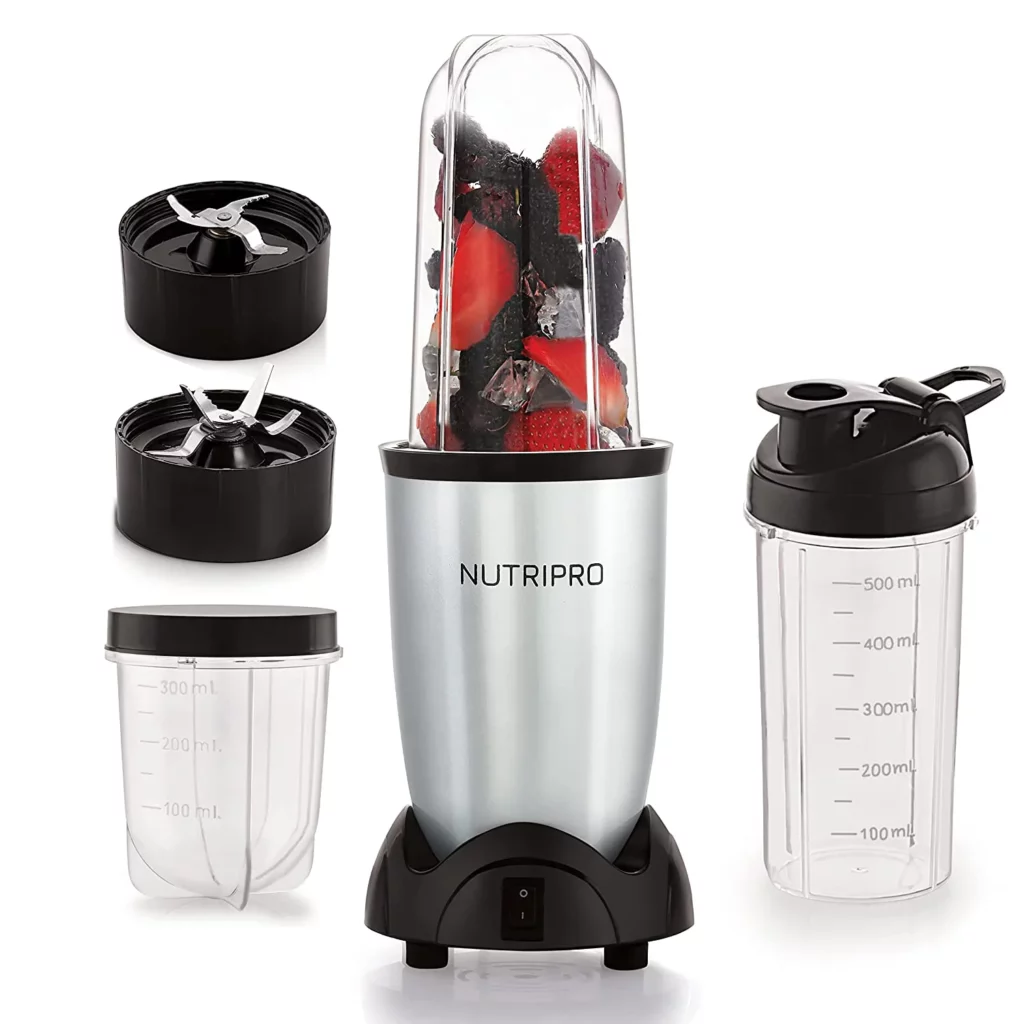 Whether you want to make gravies, chutneys, dry grinds, or smoothies, this 500-watt powerful mixer is your one-stop solution to getting all those smooth mixtures at the touch of your fingertips within a matter of seconds. With 22000 RPMs, this particular brand features unbreakable jars. So, say hi to all those healthy smoothies and drinks you have been meaning to try for a while.
BIGOWL Smart Saver Reusable Vacuum Storage Bags Ziplock Space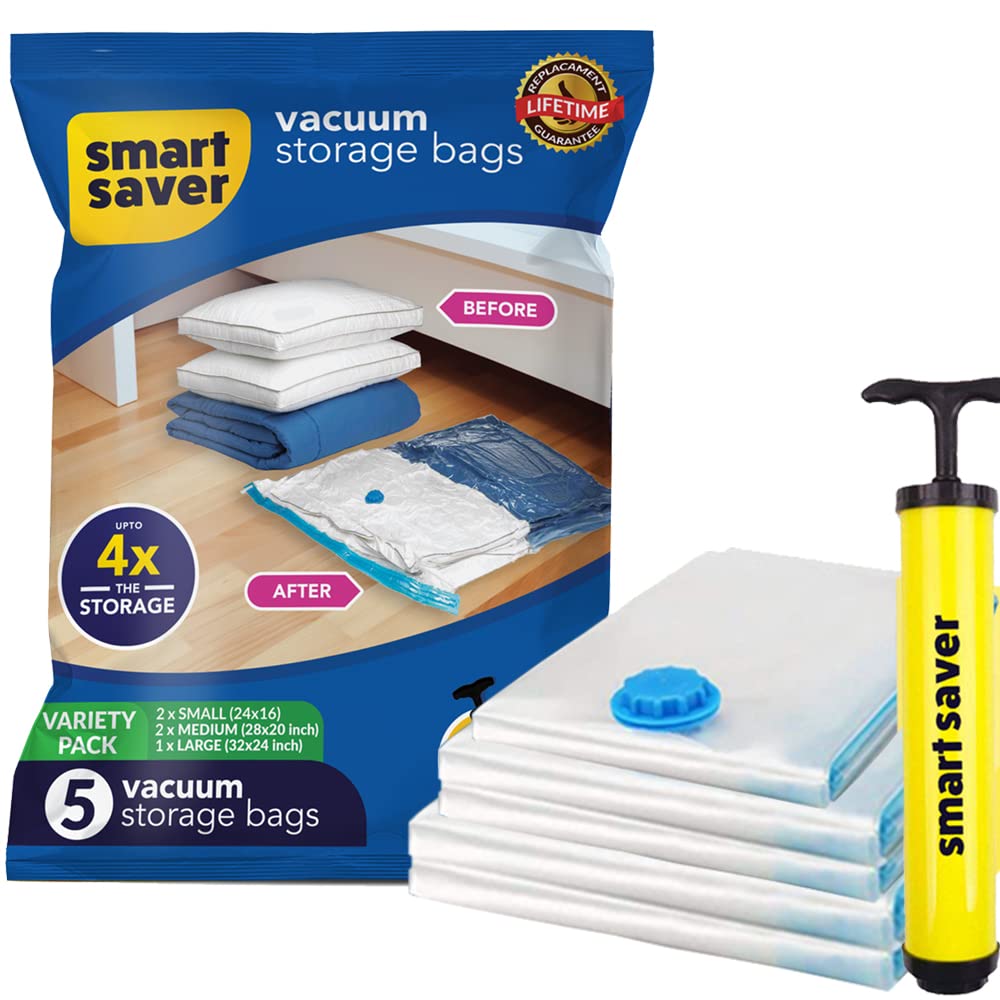 With a compressed storage solution, you can now store all your clothes, comforters, blankets, pillows, quilts, etc. while saving up to 80% on space, making more room in your life. This one also has a free travel pump included so you can vacuum out the bags and make them airtight.
Say goodbye to mildew, dust, moths, and bacteria too, storing all your home essentials without worrying about any odours or foul smells. Psst, this one comes with a lifetime replacement guarantee too, so no worries!
Milton Glassy 1000 Thermosteel 24 Hours Hot and Cold Water Bottle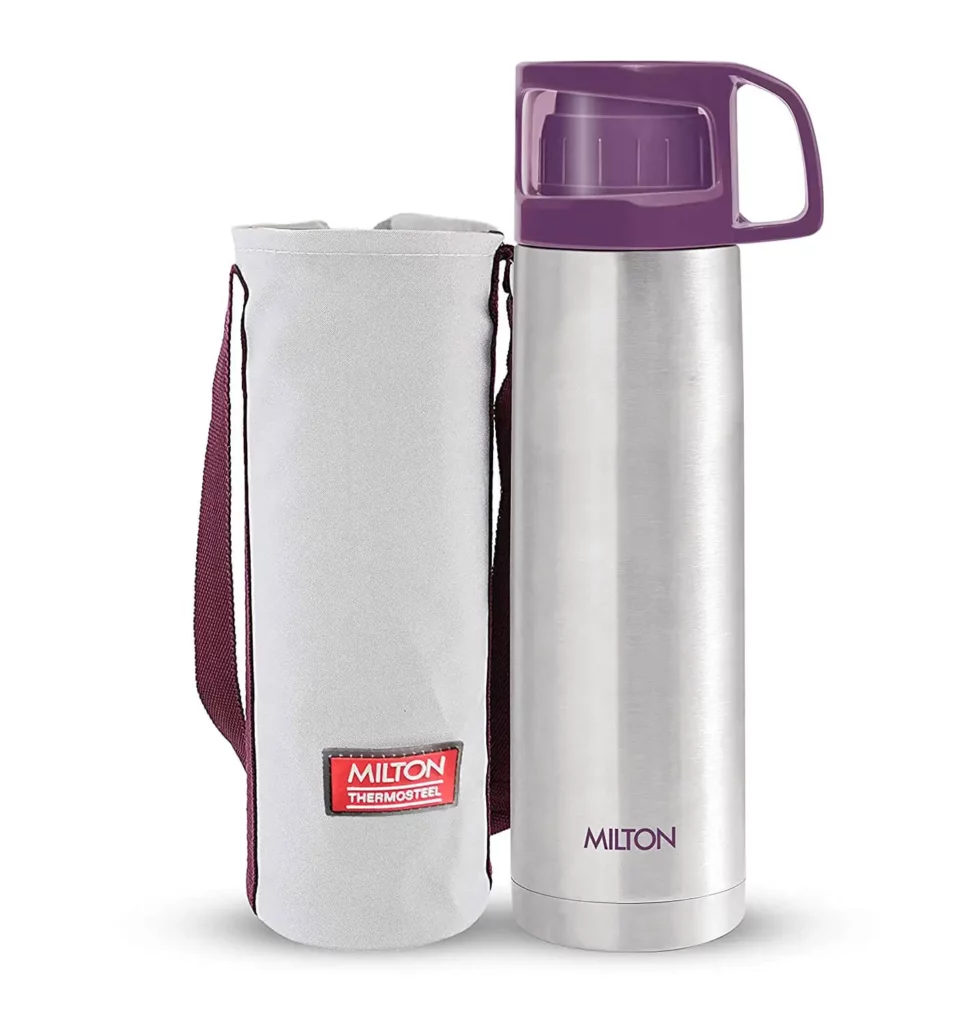 Now keeps all your beverages hot or cold for 24 hours. Equipped with an inner copper coating for better temperature retention, this stainless steel thermos comes with a top that also doubles up as a cup. Made using double-walled vacuum insulation technology, this bottle is made from 304-grade stainless steel, which is durable, leak-proof, rust-proof, and unbreakable too.
HOKIPO Stretchable Elastic Cover for Sofa 3 Seater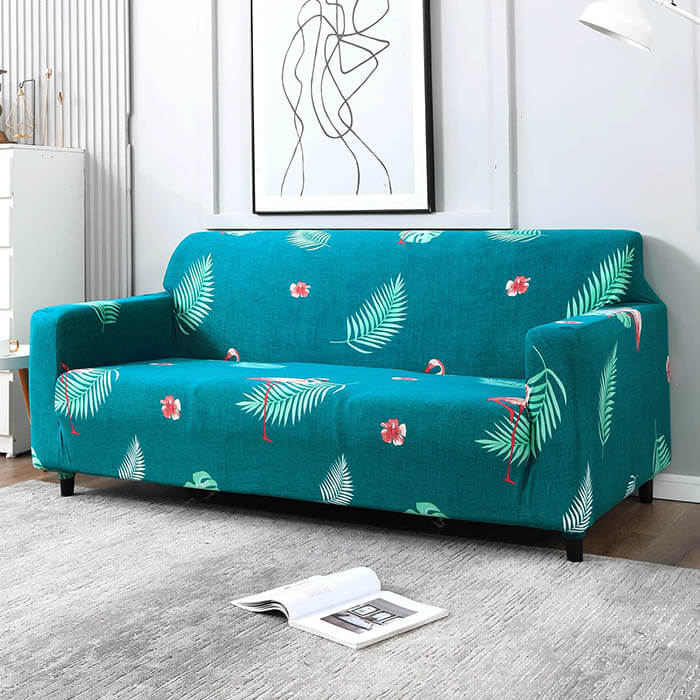 Made from polyester blends and spandex, these not only add style and comfort to your sofas but also protect them from dust and liquid spillages. Easy to clean, they come with a superb fit and are extremely essential to keep your upholstery in place and well-maintained.
AGARO Regal 800 Watts Handheld Vacuum Cleaner, Lightweight & Durable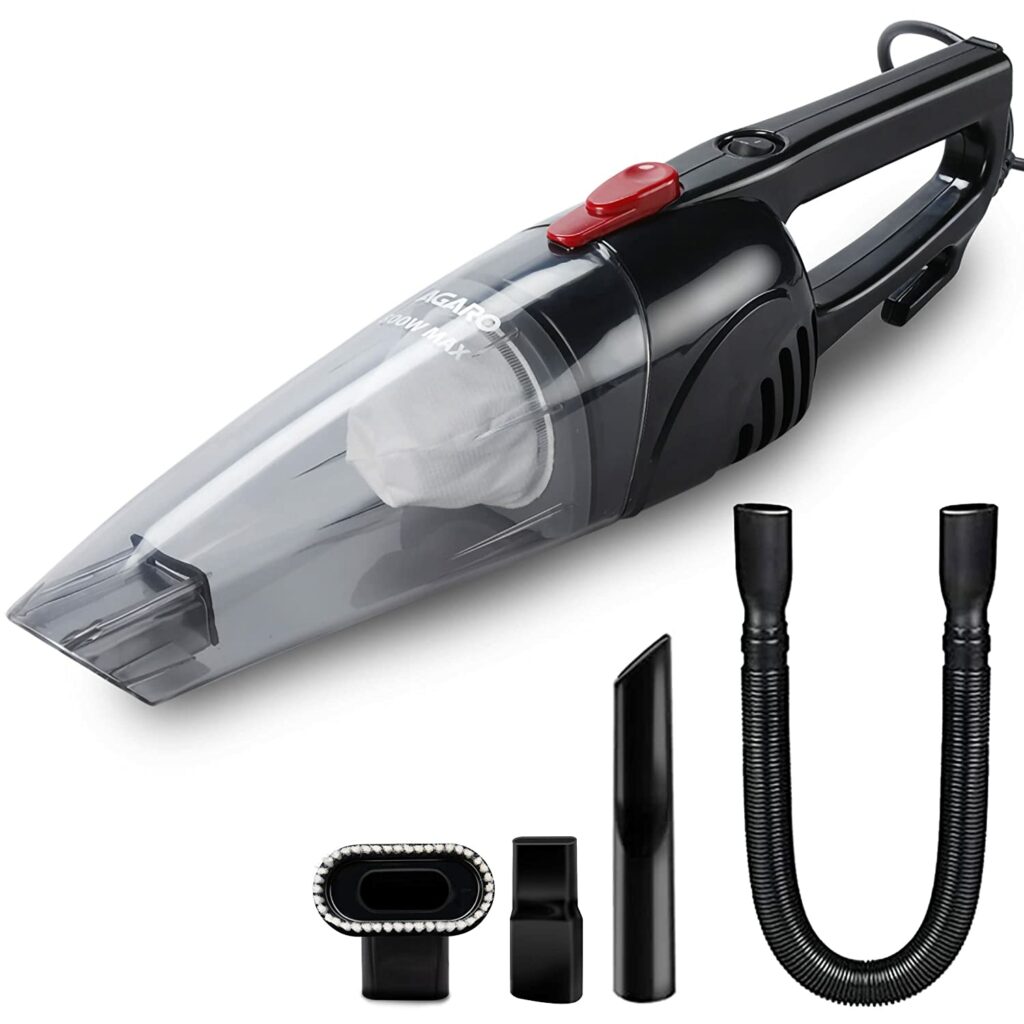 Say goodbye to all your cleaning woes with this portable, lightweight, and compact handheld vacuum cleaner, which comes equipped with an 800 W motor, a durable and compact body, multiple cleaning brushes, and most importantly, a 5-metre long cord for uninterrupted cleaning. So, no more maidless, my lovelies!
Scotch-Brite 2-in-1 Bucket Spin Mop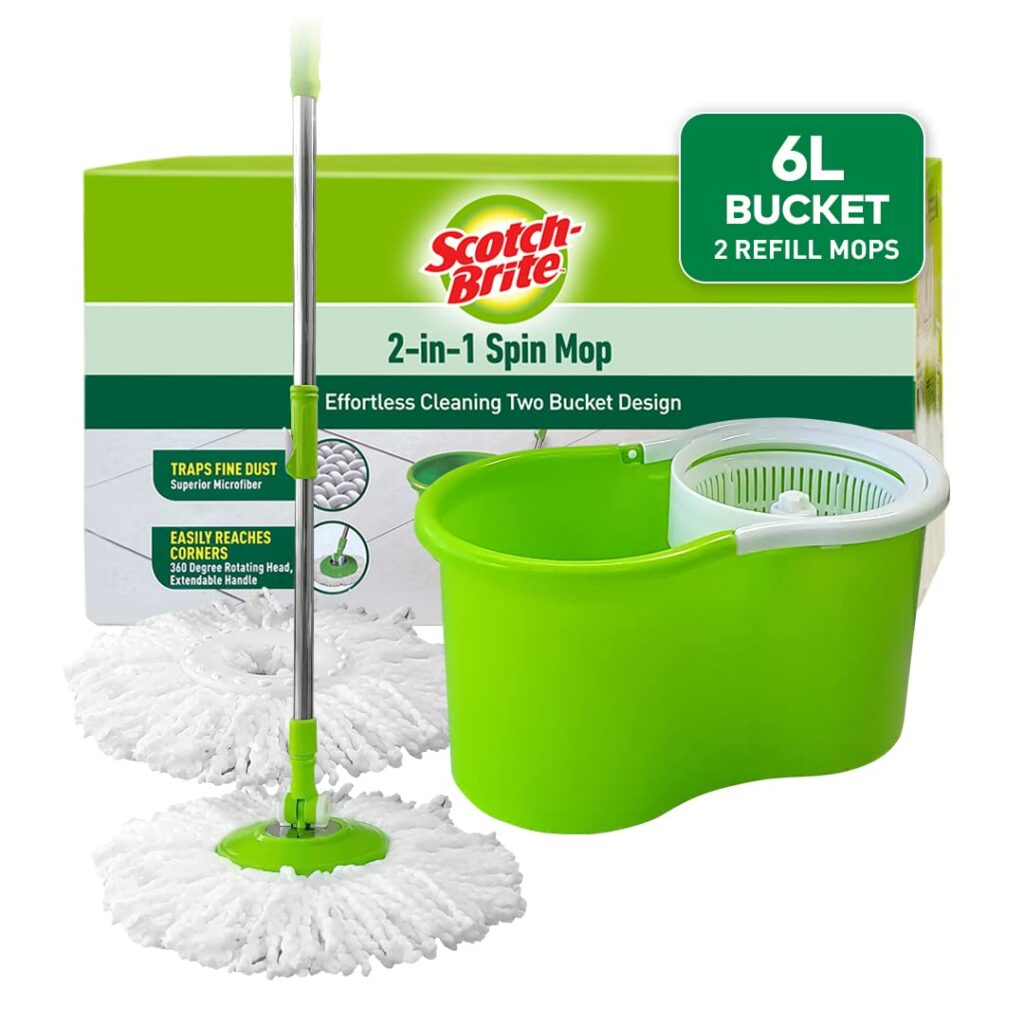 And finally, a telescopic-handled spin mop, which is one of the handiest essentials to help you reach and clean every nook and cranny of your home. The microfiber refill incorporated in this one ensures that it picks up even fine dust and hair. Easy to store as well as use, this one makes cleaning an easy task for all.
So, these were 10 home essentials to keep you organised, especially when maids are on leave and you want to keep things organised and sorted.
So, go ahead and check these out, call for them today, and go make your life hassle-free.
Stay tuned with us right here at Booxoul for the best in the fields of entertainment, food, fun, finance, fashion, lifestyle, education, shopping, tech and gadgets, and all things bookish.
Adios Amigos!
This post is part of #BlogchatterA2Z challenge