A Netflix Series review of Mismatched, TV Series
On 20th November 2020, a series adaptation of Sandhya Menon's highly acclaimed novel When Dimple Met Rishi, was released on Netflix, called Mismatched. To the extreme disappointment of my friend, I am yet to read the book, but guess what? Going along with the hype, I watched Mismatched and believe me, I HAVE NO REGRETS!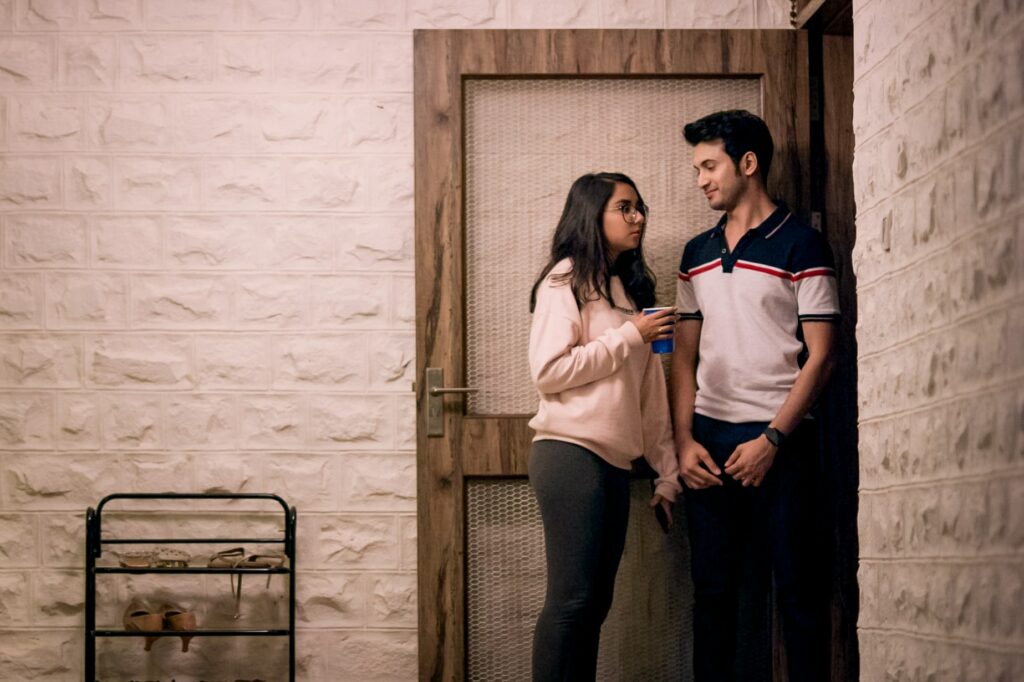 It is a YA rom-com, with Prajakta Koli as Dimple and Rohit Saraf as Rishi in lead. The show is just 6 episodes long. If you are a binge-watcher, then you can finish it in around 3 hours. It took me three days (I know, you don't have to tell me; I am slower than a snail.)
Dimple is an introverted gamer and wannabe app-maker who doesn't care about her looks and all those petty things. 10 minutes in the show and I was in love with her character already; she was so relatable. She is just 18 and her mother is already on a search for a possible groom. And marriage is the last thing on Dimple's to-do list. Rishi is your cute and typical old-school, Bollywood-loving guy who wants to marry early just like his grandparents.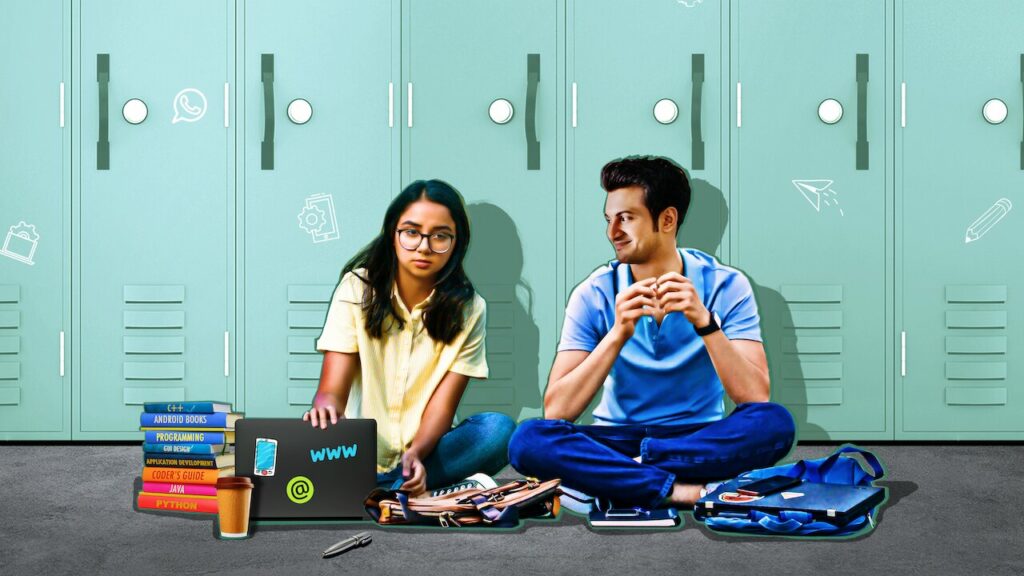 Rishi takes up the same app-making course at a college in Jaipur as Dimple (HOW ROMANTIC!!!) But obviously, she doesn't think that. Calling him a creep and giving him a coffee-splash on their first meeting, Dimple makes her point clear. She is there just for the course and nothing else.
But the show is not just a love-story. There's so much else. What I loved most was how each episode was dedicated to a different character. We have an LGBTQ+ character called Namrata, Rishi's best friend. There's Zeenat, a widow of 40, who doesn't know a thing about coding and struggles with the new trend of talking in abbreviations. There's Anmol, a popular game-streamer and Dimple's rival, who got impaired in a car accident. What I mean is, all the characters are like colors of a rainbow, each different in their own. Every one played his/her part extremely well.
Disclaimer: This post contains affiliate links. If you click through and purchase one of these products, we receive a small commission at no extra cost to you. These affiliate links is one way to support us
Have seen the Netflix Series Mismatched? What do you think of it? Let me know in the comments section….
YOU MIGHT ALSO LIKE