Looking for a one-stop shop for essential stationery needs?
They say the pen is mightier than the sword. Yes, it is, especially one that works and produces results as impressive as the one depicted in this line. Having the right apparatus, aka stationery, is a prerequisite in order to be able to achieve desired results in any field of writing. Writers (also known as authors or readers) in particular require the best stationery to meet their day-to-day needs for these trinkets. In this case, Scooboo, a brand that provides the best, state-of-the-art Japanese stationery at competitive prices, is the brand you must go to for all your stationery needs.
We all require stationery at some point in our lives. Stationery, on the other hand, is a necessary tool for an author or reader. Be it the correct pens or pencils to write with, highlighters, or any other office essential, stationery forms an essential part of any author's or reader's desk. And yet, there are few brands that address all such needs, small or large, in a perfect and precise manner, delivering state-of-the-art products at a competitive price. Yes, Scooboo, one of India's biggest online stationery platforms, is the perfect brand, selling the best Japanese stationery online.
Scooboo, which started in 2016, is not only the ideal spot for stationery enthusiasts, but it is also a one-stop solution for all our practical yet creatively aesthetic stationery, art and craft supplies, and a host of other products. Having handpicked their products from some of the most innovative stationery brands across Japan, Dubai, and Germany, this is a brand that I feel is the perfect choice for any author or reader for all their stationery needs.
So, while segregating the essential items, I also felt that they should be pleasing to the eye while also being perfectly useful to suit my needs. Hence, I ordered the following items from ScooBoo, and I also strongly feel that these 5 essential stationery items for authors and readers are a must-pick from ScooBoo:
Diary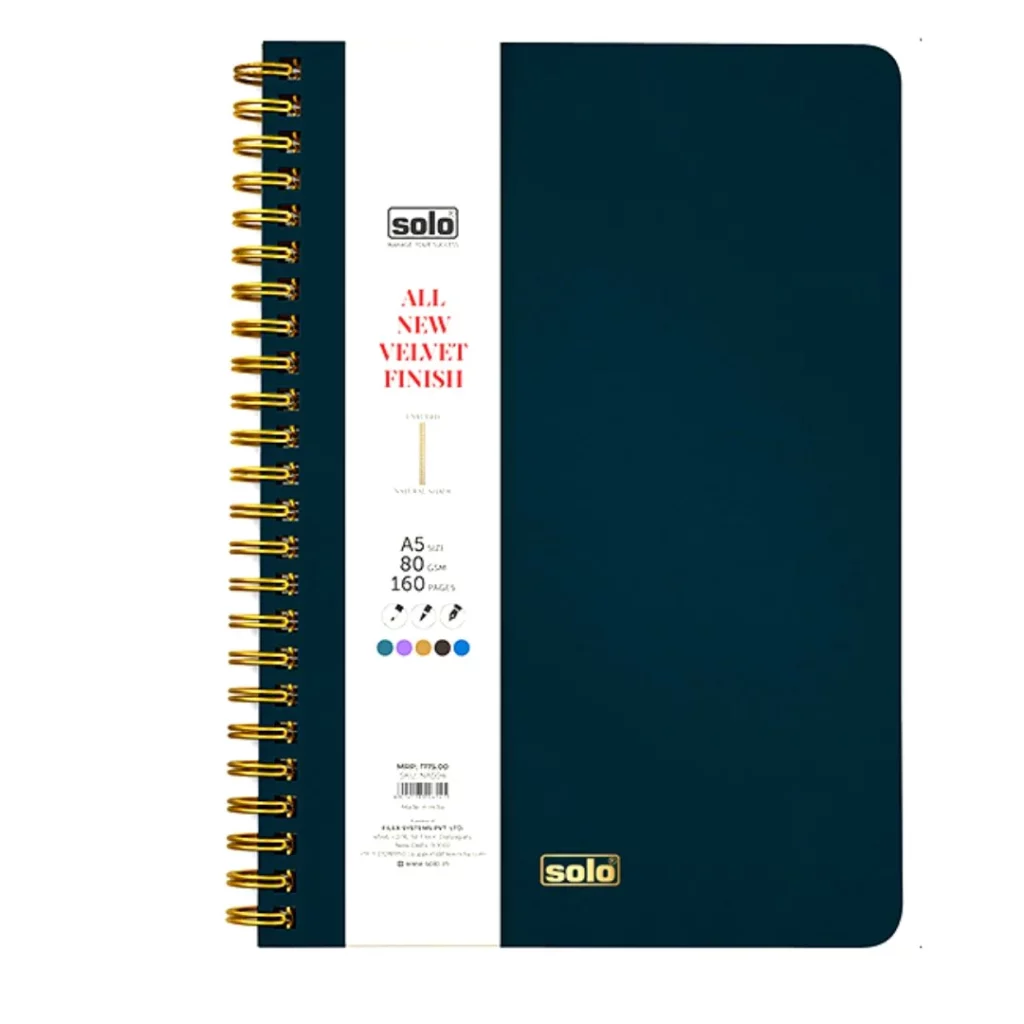 An unruled notebook, A5 size to be precise, which has around 160 pages and is 8 GSM, was my first purchase to be able to jot down my daily necessary notes, schedules, post-its, and "random brain farts," as I like to call them. I always prefer to jot down my important stuff, and this product, which I purchased as a limited edition, has an all-new velvet finish and a spiral binding, making it easy to hold the pages together as well as remove the unnecessary ones.
Folder for carrying papers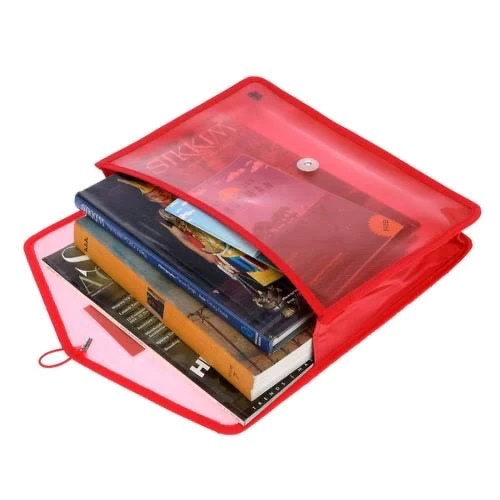 Another must-have again, I picked up one by a brand called "Solo," which had an insertable Index tab too, helping me bifurcate and place the correct documents in the correct section, helping me organize important papers and documents and then stored safely, always on the go, at a moment's notice. Available in both lock-handle as well as elastic closures, this is an essential item that I feel is needed and used by all alike, be they authors, readers, or anybody else. After all, organizing one's stuff and papers is the first step to de-cluttering, isn't it?
Secure Clear Holder
A superb find, as I like to call it, this anti-fall secure clear holder is another necessity, again essential in case you want to streamline documents and align and preserve them properly. Made with the finest workmanship, this non-sticky polymer product is surely a hit among corporations too, I feel. Keep your documents safe on the go.
A cool pastel highlighter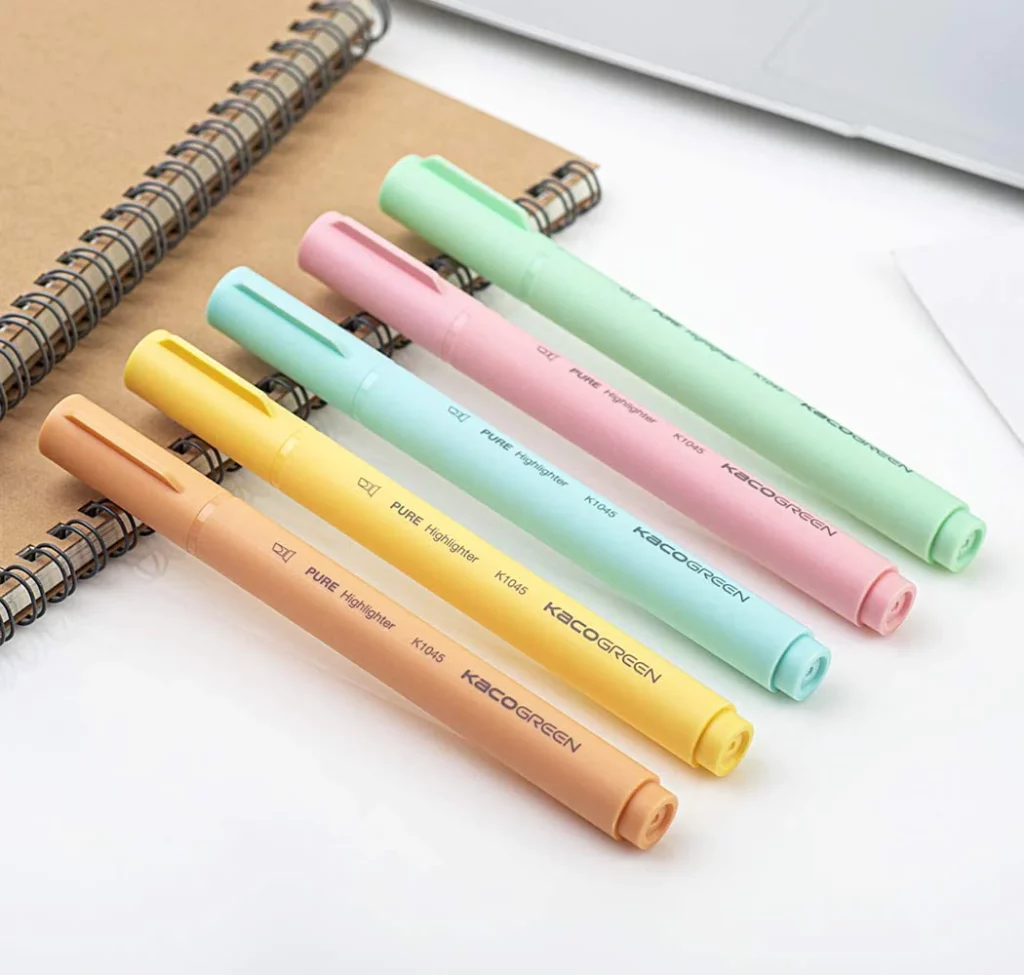 You know I love highlighting the points I like to make in books. I know many will call it defiling, but I try to use highlighters that do not besmirch the text and keep it clear. In such a case, when I discovered these cool pastel highlighters on ScooBoo, my joy knew no bounds since these colours are the best possible I have found for highlighting and marking purposes. Pastel shades of orange, pink, and green—this one is my go-to for the perfect highlighter, peeps.
The Staple-Free Stapler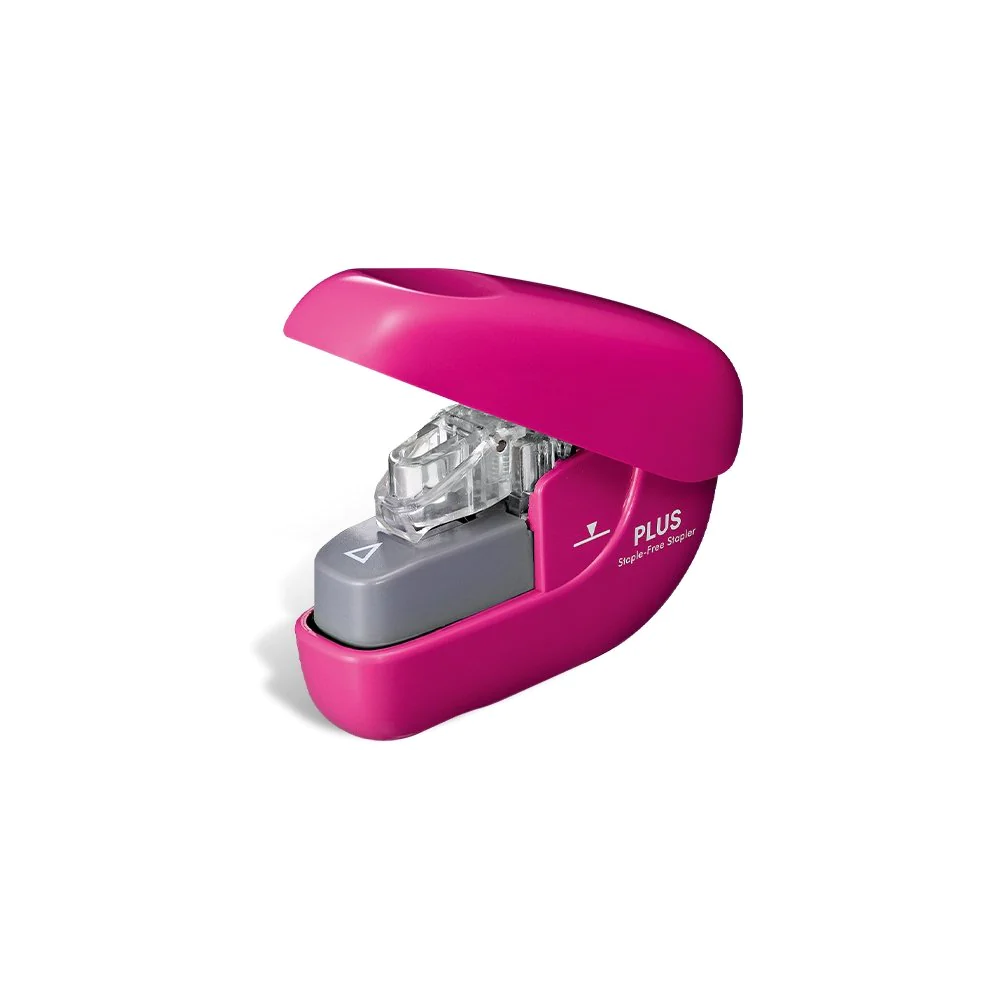 And finally, my best purchase, the staple-free stapler, is surely a product you will want to grab since it makes life so much comfier and hassle-free! This one can bind and keep together 2 to 4 sheets using the vapour clinch technique by affixing corners on the sides. A brilliant technique, this is my prized product from the site, which I highly recommend.
So, I hope you guys find my list useful. Stay tuned with us right here at Booxoul for the best in the fields of entertainment, lifestyle, fashion, fun, food, finance, tech, and gadgets, as well as all things bookish.
Ciao peeps!