So, are you also one of those who work "from home"? If yes, you may find this useful. Be it at home or the office, pairing your laptop or computer with the right accessories boosts its output and productivity manifold. And why not, since these products are easily and readily available at the Amazon marketplace too?
You know, I always feel it is a blessing to have a laptop for work vis-à-vis a computer or a desktop. It is just that the comfort of it is too high to be able to do things you want to do anywhere, with the whole world at your fingertips, as compared to working on a computer or a desktop, where you might not be so comfy.
To top it off, nowadays such amazing laptop accessories are available at the Amazon marketplace itself that one is all but spoilt for choice. These accessories not only enhance and upgrade the viability of your laptop but also improve its productivity.
Being a blogger, my work fully revolves around my laptop. That, being my solo workstation, I am always on the lookout for accessories that add up to their essential value big time. Thus, today I thought of sharing with you guys the top 7 laptop accessories you need from Amazon. So go on, order these today, and shop smarter. Because, hey, we all need constant upgrades and improvement as far as technology is concerned, don't we? And to be able to facilitate that upgrade, we need the right essential accessories, isn't it?
So, here is a list of the Top 7 Laptop accessories you need from Amazon.
Lapster 5-in-1 Multi-Function Laptop Cleaning Brush/Keyboard Cleaning kit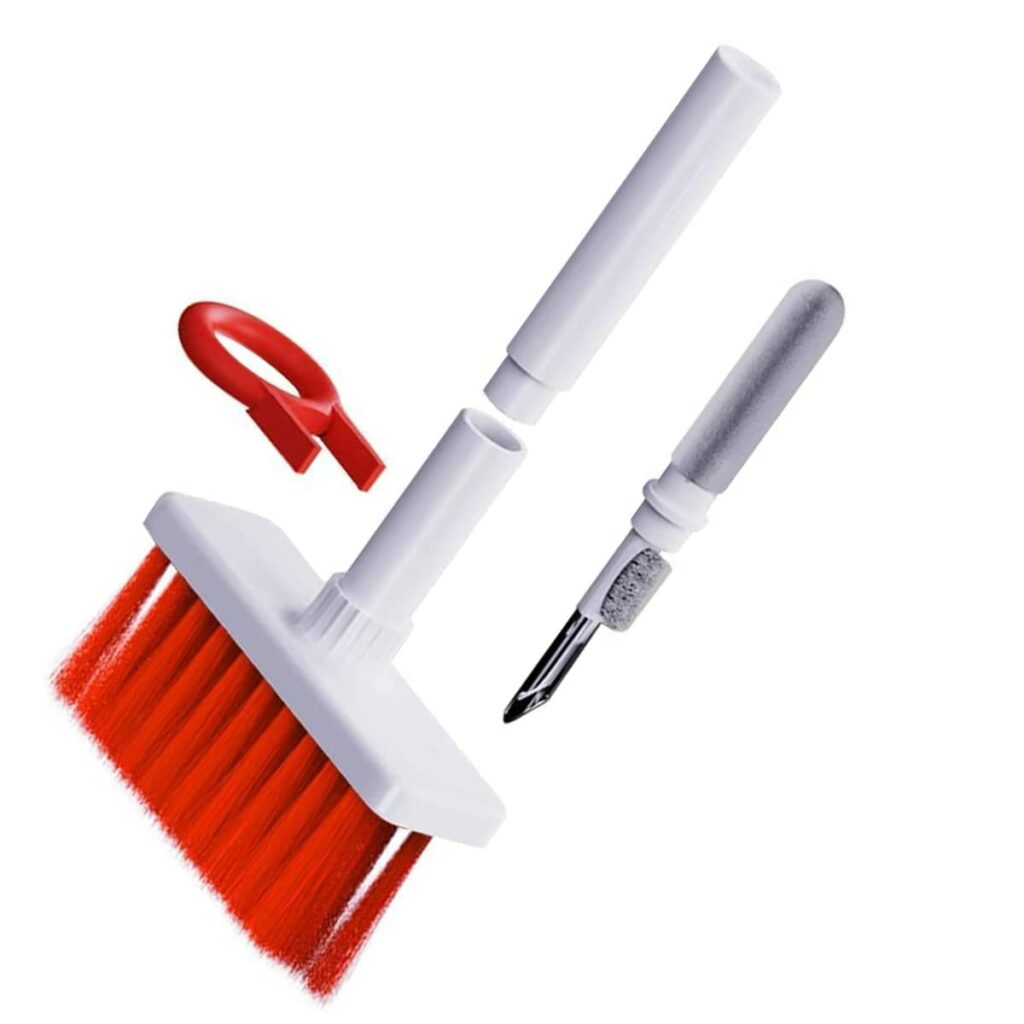 A small yet highly useful product, this 5 in 1 laptop cleaning brush kit is my go-to perfect gadget for the most ideal multi-purpose deep cleaning for every corner of the keyboard, earphones and any small or big electronic which might tend to incorporate dust and hide it in between its layers or parts. A compact and lightweight option, this one is designed to address several cleaning needs. My absolute essential, I believe it is impossible to survive without this accessory. Anyways, cleaning and upkeep of any device is the first step to maintenance, and this is ideal for that.
Flexible USB Plug-in Ambient mini LED Night Light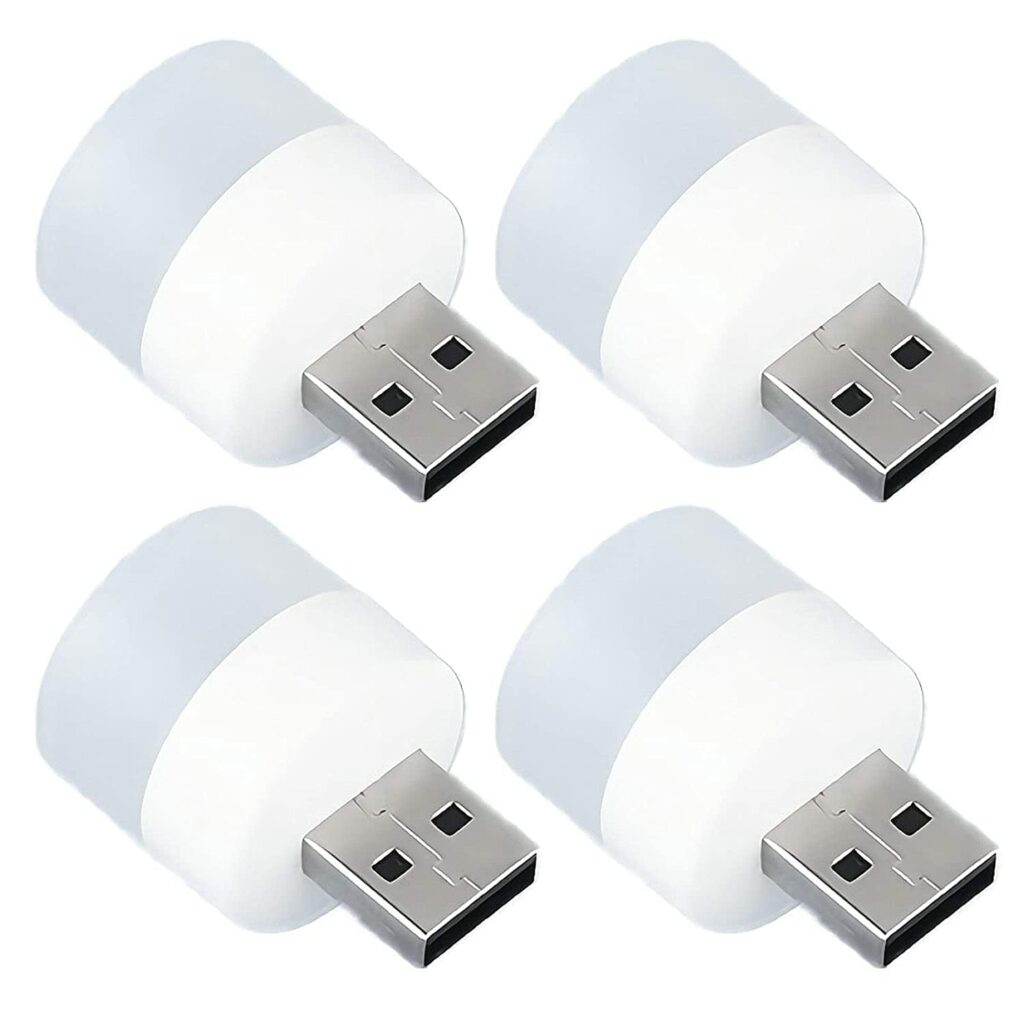 Yes, this is my find of the season, you guys! Imagine having a mini yet powerful LED USB bulb with you always that you can use as a soft light to work in dark environments on your laptop. No more having to worry about those twilight evenings when all you want to do is watch the stars and jot your thoughts to your heart's content on your device/laptop. Ambient light hai na! A soft light, this one is ideal for all purposes doubling up also as a corridor lighting, camp lighting, and emergency light which can be used anywhere. I find it perfectly useful for those wintery evenings and beautiful dusks when all I want to do is read and write under the stars.
Adjustable Laptop Tabletop Stand Patented Riser
Ok, this one, to be honest, is a lifesaver. I mean a superb thin plastic frame, this one is durable and yet sleek enough to be folded and carried around too. You can plonk all of your devices together onto it -be it your laptop, or your phone and prevent them from overheating too as it has large cutout vents as well as adjustable height options allowing good ventilation. Its ergonomics and design allow you better comfort and concentration facilitating all your devices at one single platform. Hassle-free, huh!
Spiral Charger Spiral Charger Cable Protectors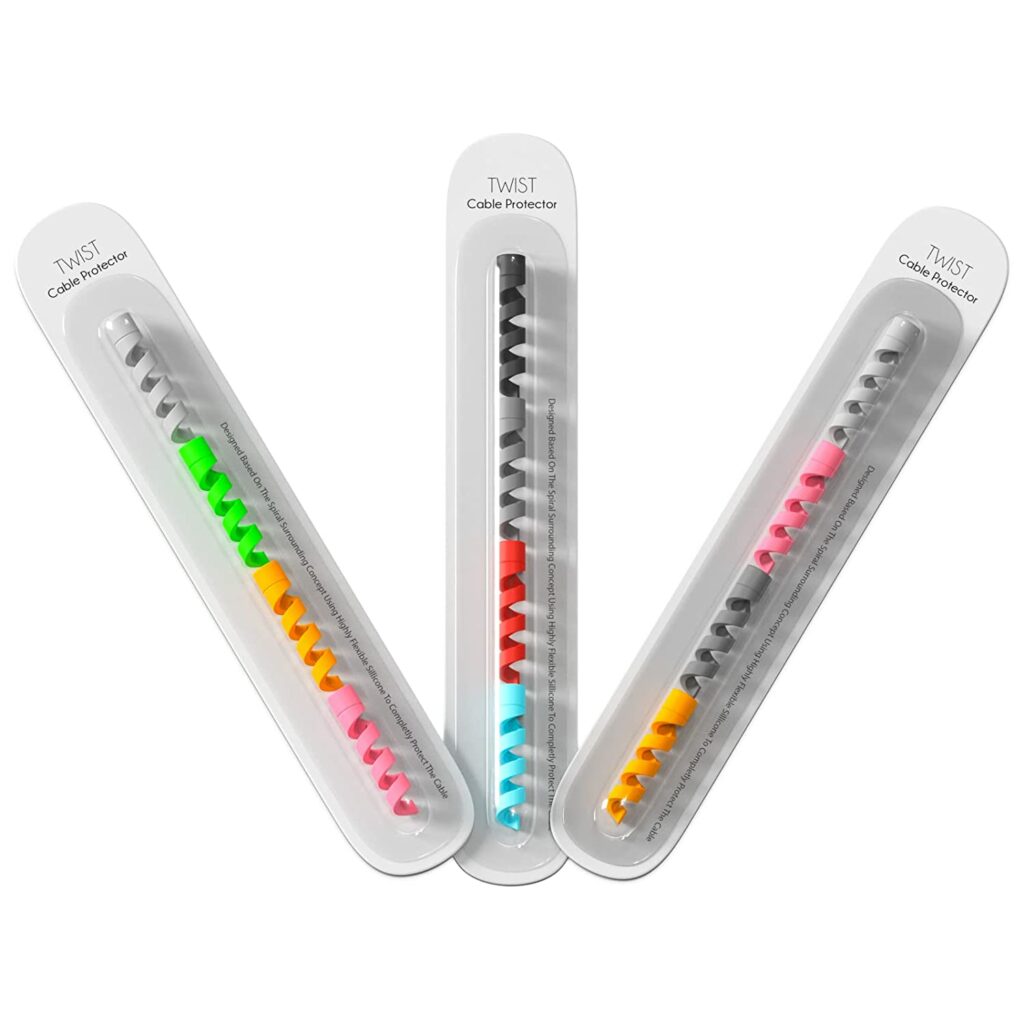 Protect your wires, cables, and charger cords from getting damaged. It wraps around any wire just like a protective sleeve but with a lot of mobility. Say goodbye for life to damaged cables as it works perfectly well as a cable strain relief aka a critter cord. Designed with highly flexible silicone, this can be used as a phone charger cord protector and charger saver to protect all your devices from having their cables damaged.
SanDisk Cruzer Blade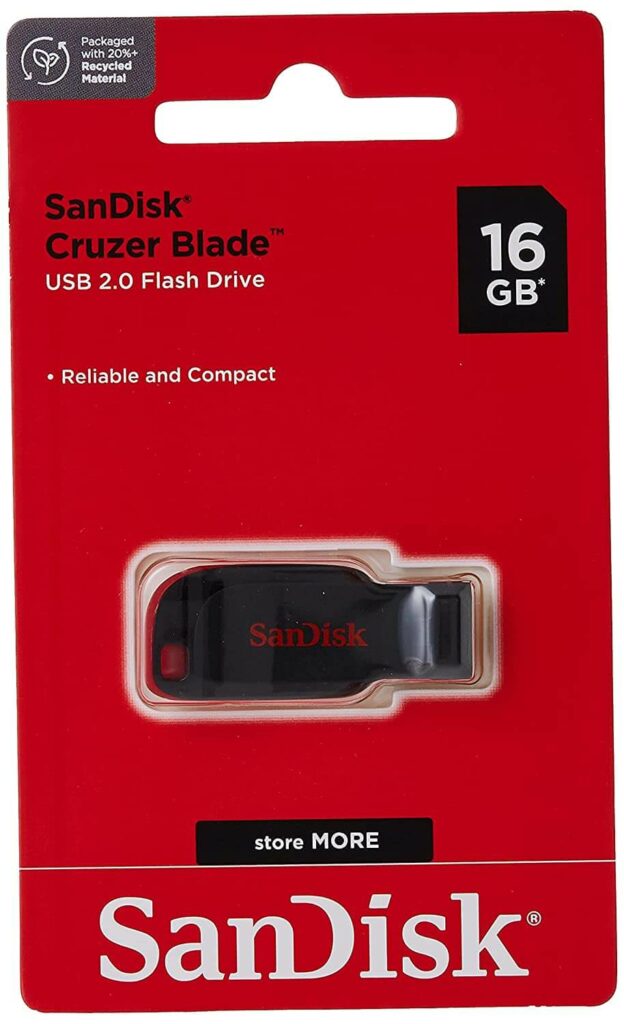 I think possibly one of my most essential laptop accessories, this one is a must-have. Plug and feed or play anything or check any document on the go, without having to worry about storing it. This is an external flash drive which you can use to conveniently save, store and organize all of your data, documents, and media at one go. With a compact design, I use the SanDisk one which is a 32 GB variant, a Cruzer blade design which offers me maximum storage, portability as well as hassle-free external storage without having to burden my laptop with additional data.
Zebronics ZEB-90HB USB Hub, 4 Ports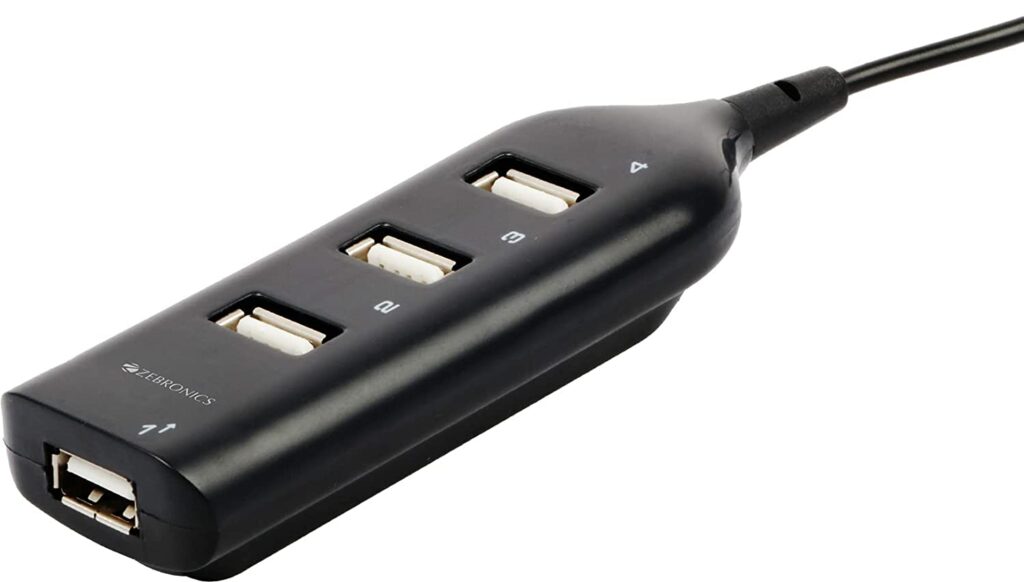 Ok, this one is necessary. I use several devices at one instance, many a time, Thus, this USB hub which is pocket size comes in very handy, having a 4 port USB and a cable length of 50 cm, helping me connect various devices and charge them at one go-be it my laptop/Mac Book, phone, tablet and others too. An easy to carry, this one is a true lifesaver. And BTW, there is a Portronics version available for Macbook too!
TP-Link AC750 Wifi Range Extender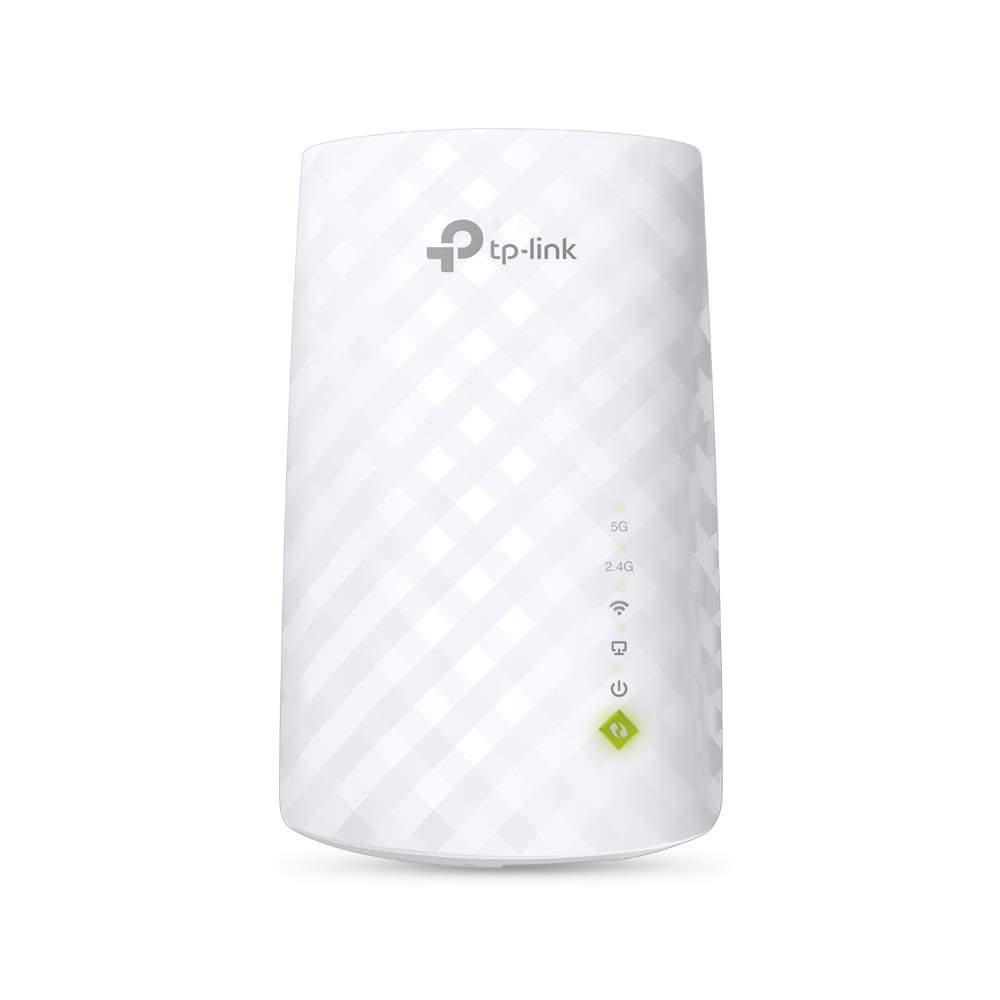 Big-time useful ya, this baby here boosts wireless signals to previously harder-to-wire areas flawlessly. Compatible with different Wi-Fi devices and the dual-band offering a speed of up to 750 Mbps this one is a steal! A miniature size alongwith a wall mount design makes it easy to deploy it more feasibly and flexibly. It is a must-have especially if you want to ensure to be working hassle-free in all corners of your home or office.
So, these were the top 7 laptop accessories you need from Amazon. Well, what are you guys waiting for then? Go right ahead and order them today and make your work table/corner more minimalistic, organised, and state-of-the-art just like mine.
Stay tuned with me right here at Booxoul for more such life-saving hacks and advice from shopping, fashion, fun, education, entertainment, tech, and gadgets, as well as all things bookish.
Adios Amigos!
This post is part of the #BlogchatterA2Z challenge