Posts tagged
Swati Khatri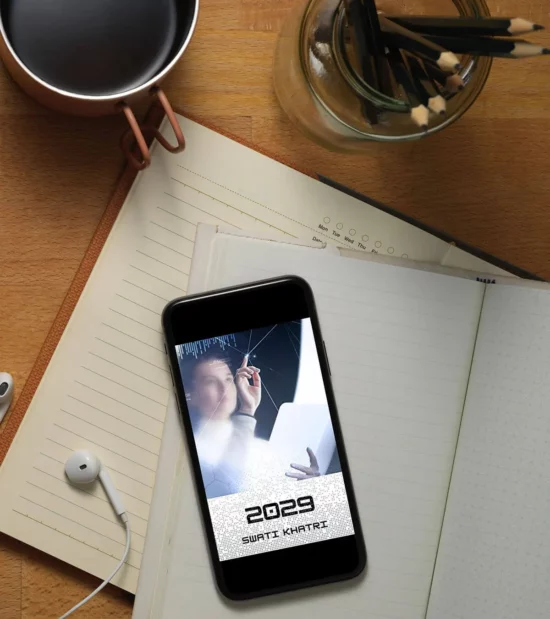 A dystopian world-a kaleidoscope of AI wonders or devastation of human emotions -2029 by Swati Khatri, a book review.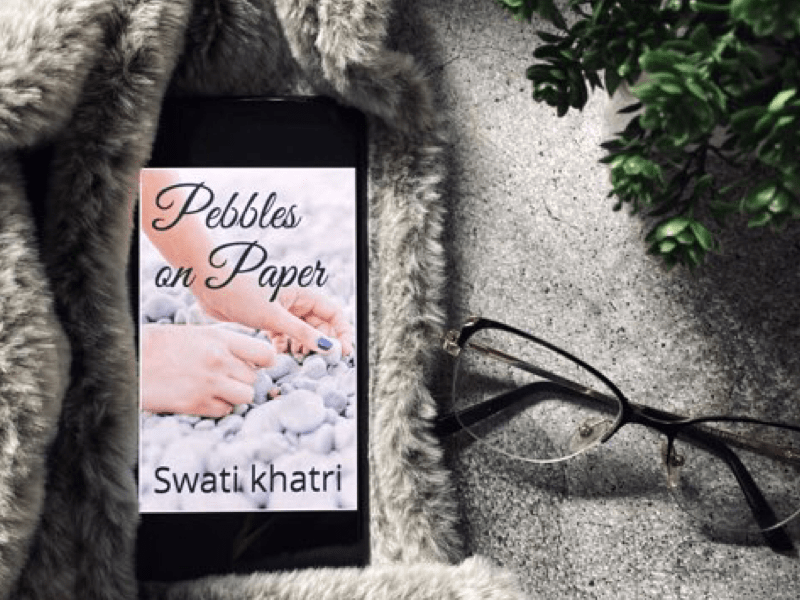 Me being emotional, I get overwhelmed by emotions every now and then. So what do I do when I get wrought with emotions? Well, then I scavenge for words.
Words that I find on the pages of poetry books. Oddly enough, they have power to set my soul free and give shape to my unspoken emotions. I can then analyse and make peace with them. My emotions.