The Must-Read Top Books in 2021 | Booxoul
Hello, my lovelies, what's up with y'all?
Another year has gone by, ahem, but with a lot of icy, dicey atmosphere and uncertainties. First, we were kind of having an 'opening up' at the beginning of the year. Unfortunately, with the caseload rising, thanks to the Delta variant, the government decided to go for the second lockdown in April 2021. Nevertheless, things improved with the advent of powerful vaccines, (thanks to all those who relentlessly worked day and night to get them ready so soon!!). Not to mention the front line workers, medical personnel, and all those who still are continuously striving to keep all of us up about and healthy, as we enter the New Year with the threat of yet another wave, with the Omicron variant.  
Anyways, in that other world, (pssst, the one which I call my real world, where only books exist and give all the happiness and bliss), there were some smashing titles that came, rocked and took the reading horizon by storm. From experimenting in cross-genre writing to different kinds of plot lines, some serious thrillers, amazing poetry, charismatic contemporaries to much more, this I sincerely feel was one outstanding year. The kind of writing, the complete escalation, especially with literature at global levels, was outstanding.
So here I got this list of the must-read Top Books in 2021 compiled for you to pore through, muse and decide which all you guys have managed to read and even those you might have missed. I have tried to incorporate the best of the best. Apologies to all those I might have missed. So let's get on the labyrinthine roller coaster then, my lovelies…
Piranesi by Susanna Clarke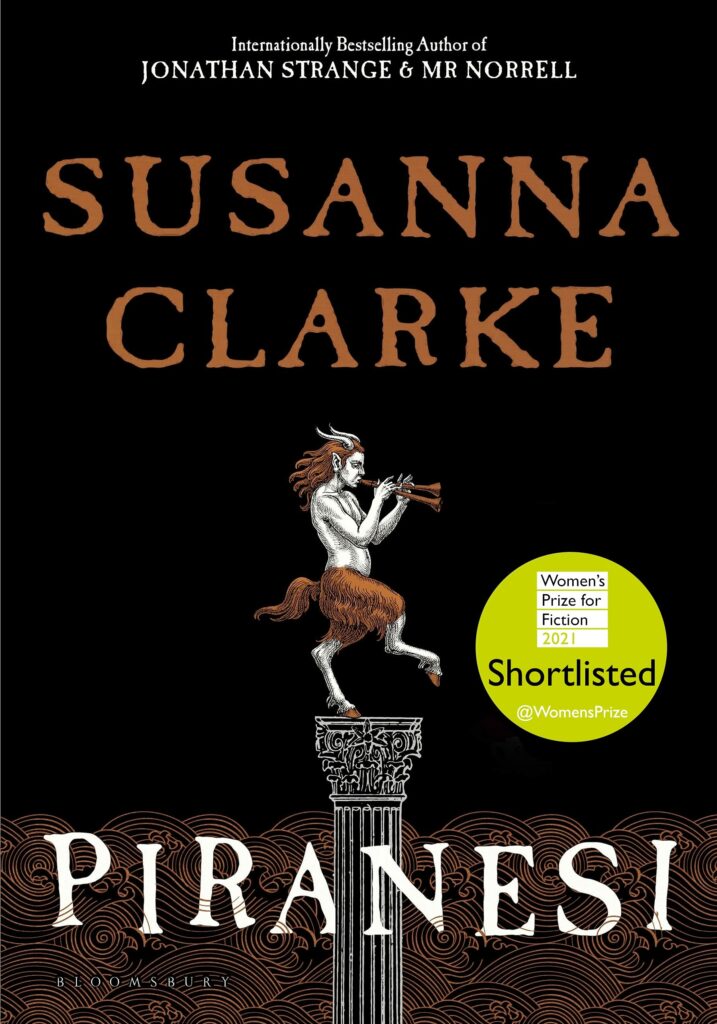 A Fantasy, originally published in September 2020, Piranesi, made it to the top of my list simply because this book speaks of a character who inhabits the ultimate imaginary prison, but instead of feeling trapped, learns to love it and see it as a beautiful world unto itself. Indeed, we are willing prisoners of our own imaginations in life, aren't we? This one definitely rings a bell for me.
The House In The Cerulean Sea by T.J. Klune: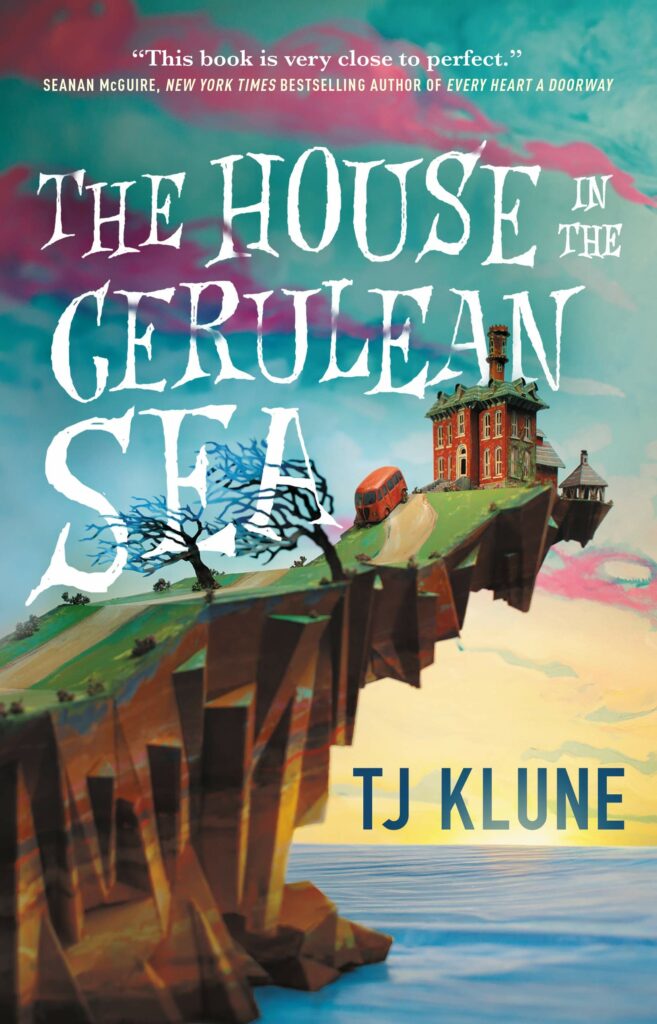 An enchanting love story, artfully told, about discovering an unlikely family in an unexpected place and kaboom- realizing it is yours. An amazing journey this one shall surely be on most people's shelves I presume.
Beautiful World, Where Are You by Sally Rooney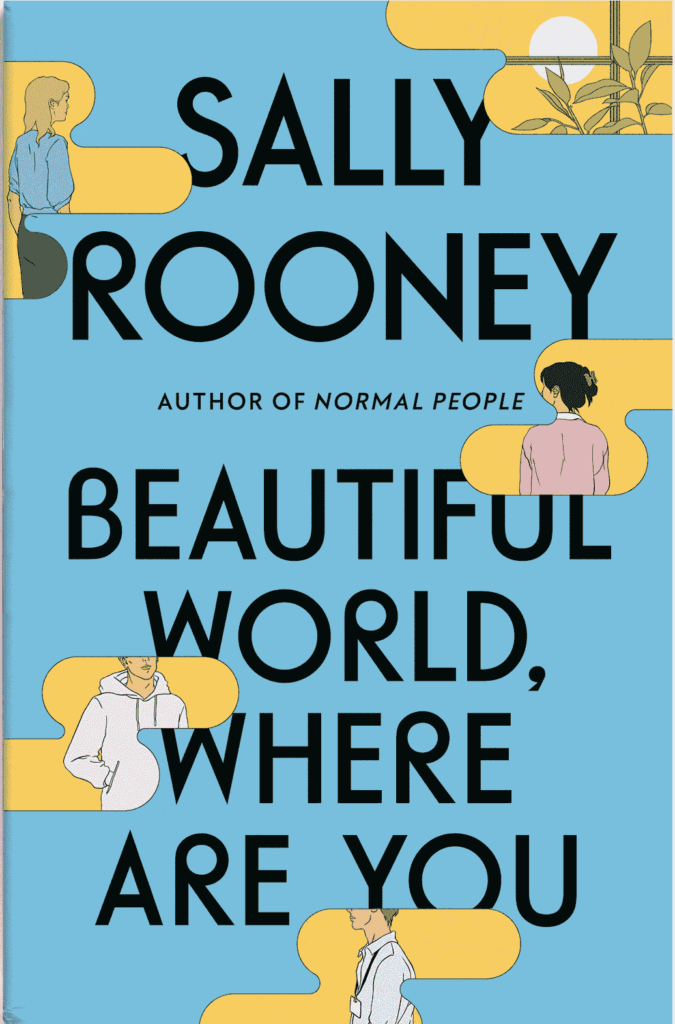 You will possibly wallow in the depressing personas of the characters and yet be interested to know how the story transpires towards the end. That's the USP of this one. Something unspoken unsaid yet very strongly felt.
Klara and the Sun by Kazuo Ishiguro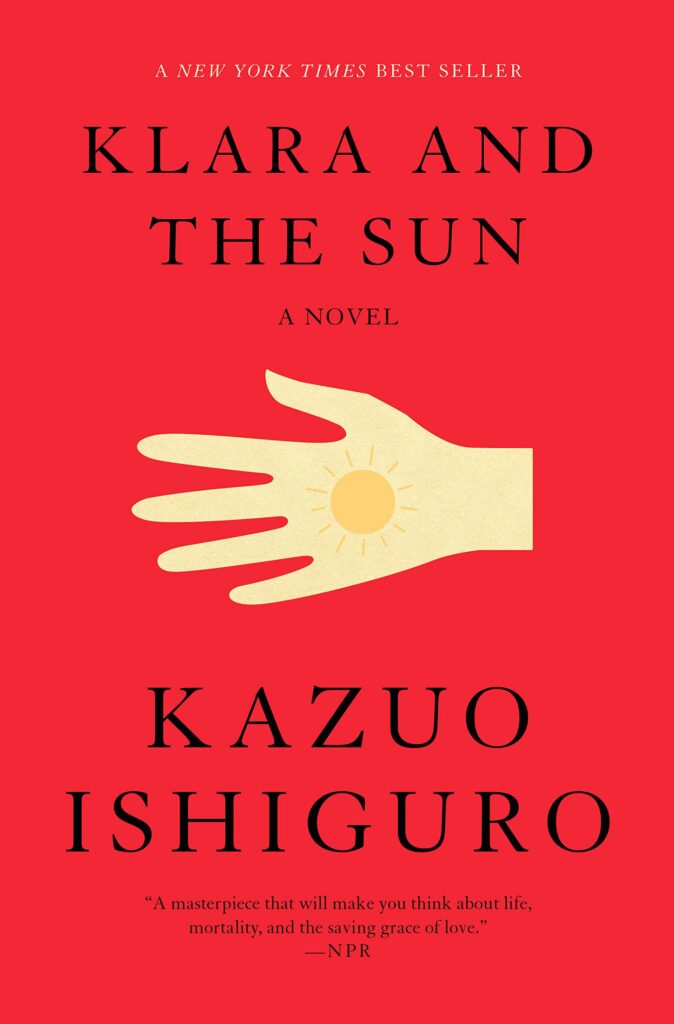 A multiplicity of meanings is to be gained from this one. Masquerading as a dystopian tale this one is contemporary angst!! Although this is science fiction, something I generally don't read so often, this one had me wrapped around it ruthlessly for hours on end…
Before the Coffee gets cold by Toshikazu Kawaguchi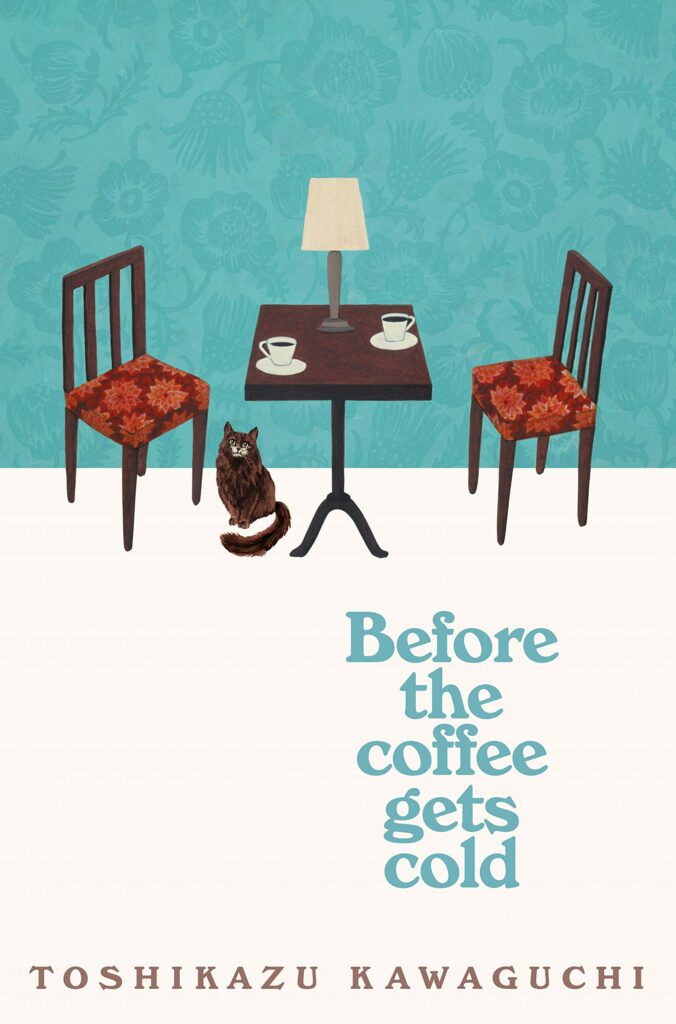 Time travel but backwards? This one is my fav as it gives me exactly the premise I itch and long for in real life. Peeling back the layers of this read, all I saw was a far more earnest beating heart peeps. A superb amalgam where magical realism meets time travel and fantasy, a match made in Book heaven (Hehe, forgive the typical dramatics I do here dahlings !!)
The Four Winds by Kristin Hannah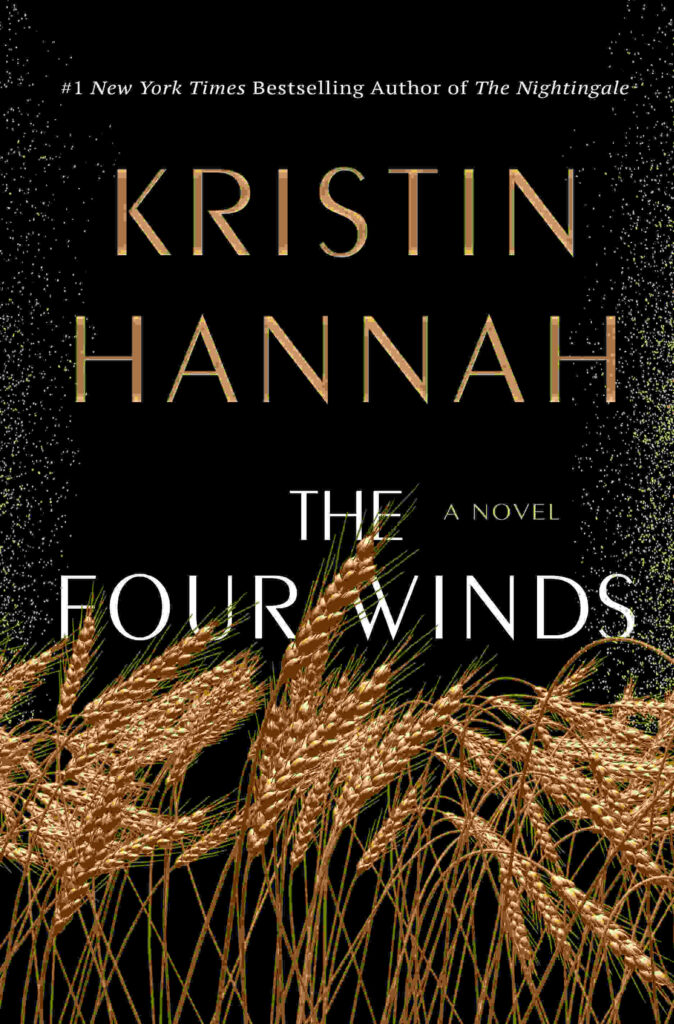 A powerful American epic about love, heroism, and hope set during the Great Depression, this one is a stellar read. A true testament to the resilience and strength of the human spirit to survive adversity. A portrait of America and the American dream as seen through the eyes of an indomitable woman…
Call us What We Carry by Amanda Gorman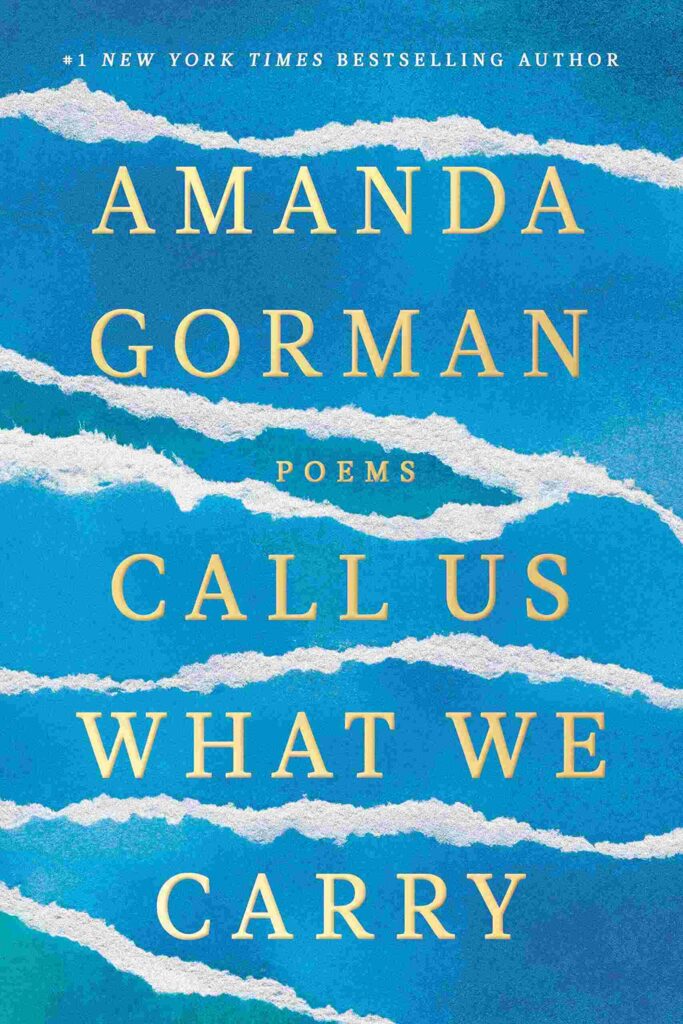 A mnemonic exploring the symphony of hope and solidarity, Amanda Gorman's debut yet possibly the finest inaugural work I have seen in recent times.
Psst, she is one of the youngest poets to have made It to an inaugural function of the President of the USA. Awe-inspiring!!
The Comfort Book by Matt Haig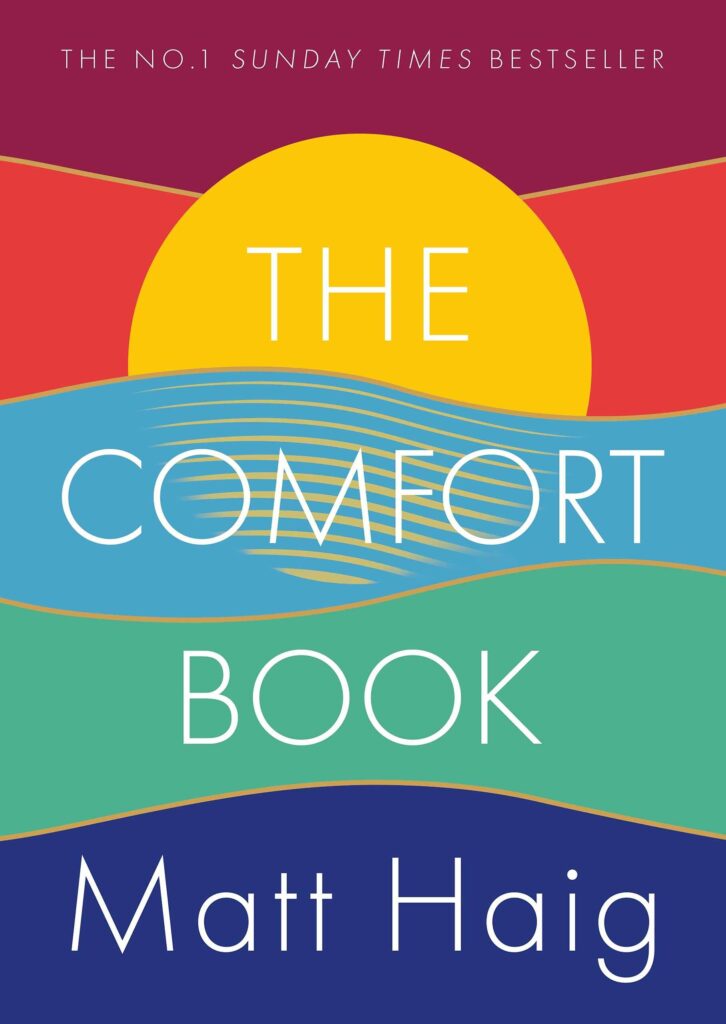 A collection of little islands of hope, stories that give us new ways of seeing ourselves and the world. A true conglomerate of consolations learned in hard times and suggestions for making bad days better…
Empire of Pain by Patrick Radden Keefe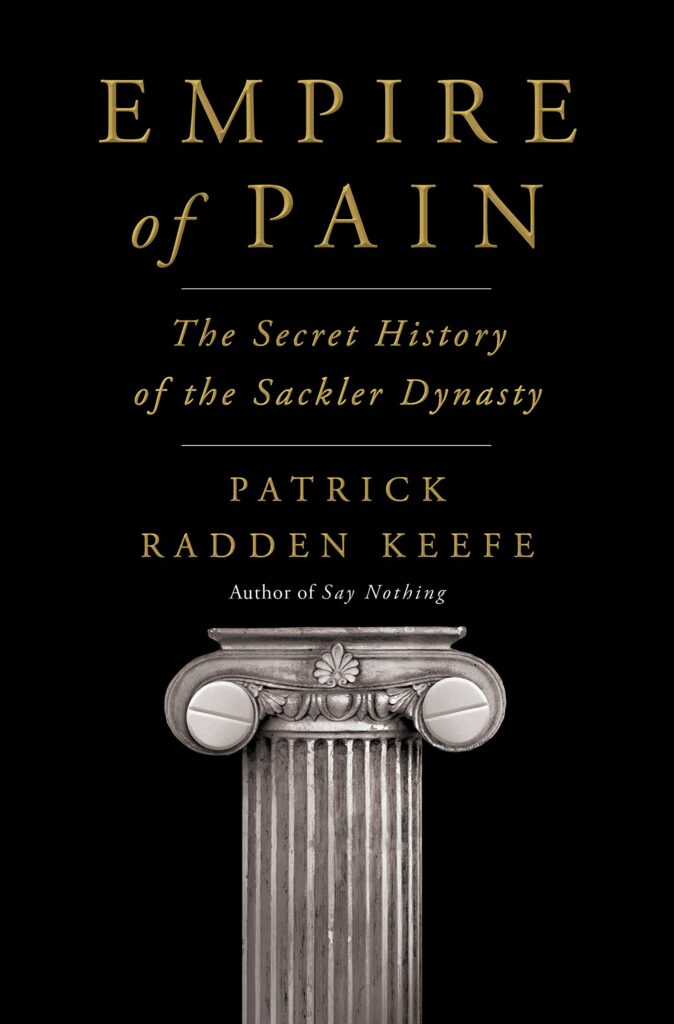 The explosive book revealing the Secret History of the Sackler Dynasty, this one had me reeling towards the end. Shortlisted for the 2021 Financial Times and the Mckinsey Business book of the year award, this one was an unleashing of sorts – to the brutal ways of the real, harsh world…
My Dark Vanessa by Kate Elizabeth Russell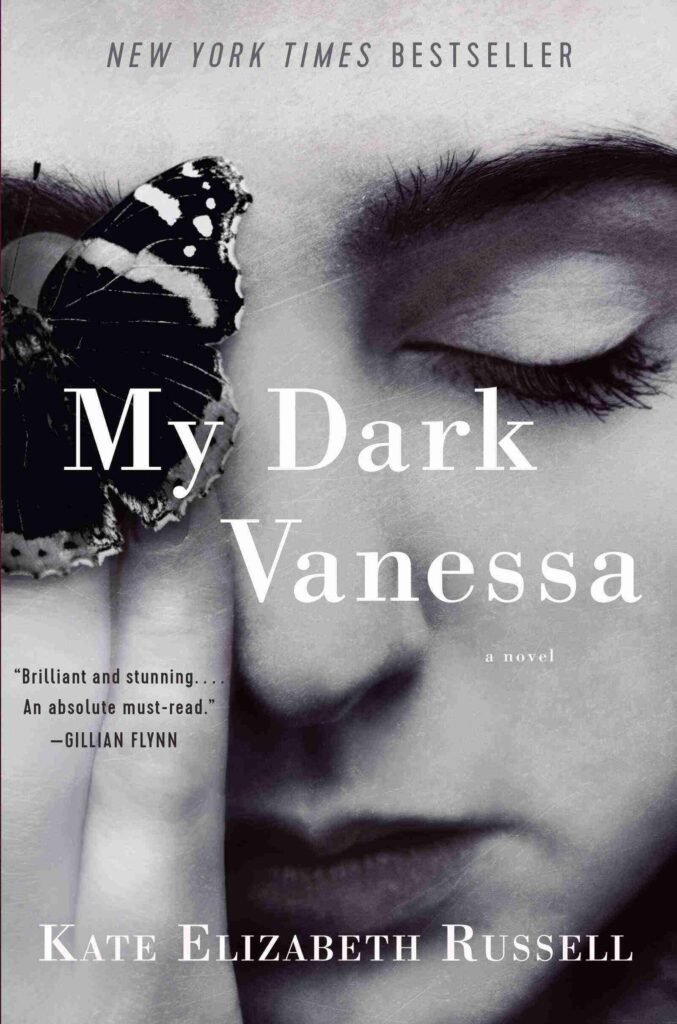 An era-defining novel brilliantly capturing the shifting cultural mores transforming our relationships and the society itself. An incredibly well written, vividly graphic and extremely realistic dark academia, this is a story of a 15-year-old girl who is groomed by her 42-year-old boarding school teacher.
The Mountains Sing by Nguyen Phan Que Mai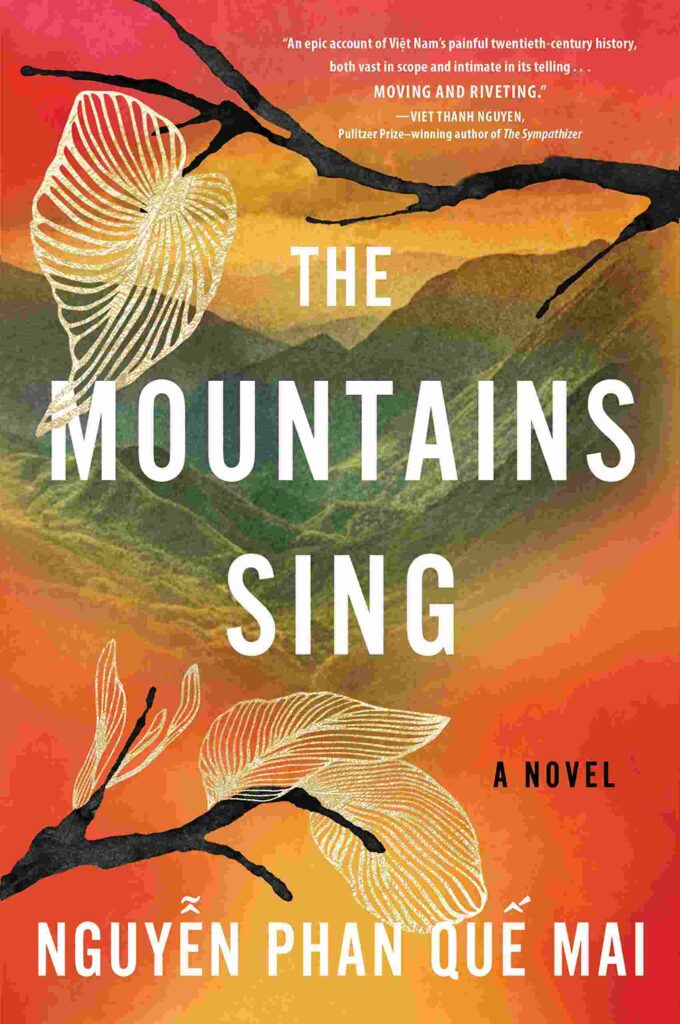 An absorbing, stirring novel in more than one sense, this one remedies History, nearly a century of Vietnamese history from the French colonial period through the communist Viet Minh's rise to power, the separation between North and South Vietnam war all the way to the present day.
The Prophets by Robert Jones Jr.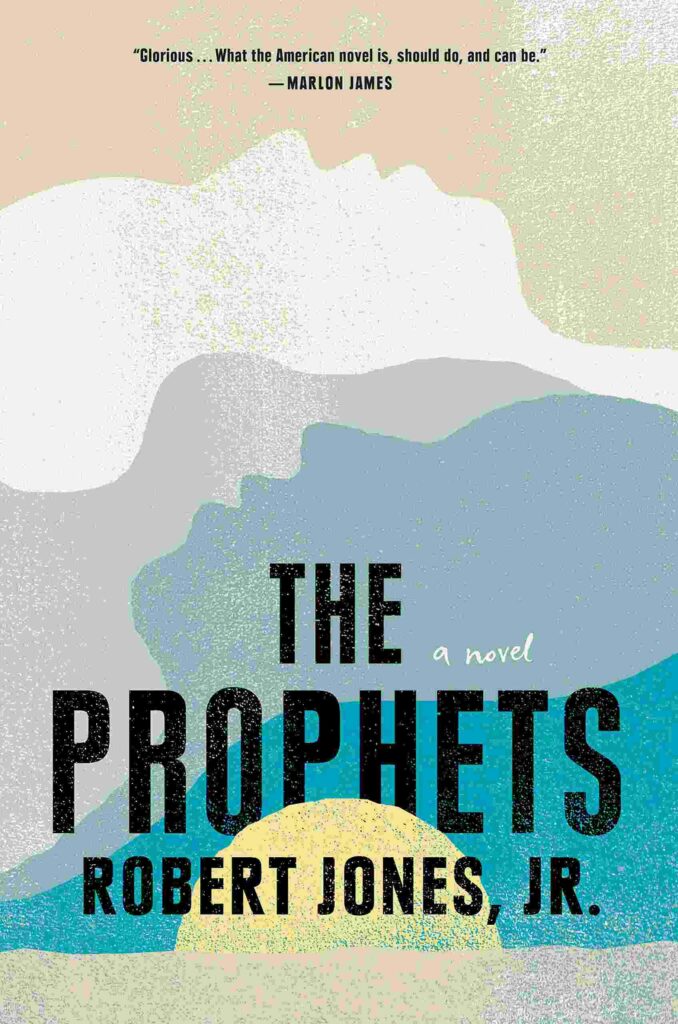 A book about the forbidden union between two enslaved young men, the refuge they find in each other, and a betrayal that threatens their existence. A novel of queer love, an epic of slavery told thru an onslaught of the banal. Powerful stuff, eh?
The Sentence by Louise Erdrich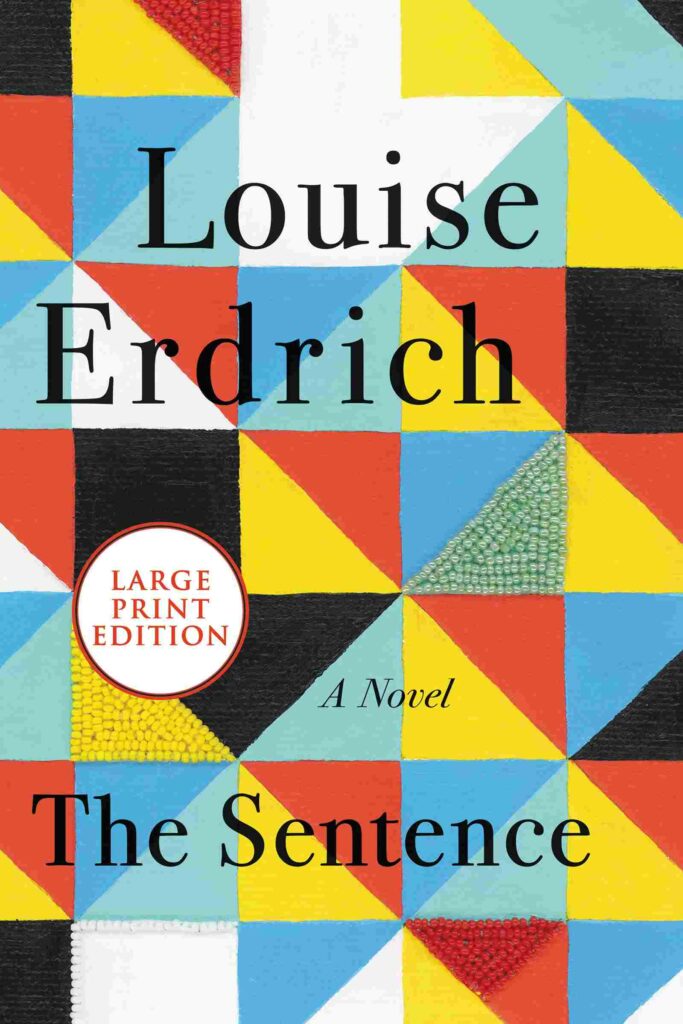 A wickedly funny ghost story, a tale of a complex marriage. An absorbing and unquiet novel. Like the era we are living through, keeps us, the readers, on alert for the next improbable turn of events looming ahead of us.
The Promise by Damon Galgut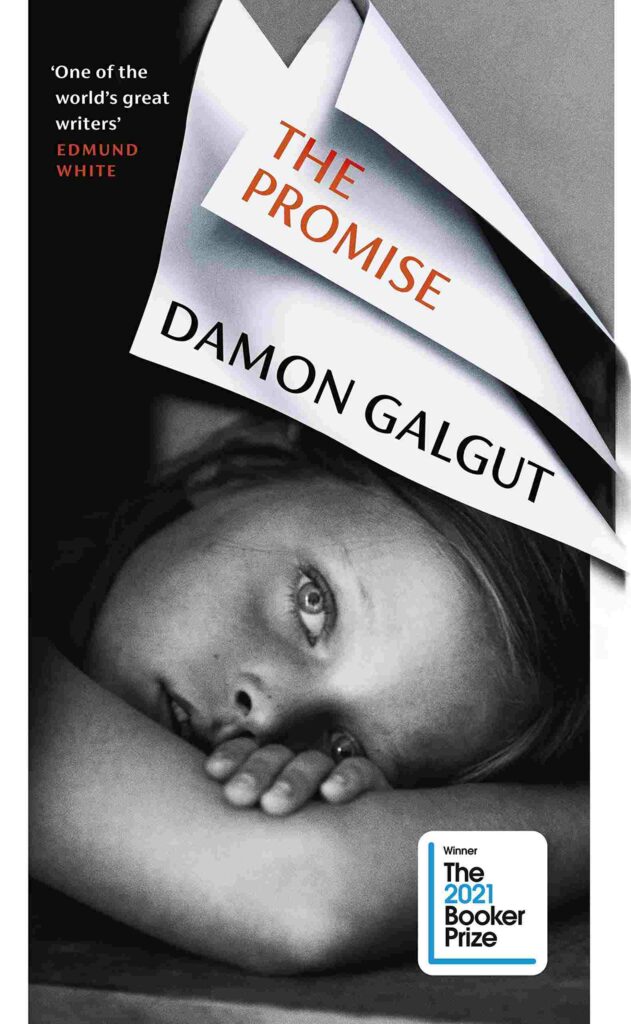 Winner of the 2021 Booker Prize, this is a story of a string of four funerals put together to recount the life of a White family living in South Africa. A finely crafted novel with well-developed characters, the majority of whom are unsympathetic, this is a family saga spanning four decades, each of which features a death in the family. The nerve-racking premise, this award-winning work holds!
The Lost Apothecary by Sarah Penner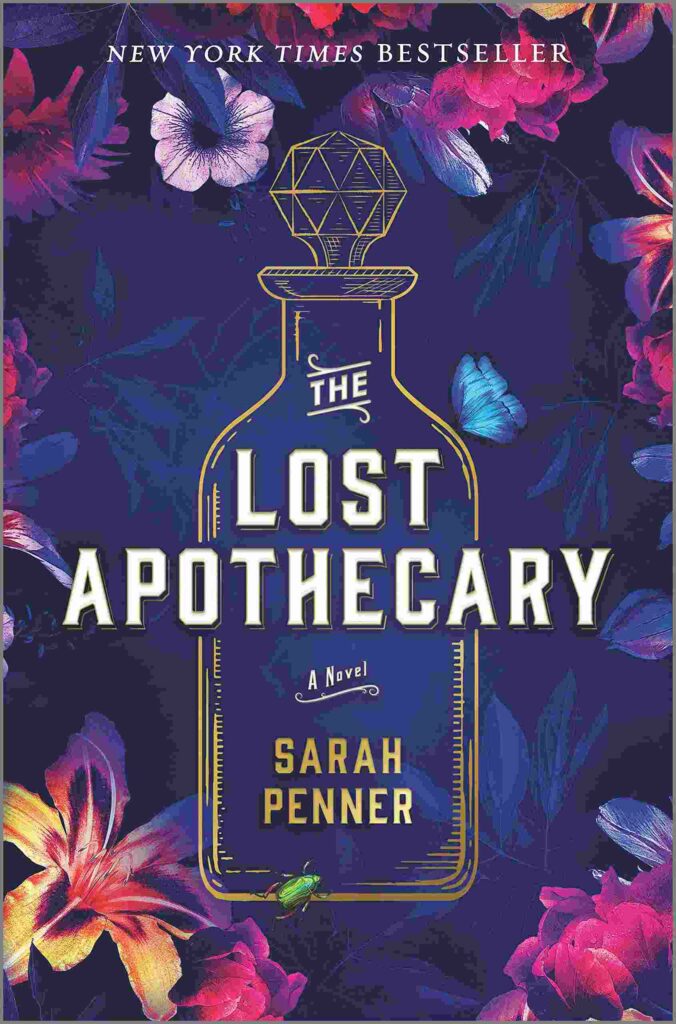 A story of a woman who uncovers a mystery involving an apothecary shop that helped women get rid of abusive men.A juicy Penn diagram of murder mystery and women empowerment.
A Passage North by Anuk Arudpragasam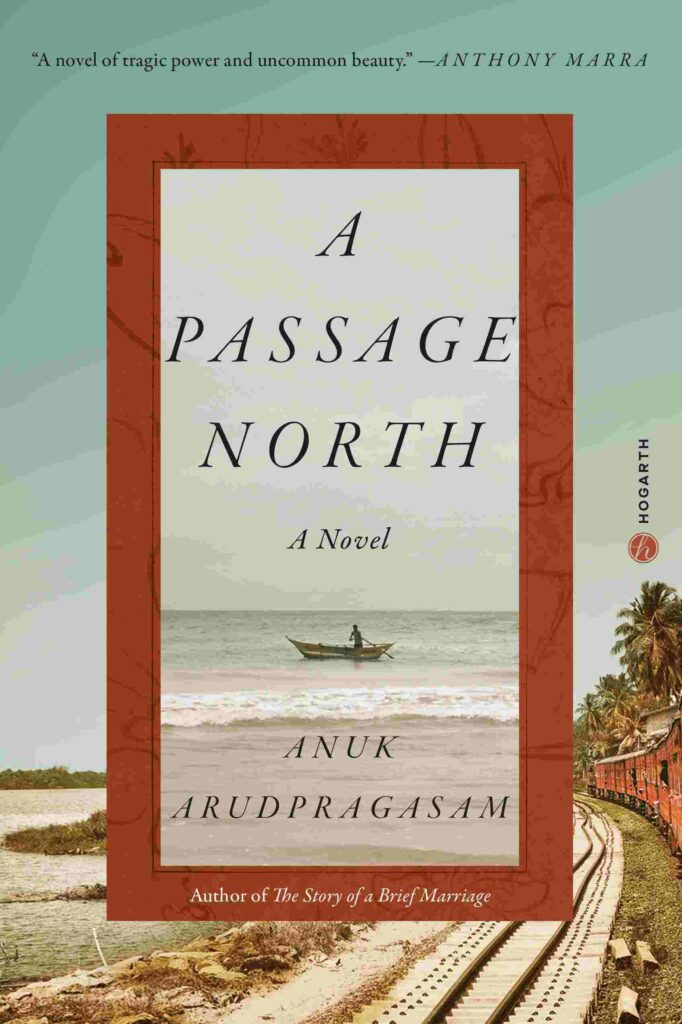 Shortlisted for the Bookers, this one is a story of a young man's journey into war-torn Sri Lanka, set against longing, loss, and the legacy of war. This is a book that absorbs you so entirely that when you put it down, the voice inside your head feels alien, as it has been replaced with the author's voice for a long time now.
Hope you liked the article The Must-Read Top Books in 2021 | Booxoul
Do feel free to drop your additions to the must-read Top Books in 2021 one in the comments below.
Wishing you all a fabulous 2022, Stay safe and have a fantastic time guys…
Keep Reading my lovelies !!!
And don't forget to come back for the best, most entertaining, refreshing, lifestyle, books, and travel blogs here @Booxoul…
Taddaaaa and enjoy the article The Must-Read Top Books in 2021
The Must-Read Top Books in 2021. The Must-Read Top Books in 2021