Hey there people, how are you people doing in this wonderful month of February? Let me guess. Did cupid strike huh? Mistletoe over your heads, clouds billowing beneath your feet. Well, that is exactly the magic of this month. The time of the year when you simply are nestled into mush and soaked in cosy warmth. Still not understood? Well, it's the month of love and we here at Booxoul thought let's get together the top Romantic book recommendations for you to dive in whilst you spend this Valentine's day with your loved one.
Romance, I sincerely feel is serious business. I mean really not so easy to create the emotion and also ensure there is resonation with the same. What forms to be intensity for one can very well be of little or no great value to the other. But having said that, Love happens to be one of those emotions which have been recreated as well as lived through successfully by many writers through their fine pieces of writing.
So, presenting Booxoul's Top Romantic book Recommendations for you this Valentine's season:
1. Red, White & Royal Blue by Casey McQuiston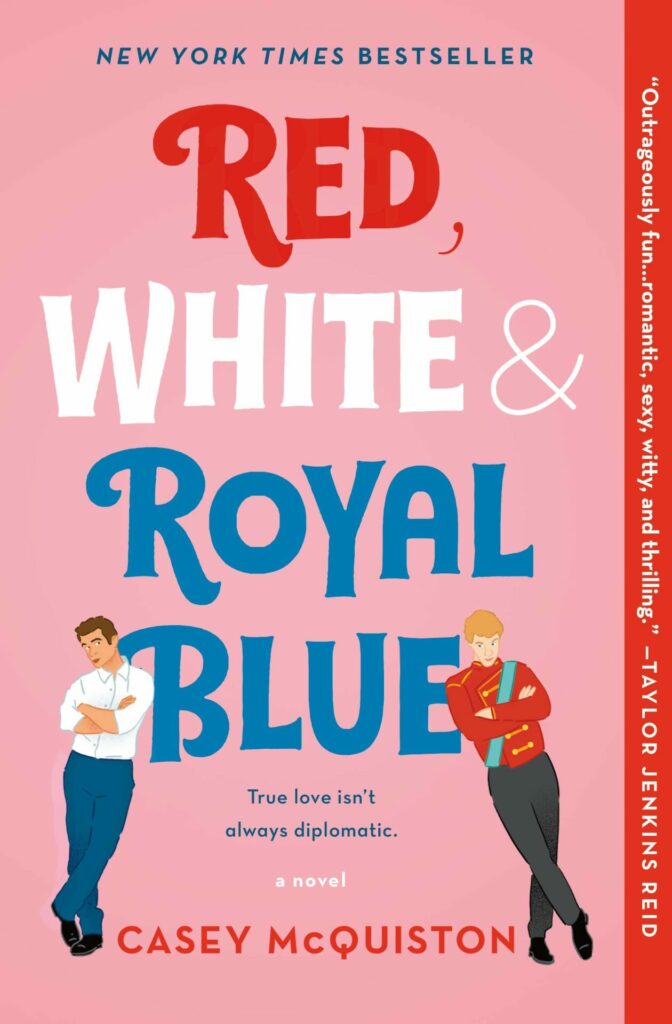 A sweet romance with political intrigue, superb characters as well as fabulous writing, it is a story of celebration of one's identity as well as a superb debut. This one was as moving and relevant as it was captivating and effervescent.
2. The Notebook by Nicholas Sparks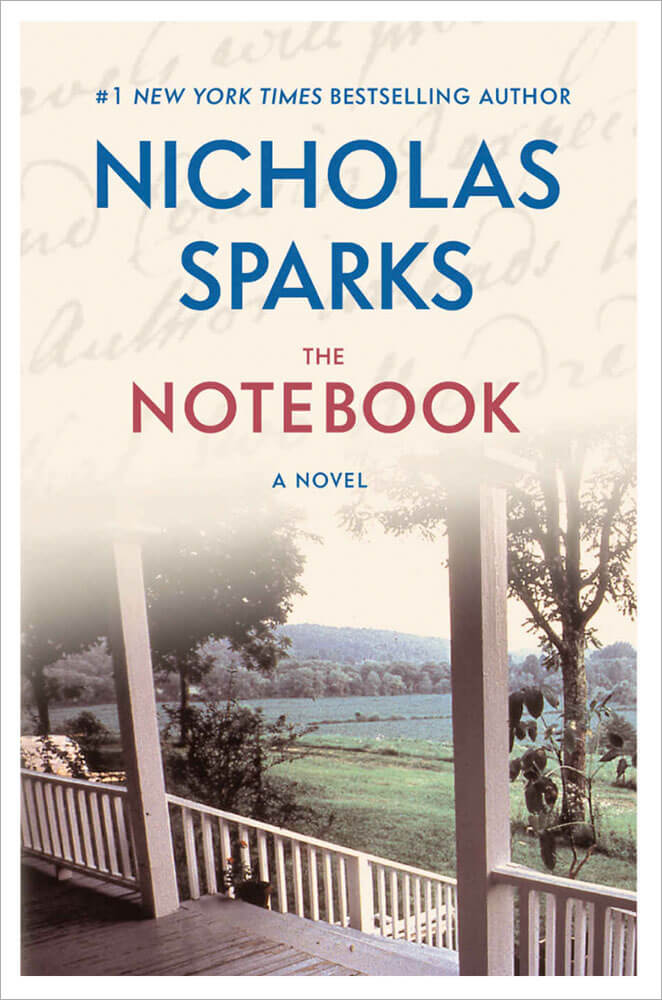 Need I say more? A romantic tale that is warm, touching, heartbreaking and so much more. All at the same time. It is compelling enough to pull at your heartstrings and will leave you teary-eyed, pining for love at the end.
3. Me Before You by Jojo Moyes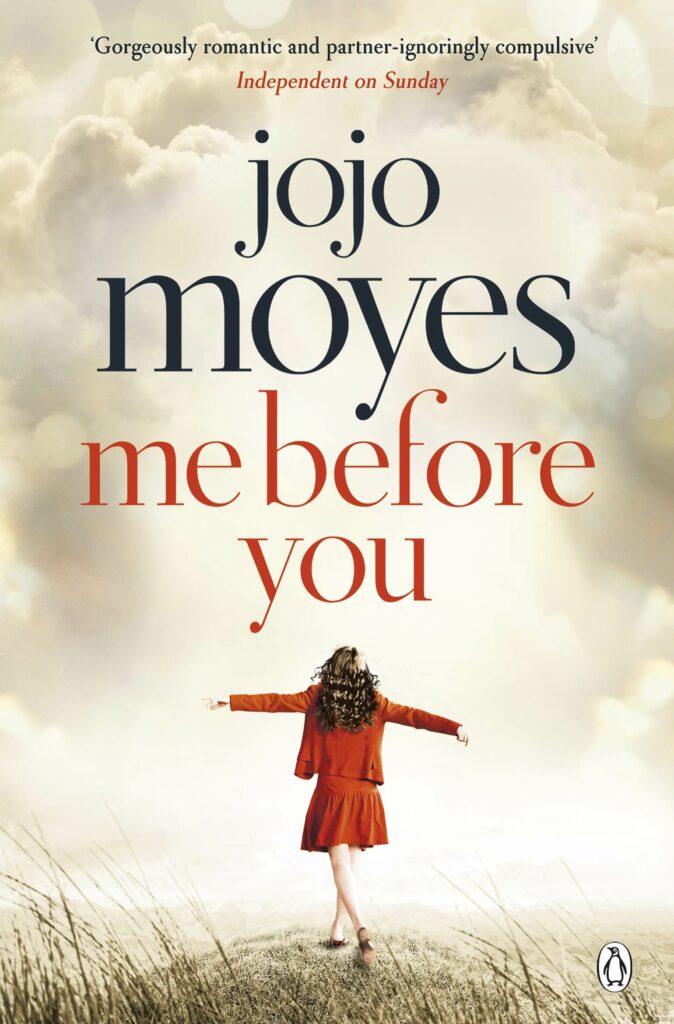 Absorbing, this piece of Romance is a timeless piece of writing who is as funny and relatable as it is heartbreaking. Love against all odds…
4. It Ends With Us by Colleen Hoover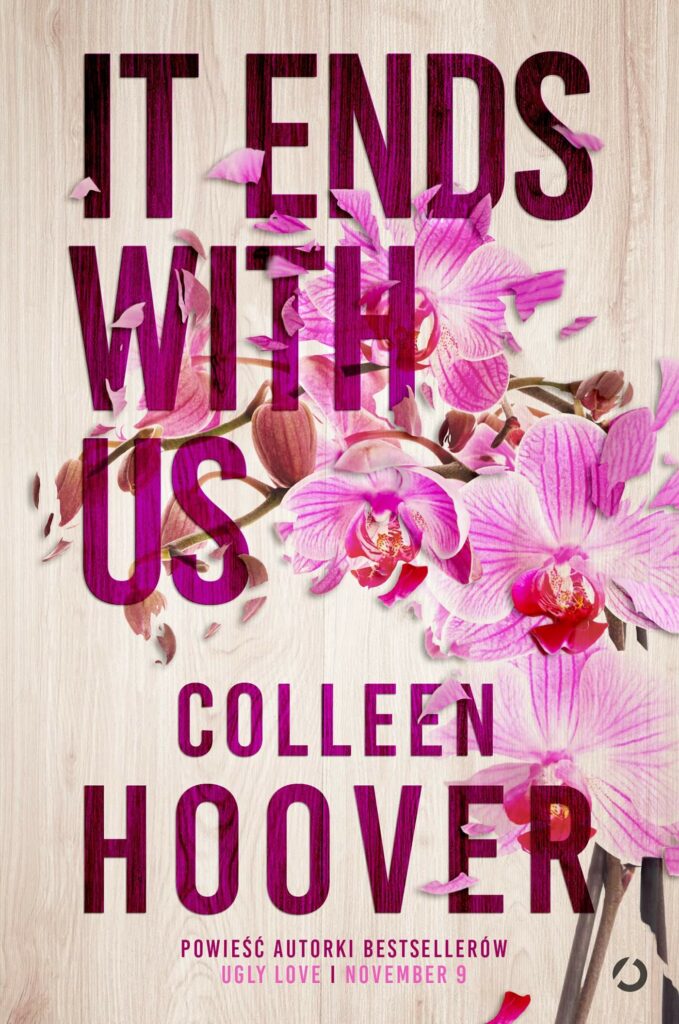 Have you smiled through your tears? Don't worry, this piece of writing is here to take you to that level too. An emotional read which is tender and at the same time powerful.
5. Bared to You, A Crossfire Series by Sylvia Day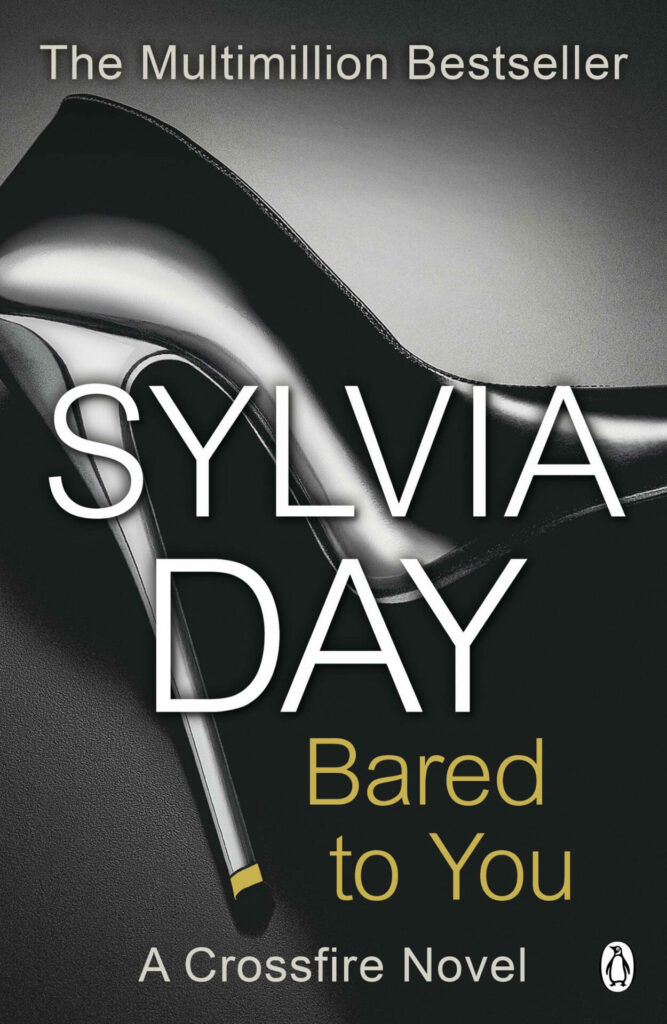 With a compelling storyline, intense romance and not to forget a lot of Ahem juice, this one too tops the list of the Best Romantic books ever read. Though it is one of the books in the Crossroads Series. And I am mentioning it here because I know if you will read this one then you are going to definitely read them all. Yup, I am that one sure human.
So, tell me how did you like my little list of 5 Romantic Book Recommendations this Valentine's Day. Hey, just to let you know, this is not an exhaustive list and there are several more. It is just that I gave you the recommendations I have read over the years for this beautiful month of Romance and Love and togetherness.
Also, also do check out the top 5 Romantic Book Recommendations For The Month Of Love, Romance and Togetherness: Valentine's Day Special reel on my Instagram page Booxoul
Do let me know in the comments your picks and recommendations too.
Subscribe to us to get your daily dose of all things bookish as well as the hottest, spiciest bits in the world of entertainment, travel and lifestyle.
Till then May the Cupid strike and be with you all…
Adios Amigos…