Booxoul Recommends: 10 Best K-Dramas For Teens And Family To Watch This Summer
So, summers are here. And haven't we all been looking forward to them eagerly. Perhaps more so this year, thanks to the pandemic finally having shown some signs of relenting (In India at least). Still, even with all slowly getting back to normal, people all over a still a bit sceptical towards resorting to the older 'normal' lifestyle ways. Summer Vacation planning being a vital one of them, people are yet, contemplating when and exactly how to be moving out, 'throwing caution to the winds' aka ensuring all is safe and sound enough to be 'resuming' life. In such a case, resorting to binge-watching your favourite series definitely is one strong option to spend a good time during the summer vacations.
So, here we are with a list of the 10 best K-Dramas for teens as well as families to watch this summer. This is definitely one list we have compiled keeping in mind both the entertainment aspect as well as the rising popularity of K-Dramas in the OTT space.
Practically everyone, I believe has been now entranced by the Korean Drama craze. Even those who were refraining of sorts, thanks to Squid Game have developed a keen interest in this one as the mysticism and magic of a Korean drama is surely something that can put you into a frenzied kind of overdrive, giving you the perfect adrenaline, feel-good rush.
Although there have been several blockbuster ones, there are several new ones being featured this year too which are worth a watch. From mushy romances to laugh out loud comedies, psycho thrillers to apocalyptic zombie thrillers, you name it and Korean dramas deliver it.
So here are the 10 Best K-Dramas for both Teens as well as your family to watch this summer and indulge in the perfect 'home holidaying' and 'house party'.
All of us are Dead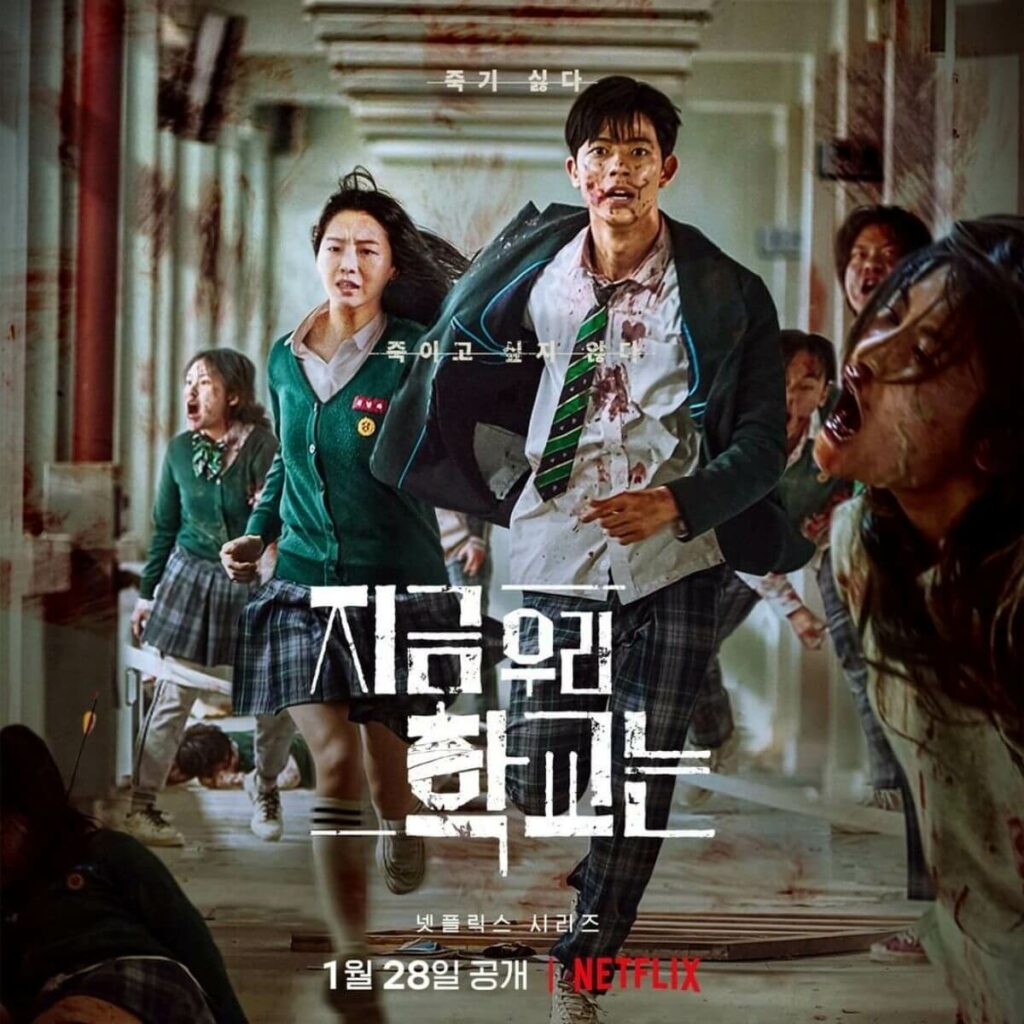 Streaming on Netflix, this one is a zombie drama that begins in a school where a virus outbreak causes mayhem and havoc. Gory, fast-paced this one will surely keep you on the edge of your seat, biting away your nails. Get ready for a new 'Train To Busan' kind of experience.
Sweet Home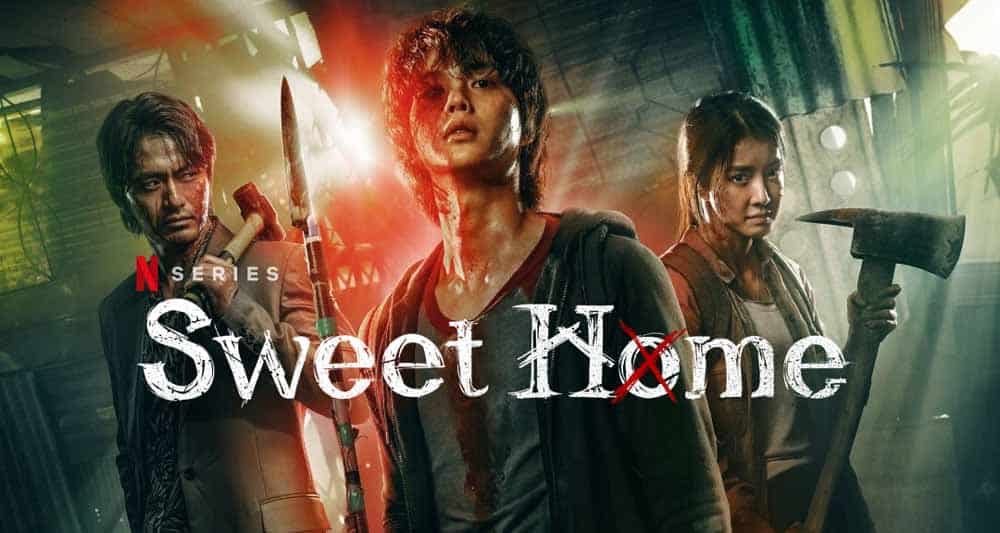 Again a Netflix this one is a chill-thrill, horror that follows Cha-Hyun -Soo as he moves base after tragedy strikes in his family. What ensues is a trap wherein all around him seem to be turning into monsters, falling prey to something beyond natural. Whether he can join the gang of those unaffected by this strange phenomenon around him and save himself is what you have to check out the series to find out.
Law School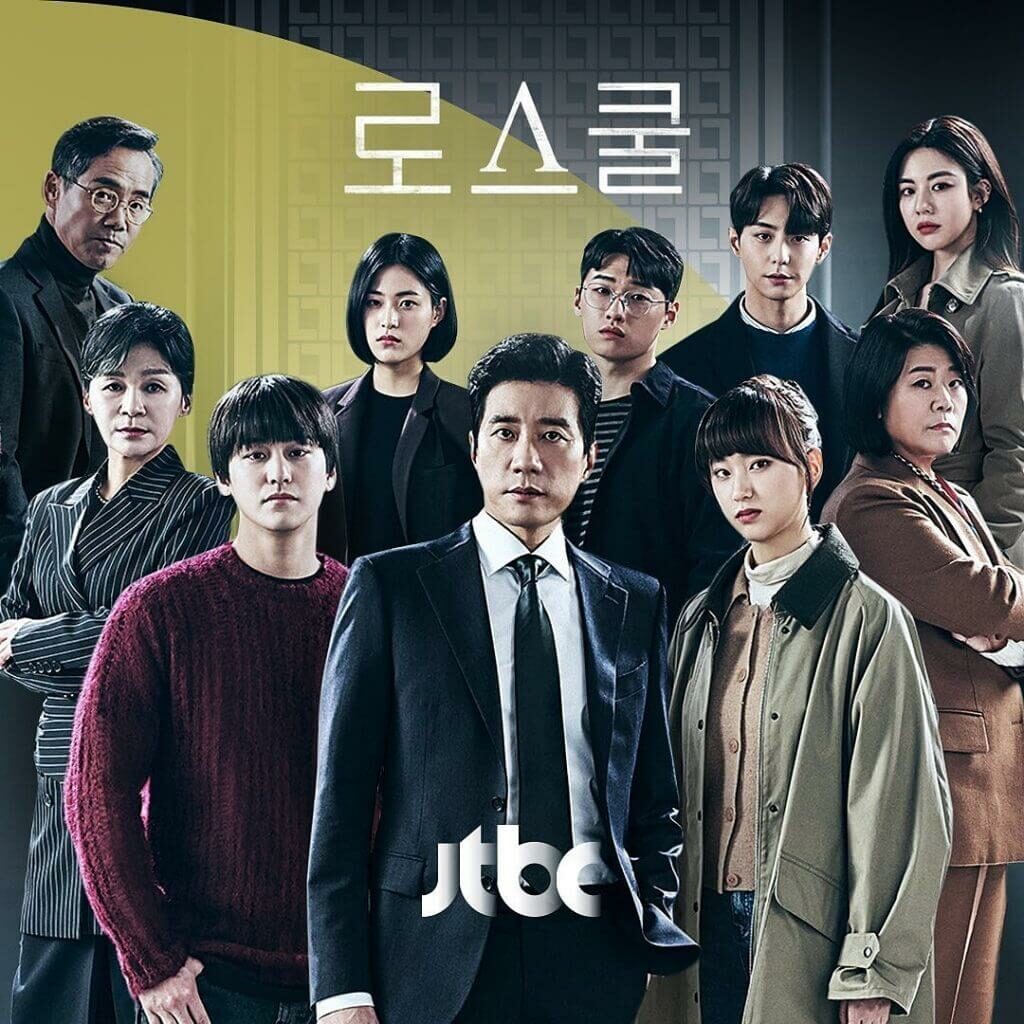 A classic "who Dunnit" mystery this one will keep you gripped onto finding out what transpires next. When a professor is found dead during a mock class all hell breaks loose for the students as their other professor is held suspect and arrested. A pulsating drama.
Our Beloved Summer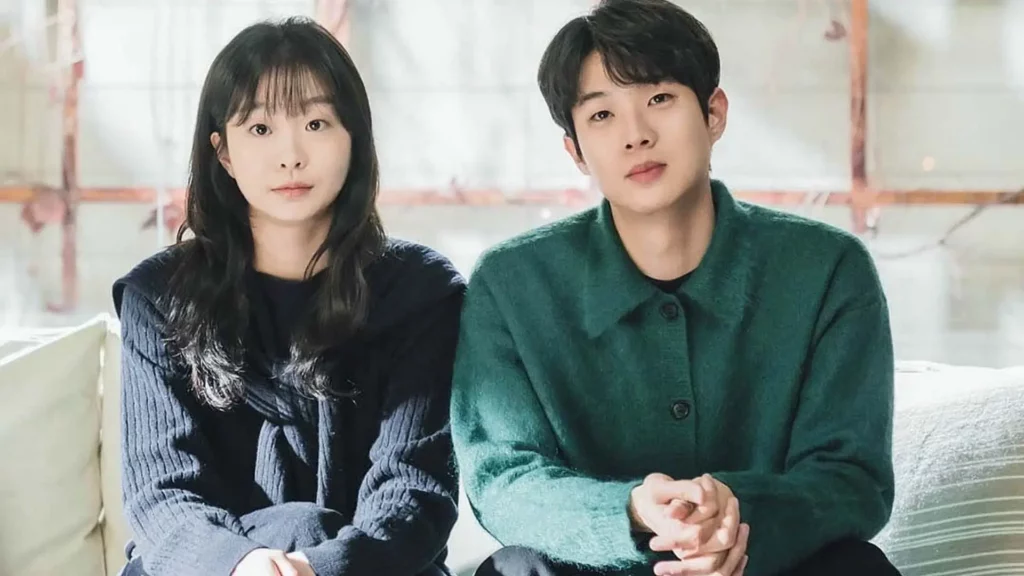 This love story which is based on a webtoon series showcases and follows two rivals who are brought together once again by fate to do exactly what they used to do back in high school when they were competing against one another. A charming watch, I'd say.
The Silent Sea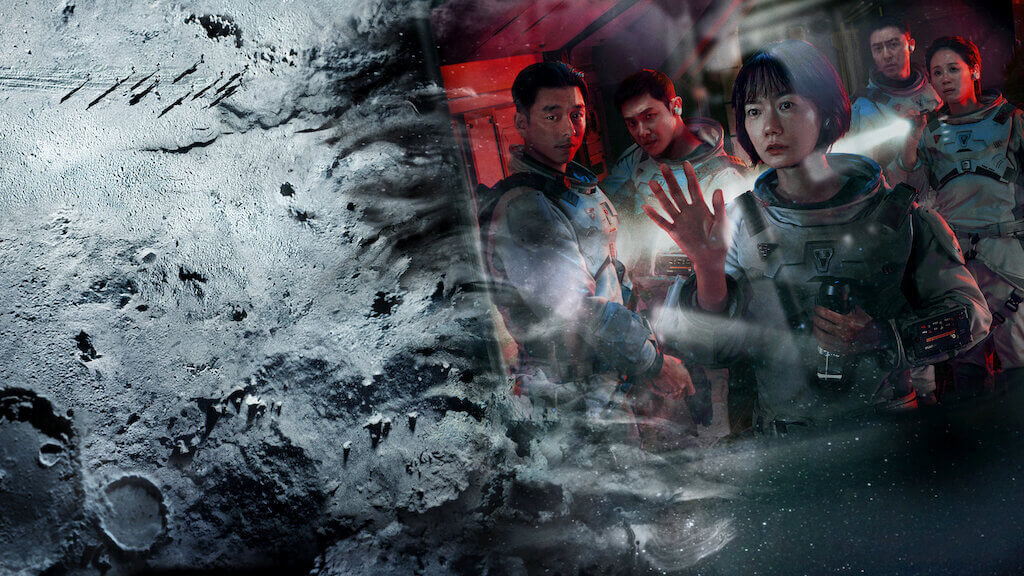 In the future, when water and other essentials are scarce on our planet, a group of explorers who are sent on a mission to the moon to get samples from an abandoned research facility, things get murky. Think space meets mystery and intrigue.
Hi Bye, Mama!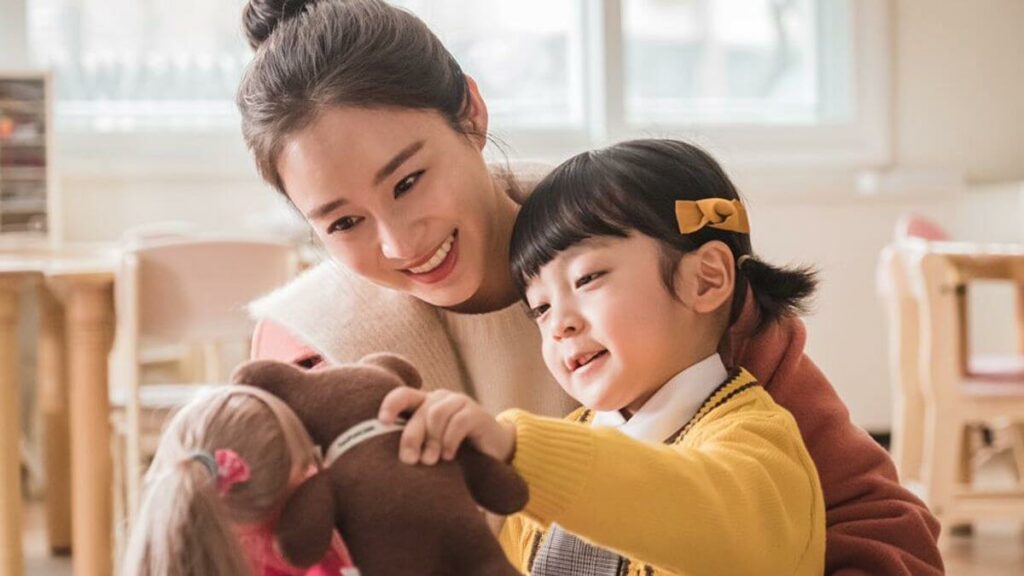 Again a Netflix watch, this is one of my favourites. A supernatural where time meets emotion in a refreshing manner, watch and live through the story of Cha Yu-Ri, a ghost who died in a car accident 5 years ago and is trying to get back to being human again. A new plot, one you must watch.
Mr Queen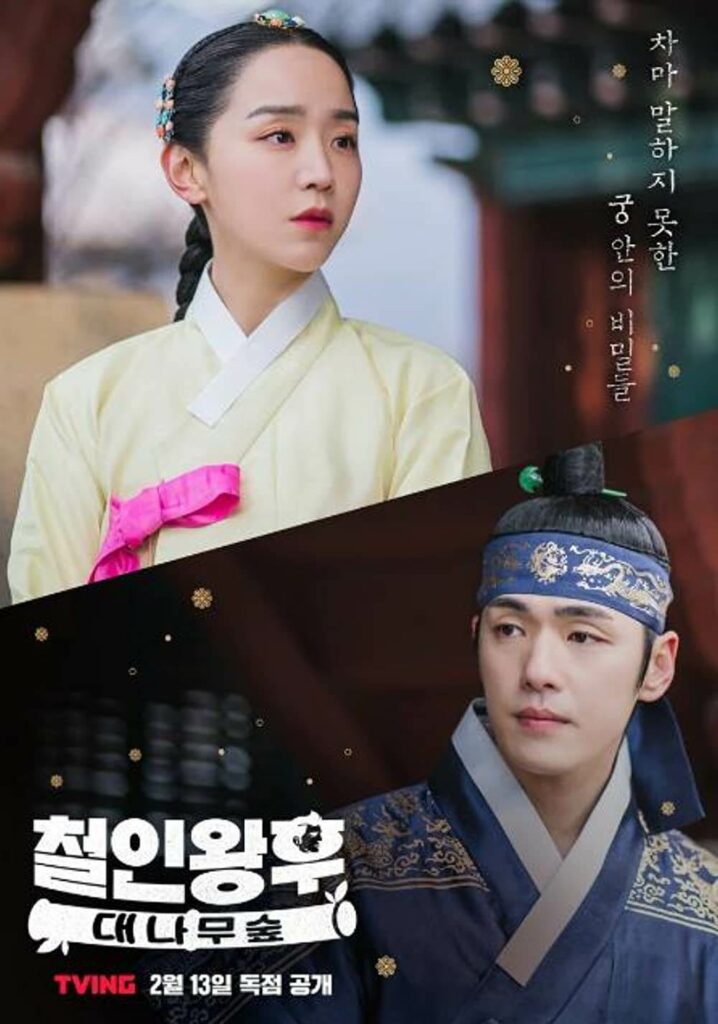 This one is a story of a 21st-century chef who cooks for the country's top politicians and whose soul somehow lands up in the body of Queen Cheorin in the Joseon period. Will he be able to find his way back to his body and get back to his "time"? Gave me "Before the coffee gets cold" kinda vibes, this one!!
Hotel Del-Luna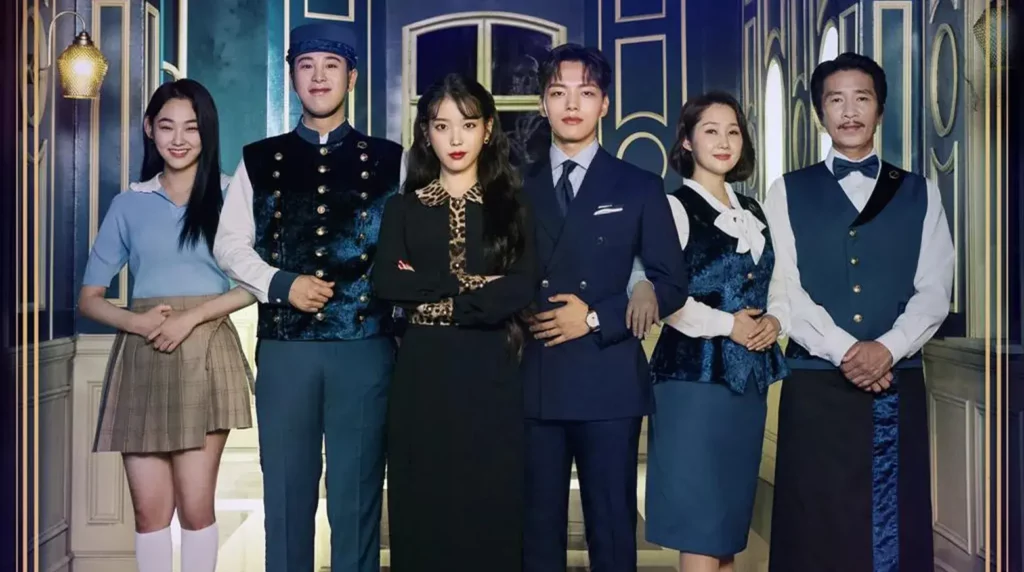 One of the highest-rated K-dramas in cable TV history this one is a superb pick. Hotel Del-Luna is a strange and unusual place where ghosts are the "person" in question. A racy one, if you ask me.
Crash Landing On You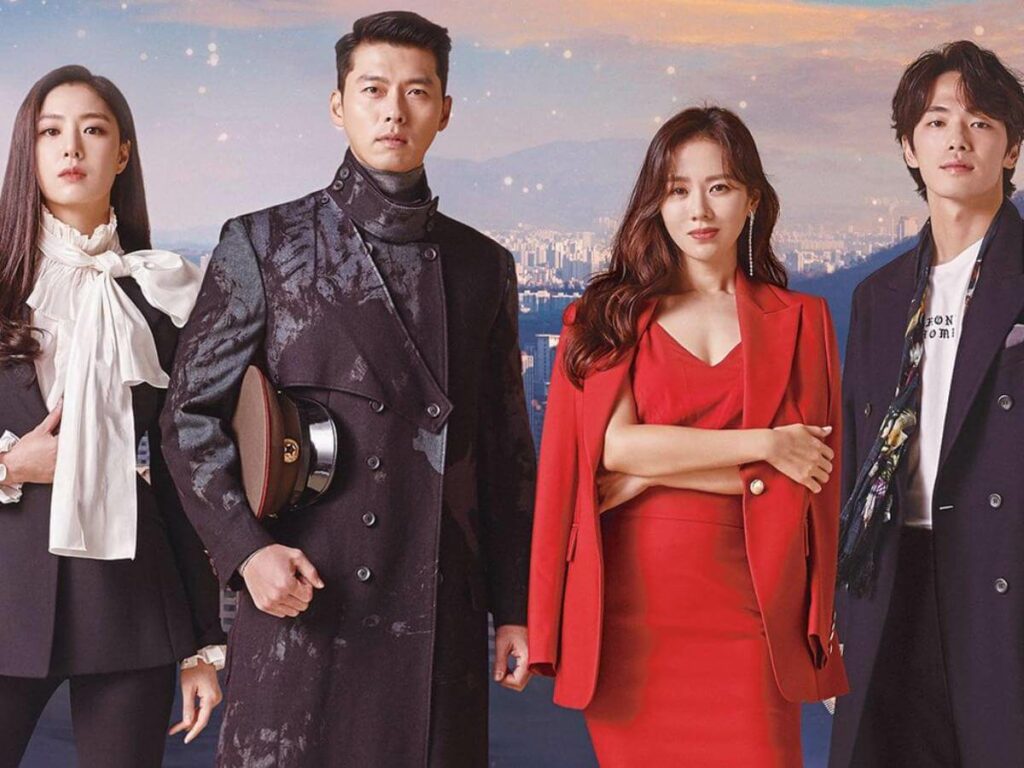 ok, this one is the second-highest-rated drama in cable TV history. The tale of an heiress who gets caught in a storm, blown off course whilst finally colliding with a captain of the special force as well as a North Korean elite family. A good confluence of romance, emotion and high pitched drama.
Boys Over Flowers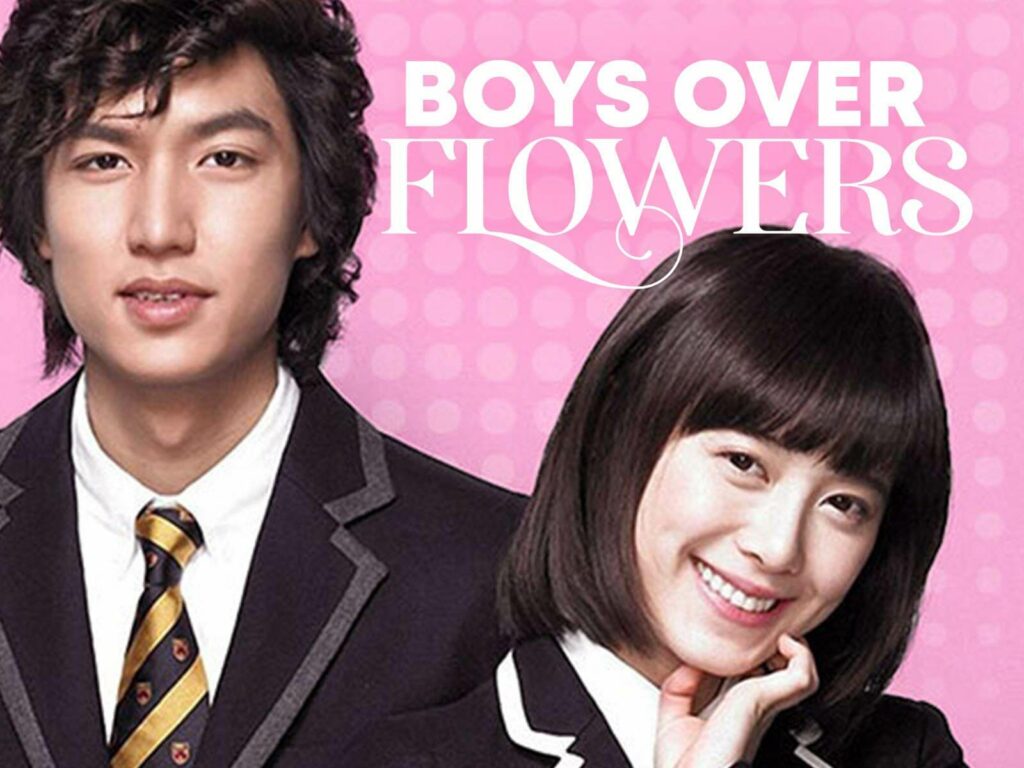 Ok, I am going, to be honest. This one had to be on the list, for the sensitive yet crucial issue it addresses. An old school teen drama, this one focuses on a group of rowdies at Shinhwa High School known as F4, who bully others to get their work done until one fine day a working-class girl Geum Jan-di comes to school, embarking upon straightening them for life.
So, these were the 10 Best Korean Dramas that teens, as well as families, can binge-watch this summer.
Related:
Hope you find this list indulging as well as entertaining. Do keep tuning in to our blog to catch up on your daily dose of entertainment, lifestyle and the best possible recommendations as well as summer plans for this holiday season. Only here at Booxoul, India's best book review and lifestyle blog.
I'm participating in #BlogchatterA2Z Challenge.
Adios Amigos!!
Tags: Best K-Dramas For Teens, Best K-Dramas For Family, Best K-Dramas