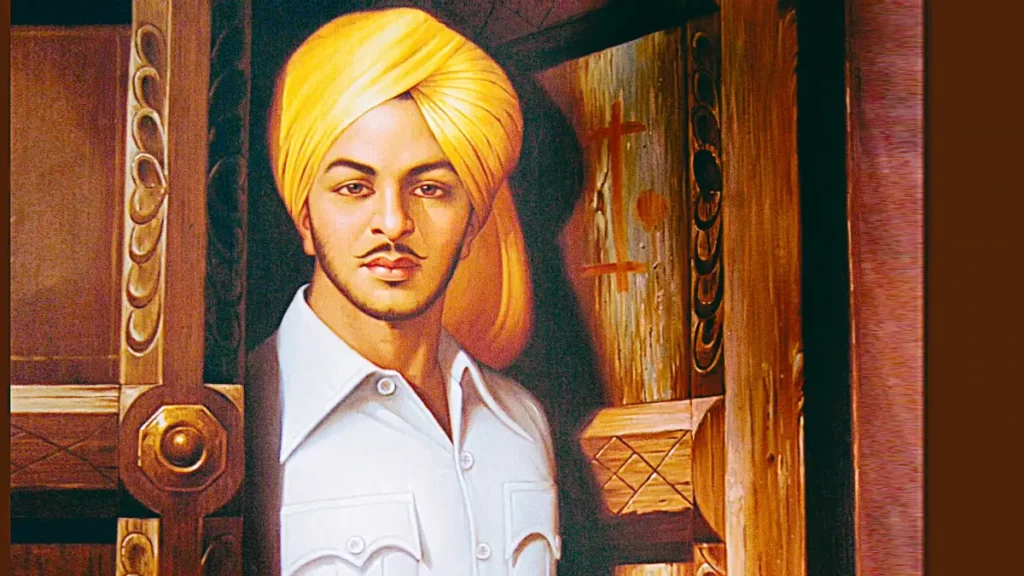 "मेरे जज़्बातों से इस कदर वाक़िफ़ है कलम मेरी,
मैं 'इश्क' लिखना चाहूँ तब भी 'इंक़लाब' लिख जाता है.."
"BHAGAT SINGH"
What was your first thought after reading this name?
Umm… Let me guess! A revolutionary carrying a pistol? or simply a Nationalist?
Well, the thing is that we understand that he was a revolutionary but we never tried to understand his thoughts.
We just wear a T-shirt on which Bhagat Singh is printed or we stick a sticker on our car or bike to show how much we respect him or know him, which we actually do not.
"Bombs and Pistols do not make a Revolution. The Sword of Revolution is sharpened on the whetting-stone of ideas."
It's definitely not a surprise that most of the youth don't even know that Bhagat Singh was a Revolutionary writer too. They don't know that to comprehend his vision, he left a huge corpus of writing.
So, if you really want to know him and his ideas, just read these books, out of which some were written by him and some were written on him:
Looking for a Biography on Bhagat Singh?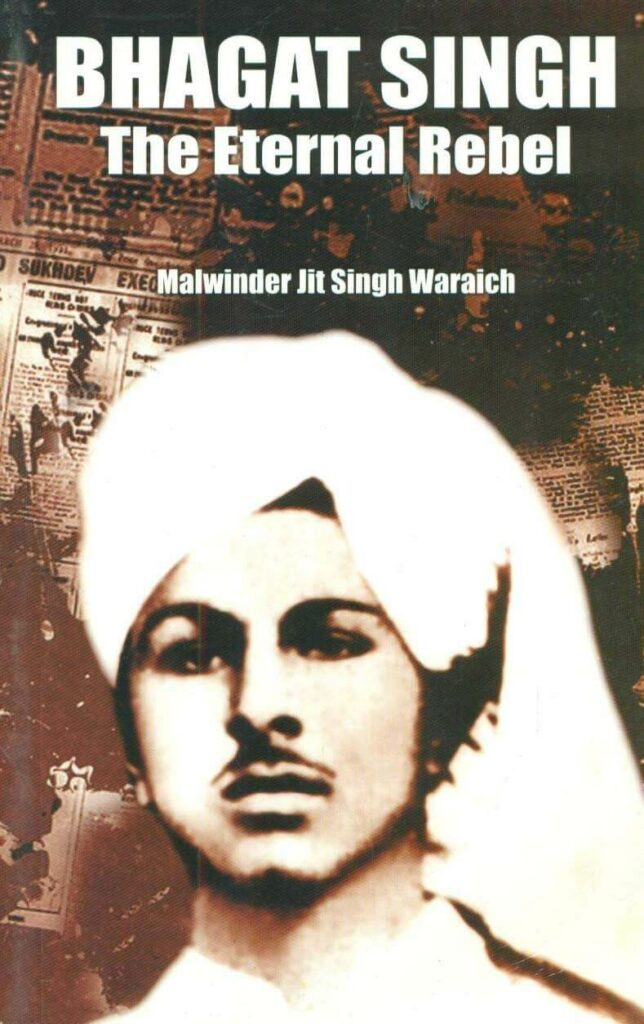 A Biography that was written by Bhagat's niece Virendra Sindhu in Hindi contains a lot of unknown stories and facts about him.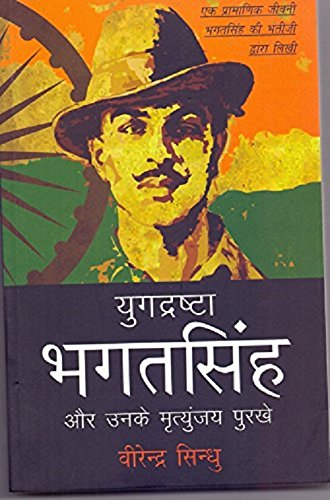 No Description for this one.
Just read it!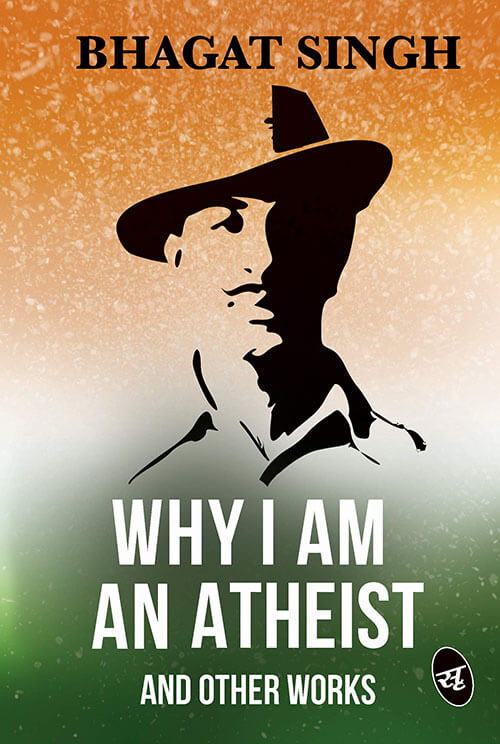 See Bhagat Singh from his friends', comrades' & associates' frame of reference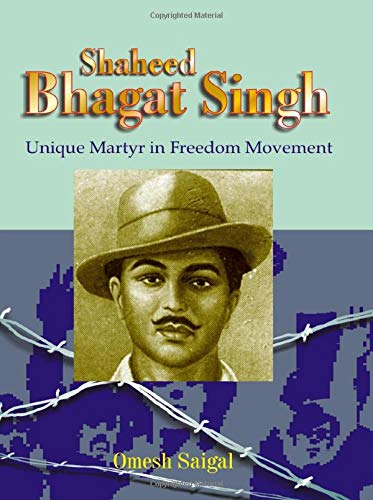 Want to explore the historic court trial of Bhagat Singh?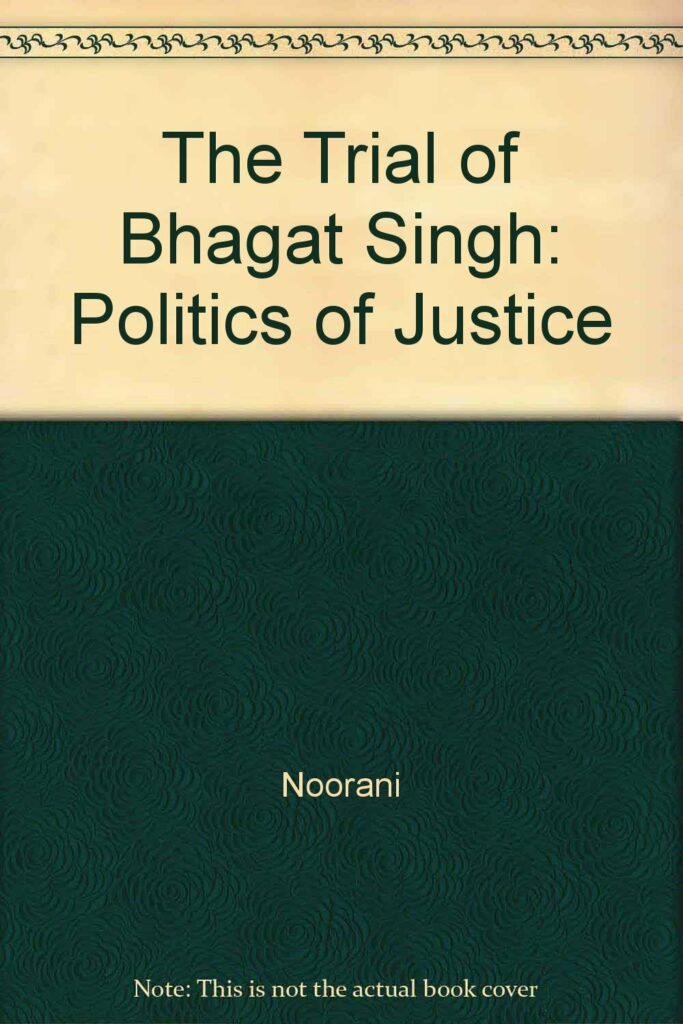 Want to know how much of a 'Communist' he was?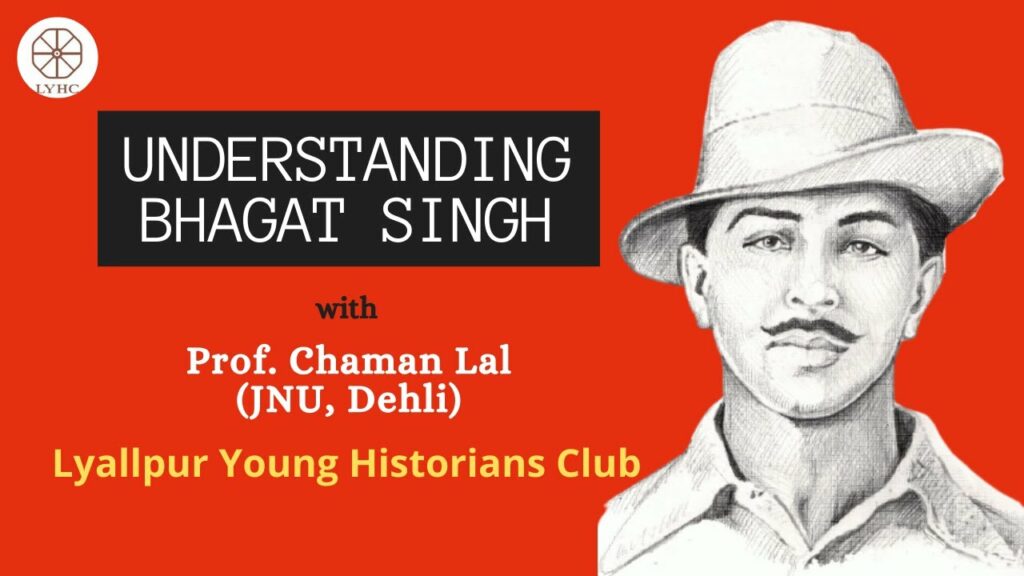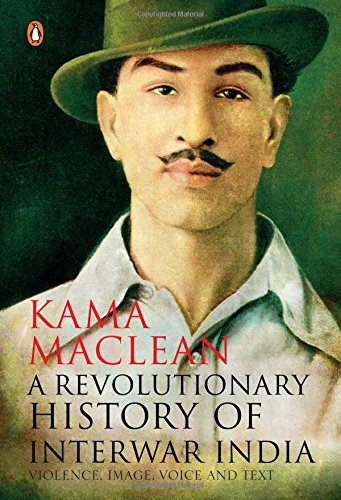 This is the latest book by an International Author, Kama Maclean
You can read more about him, here (in Hindi) and do tell us in the comments if we are missing something here.
HAPPY INDEPENDENCE DAY
Also read: 7 Books on Subhas Chandra Bose you should know about