Whilst Korean dramas continue to rule the OTT airspace, Korean novels too are witnessing an overwhelming response, thanks to the fact that people want to read about Korean culture. A host of unprecedented themes, these pieces of work are typically characterized by brilliantly ingenious storytelling and resonate with practically every age group. So here are 5 Best Korean fiction books in translation.
So, with Time Shelter by Georgi Gospodinov having won the International Bookers Prize 2023 this year, it is evident that fiction is no longer encumbered by the grasp of language and race barriers. It is transcended borders and also all possible limits one might argue that form a barricade for one to peruse great literature.
Translated fiction has been already gaining a lot of popularity and momentum today thanks to the wide availability of fiction from different parts of the world being translated and readily accessible for all to read and devour through. Be it Japanese, Korean or others, literature is a sea of countless gems and translated works are just the tip of that brilliant iceberg. I for one, always enjoy reading fiction from around the world, dabbling in their diversities, understanding their different vantages, and getting inside the varied thought processes writers from across the globe have to offer to us through their literary wanderings.
So today, let me give you guys 5 Best Korean fiction books in translation.
Why Korean fiction?
Known for its two distinct characteristics-an emotional exuberance derived from the native tradition as well as an intellectual rigour originating from the Confucian tradition—Korean fiction books are one piece of literature I strongly recommend.
So, here goes:
The Vegetarian by Han Kang, translated by Deborah Smith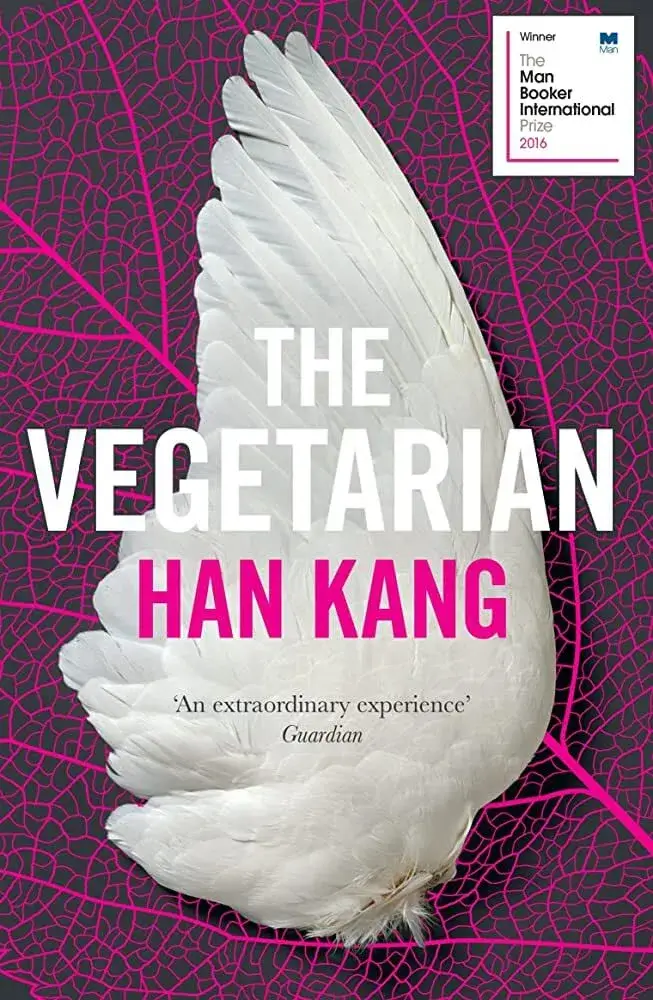 Fraught, disturbing and beautiful, all at once, this novel which is about modern-day South Korea revolves around shame, desire and our faltering attempts to understand others, from one imprisoned body to another. The intensity of sexuality as well as the intimidating carnal desires of humans, vividly narrated by Kang could be a bit intimidating for some to read initially but it surely will strike a chord deep within you, making you feel that-"been there, done that" kind feel. A story narrated perhaps yet forgotten long ago, here is a Korean-translated fiction I highly recommend.
Whale by Cheon Myeong Kwan, translated by Chi-Young Kim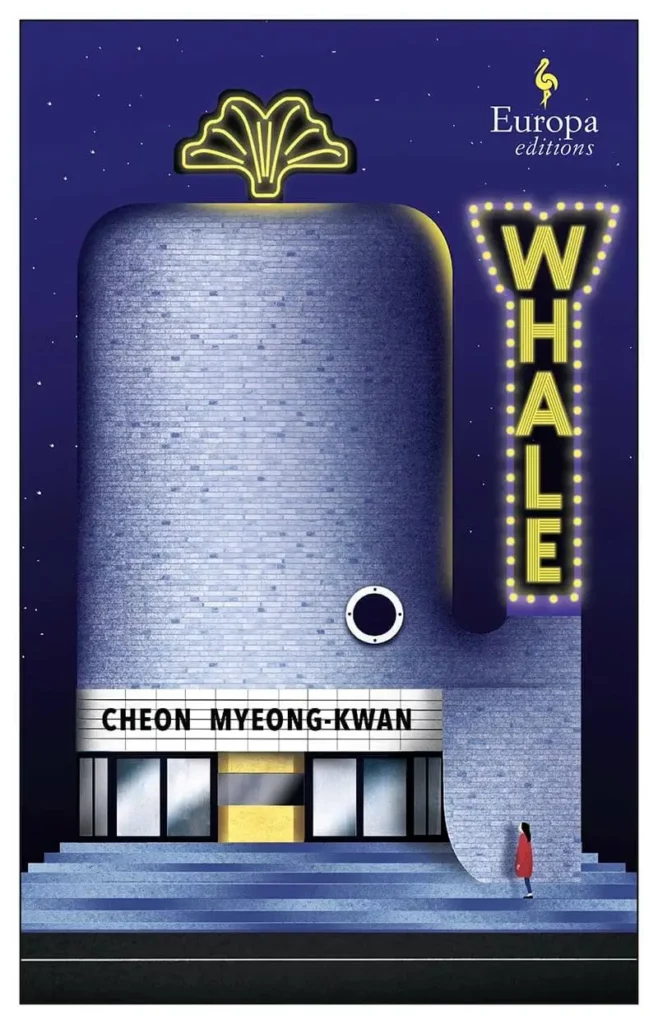 A totally different Korean take on great expectations, this novel which is a lesson of sorts in magical realism is completely different from what you surmise of it, at first. The way this entire piece of fiction unfolds itself from one era to another, this is an epic of Folk fantasy in the true sense. There is a splash of comedy at places, you may laugh out loud in amusement and yet again there is horror spelling through at several junctures making you recoil and cower at others. Although still trying to come to terms with what hit me at several places in this one, I completely enjoyed this nutcracker ride called Whale.
Blood Sisters by Kim Yideum, translated by Ji Yoon Lee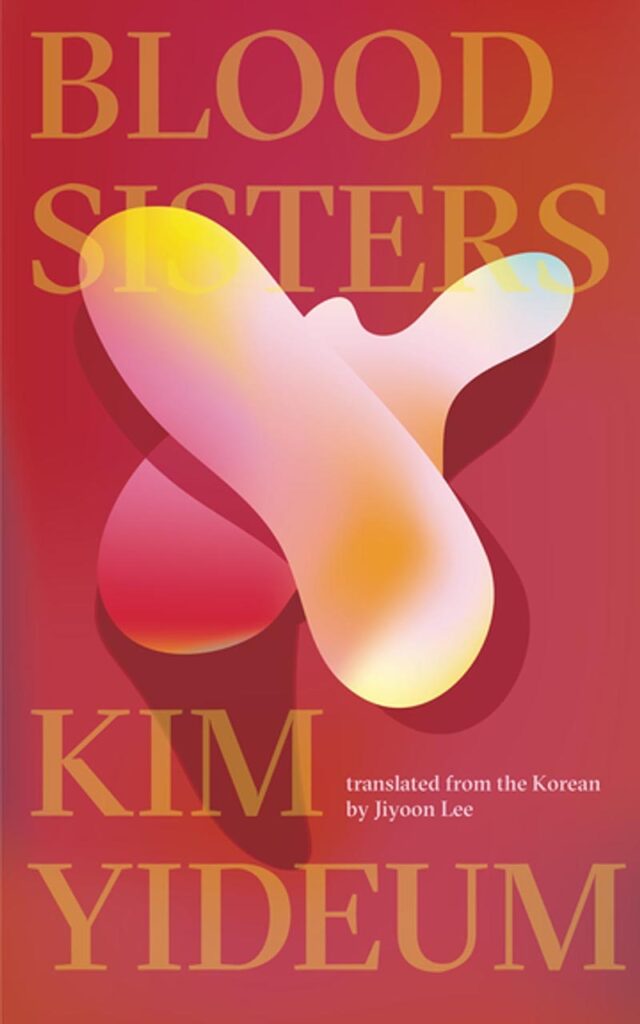 A vivid, powerful portrayal of a woman's efforts to live an authentic life in the face of injustice meted out to her, Blood Sisters by Kim captures with uncanny, raw honesty the sense of dread felt by many Korean women during the 1980s, when society was distorted by competing ideologies, cultural conservations, as well as sexual violence. The story of Jeong Yeoul, Blood Sisters, is a compelling read, tightly wound, and juggling too much on its plate, such as same-gender attraction, violence against women, abusive families, and much more. Capturing sorrow, apathy, hope, and confusion, this one packs a punch.
Human Acts by Han Kang, translated by Deborah Smith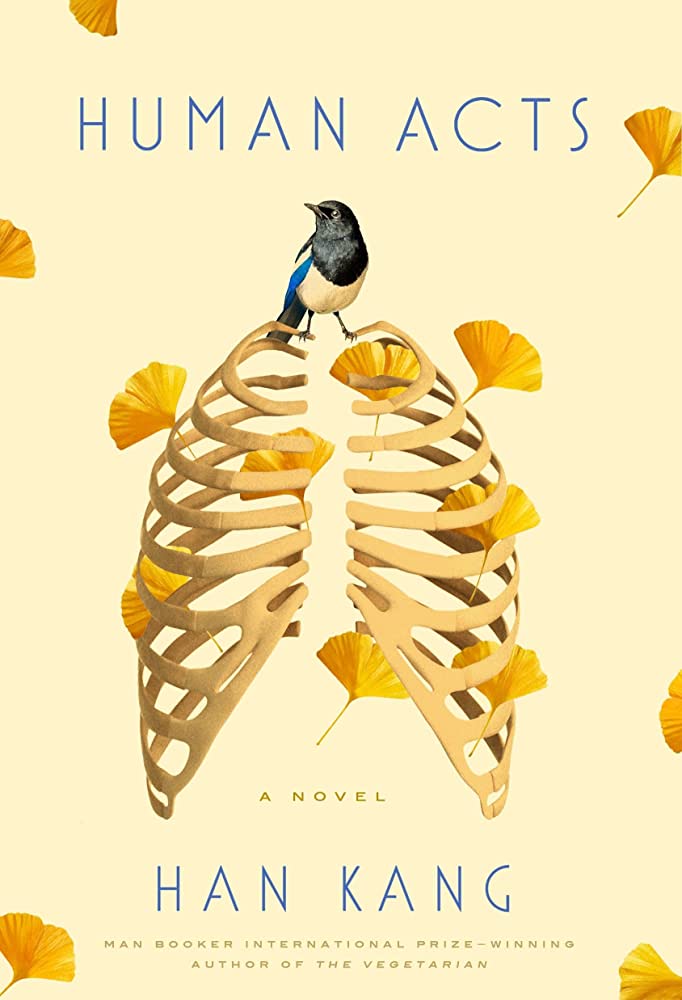 A sharp take on one of the bloodiest events in the political history of South Korea, it belongs to the time when the country was still under military rule. Yes, indeed, I felt like I was dealing with the trauma of experiencing the uprising and the deaths of so many loved ones all at once. Exploring humanity in the context of protest, silence, and acceptance, this novel is a humanitarian lesson in the truest sense. It has this ability to sort of stay with you even long after you have finished reading it. devastating yet enlightening in the true sense of the word.
Pachinko by Min Jin Lee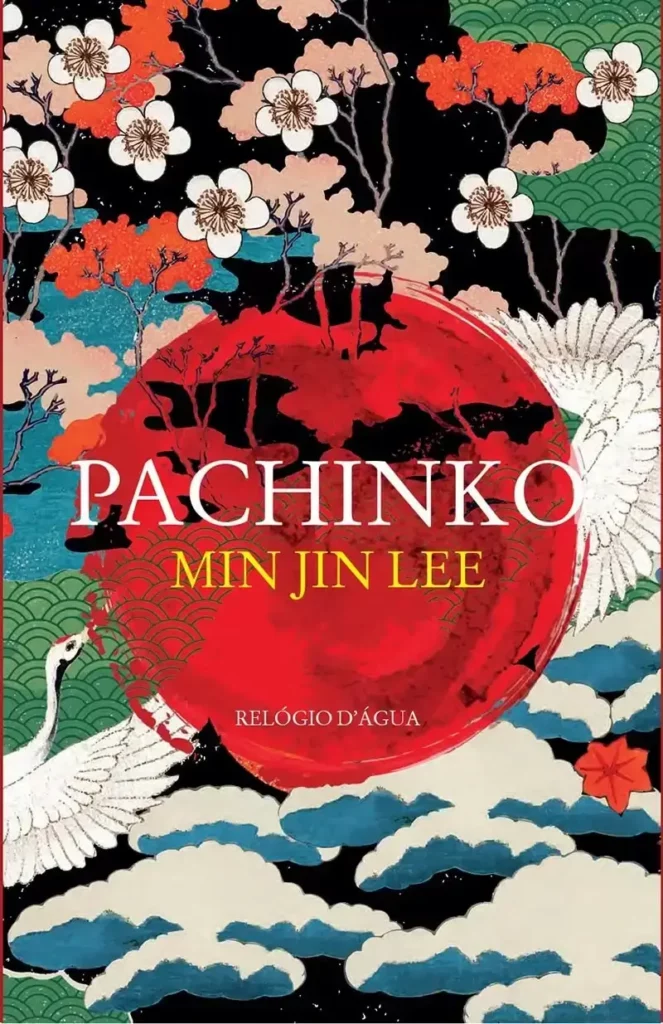 An epic tale of family, identity, love, death and survival, this captivating tale by Min Jin Lee takes us through 4 generations and multiple characters' searches for individual identity and success. A truly powerful tale of resilience and compassion, this is a truly mesmerizing story of an immigrant family in Japan. Yes, that's right Korean immigrants in Japan-there are 3 parts to the story. The first follows Sunja, her move from Korea to Japan after her marriage, and her struggles of being an immigrant while the latter follows her sons Noah and Mozasu. The final part deals with her grandson Solomon who wishes to expand their Pachinko business over the states. A great insight into the impact of Japanese colonization of Korea, racism, and the plight of immigrants, this one is much more than a novel. It is factual emotions splayed on paper.
Discover the captivating world of Korean fiction books through these mesmerizing translations, as we present to you the five absolute best.
Prepare to be spellbound by their gripping tales and unforgettable characters. Share with us the one that has ignited your curiosity, as we embark on an enchanting journey together. Stay connected with us at Booxoul, your ultimate destination for the finest in entertainment, lifestyle, education, and the fascinating realms of finance, fashion, tech, and gadgets. Immerse yourself in all things bookish, because with us, the adventure never ends.
Farewell, dear friends, and let the excitement begin!