After reading this book, a question struck me-"Why this book is called Indogene?" I think the answer to this question itself tells a great deal about the book.
Indians, as we all know are scattered all over the world. The book follows ten such Indians stories in different parts of the world- Egypt, Korea, Suriname, Singapore, Canada etc. The stories are all set in different time spans ranging from 1800s to the 21st century. But again the question remains- Why this name? From what I understand, this book is a really beautiful, straightforward and easy to understand the depiction of the fact that though many of the Indians have been living far away from India, some even for generations, they have not lost their Indian-gene or as the name suggests- the Indogene. The characters of the book are all from different spheres- an author, tourists, a bankrupt businessman, an ex-army man but what they all share is the Indogene.
The book Indogene- Stories of Indians Across the Globe by Sriram Devatha is very precise in illustrating the Indian culture, our ethics, our values and thoughts. How we so easily blend with other cultures and make even them our own. Another thing that the book has in abundance is history and politics- I mean a lot of it. I am not an expert on world history so I got a good history lesson. As for politics, we Indians are obsessed with it, so I am clearly not an exception!
Oh! And then there are some really short and sweet quotes that pop out of the book. One that I really liked is this:
"Money comes like a turtle, but go away like gazelle."
As simple as that! The book is filled with such uncomplicated yet to the point thoughts.
Indogene: Stories of Indians Across the Globe by Sriram Devatha is a short and worthy read that travels around the world, transports you to and fro in time, introduces you to different cultures, just in a matter of hours!!!!!
So what are you waiting for? Grab your copy and dive into it.
Can't wait to read this magical book? Buy your copy of Indogene: Stories of Indians Across the Globe using the link below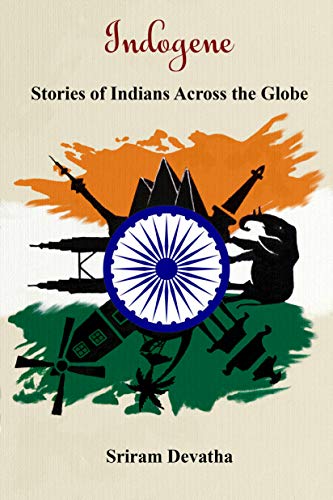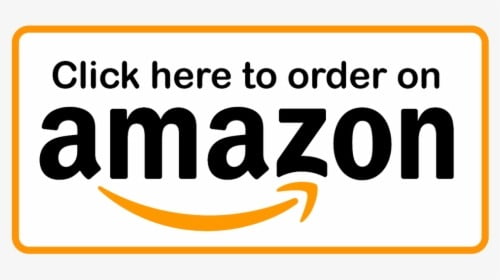 YOU MAY ALSO LIKE:
Book review of Estuary by Perumal Murugan
Indians, Book, Indians, book, review