Grooming and care products are not only a women's forte but also equally important for men too. That is because good looks and hygiene are not a luxury but rather a life habit. And, today I thought of sharing with you some amazing grooming products available for men online in India. Go step up your gifting game this festive season with men's grooming products from Dcraf by Rana Daggubati
A well-groomed personality is your first step towards creating a good impression anywhere, even as trivial as your next TGIF social or even while catching a coffee with an ol' friend. You have to look equally dapper in both places.
And, do I agree and how! TBH, when it comes to women, well we definitely are the ones to be on guard all the time, especially when it comes to any kind of personal care and pampering but hey for men, I believe it used to be a different story earlier. Somehow, I always felt that when it came to looking good and appearing crisper, the focus always seemed to be on the gentler sex more. To make matters worse, thanks to media and advertising, be it any platform -personal care or otherwise, women seemed to be always the major highlight, presumably for the glamour quotient they brought in, men were never much considered or highlighted.
Fortunately, that thing is now a cliché and of the past. The uber cool as well as the regular metrosexual man or anyone for that matter wants to look good. Period. And that is where grooming products for men come in.
You guys must be wondering what's gotten into her today to be discussing grooming products for men. Well, with the festive season the shopping is on in full throttle mode, both online and offline. So, naturally, I thought of gifting some cool grooming products for men to my dad, brother, as well as my male cousins for this festive season as sweets and other usual knickknacks, are something I was bored of. So, I thought, why not gift them products which shall not only give them swagger but also amp up their hygiene and good look quotient? That is when I started googling and came upon this fabulous brand, a dedicated one for men's grooming products online, for India.
The DCRAF-The story behind the name
Well, the super talented actor Rana Dagubati, who is at the helm of this one, literally as well as figuratively, the D in the Dcraf stands for his surname. 'Craf' actually is a word often used on movie sets when the director wished to summon the makeup and hair artists to take over. Hence, I understand the name came to be fashioned in this manner.
Skincare as well as grooming for men, simplified
So, why must you buy grooming products from Dcraf by Rana Dagubati?
Simple. Because, as Rana himself puts it' Men neglect skincare and grooming because it seems overly complex to them. With Dcraf, my aim is to make looking good -simple for men, through trustworthy, effective products." Hmm, a point noted, Bhallaladeva!
The product range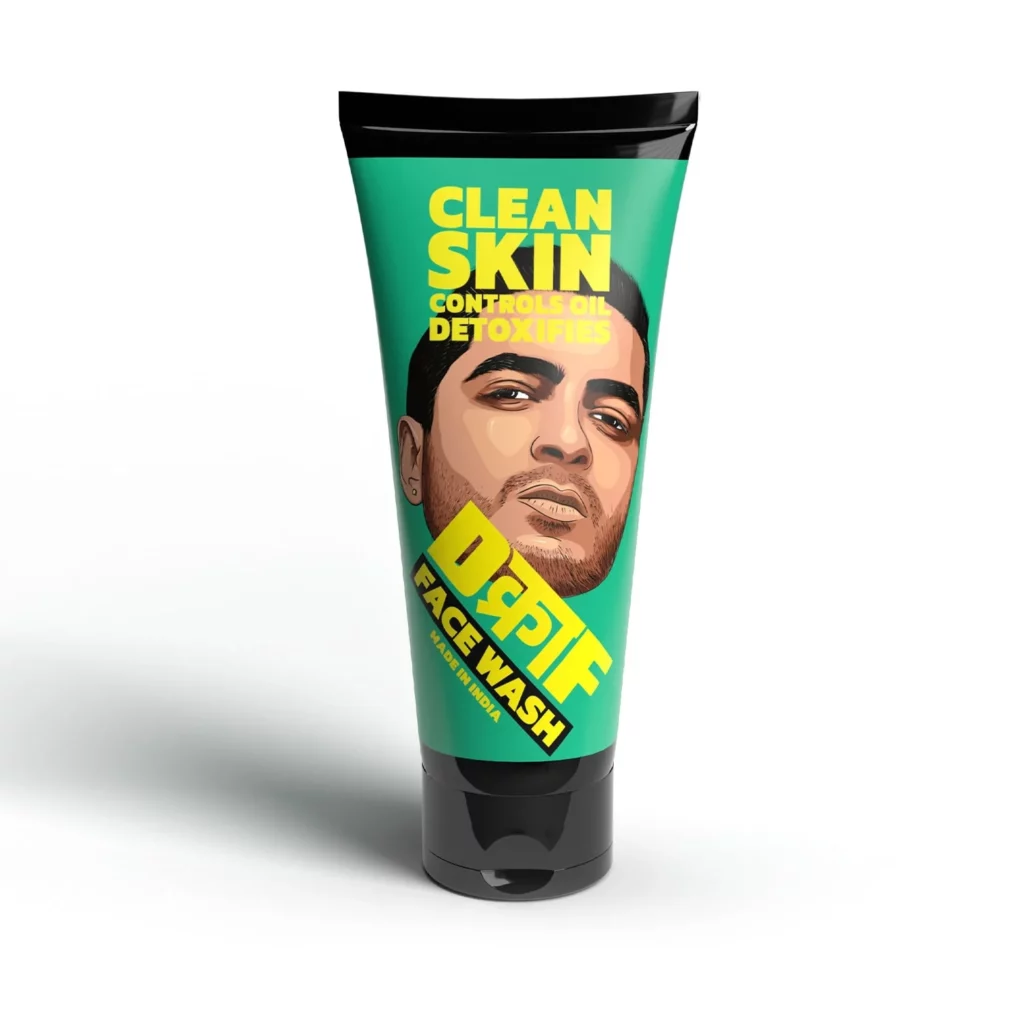 With different products focusing not only on the skin but also on the beard, this I feel is your go-to brand for all your men's grooming needs at one stop. Yes, being a man doesn't expel you from personal care and hygiene and when it comes to grooming why must they shy away from giving a few minutes every day to their selves for effective results?
With an array of products like face wash, moisturizers, serums, after-shave lotion, scrubs and sunscreens to some unconventional yet much-needed options such as Beard softener (yes, you heard right, it softens the beard 😉) Beard wax, beard oil, beard wash one surely needs to maintain not only the mane but also the sin underneath, keeping it well groomed.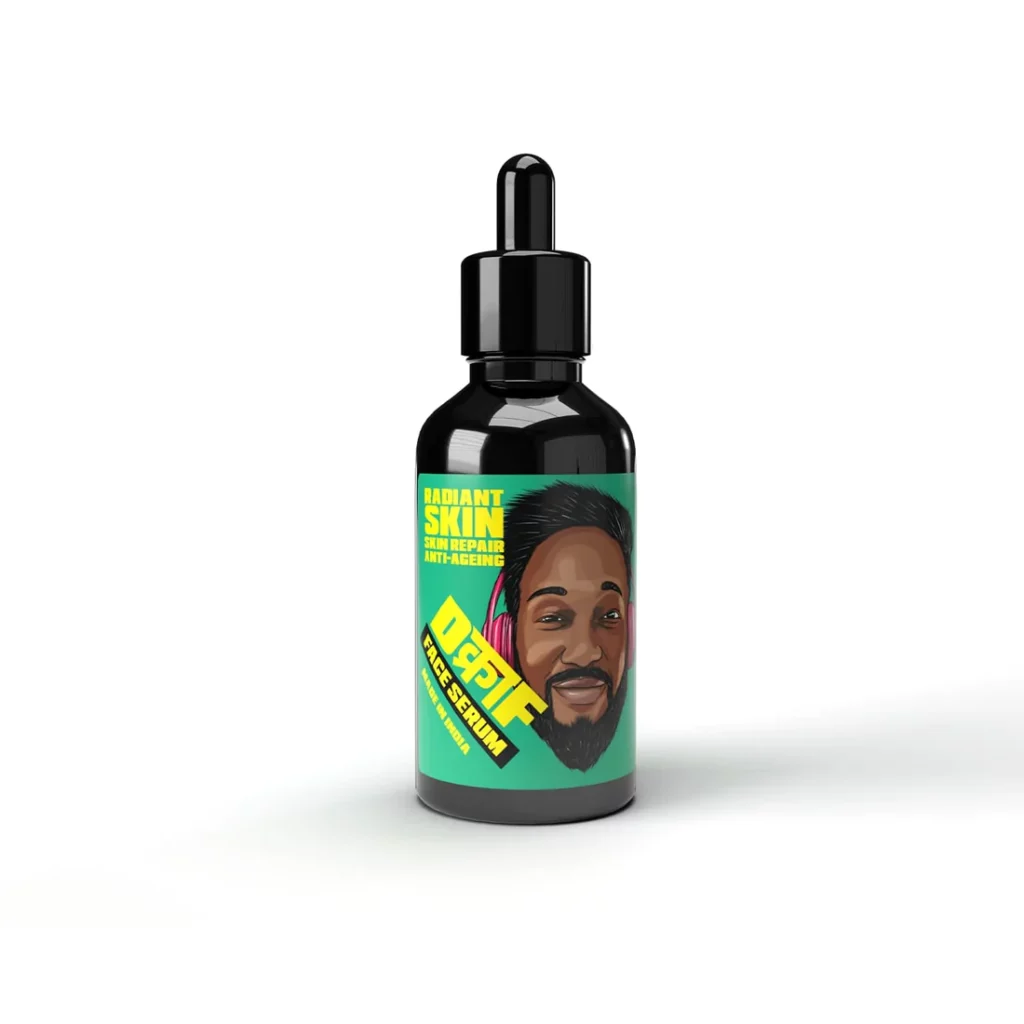 Related:
I picked up some from the ones I have put seen below in case you want to plan and pick gifting some from these:
Stud Face Combo: Comprising of a face wash, moisturizer and serum, all 3 of which are super essential for any male to amp up their grooming quotient, this one I feel, was a steal deal with all 3 products coming in for only Rs 934/-(they have a festive sale going on with a 30% off for the festive season)
Daily Sunscreen for Men SPF 50: Oh yes my Greek Gods, your skin needs sun protection too. Welcome this baby which not only gives you UV protection but is also water resistant as well as non-greasy. Plus, all this is for Rs 250/ for a 100 ml tube only. Hmm, all boxes ticked for this one yeah! 
Beard Oil: With this one helping not only a healthy growth of a beard but also reduces patchiness as far as beard growth is concerned. Hmm, my cousin who sports one having taken the fancy from Dagubati himself, hey you dude, this one is for you. MRP for this one is Rs 247/- only for 50 ml.
Beard Wax: Yes, you heard right! Not only helping you style a beard, but this one also gives a stronghold as well as provides breakage control. And you thought growing and maintaining a beard was no effort huh? Well, now they will be thanks to this wax. MRP Rs 278/- for 50 gms (pssst-possibly the sassiest product on my list huh. Te' Amo, peeps! To that brilliant super-kept sassy beard yeah!)
So, hope you guys liked my suggestions today for picking up grooming products for men online in India for shopping this festive season. Stay tuned right here at Booxoul for your daily dose of entertainment, fashion, fun, finance, fashion, tech and gadgets as well as all things bookish.
Adios Amigos!