What if I tell you that you have to make a choice between two techno-gadgets that are simultaneously stylish as well as optimum in terms of performance and utility. Nahi samjhe? Arey bhai, What I mean to ask are Earbuds Better Than Neckbands.
When it comes to utility v/s stylish appeal, we always tend to get frazzled a bit because of the multitude of varieties available in the market for our immersive as well as a 360-degree audio experience. However, that said, we also have to first understand the exact purpose, the utility offered, the price factor and specifications and most importantly the performance offered by each before delving into understanding whether earbuds are better than neck bands? Worry not, coz we at Booxoul have come with the full specifications for you to mull and choose the correct device to suit your needs, both professional as well as personal.
What exactly are Neckbands?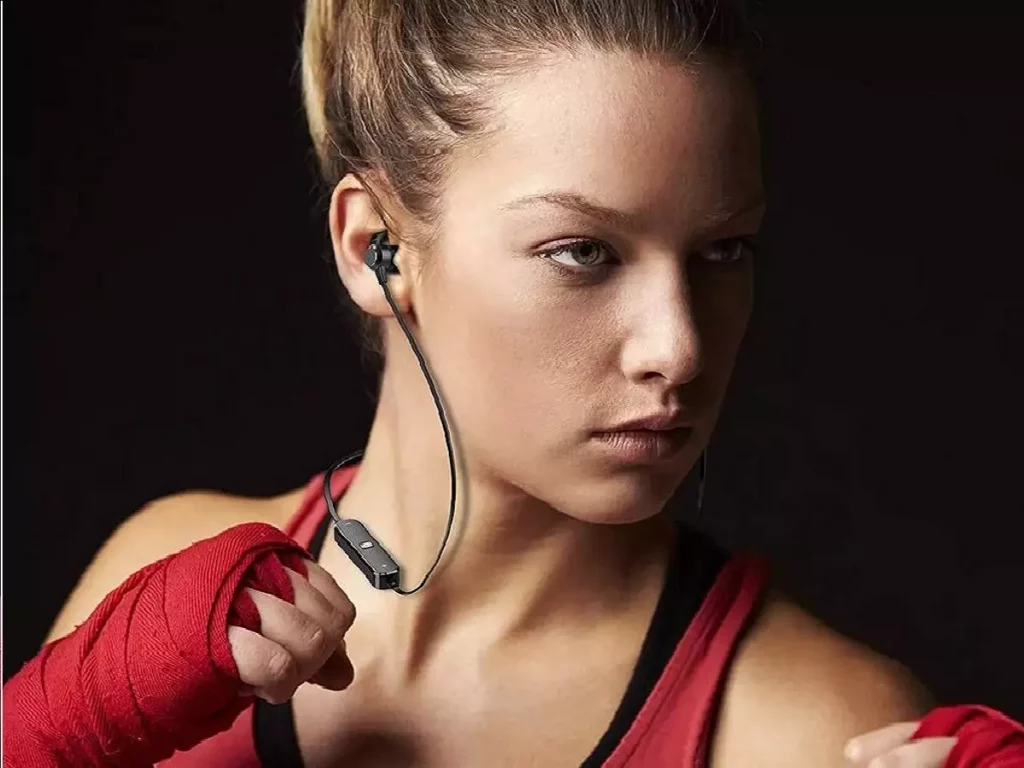 These are earphones that have metal or plastic clips that rest around your neck whilst using Bluetooth connectivity. Thus, there are no wires involved between the neckband and the smartphone.
Nowadays, they come with magnets which makes the earplugs in them stick together viably around your neck while not in use.
What about Earbuds, how are they different?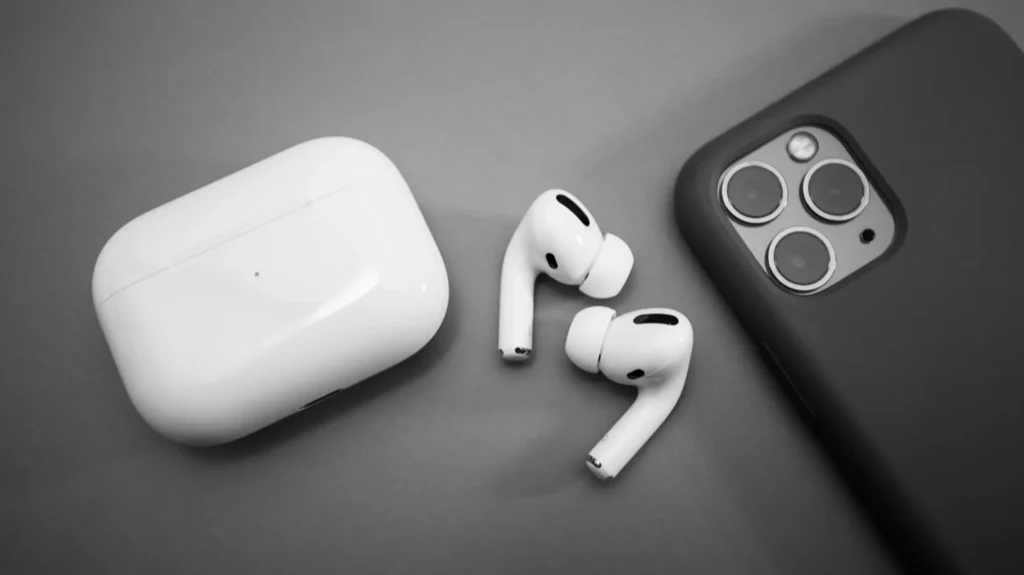 They also are referred to as "truly wireless Earbuds". That is because they are absolutely wire-free and there is no wiring involved between them and the device. Hence, both the earbuds are completely separated and independent of each other. Thus, the ergonomics of their design offers you freedom from tangled, messy wires.
What about charging and battery? What is the difference between Neckbands and Earbuds?
There are no cells in neckbands but a battery instead which supplies power. Generally, a battery of 150-200 mAh is contained in these which is chargeable through a USB or a type C cable.
When it comes to earbuds they have small cells (around 40 mAh each) and also come with a charging case that has a battery of up to 2500 mAh. They can charge themselves from this charging case after you keep them inside it.
So how does one choose between both of them?
There are several factors you need to keep in mind while taking your choice of pick between the two.
Sound Quality: Whilst neckbands boast a much better sound quality, depending on the brand you invest in wireless earbuds may be good but might not be necessarily the best.
Playback time: This again is a crucial USP as neck bands offer a playtime of around 10-12 hours with a single charge whereas these numbers are pretty high say up to even 100 hours because of the in case charging option earbuds offer.
Weight: With the ergonomics of design involved neckbands are a little heavier weighing around 30-50 gms whereas wireless earbuds generally weigh about 4-5 gms each.
Pricing: Aah, this one is a crucial one too, I feel. With the neckbands generally starting at Rs 800 going up to Rs 3000/- whereas earbuds starting at Rs 1200/- going all the way up to almost 30000/-, this is a vital vantage point for many.
So, how do I know the pros and cons of both in comparison?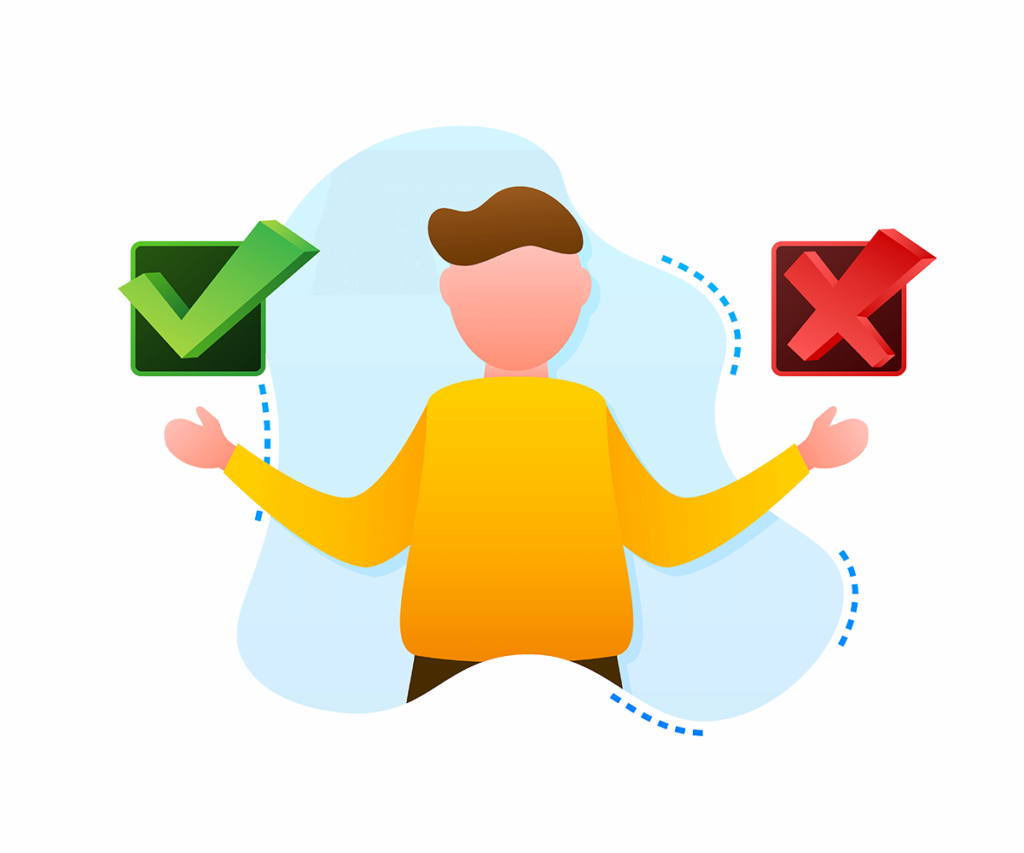 Simple. Whilst neckbands definitely offer a better quality of sound and are more pocket friendly they also are practical as there is no chance of them falling and you losing them even when you do activities like running, they are not exactly 100 % wireless and need constant charging.
On the other hand, Earbuds are lighter, truly wireless and offer a greater battery life. However, apart from being more expensive they also have the shortcoming of having a smaller driver size and you definitely have to be careful to not lose them because of their compact design.
However, there can be no denying the fact that they also give you a good, immersive kind of a quality experience when it comes to sound and is more comfortable.
Although, I want to point out one thing here earbuds, with the recent designs being sweatproof, as well as water resistance, offer a better choice from the point of view of being sports-friendly too. Though Neckbands are also waterproof still there is this little discomfort of wires hanging from your neck as you perform exercises.
In summation, thus I would say a Neckband is good because of its excellent sound quality as well pricing whereas wireless earbuds are better on the grounds of portability, battery and design. However, that said, as far as sound quality, as well as pricing, are concerned they may vary for each person according to the vitality one requires.
So, these were some key pointers for you to mull over whilst answering the important question:
Related Post:
So, are Neckbands better than Earbuds?
So, after using both, especially having used different varieties of Earbuds such as BoAt, OnePlus, Blaupunkt, Boult I have come to the conclusion that nevertheless, Neckbands are way better as I have used the same of boAt, JBL, RedMi as well as Sony and want to add that the best vitality, value for money as well as comfort is something you get via Neckbands better than Earbuds. So here is our answer.
Hope you liked this article and were able to get a clear picture of the pros and cons of both, helping you decide and choose your pick. Do let us know in the comments below what other gadgets would you want us to discuss and write about. Keep tuning in daily for the best in the field of entertainment, lifestyle, beauty, travel, leisure as well as all things bookish.
Toodle-e-oo!!