In a song composed by an American lyricist Irving Berlin in 1927, the lyrics read,
"The song is ended
But the melody lingers on
You and the song are gone
But the melody lingers on."
This stands true for everyone we have lost on our way to today. One such person being Sushant Singh Rajput. But this is not a sad post, rather one where we celebrate his memory with a thing that we had in common. The love for reading.
Below are Favorite 5 Books of Sushant Singh Rajput. And which he cherished on his bookshelf and recommended to fellow readers:
1. Collected Works of Kahlil Gibran: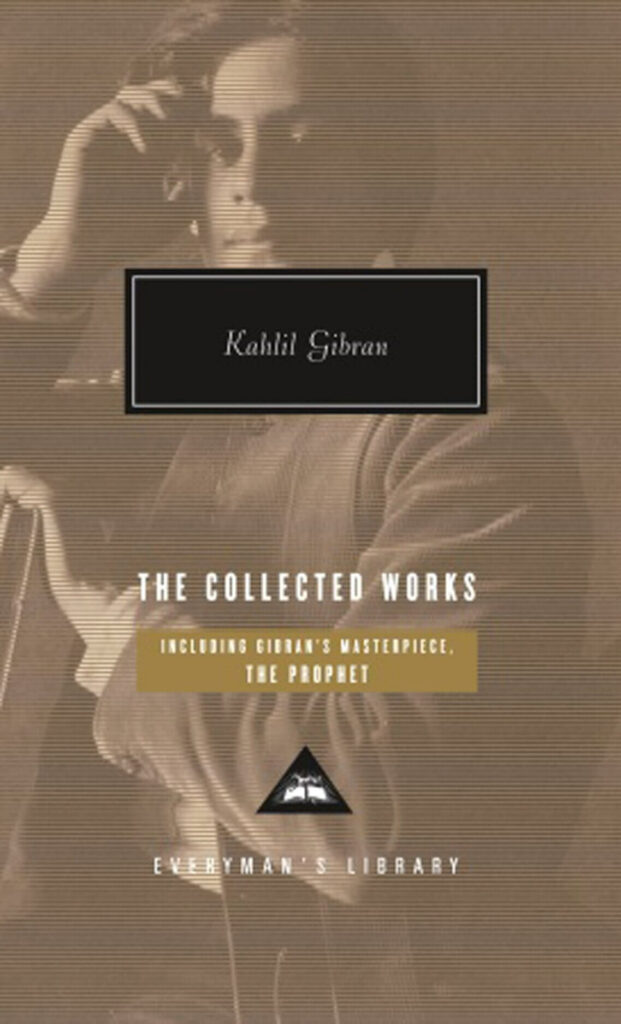 Kahlil Gibran is known to be the bestselling poet after Shakespeare and Lao-Tzu. He deals with mysticism and emotions. This book includes his most famous works including The Prophet. The renowned poet and author is loved by many; each of his work a masterpiece.
2. Brilliant Blunders by Mario Livio: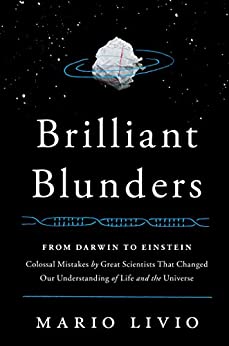 Sushant had a great taste in science fiction. Brilliant Blunders by Mario Livio is about the blunders made by 5 of the greatest minds. The mistakes made by Darwin, Kelvin, Einstein, Pauling and Hoyle, and how they lead to many more different perspectives and discoveries. A brilliant topic in itself to write about, right? Though I do not prefer reading science fictions most of the time, I see myself reading this in near future.
3. The Power of Moments by Chip Heath and Dan Heath: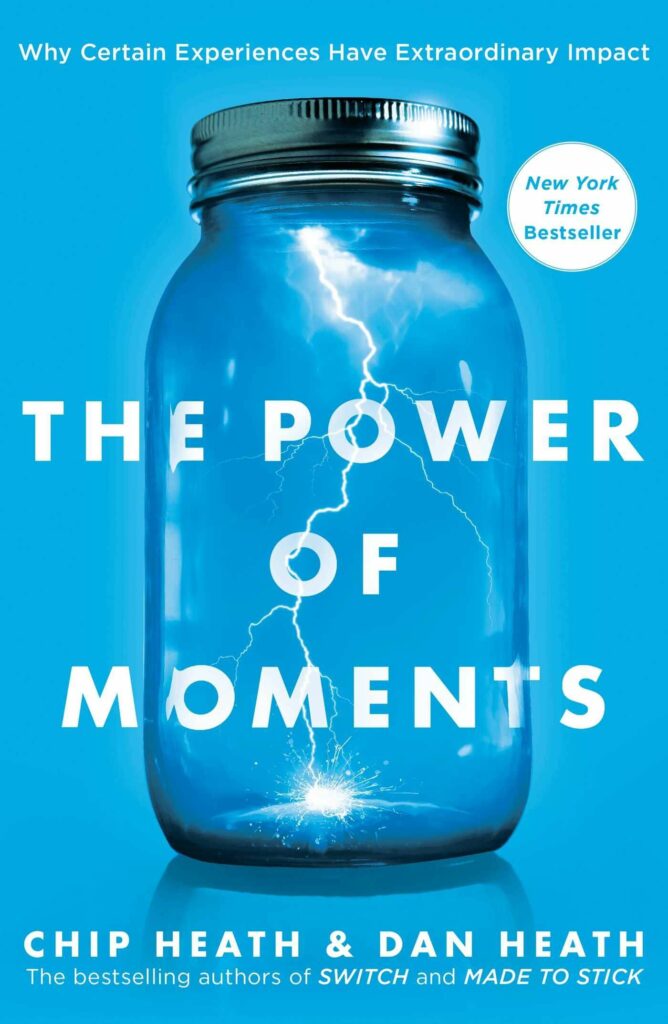 Well, as the name suggests, the book is indeed about the power of moments. In this beautifully written book, the authors tell various tales about those experiences that had huge impacts on some people's lives. It is a book that tells how we can use a single moment in making something huge happen
4. The Emotion Machine by Marvin Minsky: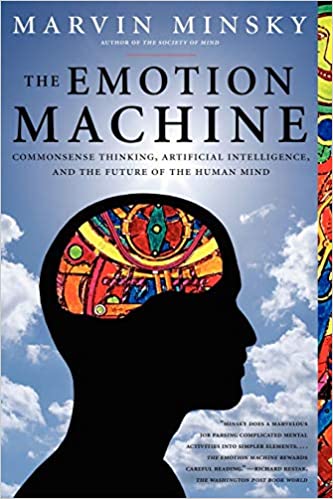 Sushant Singh Rajut read a lot of non-fiction. And by lot, I mean a lot. The Emotion Machine is a mix of non-fiction and sci-fi, which no doubt appealed Sushant a lot. In this book, Marvin Minsky talks about our thought processes and how they might change in future. He also talks about the working of our mind with help of detailed examples. According to the author, once we fully understand thinking, we can develop AI machines that think on the same level as we do. To be honest, this concept sounds like a little terrifying to me.
5. Religious Texts: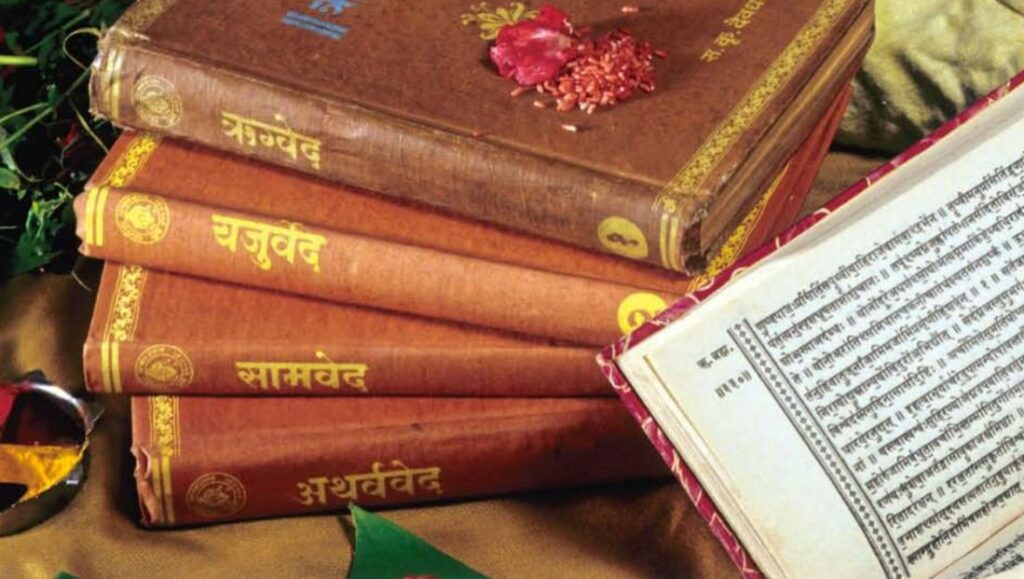 So this obviously isn't a book but a genre recommended by Sushant. In an interview he said,
"I would say people miss out on religious texts these days. I would just tell them to also read that, so as to see the striking similarities between what we study now and those texts written then."
Therefore, we definitely shouldn't miss out these just because we don't see how anything in them can be possible. If we can read fantasy (me sighing exasperatedly) then they shouldn't be left out either.
So, Favorite 5 Books of Sushant Singh Rajput. Have you read any of this book? Let me know in the comment section…
Disclaimer: This post contains affiliate links. If you click through and purchase one of these products, we receive a small commission at no extra cost to you. These affiliate links is one way to support us
You May Also Like