So, do you know which brand is my favourite for all beauty products? Of course, it's Revlon India, a leading global beauty company that holds an esteemed portfolio of some of the most iconic brands that transform the lives of both men and women around the world with their amazing range of beauty products and product lines. Here are 5 reasons why I simply love Revlon India for all my beauty products.
You know I always feel that beauty as a concept should never be messed around with. I mean, yea, one indeed needs to take care of their skin and overall health to look fit and great, but hey, along with all that care, it is also essential to use beauty products manufactured by a brand that believes in quality as well as being gentle on the skin, time and again delivering the best possible beauty products all on its platform.
For me, Revlon India has been a brand synonymous with quality, style, and grace. I am simply attached to this incredible brand because of its ability to deliver quality product innovation, performance, and sophisticated glamour. Drawing expertise from Revlon's state-of-the-art research centre in Edison, New Jersey, it also complies with the most stringent quality standards.
So, in tandem with my usual haul of essential beauty product shopping," as I like to call it, I picked the following: A Colorstay Brown pencil in Dark Brown: A waterproof pencil that helps me get the perfect sculpted eyebrows all day long I can look as great as the silver screen ladies now, taddaaaa!
A Revlon Colorstay Brow Fibre Filler Gel: Want to get fuller eyebrows that last for two full days? And that too, with a waterproof gel? fuller eyebrows that last for two full days? Go no further. This is it.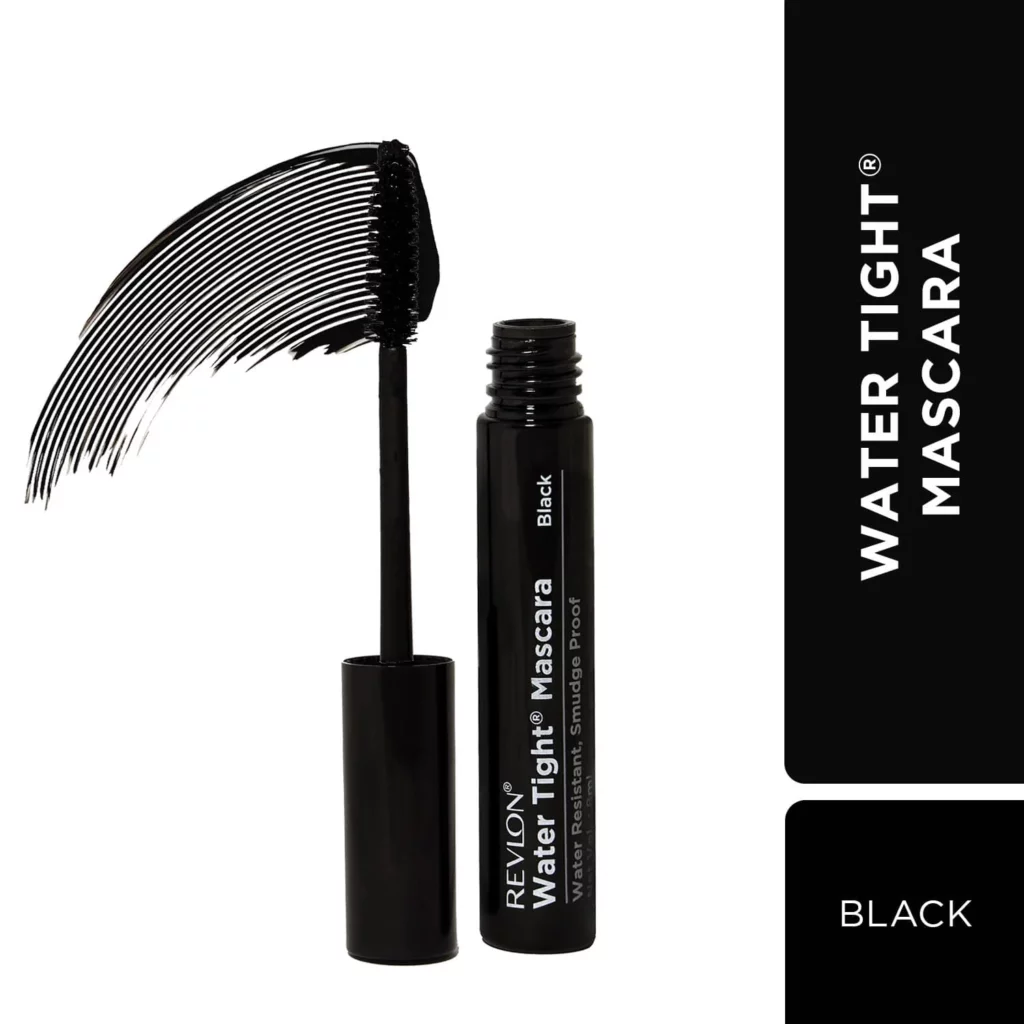 Kohl Kajal: Because bina kajra re, my eyes will not look great, peeps. And Revlon's kohl kajal is that perfect one that will give me that beautiful black kohl-rimmed look, accentuating my face every time I put it on. Sigh, talk about style and sass at once, lovely people!
Water-tight Mascara: You know my biggest worry whenever I wear mascara is my tendency to rub it mercilessly and turn into a big panda! However, thanks to its water resistance as well as its lengthening, lasting formula, this mascara is my solution to these problems.
Fabuliner: Last but not least, this baby here, which helps me fine-tune my upper lash lines with utmost precision, has been my lifesaver, helping me look my stellar best thanks to its ability to help me cover any awkward gaps. And the best part? It dries super fast too. Easy peasy!
Related: Top 6 Pocket-Friendly Beauty products – Revealed
So, my haul was somewhat focused on beauty products that accentuated my eyes. I mean, for me, it has always been essential that anyone's eyes look the most appealing since a person tends to judge you from the look of your eyes alone. (sigh, okay, no more cheesy pickup lines for you all my peeps!)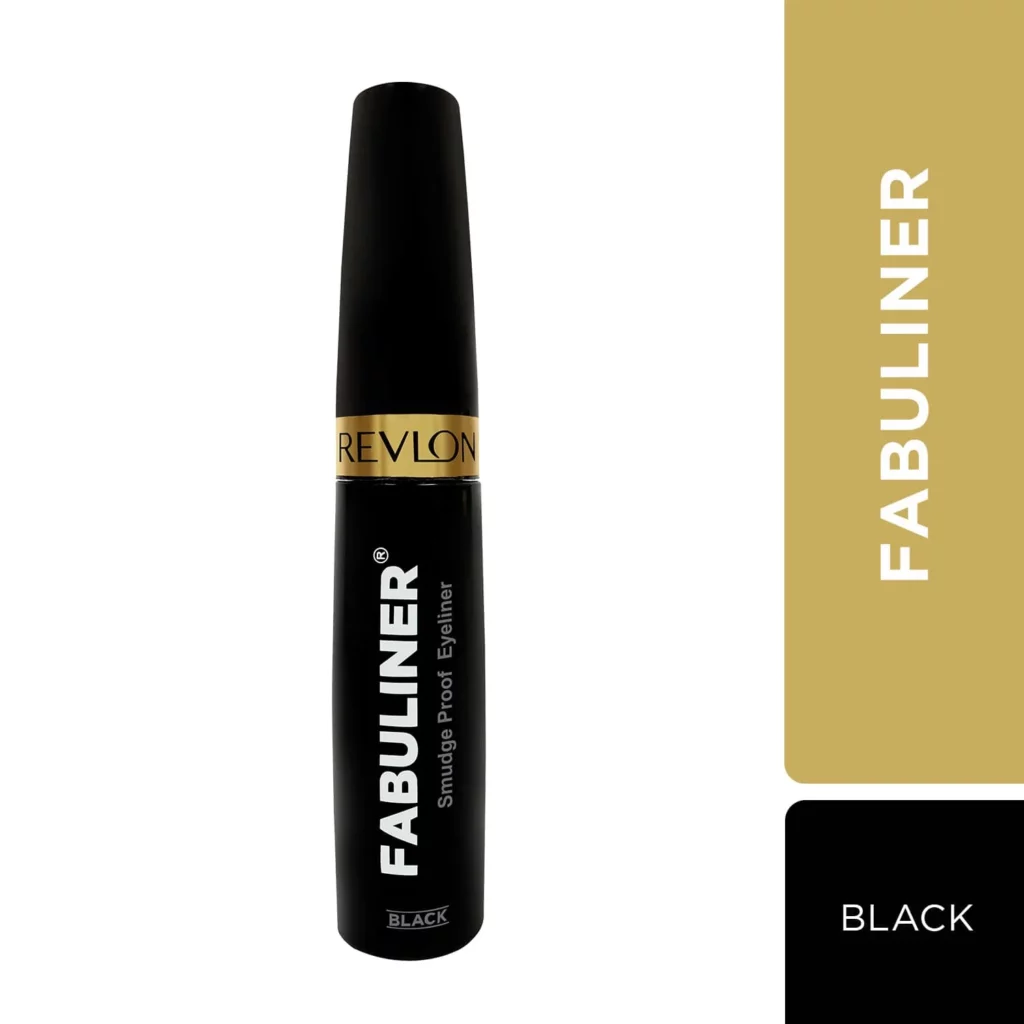 So, coming back to this amazing brand, here are the 5 reasons why I simply love Revlon India for all my beauty products:
State-of-the-art Quality: Any product, especially a beauty product, appeals to the end consumer only if it delivers state-of-the-art quality. Fortunately, Revlon India is one such brand where every product is brought to the market only after it goes through a stringent belt of quality checks and tests.
Updated and fresh: One may argue that not all companies ensure they stay abreast of the changing fashion trends and shades. Yet, Revlon India is a brand that is different in this regard. Not only do they ensure maintaining the highest quality standards, but they always stay on point with the latest fashion trends, updating their product line continuously.
Customer experience: A brand that, like very few others, strives to deliver and manufacture brilliant beauty products while also ensuring they provide the best possible customer experience to their community of consumers Revlon India is often referred to as highly regarded as far as customer experience goes.
Cute and practical packaging: Since packaging is an essential aspect of any beauty product, Revlon India has always maintained their packaging well, bringing their A-game as far as style and sustainability are concerned. Their beauty products are appealing as well as practical when it comes to packaging.
Promise: And finally, promise. Yes, I promise, because I feel Revlon India is one of the very few brands that delivers whatever it promises to do. Striving to continuously update and reinvent every aspect, it only focuses on exploring nothing but the best.
So, which Revlon India beauty products are you guys picking up today?
Let me know in the comments section. I hope you guys found this one helpful today. Stay tuned with us right here at Booxoul for the best in the fields of entertainment, beauty, fun, fashion, lifestyle, tech, and gadgets, as well as all things bookish.
Adios Amigos!