The Best Wireless Earbuds in India in 2022 – Choosing your premium pick
Have you ever realized that in the recent times, the biggest upgrade all smartphones have received is simply not the advancement of the Android and OS versions, rather it is the removal of the 3.5 mm jack which has led more and more people to turn towards the handsfree aka the Bluetooth headset mode of listening.
In fact, wireless earbuds happen to be one of those 'necessities' that has been making its way to the list of those essentialities in our lives that is absolutely necessary for an uninterrupted, seamless mode of work-life balance. With the advent of technology and the pandemic, our dependency on these gadgets has increased manifold and it is becoming trickier to choose the right model especially as there are several players for each and every gadget in the market and the competition is cut-throat.
So, we here at booxoul thought, why not bring you the best of the best today? Nahi samjhe?
Here is a list of the best, premium wireless earbuds available in India in 2022. These are those little beauties that even though priced steeply, assure a quality deliverance which is nothing short of brilliant. The parameters we have considered herein include good design, fit, noise cancellation, battery life as well as connectivity.
So here's presenting the best, premium wireless earbuds available in India that you should look at investing in for an unmatched quality experience:
1. Apple Air Pods Pro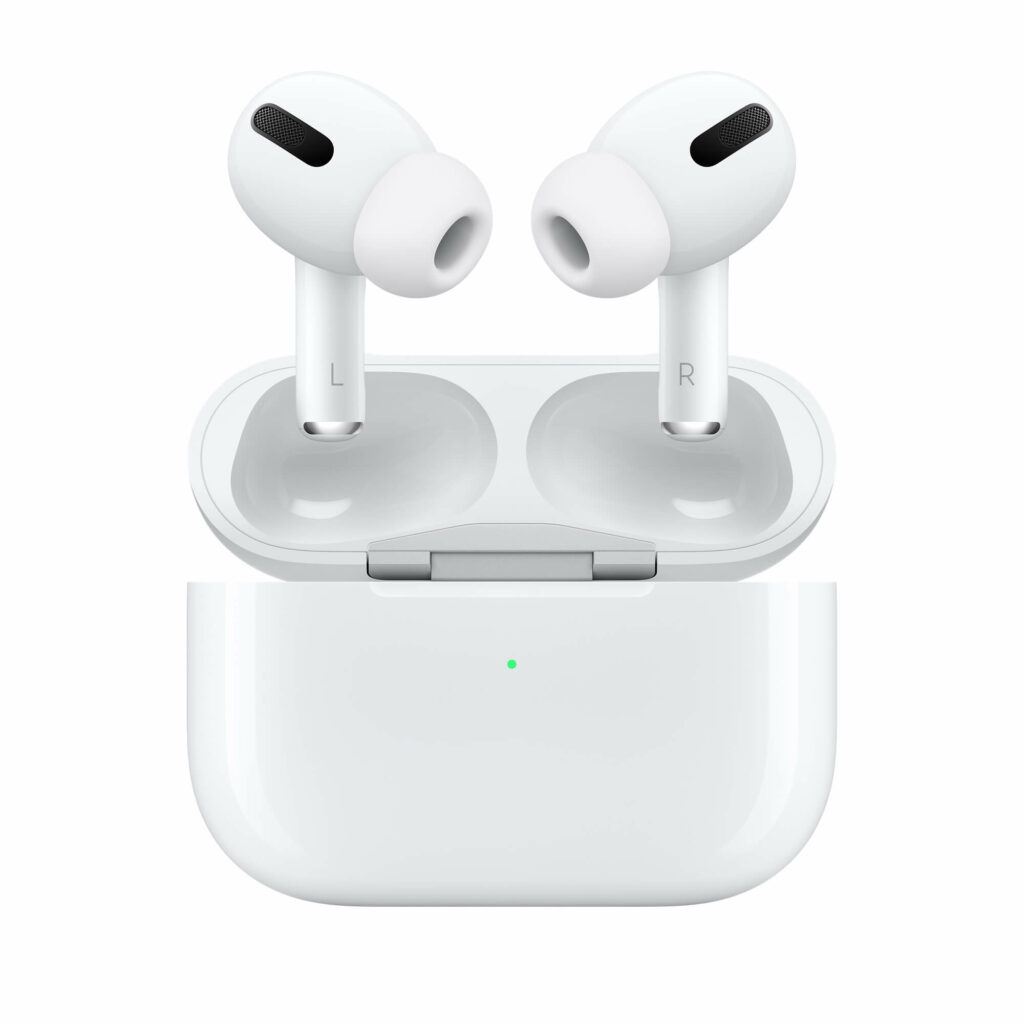 Bhai, speaking of ear buds if Apple ka mention nahi kiya toh kya kiya?
With the advent of the Pro version, many bottleneck issues that the users had with the previous versions such as no silicon tips, longer stem, and lack of active noise cancellation have been solved. With the transparency mode, an Adaptive EQ, decent battery life and a superb class built-in mic this is one of the best you can get in the market today.
2. Sony WF-10000M4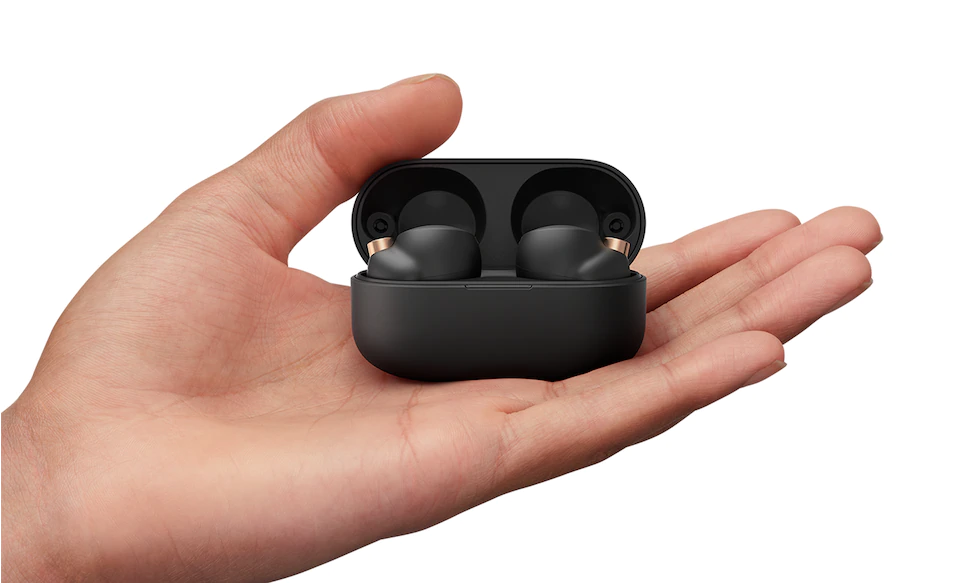 This is one brand which has been consistently delivering only the best when it comes to both sound quality as well as ANC. This is easily the best, truly noise cancelling earbuds available on the market today. With LDAC, AAC and SBC codec support, amazing battery life and mic, and PIX4 water resistance, this outnumbers many high-end models available in the market today. On a small note, the lack of multipoint connectivity might come as a small drawback but otherwise, it is a fabulous product.
3. Samsung galaxy Buds Pro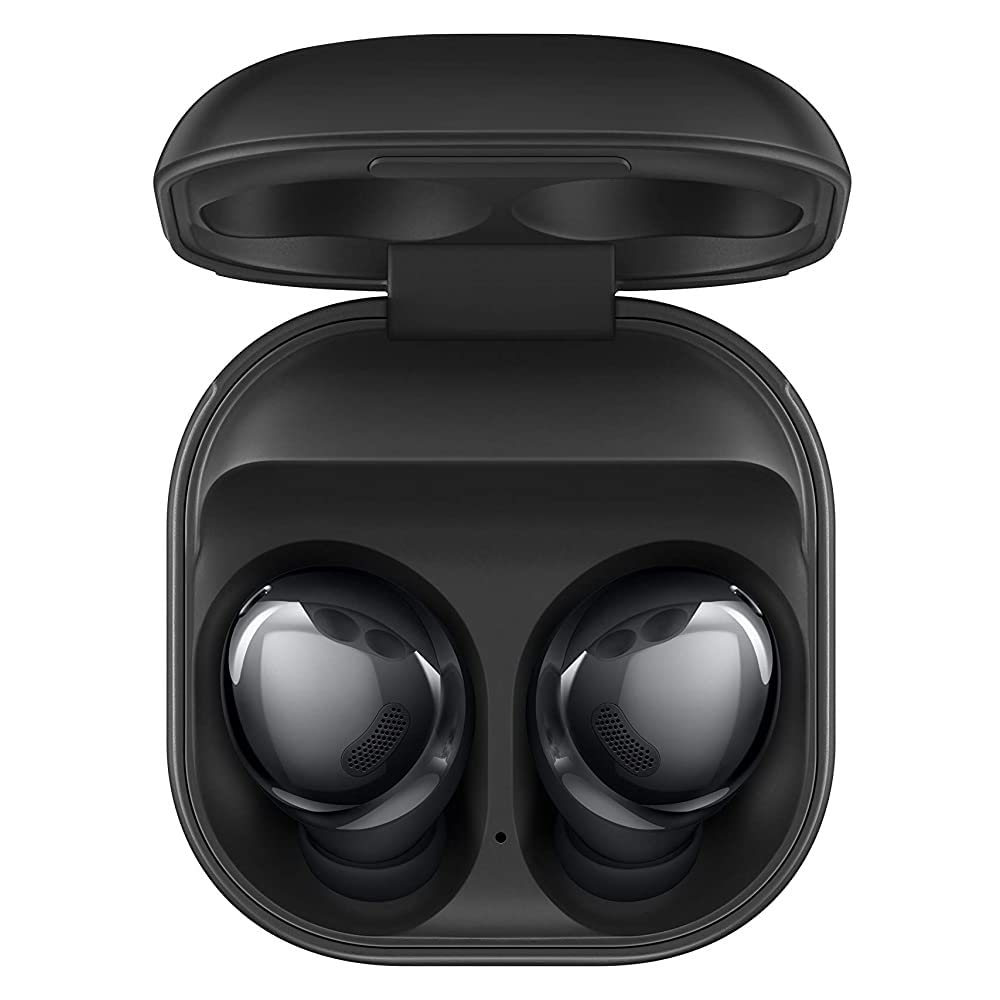 With an IPX 7 water resistance, a good ANC and a premium noise isolating fit this one promises an array of premium features, yet at great pricing. This one may lack for some owing to its no- IOS app support at the moment. Nevertheless, ANC enabled, an Ambient sound, 360 Audio, Voice detection and auto-switch and a host of other such features make it a very likeable choice for many.
4. Bose Quiet Comfort Wireless Earbuds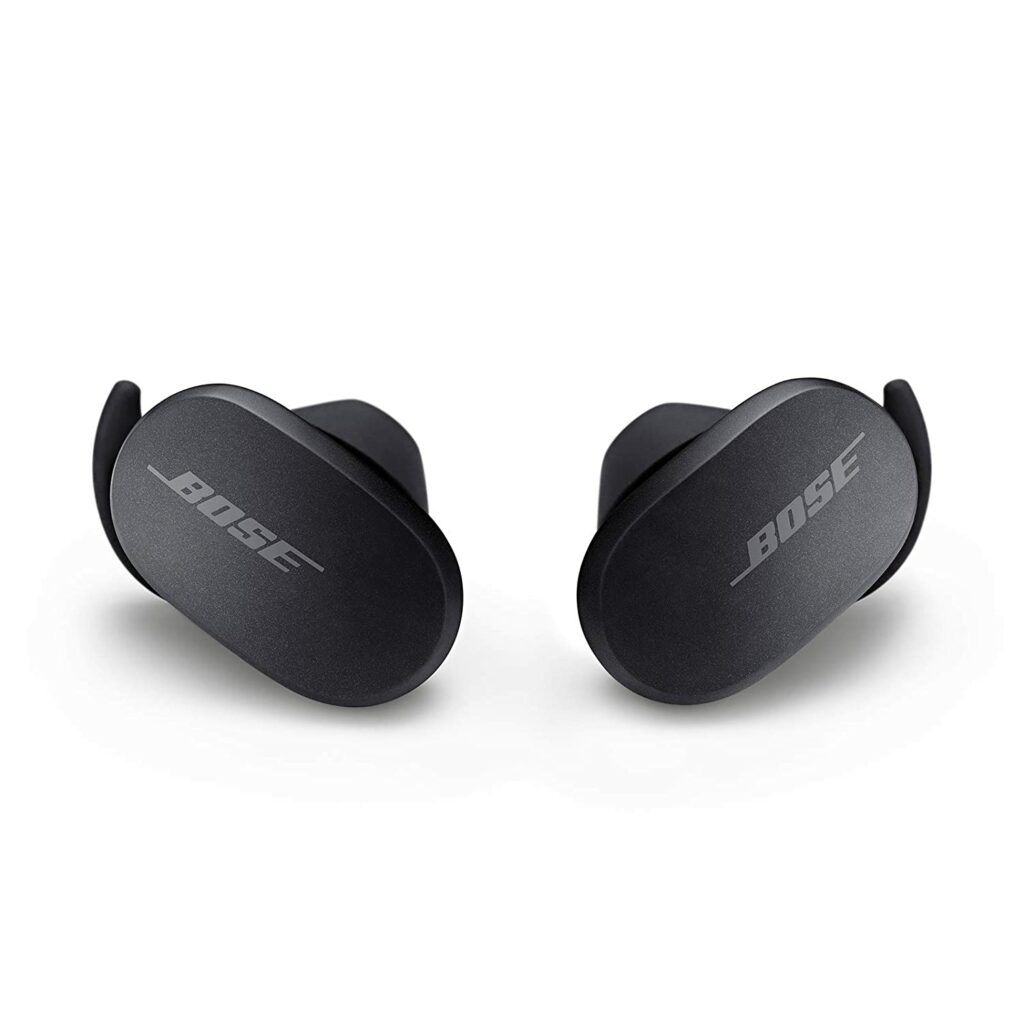 Created with Acoustic noise cancellation technology and modifications designed to enhance one's music experience these are your perfect, sleek distraction from a world that is just a mundane melee of chaos. With rich, crisp and balanced audio you can even personalize your noise cancelling levels. These are currently priced at around Rs 21000/- on Amazon.
5. Jabra Elite 85t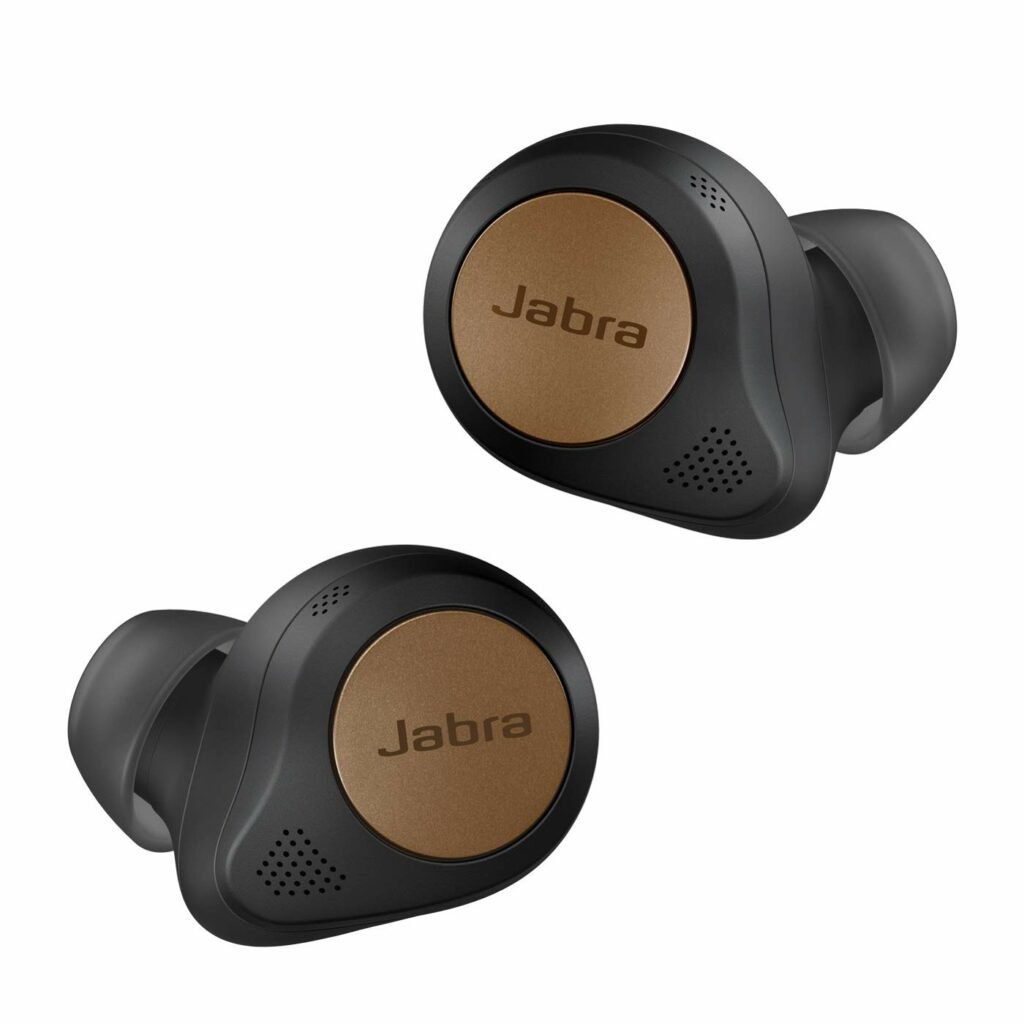 With a wireless range of up to 33 ft, a super dynamic driver, a 5.0 Bluetooth multi-point and an open design, you can actually experience 11 levels of sound, by toggling and sliding the buttons provided on your earbuds to explore them. These form a very good contender for a perfect ANC model.
6. Sennheiser Momentum True Wireless 2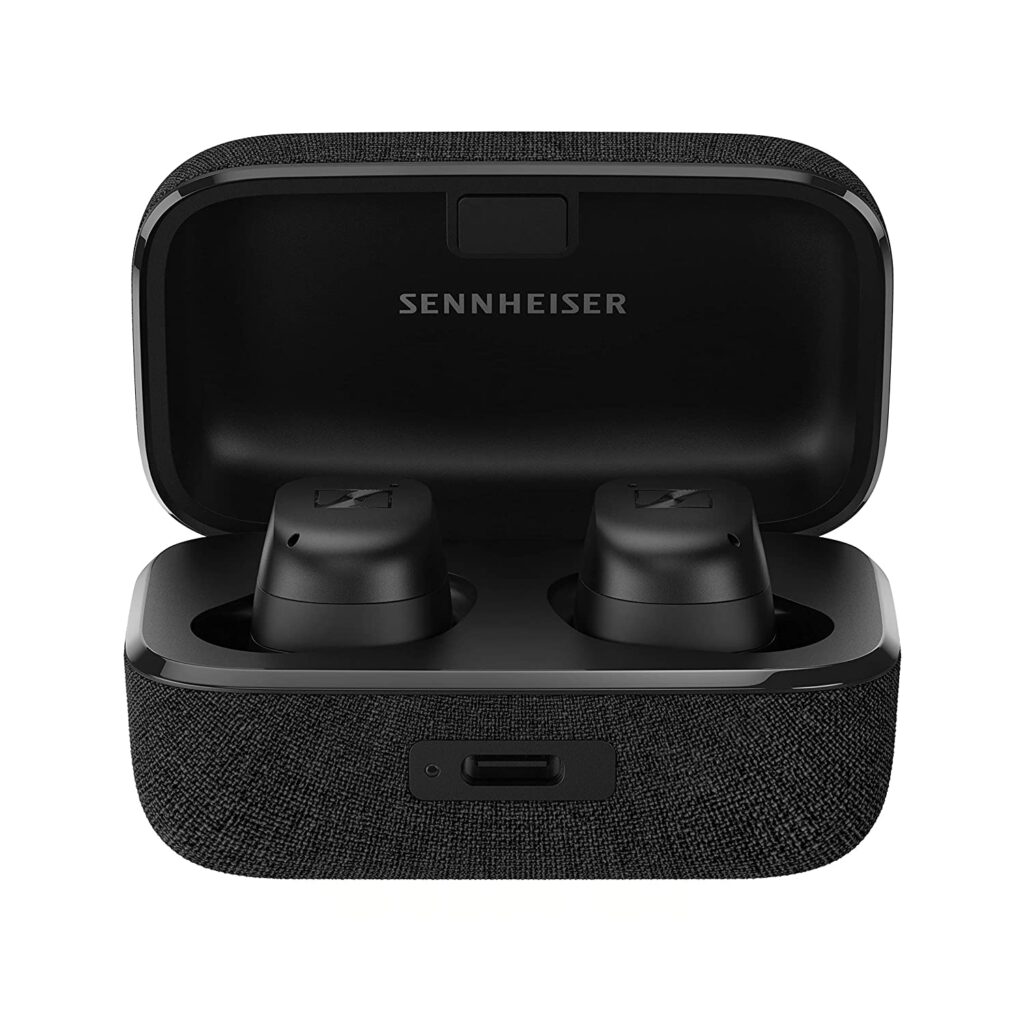 A rich bass along with customizable EQ and control, coupled with a good build and fit and a decently good ANC, these too form to be a suitable option. Although, the lack of wireless charging and the fact that it connects to only one device at a time can be a drawback for some people.
So, these were some of our premium best wireless earbuds that will make you groove and work in style whilst you simply wanna zone out to the chaos of the "normal" world. These models though priced steep, surely deliver the best possible sound quality and an experience that is as satiating as it is exciting.
Related:
Hope you liked our round-up of some of the best, premium wireless earbuds available in India in 2022. Do let us know in the comments below what other articles you would like us to post and we shall be sure to get them up on the blog for you. Only here at Booxoul, India's best book review and lifestyle blog where you never miss a beat with your daily dose of entertainment, lifestyle, travel, leisure, food, tech and gadgets as well as all things bookish.
Ciao peeps!!