5 Best Hindi Poetry Book Recommendations In Hindi To Read
जरूर कोई तो लिखता होगा
कागज और पत्थर का नसीब
वरना यह मुमकिन नहीं की
कोई पत्थर ठोकर खाये
और कोई पत्थर भगवान् बन जाए
और कोई कागज की रद्दी
और कोई कागज
गीता और कोई कुरान बन जाए

Gulzar
Tearing right through the chords of my heart, these brilliant pieces of poetry!
Feels like the entire life extract of one's life has been purged and replicated through these mesmerizing words.
Feels more like a soft scarf enveloping the experience of the entire universe within its folds. Indeed, poetry is one such art, especially Urdu poetry, which is tricky to create as well as a truly fulfilling and satiating experience at once. We, in India, are fortunate enough to be experiencing poetry by way of musings, micro poetry, contemporary poetry, shayaris, ghazals and many other formats. Poetry happens to be that beautiful, inseparable part of the Reader's community which not only represents the emotional tenacity but also the true emotional depth of their lives.
It is rightly said that pain sells the most, compared to any other emotion in this world. Hmm, exactly the story of a poet I'd say. Even though there might be a handful of poets as well as "Shayars" today in our country, nevertheless their followers, as well as appreciators, are in multitude. As a heart demands love similarly does our inner soul and these ghazals, poems and musings are those pieces which attach themselves to one's soul, completing the incomplete side of us.
So, here at Booxoul thought let us get together a list of the best Hindi Urdu poetry book recommendations for you guys. Those pieces which you do not only read and absorb, but also happen to incorporate into your lives, feeling them deeply, living through them and making them an indispensable part of your lives. These are those books which we haven't only read but perused deeply, feeling each and every emotion intricately, diving deep into the sea of emotions they present.
1. Paji Nazmein by Gulzar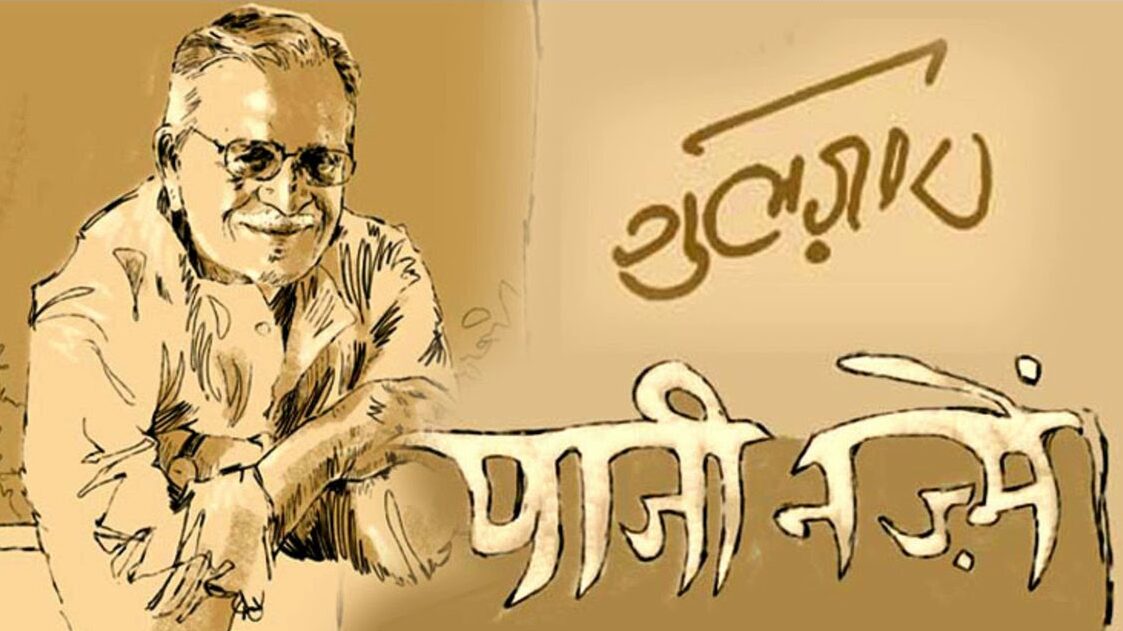 Form the king of Shayari and Ghazals himself, comes a title which is a superb ensemble of his supreme works. A must-read, regardless of whether you are a fan or not. Coz, some books have to be read and drunk regardless of whether you are thirsty or not, ain't it?
2. Naraz by Rahat Indori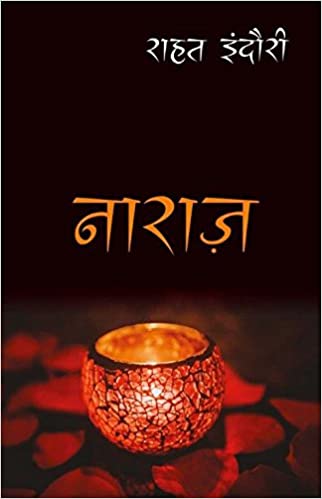 Iconic Sufism dripped through this soulful poetry collection, again from the master himself. Go for this one if you love Sufi pieces. Sayoneeee!!
Sufism- a true depiction of love and all emotions in its purest deepest form…
'ख़ुदा दराज़ करे उम्र मेरे दुश्मन की,
कोई तो है जो मुझे याद करने वाला है।'
'जाने कब सच का सामना हो जाए
कोई रास्ता निकाल रक्खा करो,

सुलह करते रहा करो हर पल
दुश्मनो को निढाल रक्ख करो,

ख़ाली ख़ाली उदास उदास आँखो
इन में कुछ ख़्वाब पाल रक्ख करो।'
3. Furqat Ke Raat Din by Amit Shrivastava 'Ameeq'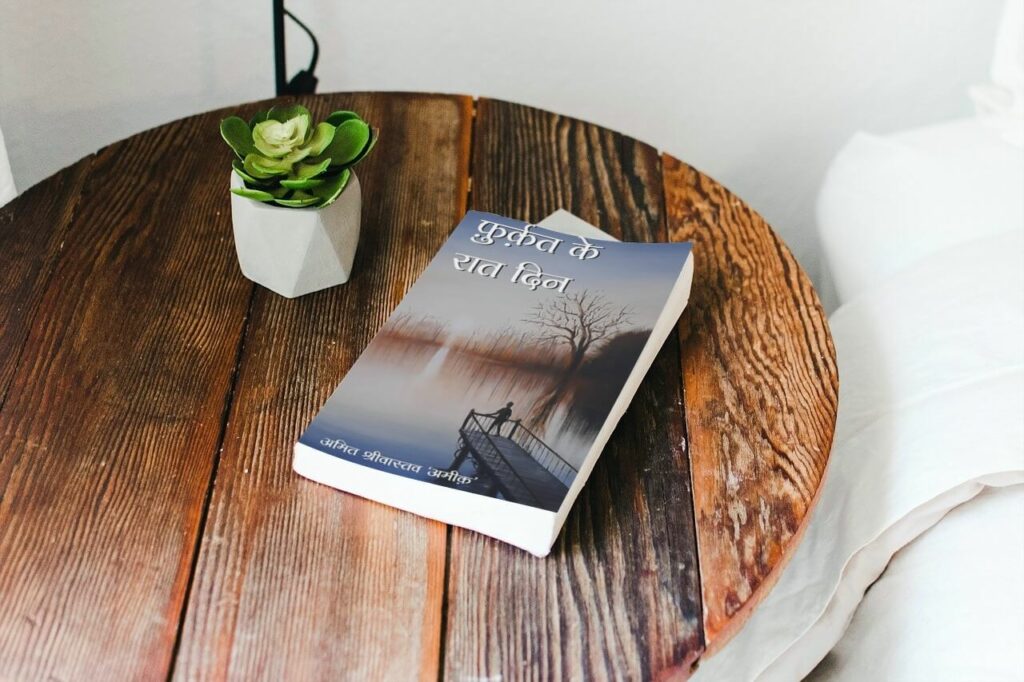 Depth, intensity, emotion, sensibility, and beautiful writing-an assimilation promise you all of this and much more. An iconic debut, I'd personally recommend it to all fans of Hindi Urdu poetry.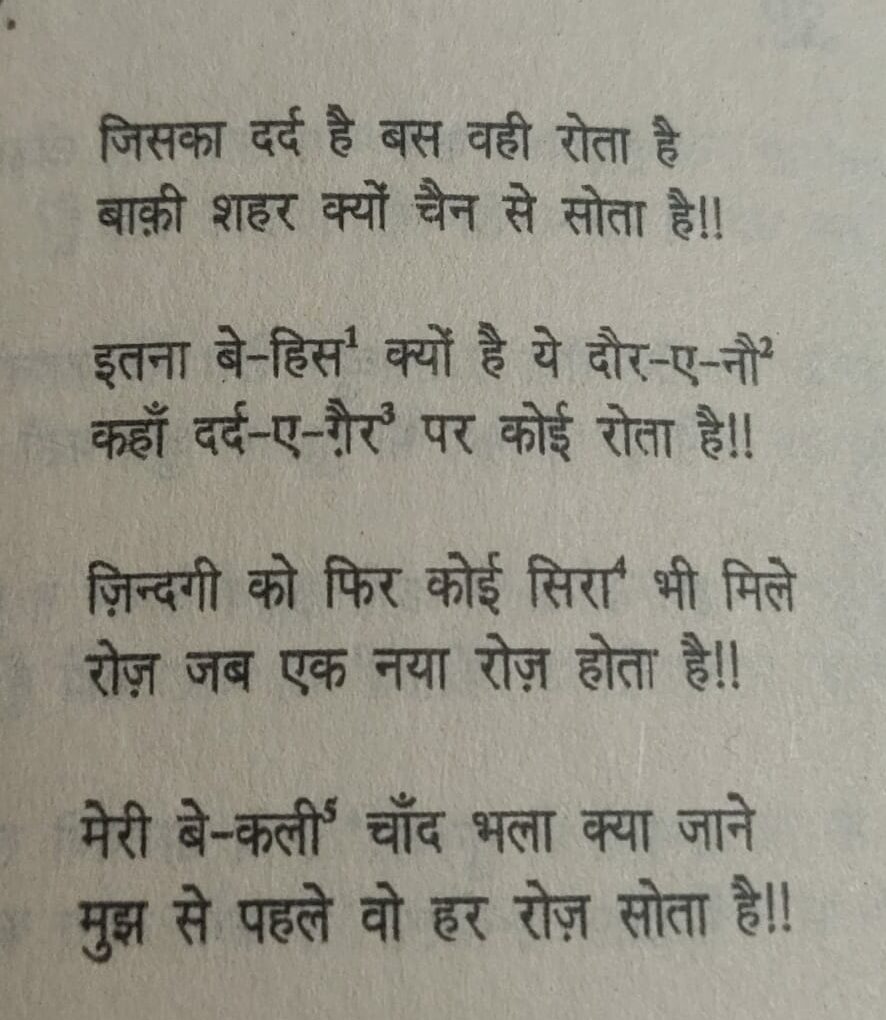 Here is an ensemble not only cathartic but intense as well as elegant and intricate.
Fresh as dew, fragrant as the first smell of rains and as beautiful as newly bloomed shoots, Ameeq's unique writing style is refreshing as well as satiating.
4. Koi Deewana Kehta Hai by Dr Kumar Vishwas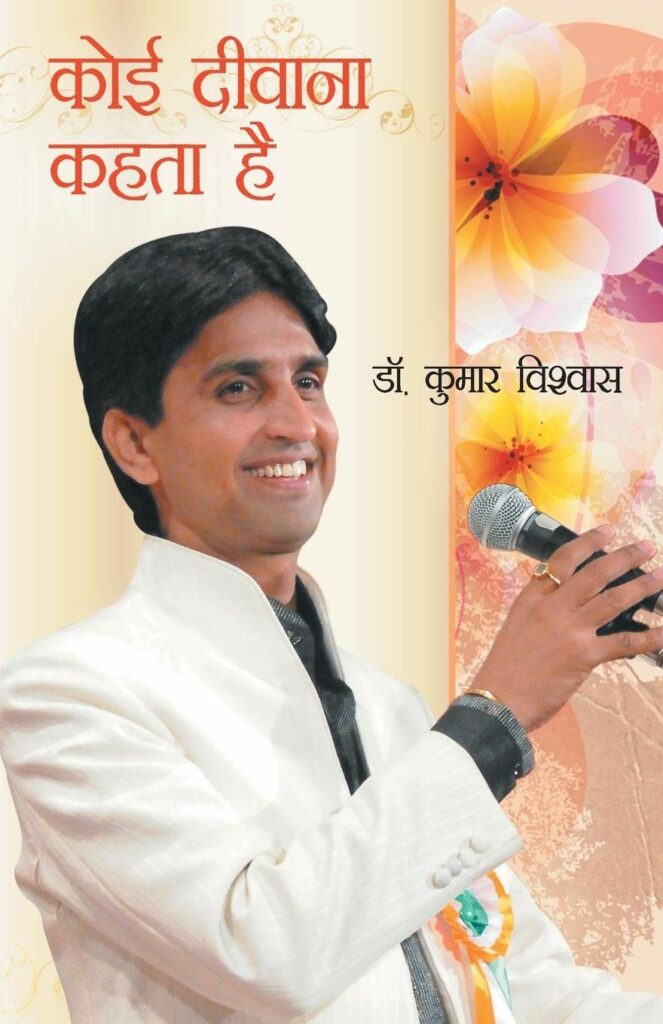 A poet whose compositions are acclaimed not only nationally but also internationally, Dr Kumar's book is a confluence of not only the best possible poems, mini songs, micro poetry, and Kataats but a complete bouquet of splendid springs in the form of words.
5. Karta Ne Karm Se by Manav Kaul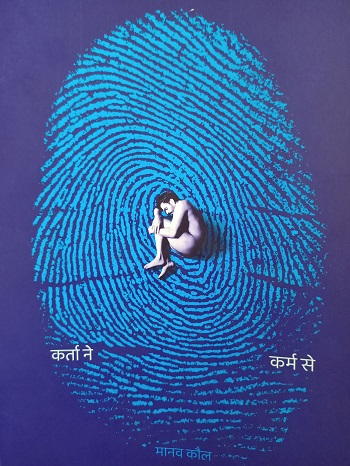 'मैं पतंग हूँ जिसे अपने उड़ने पर गुमान है
क्योंकि मेरे सामने हँसता मुस्कुराता आसमान है
क्या तुम वो धागा हो जिससे मैं बंधा हूँ
या वह हाथ जिससे मैं सधा हूँ
जब कट जाऊँगा तो बहुत दुख होगा
पर इसमें कसूर किसका होगा?'
This is another superb compilation which is akin to an enjoyable journey encapsulating intricate, delicate pieces of writing adorning it. Manav Kaul's writing will surely strum the heartstrings of any poetry lover.
So, this was a list of some Hindi Urdu poetry books which we at Booxoul would love to recommend to you all. Go dive deep into the oceans of these enthralling musings, prepare to get lost in the folds of their words, wading deep into the emotional waves they present, taking you through the sands of time.
Related:
Keep tuning in to our blog for the best in the field of entertainment, travel, lifestyle, food, tech and gadgets, as well as all things bookish. Let us know in the comments below which other genres you would like us to read and give recommendations for and we at Booxoul would be glad to get them for you.
Adios Amigos!!