I don't ever write about real people. Art is supposed to be better than that. If you want a slice of life, look out the window.

Barbara Kingsolver
Completely relatable words!!
Fiction, especially short stories are something that simply cannot always be created out of thin air I feel. They have to be lived before, breathed into, inspected from another angle and so on. Especially, when it comes to creating short stories. I feel they are especially tricky to create and put across as more needs to be given in less amount of writing. Hence, there is definitely a lot of pressure as far as quality deliverance is concerned. Tiny nuggets of everyday life need to be depicted beautifully, ensuring they are not only relatable but at the same time they put across the message of the story very elegantly.
What with the world becoming akin to real life dystopia, it has become very important for all of us to read inspiring, positive as well as entertaining stuff to not only stay motivated but also to ward off the complete negative aura that is simply threatening to swallow all sanity from humanity. Short stories, I feel are a good escapade, especially since it is like you read one, take away the essentiality or morale of the same and done! You are free to peruse the next at your convenience, what with our lifestyles having become increasingly challenging in the current scenario.
So, here I present to you A Slice of Life and 4 other Books of Stories to pursue delicate Human Emotions, my favourites from across a long period of time.
1. Unaccustomed Earth by Jhumpa Lahiri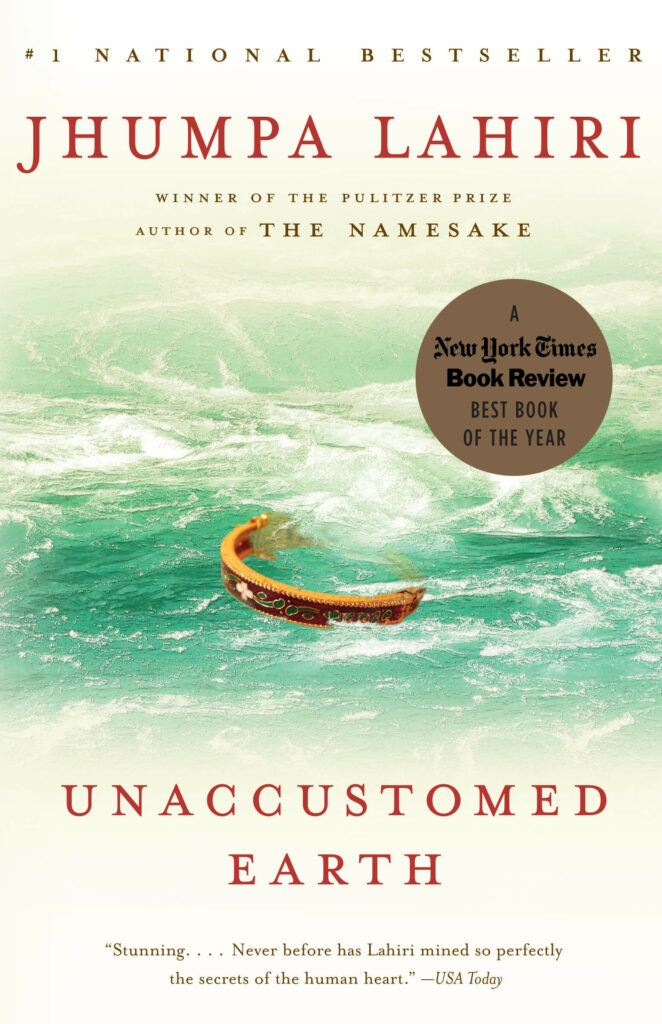 An excellent collection which focuses on the lives and the issues faced by the Indian American community as well as their struggles to find the best of both cultures. The writing style as well as the narrative is enticing and the language is lucid. The book has won several awards, mentions and accolades and is hailed as one of the greatest short stories book, depicting human emotions and pursuing their complexities in rich detail.
2. A Slice of Life by Smita Das Jain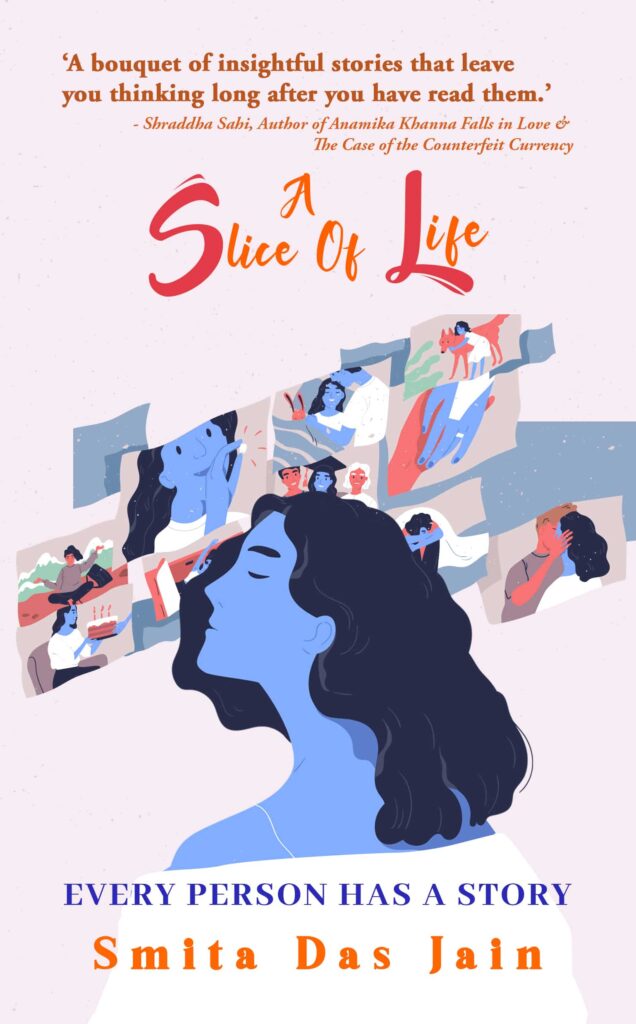 This recent collection of short stories by Smita das Jain has been one of my recent favourites. There are stories, then there are short stories, yet again there are stories which leave an impression upon your soul , leaving you spell bound with their simplicity. The beauty of theirs is simply proven by the fact that you are awestruck and gaping for more. This particular collection written by her puts across human emotions from daily facets of life in a manner which is relatable and delicate. The characters portrayed akin to paintings created which will remain in your mind's eye for long.
3. Stories of Your Life and Others by Ted Chiang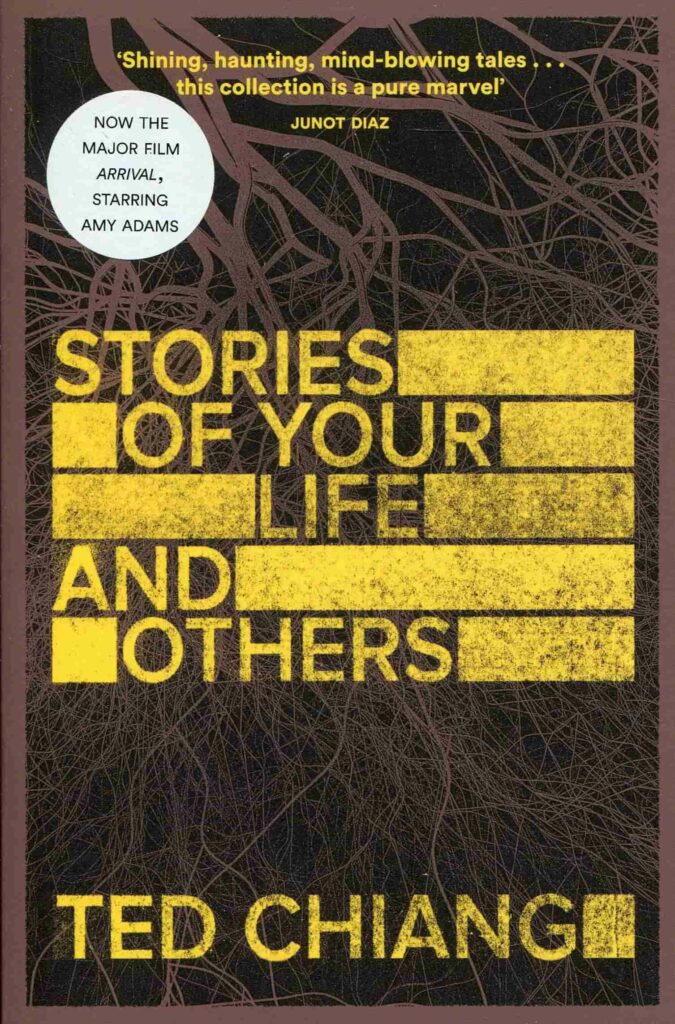 This superb collection of science fiction stories is a dream read especially as it blends the time space quantum and puts them across in a racy, fast paced manner. Imagine stories of a world marked by uncertainty, but also miraculous and wondrous.
4. Tenth of December by George Saunders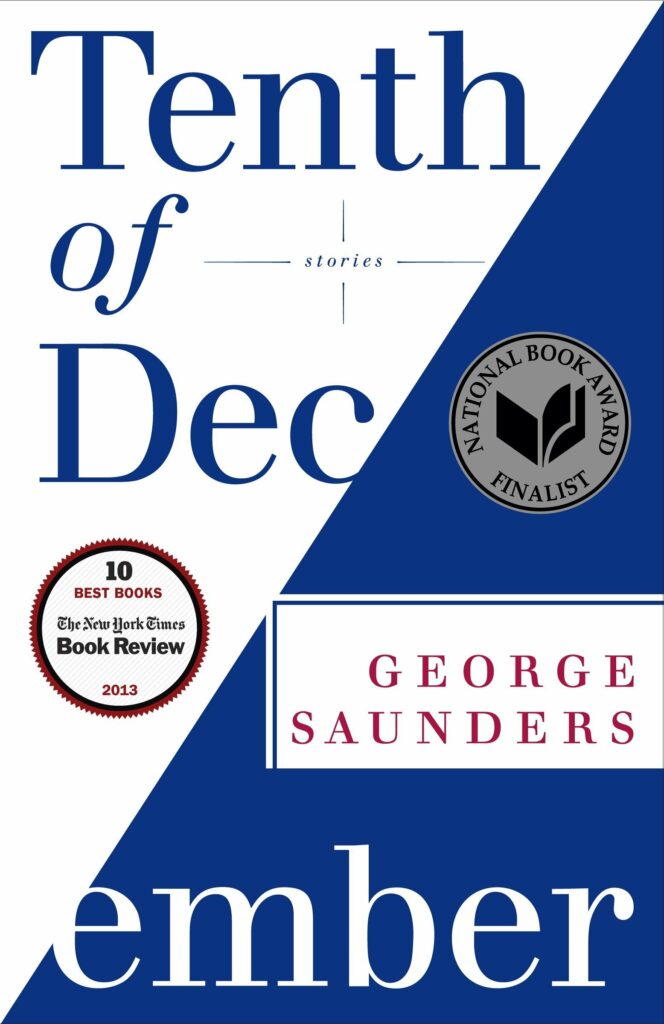 A wry humour, disturbing yet darkly captivating, satirical yet surreal. These stories capture stories of failing in America, poignantly written and put across bizarrely.
5. Something Happened on the Way to Heaven by Sudha Murty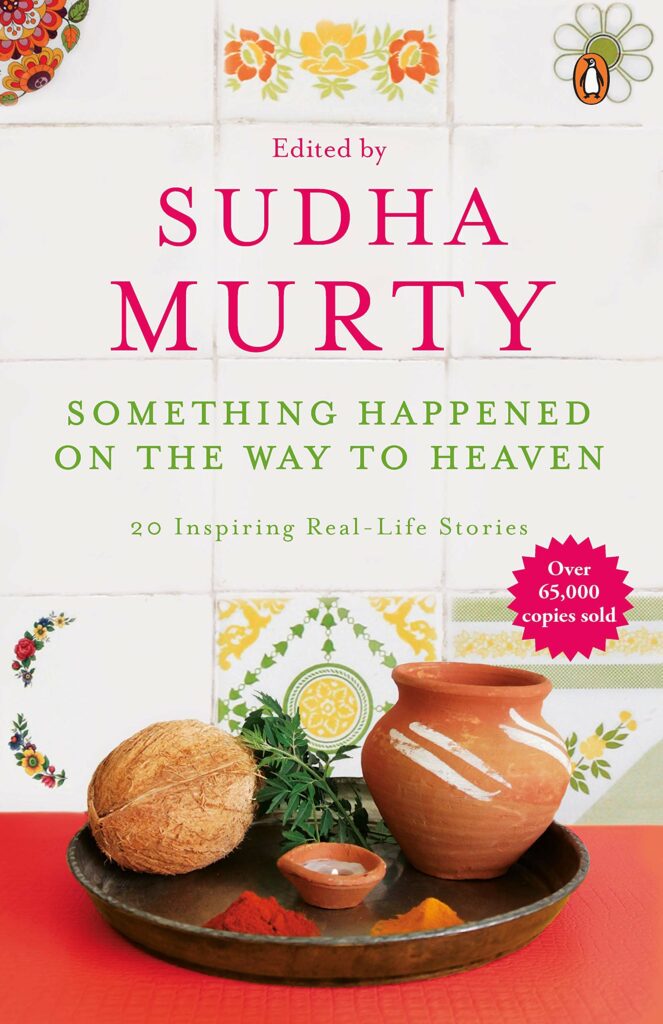 Although, I am saying Sudha Murty, these stories have not been written by her personally but rather selected in a story contest run by Penguin. They are true life incidents that speak of family, faith, hope and kindness as we move ahead in our daily course of lives. They cover not only Societal issues but also Middle age issues, Old age problems, Choices made in life etc. A stellar read.
So these are my top 5 books on Short stories in the recent years. As you have noticed, they are not genre specific but rather they depict an impressionability which for me is the core essential of short stories and a major takeaway from them.
Hope you liked the list. If you are spoilt for choice, I would personally suggest you to first have a go at no 3 aka A Slice of Life by Smita Das Jain as her writings are heart warming and endearing and will give you a very good feeling of contentment and satisfaction long after you finish reading them too.
Do let us know what you think of these choices in the comments below.
ALSO: Author Spotlight: Smita Das Jain, a content writing specialist as well as a coach
Till then, stay safe and keep reading coz there is no greater joy in life than living through another whilst reading his/her piece of writing.
Hope you liked the article A Slice of Life and 4 other Books of Stories to pursue delicate Human Emotions