Christmas and Diwali are 2 festivals that simply remind us of food the minute we think about them. It's that time of year when I let go of all inhibitions and prepare to devour whatever delicacies come my way. So, with me only doing "tumhaare haath se khaaungi" like Amisha Patel from KNPH, somebody has to cook it too like Hrithik 🙂 So, presenting the 10 Best Christmas dessert recipes for you to bookmark and make the most of the festive season
Yes, it is indeed that wonderful time of the year, yet again. The holiday season is when we love to celebrate, decorate, treat each other, and most importantly, enjoy the true festivity and spirit of this blissful thing called Christmas.
And today, I just had to share my list of the 10 Best Christmas Dessert recipes with you all.
Be it cakes, pies, cookies, brownies, cheesecakes, gingerbread, cinnamon rolls, or more, it gives one sheer joy to be simply able to create these little bundles of wonder. Seeing them gobbled down with so much pleasure and delight alone is worth the effort, I'd say. And with the festivities of Christmas and preparations in full swing, it is only natural that you sift through and bookmark the 10 best Christmas dessert recipes you can make.
Related:
Christmas Cranberry Cake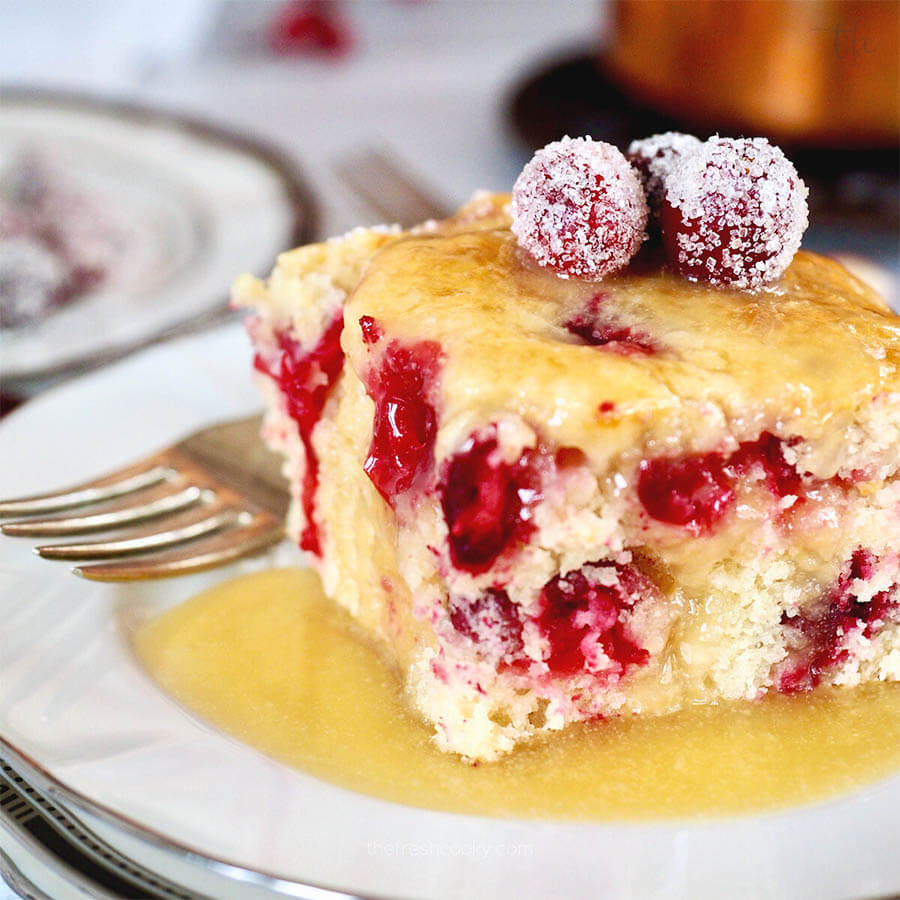 Yes, with the seasonal cranberries giving this cake the true look and feels of Christmas, this one should definitely be on your list. Do you know the best thing about the recipe? It has a combo of sugar as well as seasonal cranberries! Click here to get the full recipe
Chocolate Trifle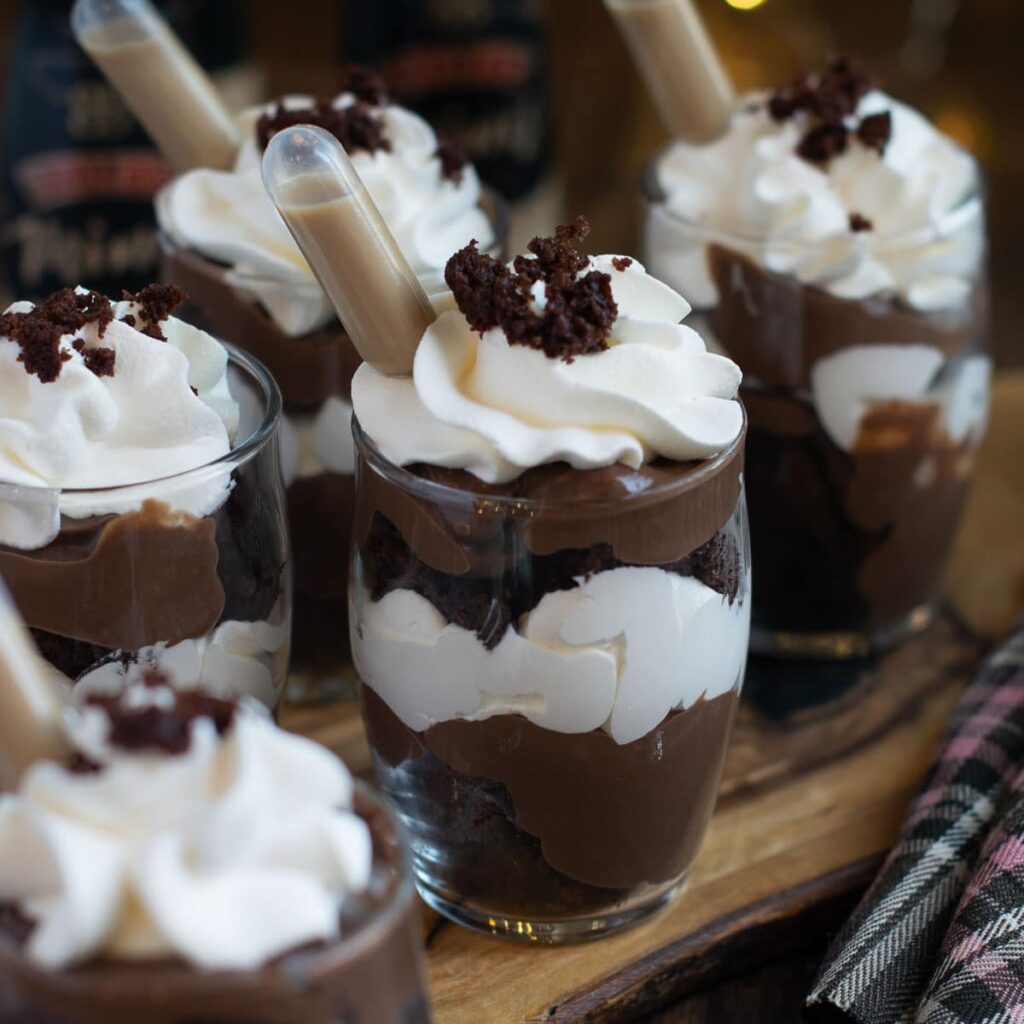 I mean seriously guys, cookies, brownie layers, creamy choco fillings, need I even say more? Bliss if ever personified and given form will have the same name always-Chocolate Trifle huh! And click here for this delectable delight
Pinwheel Cookies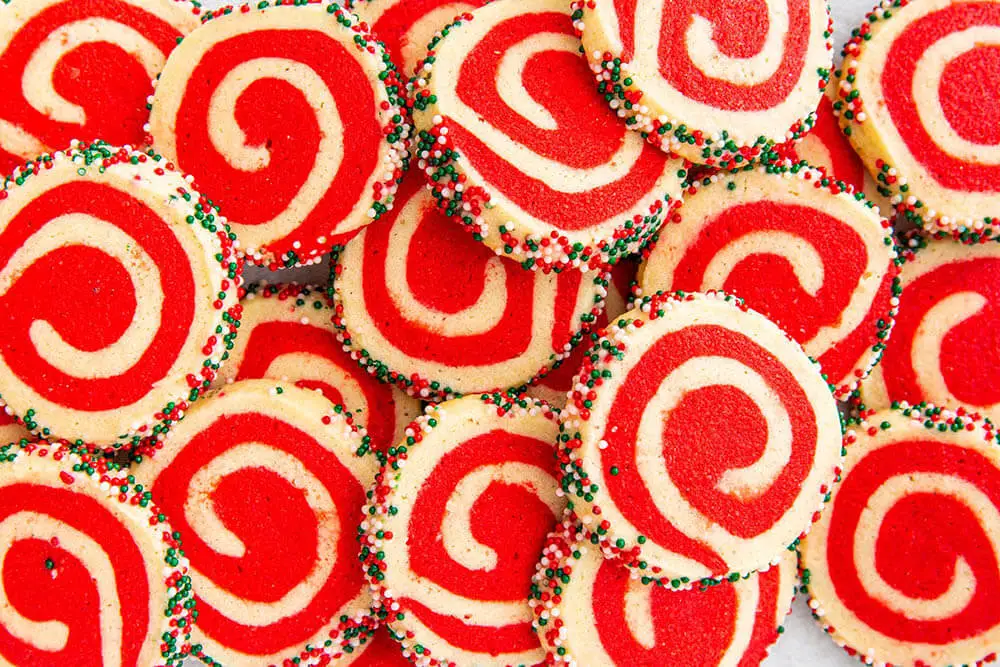 So why wait to get started on holiday baking? The best part about this one? You can start this one early on, rolling out the dough and adding sprinkles and toppings of your choice even in a day or two. Click here for the full recipe
Peppermint Brownies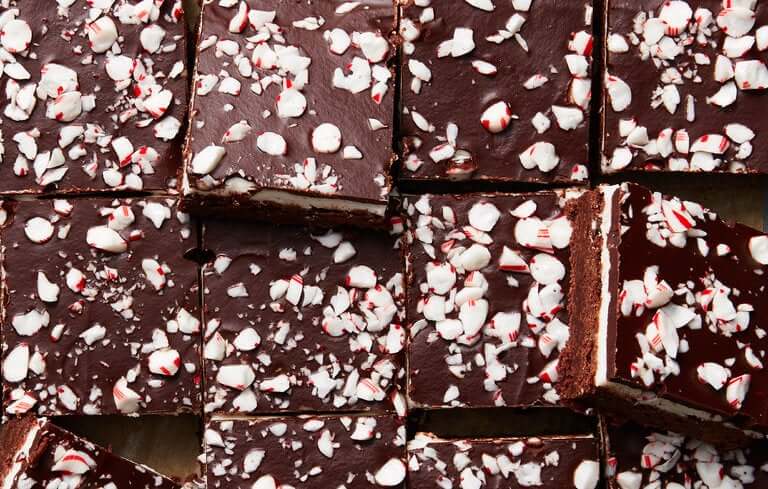 A zingy, cool twist huh to the regular sinful delight, wanna give all a chewy, dense piece of brownie that is like love melting all at once? Click on this one to check out one of the best recipes I have tried. FOMO Alert-you better click here to try this or you are deprived officially in life, I'd say
Apple Strudel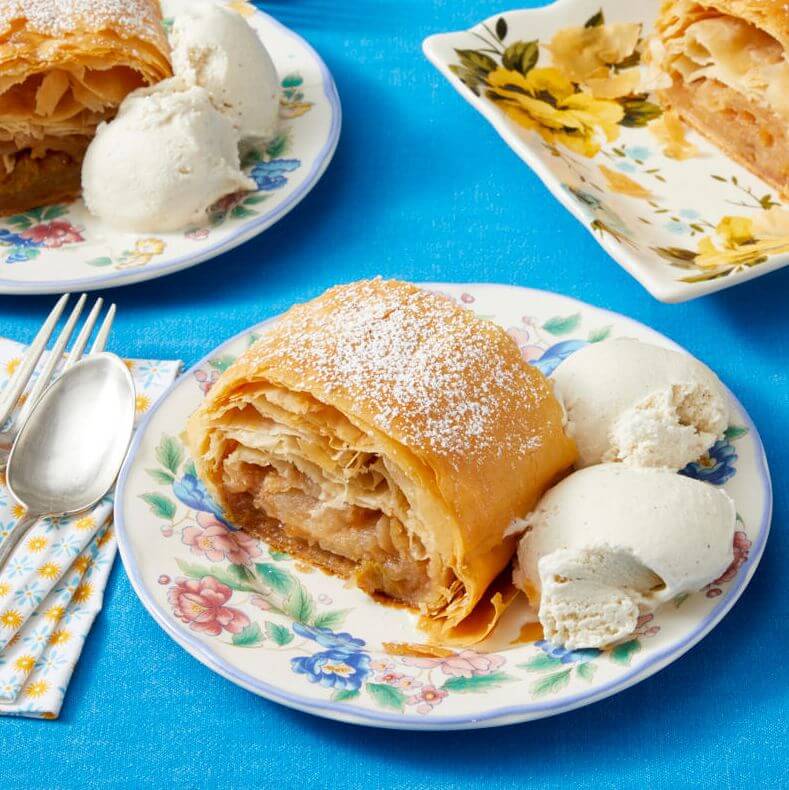 Strudel aka a traditional Viennese pastry from scratch is actually a true labour of love which takes both skill and time. So, to save you the effort and time, share a great recipe which uses store-purchased dough sheets and will amp up your dessert game! Click here to read the full recipe
Chocolate Marshmallow Bars
Perfect not only for your adventure outings and holidays, but these bars are also taste and health combined and how! Best suited to be prepared in advance for parties or even for afternoon quick bites, check out this easy recipe to make these yummy treats here
German Chocolate Pie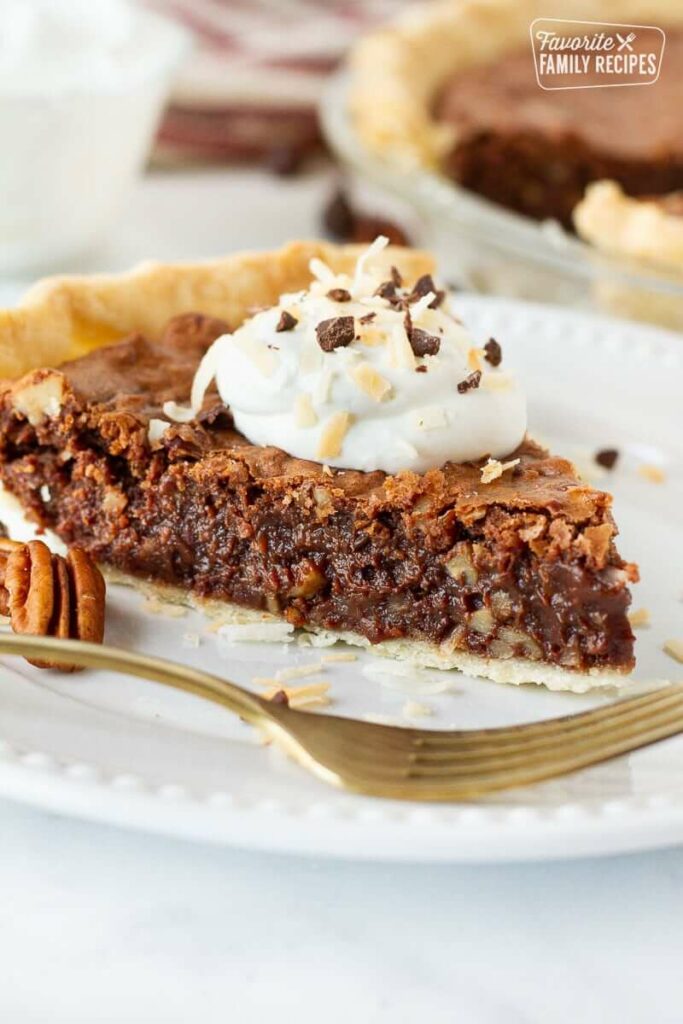 German choco cake inspired to bake, with a flaky crust, a rich choco filling and whipped cream along with toppings, it is a sin to not have this one. Click here to make this piece of delight
Rum Cake
One of the most popular cakes in the festive season, this is also a staple on many other occasions. A fail-safe, delectable you can never go wrong with, here is what is everybody's go-to option for gifting always. Prepare a large batch, wrap it in attractive packaging and you are good to go. Click here to get the full recipe:
No-Bake Peanut Butter Bars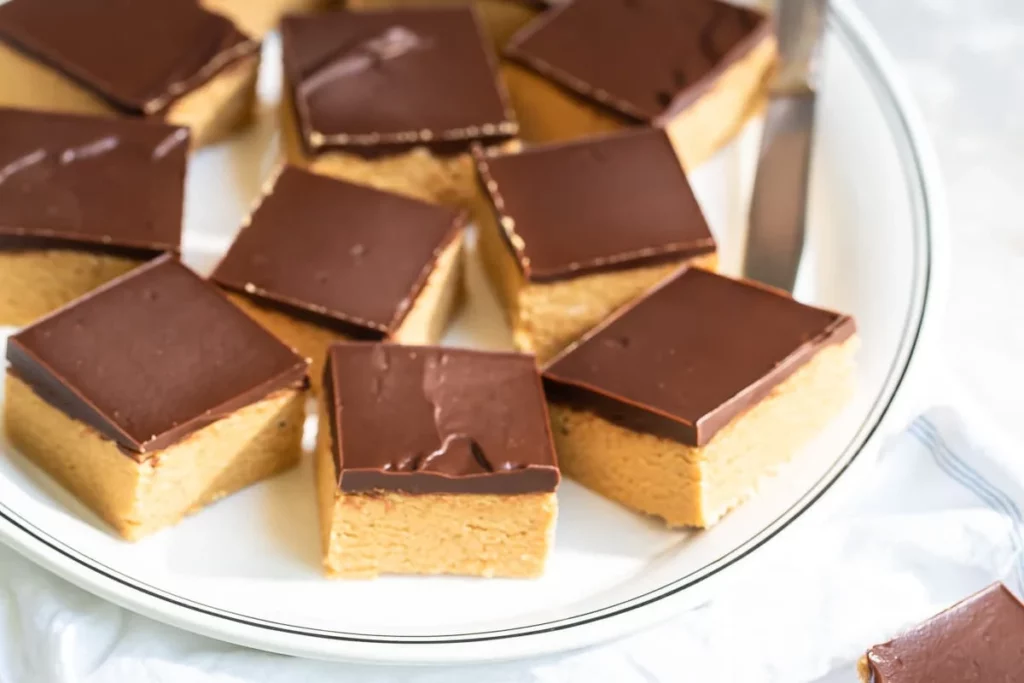 A sweet treat that is super easy to make and also fulfils your festive sweet tooth cravings, this one uses basic staple pantry ingredients itself. A favourite with kids, bookmark this one for their snack bites too. Click here for the easy fix for this one
White Hot Chocolate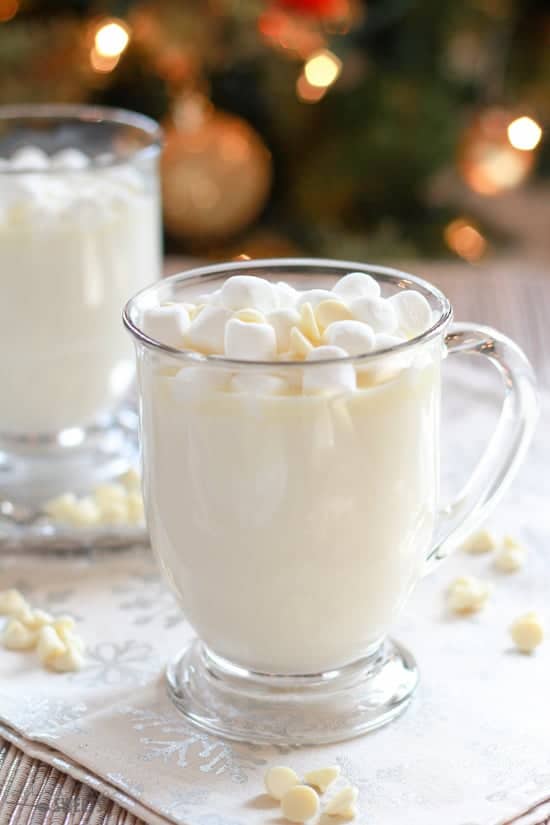 Ok, I know you guys are going to like white chocolate. As in "white"? But, I had to close this amazing list of delectables with something that is warm, comforting as well as healthy at the same time. Sip on this one while you prep for the other delights. A treat sure to warm the cockles of your heart. Check out my favourite recipe below
So, I hope you guys liked the list of my 10 best Christmas dessert recipes and have bookmarked it for your next batch of festive cooking treats. Stay tuned with us right here at Booxoul for the best in the fields of entertainment, travel, lifestyle, fun, finance, fashion, tech, and gadgets, as well as all things bookish. Till then, keep checking this space for more exciting stuff coming up, especially for you this Christmas.
Ho ho ho, dig your teeth into these Christmas Desserts, you peeps!
Enjoy!!