Exploring The A To Z Of Kids And Teens World Through Books, Entertainment And Parental Hacks This Summer Vacation
Vacations are around the corner. Surely, the biggest task, especially this year shall surely be keeping our kids and teens occupied and that too in a constructive, productive manner. The pandemic has not only changed but also challenged the complete perspective of how children, as well as teens, are spending their time constructively. It has also shown us the true applicability of 'matchbox living', a term I have fashioned during the lockdown and its potential side effects too. Kids, as well as teens everywhere, have started turning to technology in order to get entertainment. Old school style activities such as hobby pursuing, books, creative reading and writing seem to simply have become a thing of the yesteryears, thanks to the advent of the overexposure to AI and related stuff we have gotten to. We as parents really need to pull up our socks and adopt what we call Parental hacks to keep them entertained.
Too much dependence on technology and resorting to it, every now and then is a practice we should be bidding adieu to, especially in the case of the younger generation, I feel. Else, our next clan, the GenX will become so overly tech-savvy that they might just decide to start obliviating out to everything including even something as crucial as the surroundings they live in or the hobbies they indulge in for using their timing constructively during these break periods.
Related
So, we here at Booxoul, as a part of the BlogchatterA2Z challenge, decided to explore and provide A to Z ideas in sync to the kids' and teens' world, through blogs on a variety of topics such as summer vacations, books to be read by them, parental hacks on how to keep them occupied, recommendations from the world of entertainment to indulge in, travel destinations, Harry Potter Universe and many other such refreshing, informative and exciting series of blogs that shall keep everyone entertained as well as satiated throughout the month of April 2022.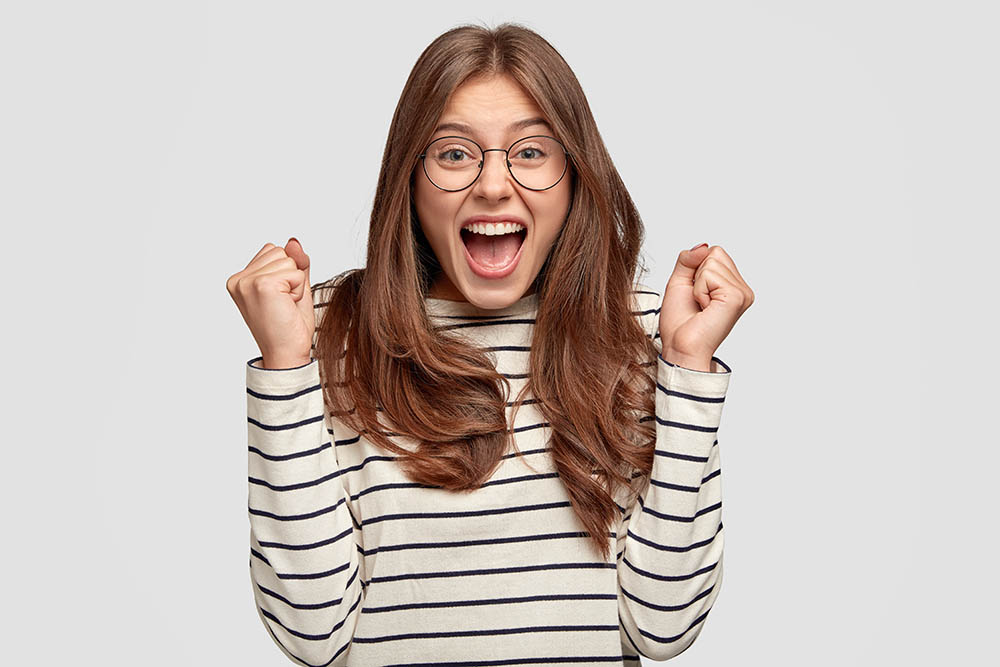 We, at Booxoul, shall ensure that we not only provide you with the best blogs to entertain and amp up your book reading TBRs as far as children's and teens' books are concerned we also suggest you the perfect dose of entertainment you can catch on the different platforms available. Alongside, what with the pandemic finally having shown signs of a turnaround it is surely time to pack our bags and finally head out and smell the grass, as most travellers and explorers would put it. We shall get you the best possible news as well as summer vacation blogs to step up your exploratory game.
So, people get ready for nothing but the absolute best! Because, we here at Booxoul are here with the A to Z of the kids and teens world – exploring a myriad of choices from books to entertainment as well as parental hacks to keep them occupied, as a part of the BlogchatterA2Z challenge 2022 for this sizzling month of April 2022. So tuned and Keep checking this space peeps!!
I'm participating in #BlogchatterA2Z Challenge and A-Z Challenge.