Return to Hogwarts: 12 Quotes From Our Favourite Harry Potter Characters Revisited
It's been 20 years and it still feels like yesterday. It is that warm fuzzy feeling, somewhere deep within the chords of your heart, thinking about 'The Boy who lived'. We have been there with him throughout, right from when he realizes he is a wizard to the time he reaches that true sustainable, next level threshold once he gets rid of Voldemort in the 7th book. We have lived through, cried along, revelled in the horrors, basked in the countless sunshine, squibbed away(yeah you heard right muggles !!) and practically breathed through each and every aspect, each and every facet related to Harry Potter and his life at Hogwarts. Hence, I thought today let us Return to Hogwarts with 12 Quotes from Your Favorite Harry Potter characters!!
So today as we enter the 21st year to the evolution of this marvel which has been a continuous source of reading delight, a literary wonder, an enigmatic source of inspiration, a cult of sorts, a universe unto itself, I wish to pause and look back at all the books and all the cinematic depictions, musing by favourite quotes from the story. These are simply not quotes, mind you peeps. They are peals of laughter, snippets of wisdom, wry loaded crisps of humour, drops of emotion laced with tons of experiences, and much more. Haan ,I know you must be like, Isko kya ho gaya? Itna senti ho gayi hai!
RECOMMENDED: 2 Must Watch BL Anime perfect for every Anime Lover ever
But kya karein yaar !! Harry Potter is simply not a story only. It is an epic of proportions herculean, a world of gargantuan presence. So here is a list of my favourite lines I like to revisit every time I douse myself in these "Alive and Kicking" stories of Harry and his friends aka the quotes from both the books as well as the movies too: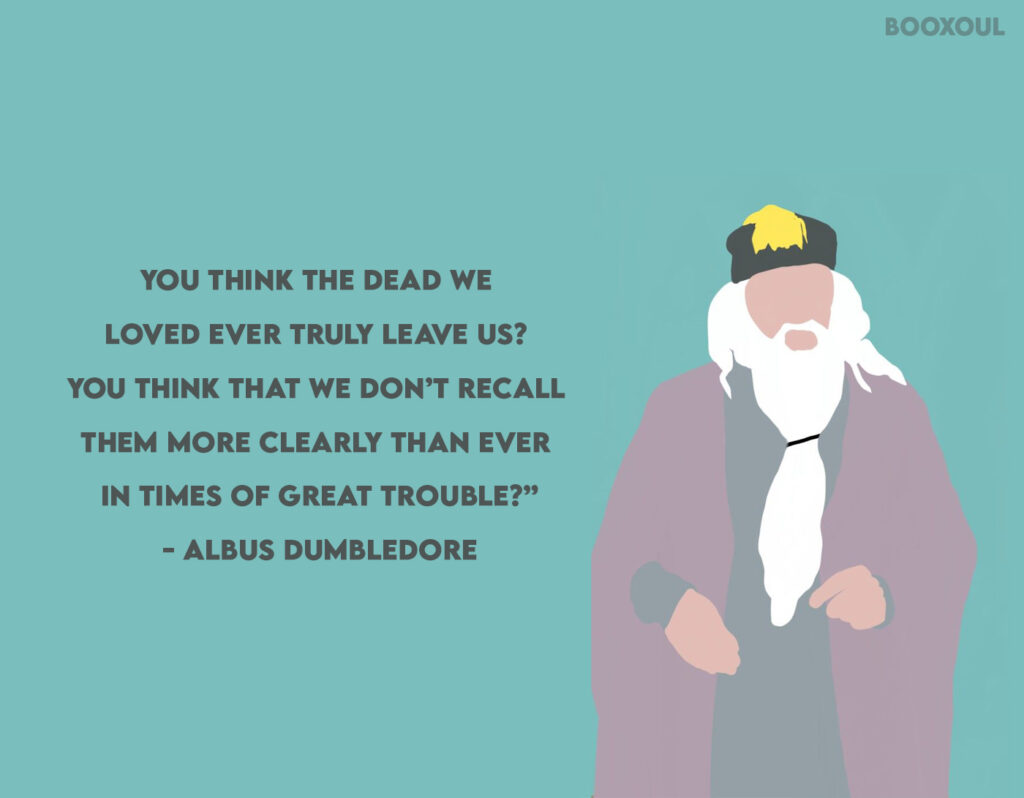 You think the dead we loved ever truly leave us? You think that we don't recall them more clearly than ever in times of great trouble?

Albus Dumbledore
Yeah, I completely agree with this one. Our beloved stays with us for life. Such a simple yet universally true fact. No, I am not crying, you guys are!!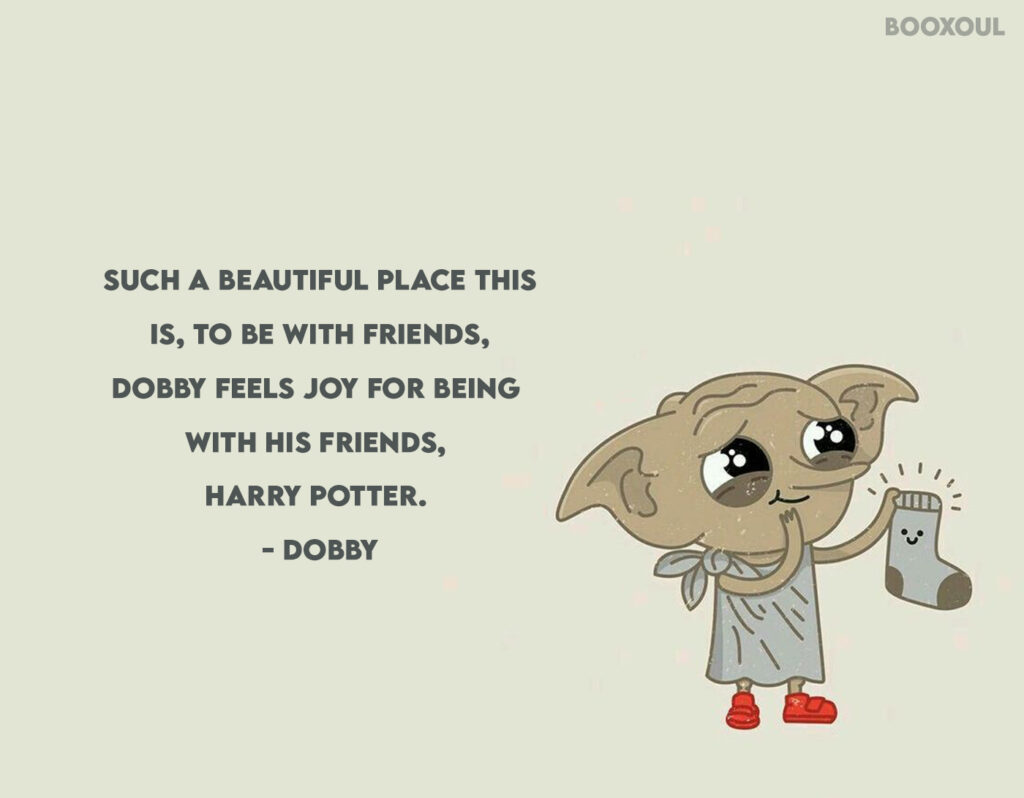 Such a beautiful place this is, to be with friends, Dobby feels joy for being with his friends, Harry Potter.

Dobby
Indeed, the emotion that flows through this one was a tornado!!
That suggests that what you fear the most is fear itself. That's very wise.

Remus Lupin
Don't we all relate to this one folk?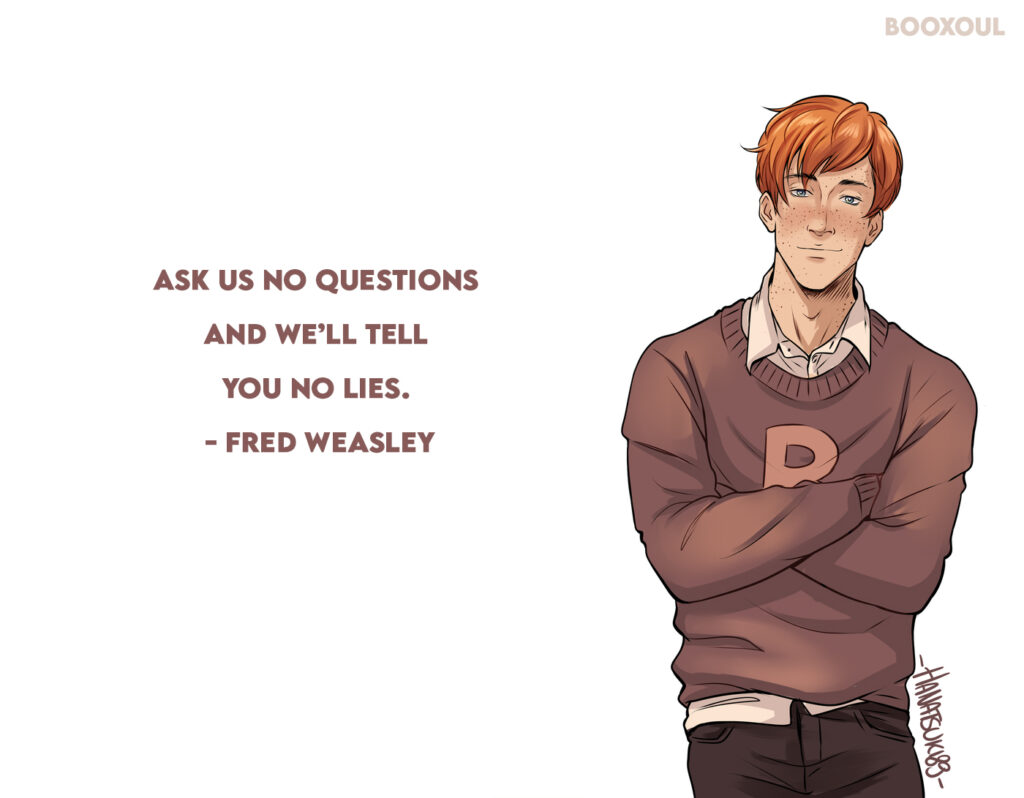 Ask us no questions and we'll tell you no lies.

Fred Weasley
Yeah, right! That's what we do all our lives, don't we avoid spilling the beans!!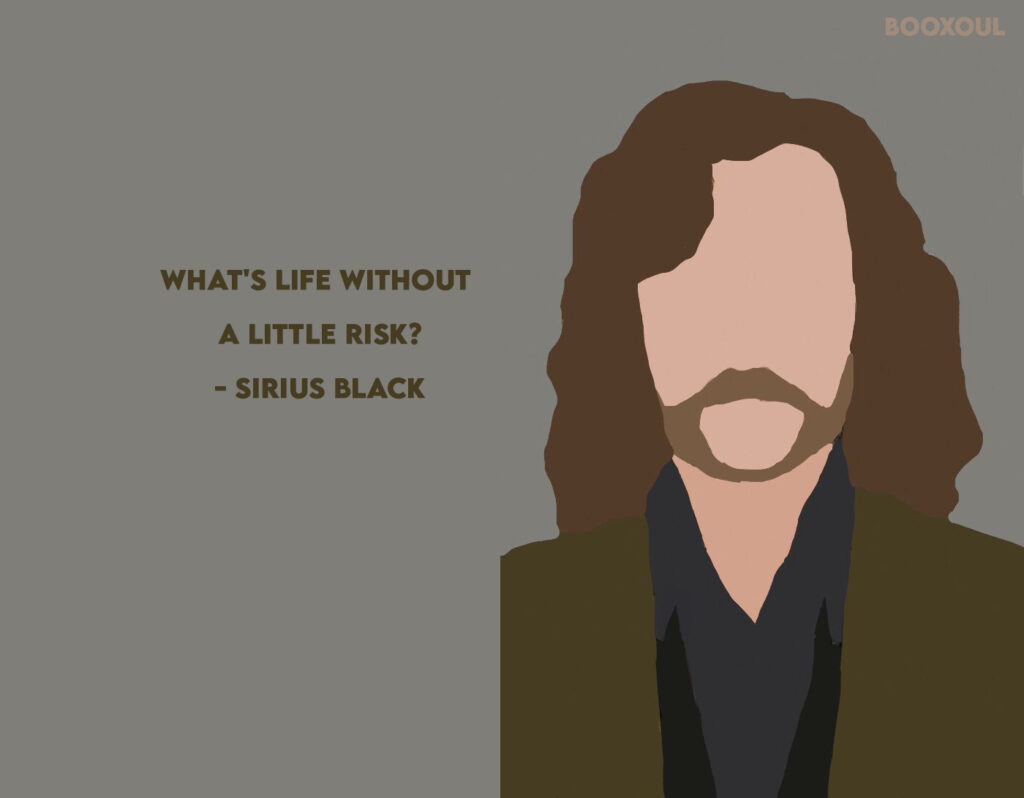 What's life without a little risk?

Sirius Black
Definitely, no risk no game,
No game, no life yaa!!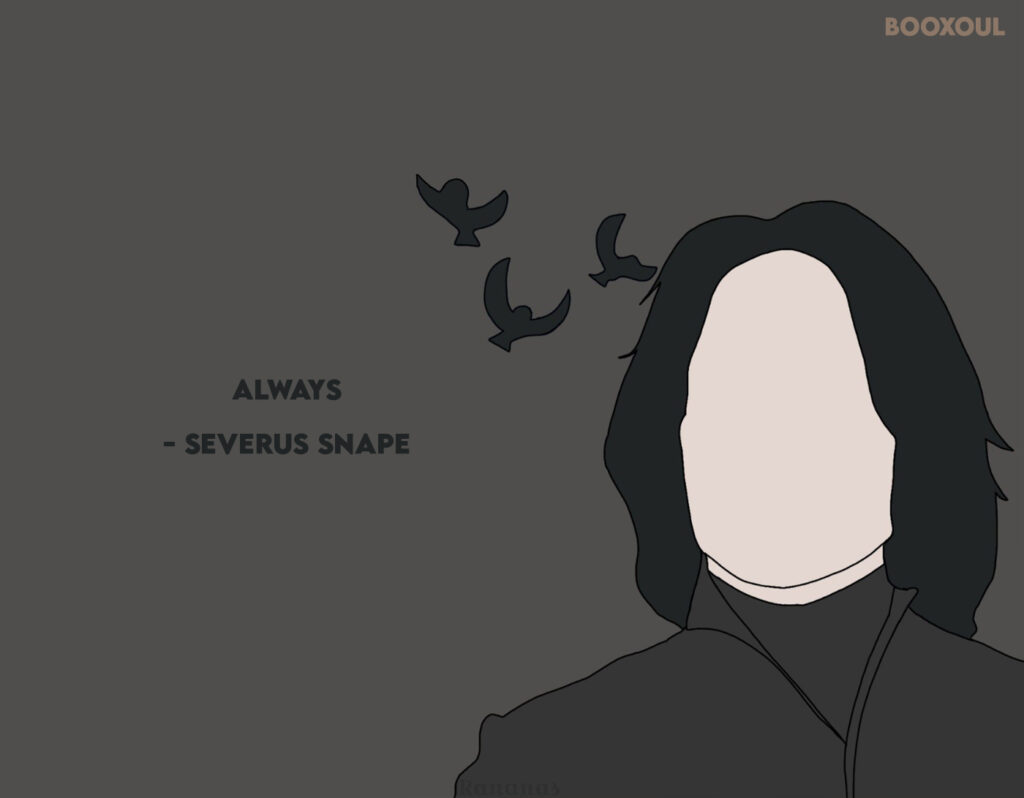 Always…

Severus Snape
Oh, my heart breaks into a zillion pieces every time I read this word alongside hearing Lily's theme y'guys 🙁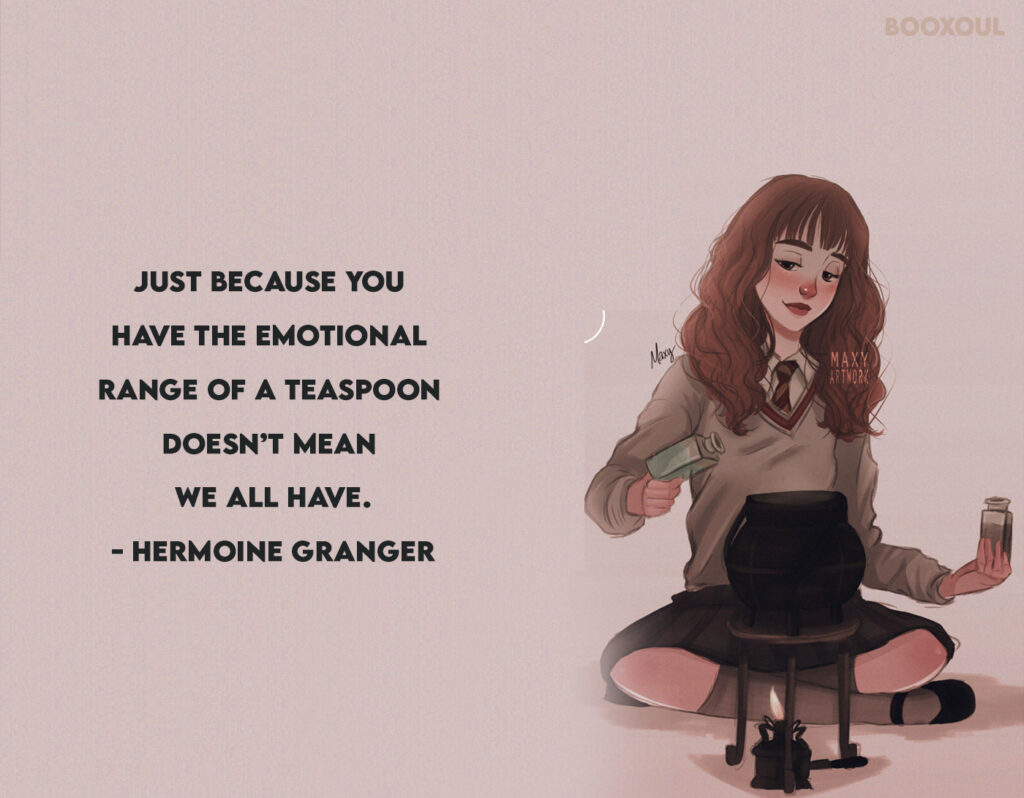 Just because you have the emotional range of a teaspoon doesn't mean we all have.

Hermione Granger
Well, this one was sass!! The way Hermione roasted Ron in this one, uff!!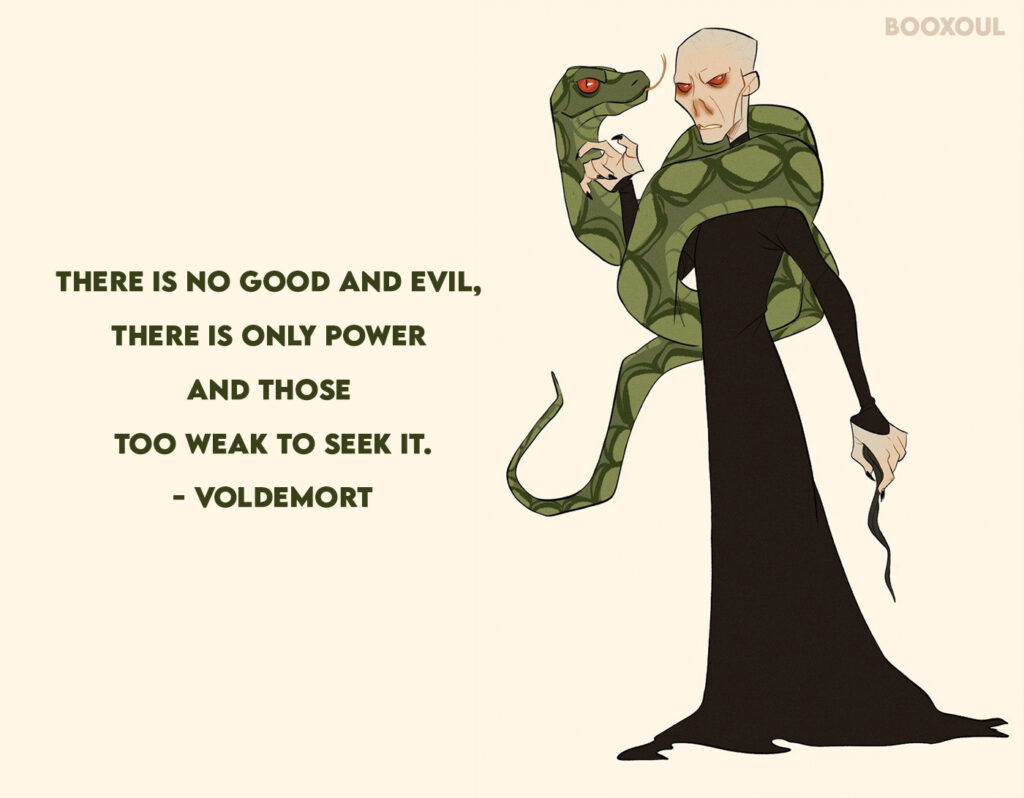 There is no good and evil, there is only power and those too weak to seek it.

Voldemort
Ya, I know it's about fav characters, but can't deny this one surely hits home hard!!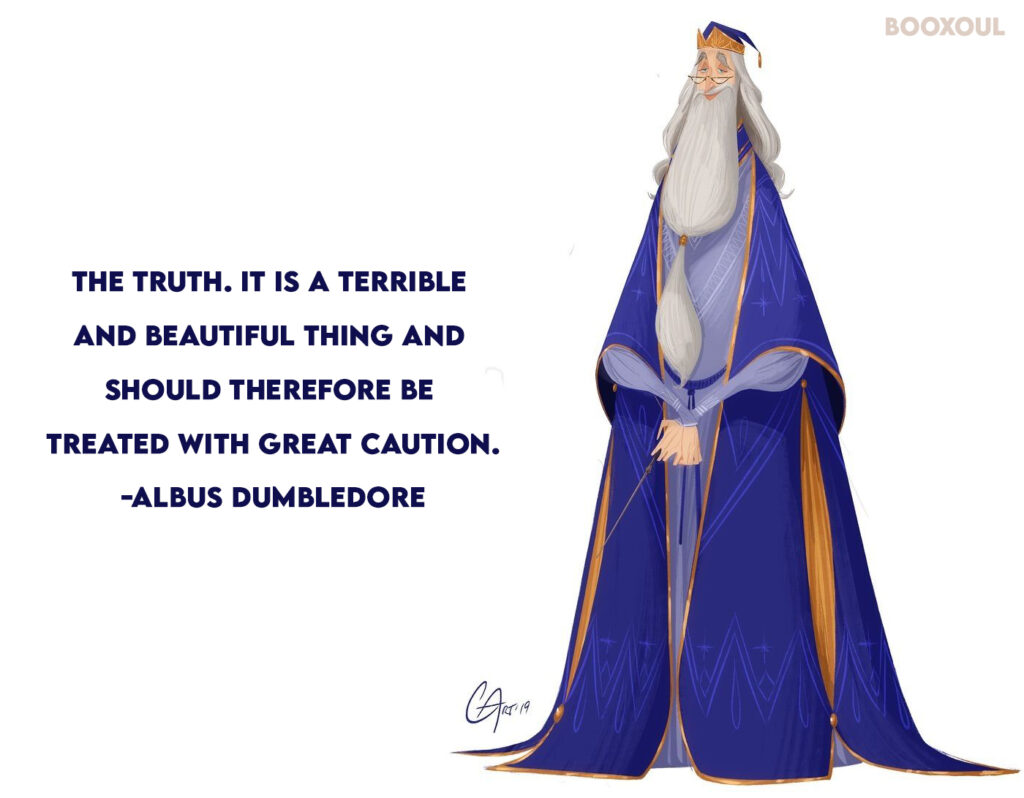 The Truth. It is a terrible and beautiful thing and should therefore be treated with great caution.

Albus Dumbledore
True, Saanch ko Aanch nahi yaar!!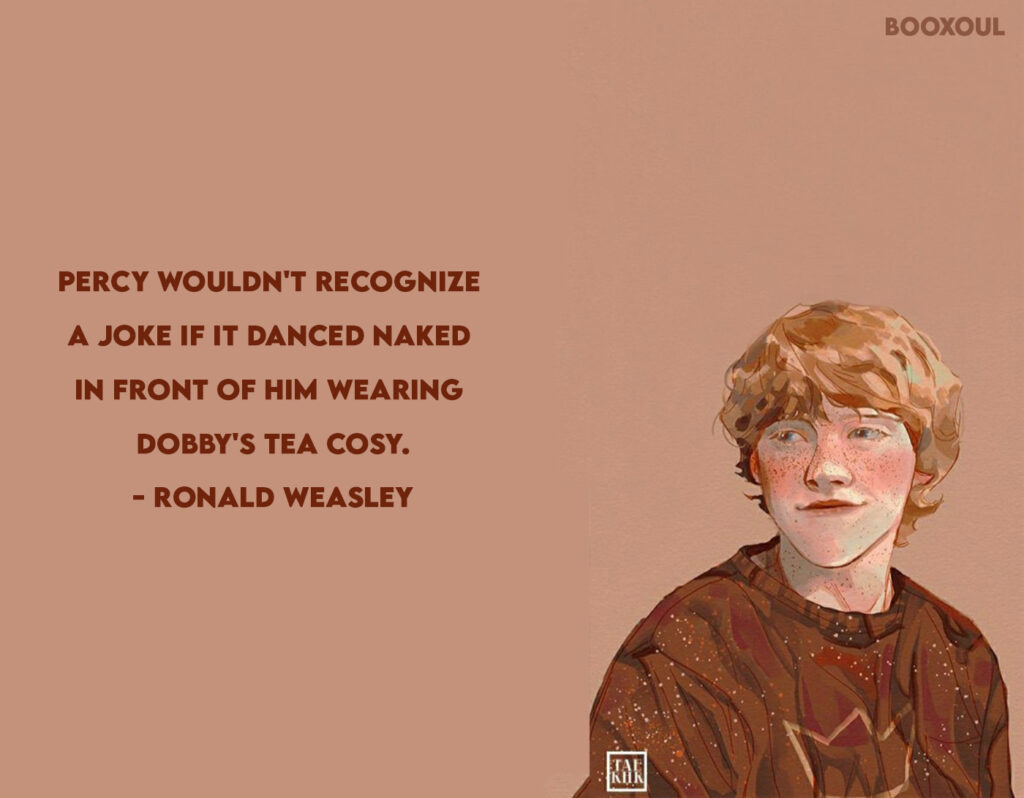 Percy wouldn't recognize a joke if it danced naked in front of him wearing Dobby's tea cosy.

Ronald Weasley
Hehe, agree ya, some people, I tell you don't take the mickey AT ALL in life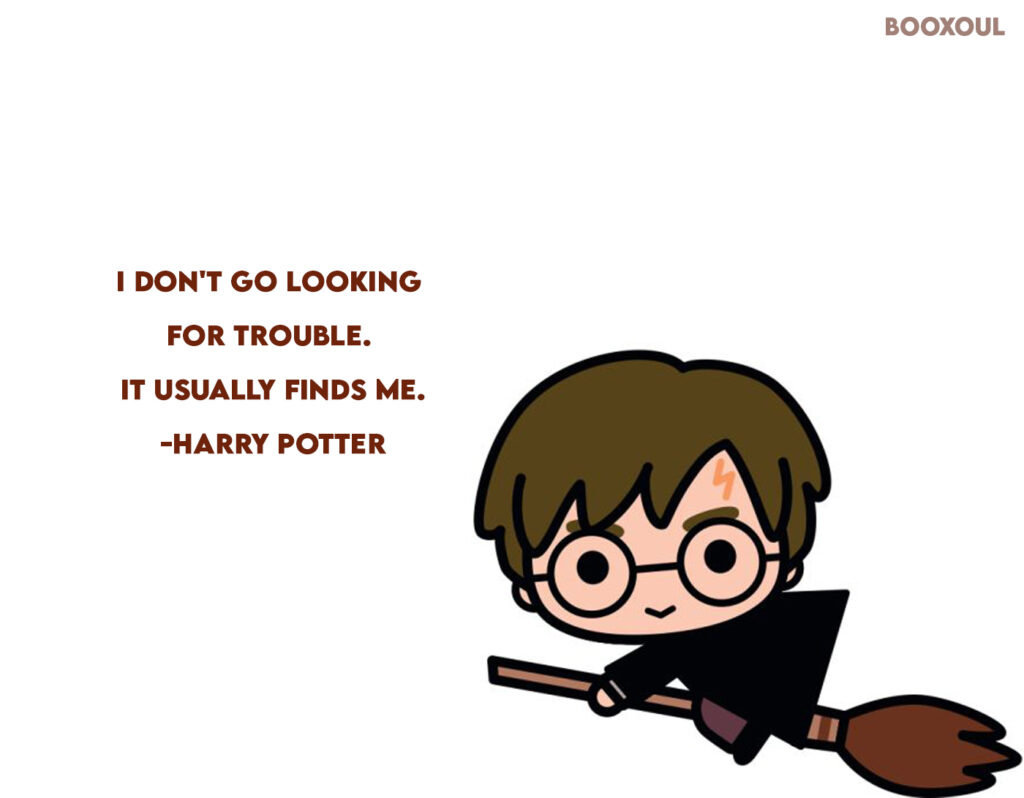 I don't go looking for trouble. It usually finds me.

Harry Potter
Bless you, we love the trouble you create!!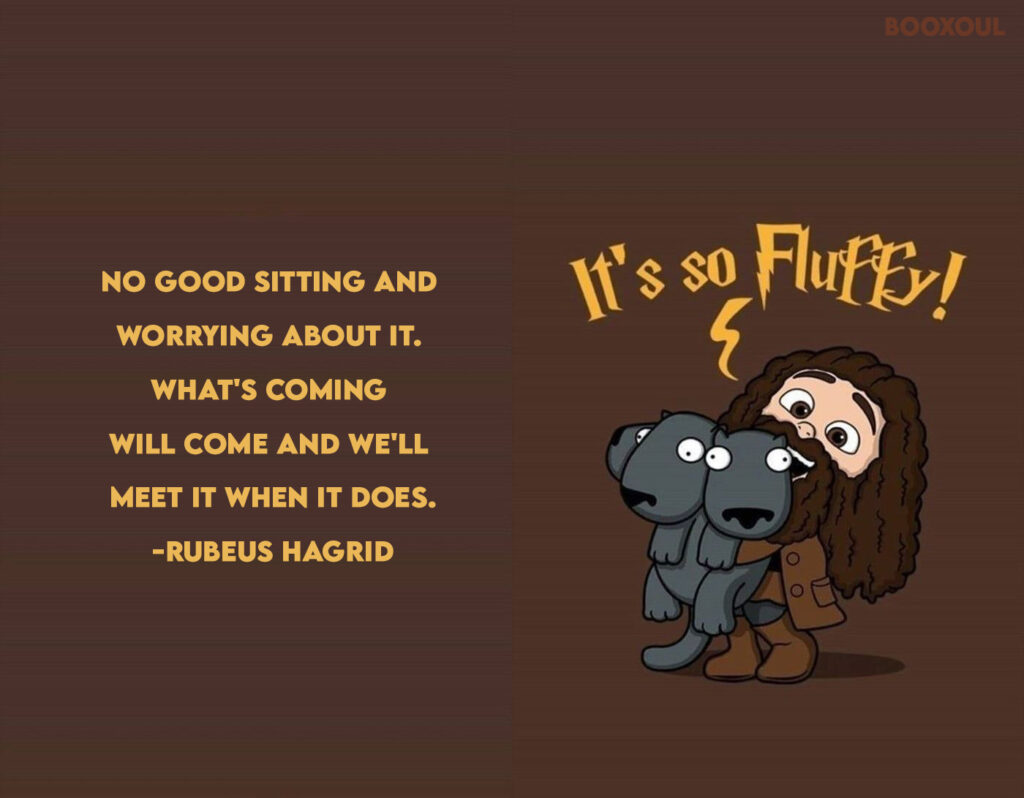 No good sitting and worrying about it. What's coming will come and we'll meet it when it does.

Rubeus Hagrid
Indeed, mate. Agreed, one day at a time
So, these were some of my most favourite quotes, both from the movies as well the books. Hope you liked indulging in and revelling in my revisit to this enigmatic epic adventure of the Potterverse. Lines like these are not simply random quotes placed for effect for the benefit of the story. Rather they are vital, valuable life lessons that should always be taken along one's stride whilst living a better, contented kind of life. Kudos to J K Rowling for rolling sooo much in a single saga and giving us the world of Harry Potter. She is just not a master storyteller and author, she is a life coach in the true sense, giving people ways of better living.
So that's it for today from all of us here at Booxoul. Stay tuned for the best in entertainment, travel, lifestyle, books and more.
Take care and remember, we love y' all, Alwayssss
For now "All is well" coz "Mischief Managed….
Do let us how did you liked the article on Return To Hogwarts: 12 Quotes From Our Favourite Harry Potter Characters Revisited