My darlings, my glorious humans… I know you're cooped up in your house. Me too! Aren't we all?!
All of us are going through a phase that feels more like a depression and it's mostly due to the uncertainty of the COVID-19 pandemic, which has rendered a feeling of mental lethargy in all our mind. Who to blame, though? Of, course, internet, my hoomans. As it has become a breeding ground for misinformation, fake news, bogus cures, and the constant urge to keep ourselves updated with the news every 15 mins. Ah! The vicious cycle, we are stuck in. But never fear… I am here to recommend you 4 Netflix series that you will love to binge watch during Lockdown
First up is the KOREAN DRAMA, that I am too so excited to tell you about
Crash Landing On You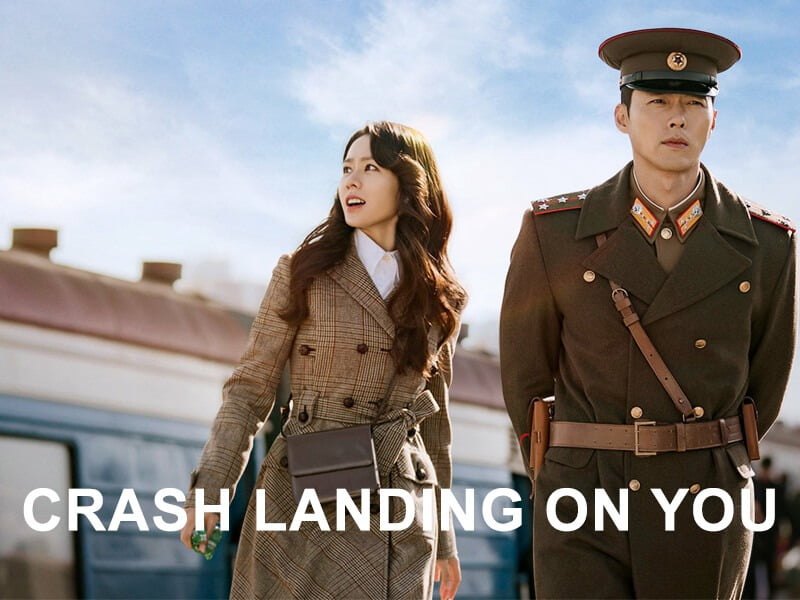 Crash Landing on You tells the story of two star crossed lovers, Yoon Se-ri (Son Ye-jin), a South Korean Chaebol heiress, and Ri Jeong-hyeok (Hyun Bin), a member of the North Korean elite and the Captain of the North Korean Special Forces. … There she meets Ri Jeong-hyeok, literally falling into his arms from the tree…
Throughout this show I was a cup full of emotions!!! It was all feels, from the first episode to the last that is 16th episode. I found the Show ridiculously fun, and entertaining; it made me laugh, and cry and giddy with the romance brewing between Yoon Se-Ri (Son Ye-Jin) and Ri Jung Hyuk (Hyun Bin). Also the bonding between Ri Jung Hyuk's subordinates and Yoon Se-Ri was on another level. Moreover, casting is on the spot! No one could have played these characters better than this team from the leads to the supports.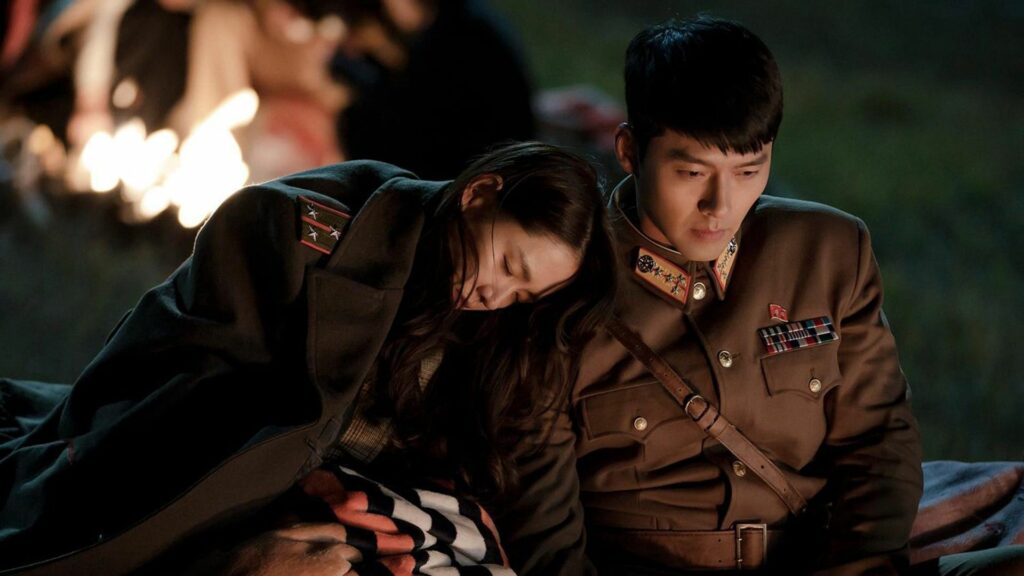 Though I felt that a few episodes suffered from some mid-run drag, but one can overlook a 3-4 episodes lag, when the overall package leaves a happy and satisfied smile in its wake. Now you know why I am gushing and gushing about this show Crash Landing On You.
Crash Landing On You, is the second-highest-rated drama in Korean TV history. The show is everything a good drama needs. So what are you all waiting for?! Go Watch, now!!!
2. Memories of the Alhambra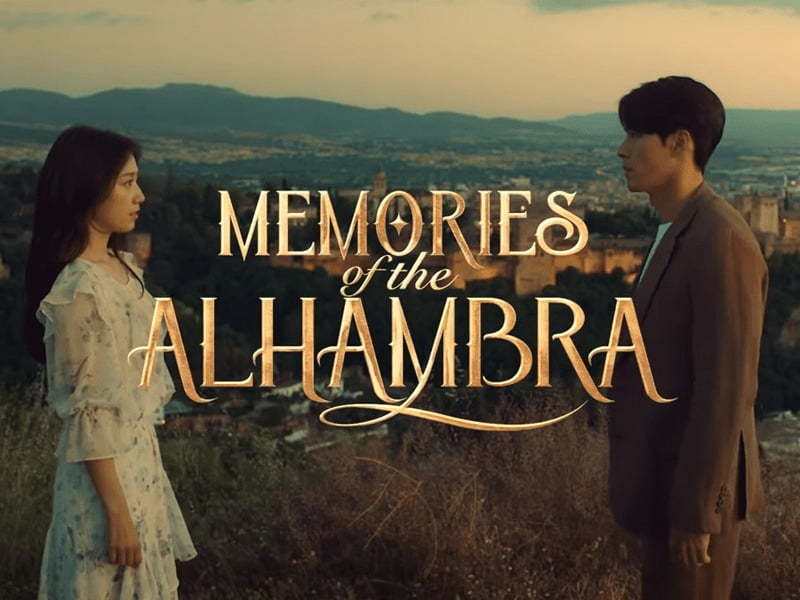 Memories of the Alhambra is a 2018 South Korean television series, starring Hyun Bin and Park Shin-hye. Primarily set in Spain (and in South Korea in latter episodes), the series centers on a company CEO and a hostel owner who get entangled in a series of mysterious incidents surrounding a new and intricate augmented reality game inspired by the stories of the Alhambra Palace.
Yes, you guessed it right, I am in love with Hyun Bin. He is so kayoote and so adorable that after binge watching Crash Landing On You, I straight on googled him and made a list of all his shows that I will be watching next. And yeah, Memories of the Alhambra topped my list. Why, you ask? Well what drew me most to the show besides the obvious reason was the concept of the story, which is based on augmented reality game and also has soft and subtle Korean romance in the background.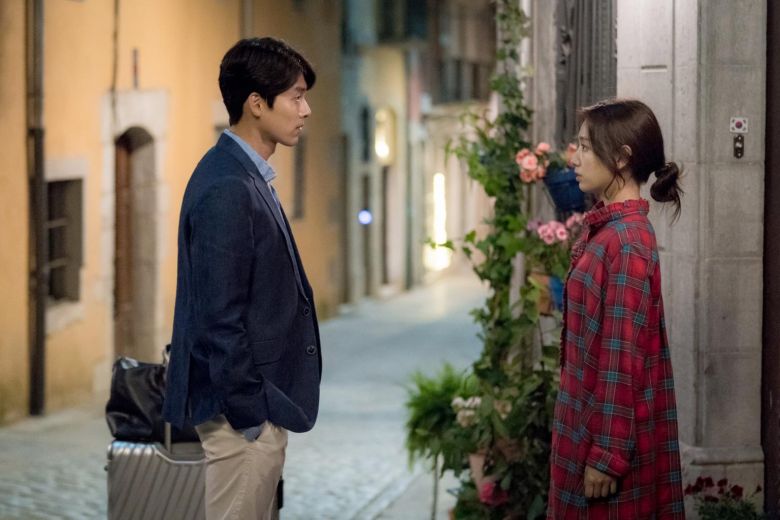 This show was a bolt from the blue. I hadn't expected Memories of the Alhambra to be this impressive. I was seriously blown over by the excellent cinematography, the seamless convergence of real life and virtual reality, interwoven with the endless fights in both game and real-life mental challenges, strong story-line that will keep you on tenterhooks and the soft gradual romance building up between the two main characters. Wow. Now all I am waiting is for a Season 2, because the last episode left me on a cliffhanger!!!! Yikes!
3. Money Heist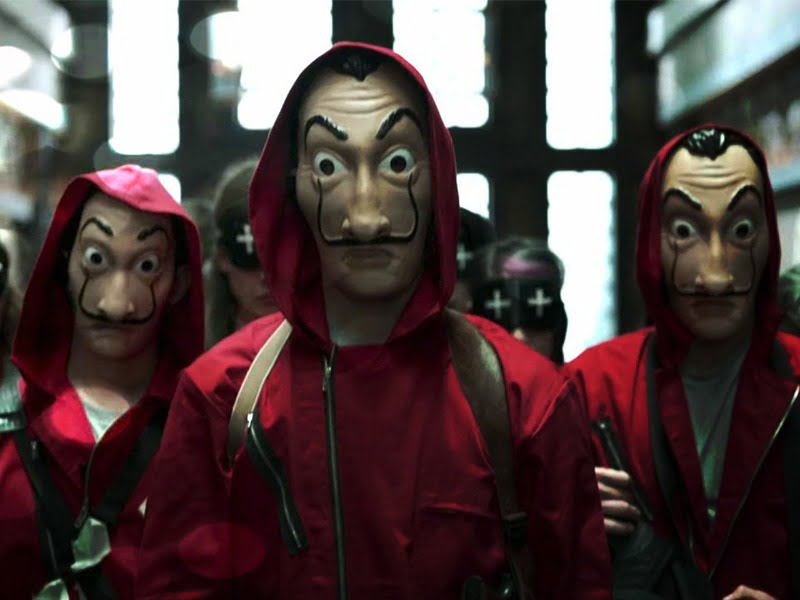 A criminal mastermind who goes by "The Professor" has a plan to pull off the biggest heist in recorded history — to print billions of euros in the Royal Mint of Spain. To help him carry out the ambitious plan, he recruits eight people with certain abilities and who have nothing to lose. The group of thieves take hostages to aid in their negotiations with the authorities, who strategize to come up with a way to capture The Professor. As more time elapses, the robbers prepare for a showdown with the police.
If I could describe Money Heist in one word it would EXTRAORDINAIRE. This has literally hijacked millions of people across the globe. And I am one of them. I was literally overwhelmed by the unpredictability of this addictive high-octane drama.
Talking about high-octane drama; Each episode of Money Heist tied me into knots with it's what-would-happen-next plotline to the excellent acting of the characters. Especially the Professor. This reclusive character is a powerful and enigmatic, brilliant but very kind man who has spent half his life planning with a very dangerous yet capable team the greatest robbery in the world.
This series was originally a 15 episodes Spainish show was then licensed by Netflix. And now it is a jewel in Netflix's crown. And I say, you should not skip Money Heist. No way! This is must, must watch series.
4. Marraige Contract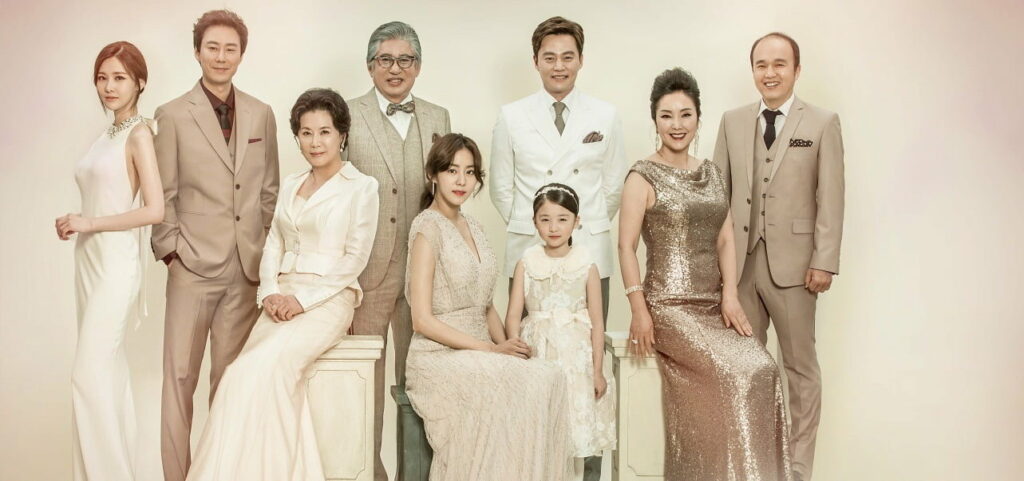 A poor, widowed woman, desperate to support her 7-year-old daughter, and a wealthy business executive with a sick mother enter into a contract marriage together.
I know, I know, another Korean Drama, you'd say. But trust me when I say, watching Marriage Contract was the most poignant experience. Though, you'd call a clichéd love story, but the way it was moulded and presented to us defied the level of maturity. I was literally moved by the intense emotions that were so beautifully portrayed by Lee Seo-jin and Uee. Especially, Lee Seo-jin, who took my breath away with his acting. And his eyes, oh my god they rendered me speechless with the sheer emotions I could see flowing in them!!!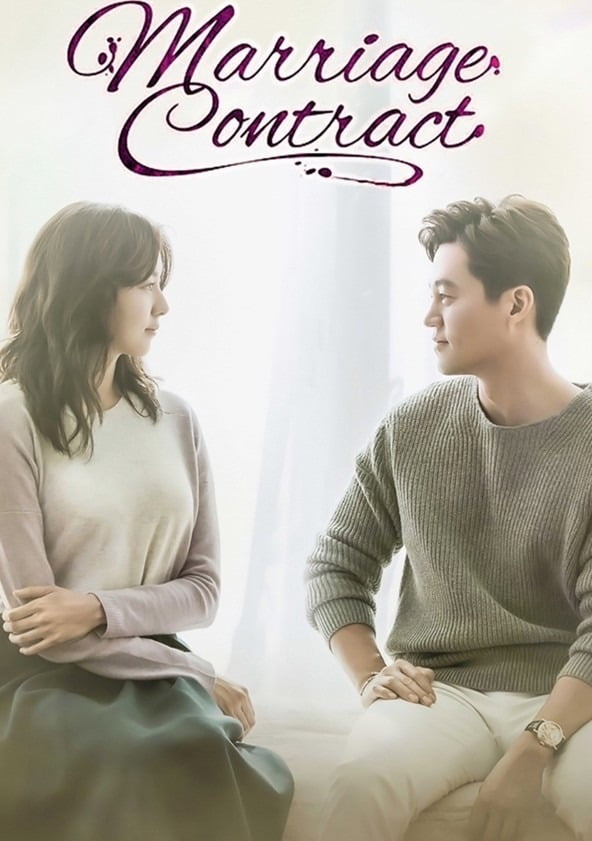 Marriage Contract is "inextricably entwined" and clever-without fail. It succeeds in exposing the many strands that painfully mask the anguish that one endures in coping with the inevitability of death, brave honor and sacrificial love. And I am not even sure anymore if I could be more shattered by another Korean drama than this one.
This show is a highly recommended. And once you do watch, you will come and thank me.
Now that I've recommended 4 Netflix series that you will love to binge watch during Lockdown, I would love to hear from you. What is your favorite Korean drama? What is the upcoming drama you are most excited to see next? Let us know in the comments below!