Reading romance novels such as Book Lovers, By the Book, and others are, in my opinion, the perfect way to celebrate the day of love. In fact, I always tell people that whatever they plan to do for Valentine's Day, reading a romance should be a part of it. Don't you guys agree?
If yes, then stop here, pause and take a look at some of the best romance novels to read on Valentine's Day
A list of 10 best romance novels to read on Valentine's Day
Book Lovers by Emily Henry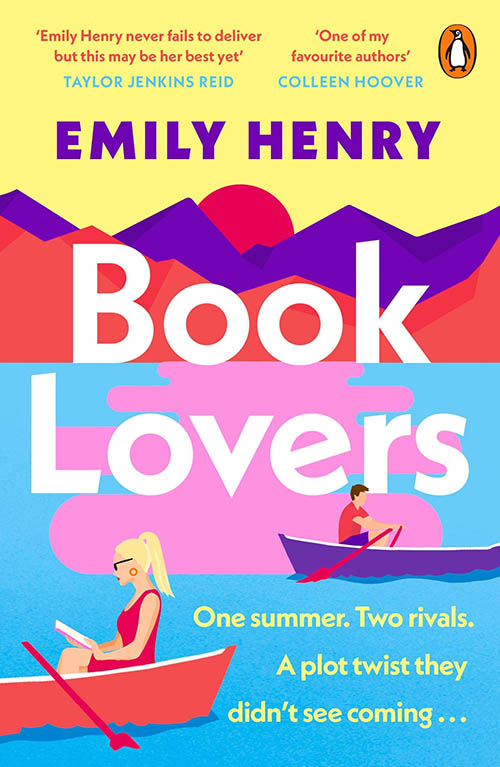 The love story of Nora, an ambitious literary agent, and Charlie, a surly book editor, is a must-read for rom-com lovers. Nuanced protagonists with amazing chemistry: here is Emily at her very best, yet again. You will feel unsettled and have a hyper-adrenaline rush, but everything will be settled, calm, and rejuvenated in the end.
The Very Secret Society of Irregular Witches by Sangu Mandanna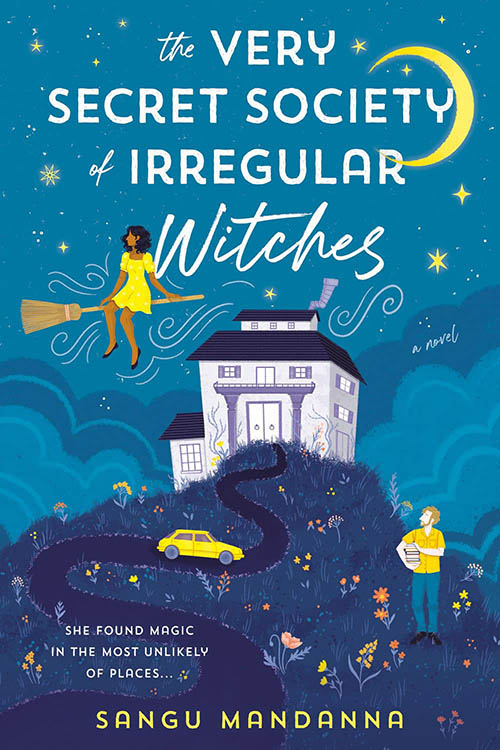 There are vivid characterizations, eccentric and lovable characters, and everything you could possibly want—romance, magic, secrecy, plots, entertainment, uh, I could go on! Casting a spell of sorts, this one is a solid entertainer and charmer through and through. A society of three distinct young witches—isn't that enough to sort us out?
By the Book by Jasmine Guillory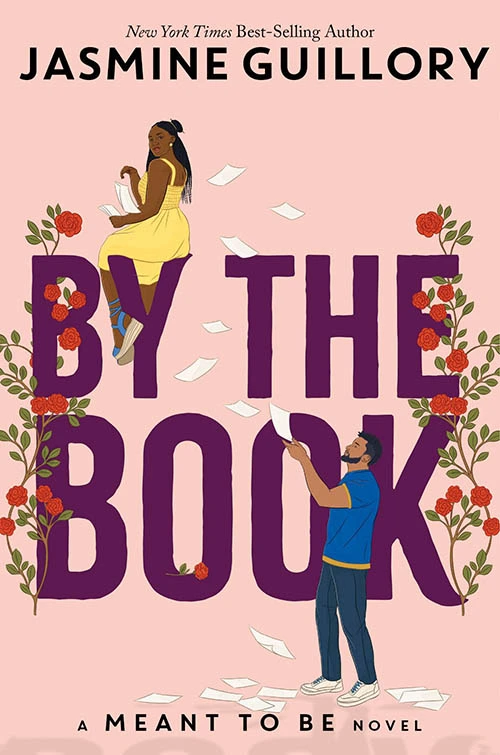 The 2nd book in the meant-to-be series, as the cover says, is "A tale as old as time for a new generation." If you've ever wondered what your favourite fairy tale characters are up to in the modern world, this is the book for you. A brilliant reimagining of "Beauty and the Beast," guys There is so much in this that I won't say more, but simply that you have got to pick it up to explore this beauty further.
Everything for You by Chloe Liese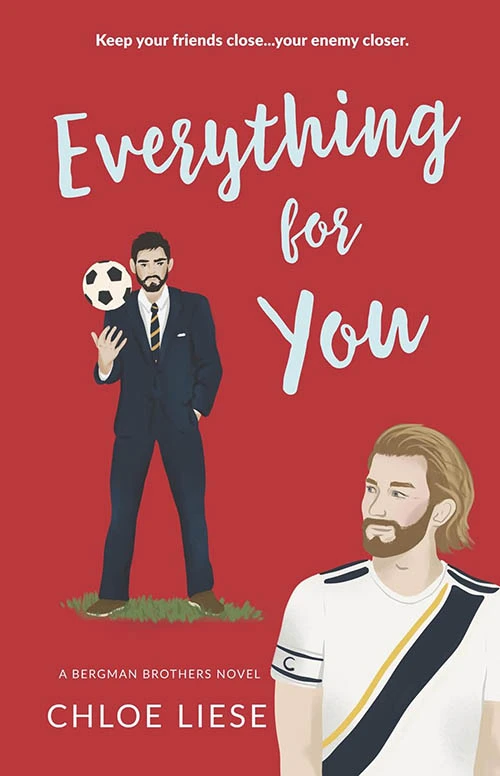 Oliver and Gavin's story is for everyone whose anxiety is big, who lives in chronic pain and struggles with life, and who they choose to get in their life. Come explore how the two knuckleheads fall for each other. You already know that the quotes in this one are pure love! So, pick up one of my romance novels today.
How to Fake it in Hollywood by Ava Wilder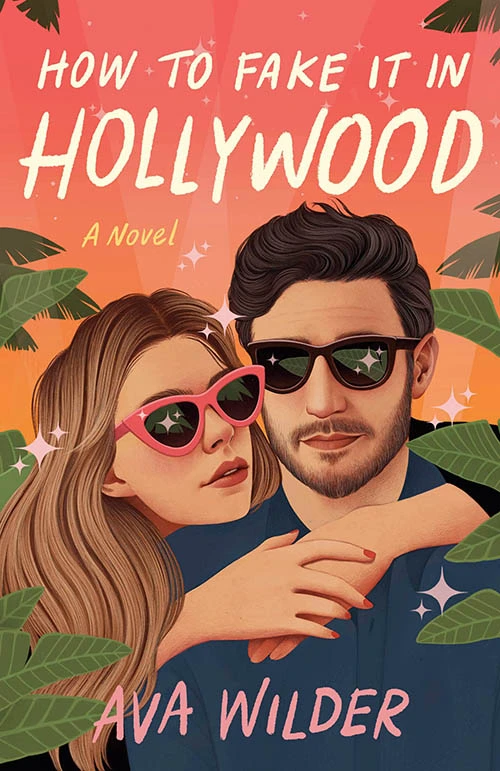 You will surely get Emily Henry's kind of feeling reading this one, as the romance in the book is similar to what is usually there in hers. It definitely "is not" an easy, light-hearted story; this one has alcoholism, addiction, relapse, and (pssst) spoiler: the death of a loved one too. BTW, it was a phenomenal debut.
In a New York Minute by Kate Spencer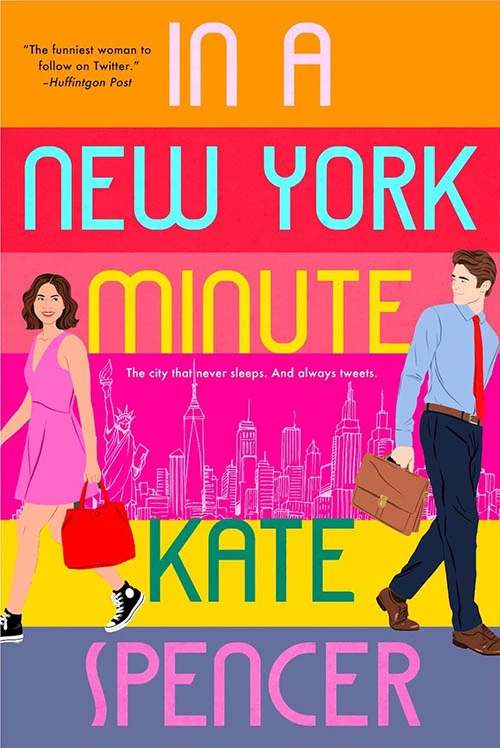 A good contemporary romance with hues of comedy This adorable tale has possibilities, excitement, and feelings of anticipation throughout the story. Enticing and embedded with boisterous and loyal characters, go check this one out in case you are one of those fans of "viral meets cute" cult kinds of stories.
The Roughest Draft by Emily Wibberley and Austin Siegemund-Broka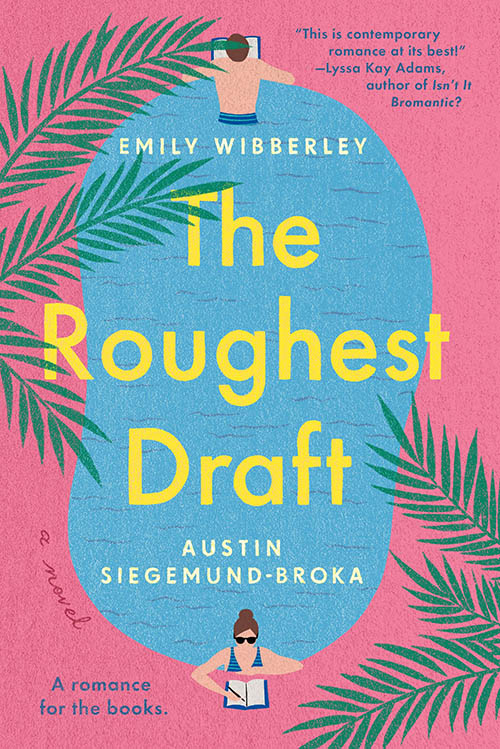 Ok, first things first: there is an awesome level of chemistry between Katrina and Nathan, the main protagonists here. A heartfelt, sentimental, and addictive story of these two, well, this one certainly shows their evolution, and how! So, want to see how they face their own unfinished story? You will have to read it to find out.
You Made a Fool of Death with Your Beauty by Akwaeke Emezi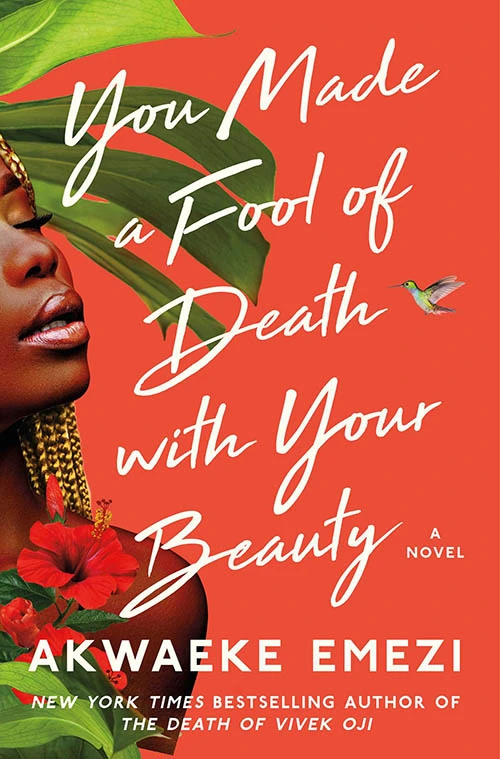 A contemporary romance where the main characters are trying to process and come to terms with their trauma, this one focuses mainly on the POV of Feyi, and the writing style is smooth, mulling around death, sexuality, grief, joy, art, and much more. An emotionally deep book with a beach-like vibe to it.
Tanked by Mia Hopkins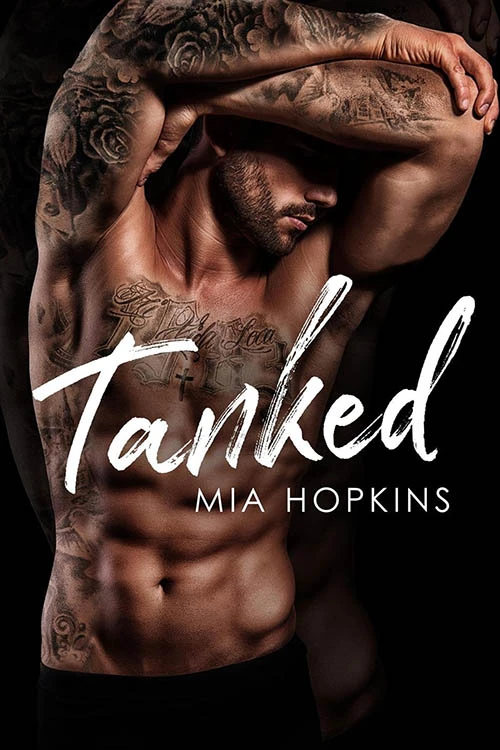 Ok, this is your perfect move away from your usual romance to your real-life kind of love, where two completely normal people of colour go on to rediscover pleasure. A tender love story that doesn't shy away from the ugliness and reality of our world, this is your everyday yet meet-it-in-person kind of treat.
Red Blossom in Snow by Jeannie Lin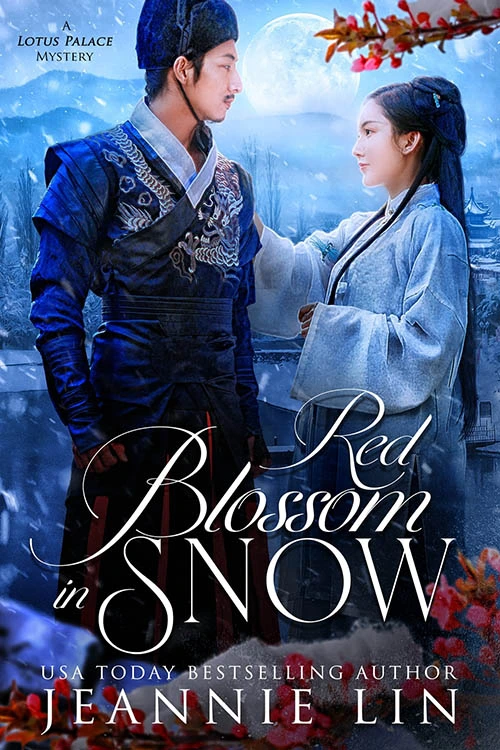 A historical romance with melancholy attached to it. An understated romance about two people who are hurting, who can stand up for themselves, and yet need each other. Aww, I am like musshhhy, aren't you guys? The PingKang Li series just gets better with every book, and this one is exceptionally brilliant.
Related:
So, these were the 10 best romance novels to read on Valentine's Day. I hope you find this list useful. Stay tuned with us right here at Booxoul for the best in the fields of entertainment, lifestyle, fun, finance, fashion, education, food, tech, gadgets, and all things bookish. I wish you guys a superb Valentine's Day in advance. Remember to love your Valentine while also releasing them from any inhibitions or qualms. The true way to love someone is to let them live while also living your life free of any preconceived notion, thought, or expectation from your partner. So go forth and live freely!
Ciao peeps!