The Top 5 Recently Read Indian Authors Books
So, March is on and it's also Booxoul's 5th anniversary month and we just can't keep calm.
Booxoul, one of India's Best reviewing book blogs, strives to get the best in the world of reading to you. We are voracious readers and want you to become one too, as we sincerely feel that nothing makes one happier than the pure joy of reading.  
Related:
So, here we are with top 5 recently read Indian authors books – must read recommendations from recently read books by Indian Authors, which make up for a fabulous read and are part of some of the best writings in recent months. We have compiled the list giving intricate attention to the fact that they are some of the best reading experiences you shall be getting from work published off-lately. Booxoul, which is one of India's best book blogs is simply not so for one reason. We, at Booxoul, ensure that we pass on that passion, that yearning of reading to more and more people because we sincerely stand by the dictum,
A book carries a World unto itself…
At the same time, we also sincerely hope and dedicatedly strive towards ensuring that Indian Authors, who have started gaining momentum as well as visibility globally, thanks to their amazing contribution are helped by us in every manner possible to help them grow as well as shine over the horizon.
So, here we are with the top 5 books by Indian Authors, which have been read, perused as well as reviewed by us @Booxoul.
These are works from those aspiring Authors whose stellar writing shall not only grab your attention but leave you reeling with the kind of spectrum they have managed to cover through their work. Presenting our Booxoul Recommends: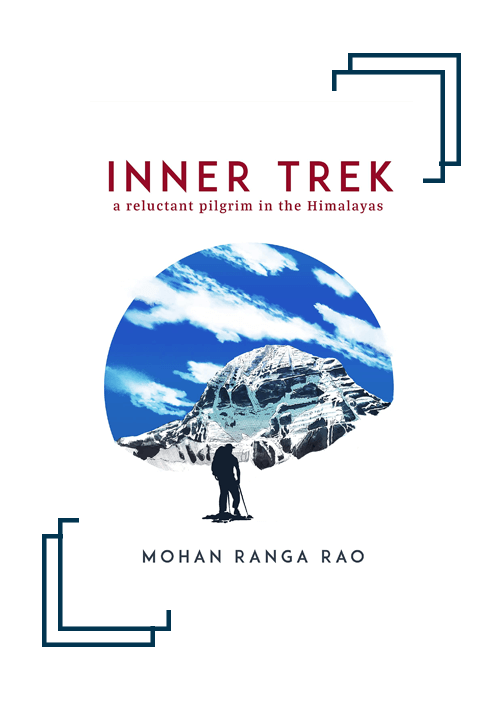 Inner Trek: A Reluctant Pilgrim In The Himalayas by Mohan Ranga Rao
A memoir of a road less travelled, a true story of self-discovery, meet Mohan Rao and his writing that will mesmerize you as well as change your entire aura. A joyous trip you shall be taking inward, one which will surely help you connect to your inner self…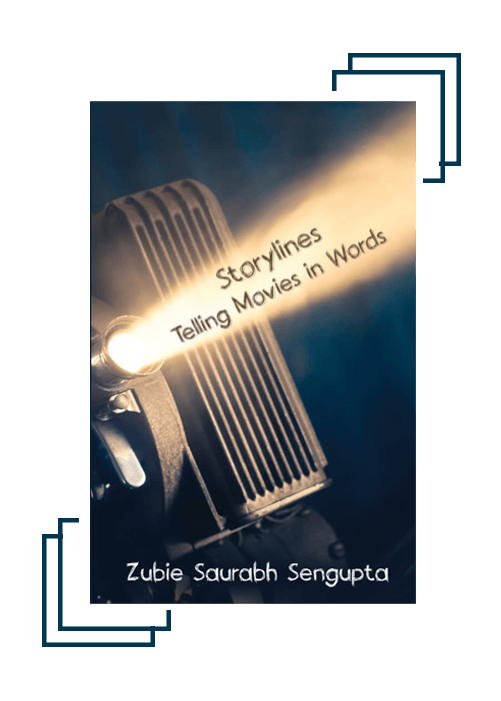 Story lines-Telling Movies in Words by Zubie Saurabh Sengupta
Some stories are written in such a brilliant manner that they form a very strong contention for being made into a cinematic form. This is one such title that has bite-sized fiction having the potential to be made into a movie or web series. These stories contain those facets of our lives that we know but do not acknowledge.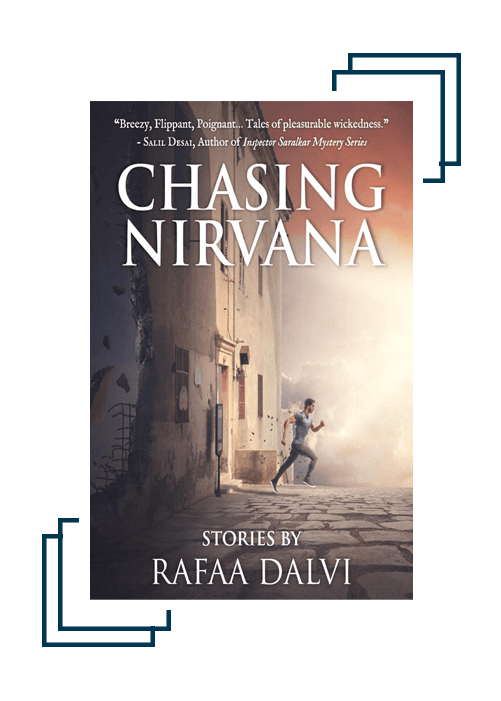 Chasing Nirvana by Rafaa Dalvi
Want to read a motivational, magical myriad of micro-stories? Go no further coz this is your go-to title for some of the best possible flash fiction one can read from Indian Authors. Rafaa's stories are soothing yet scintillating and explore the macabre and supernatural with a mix of common and the special. A wondrous journey you must undertake.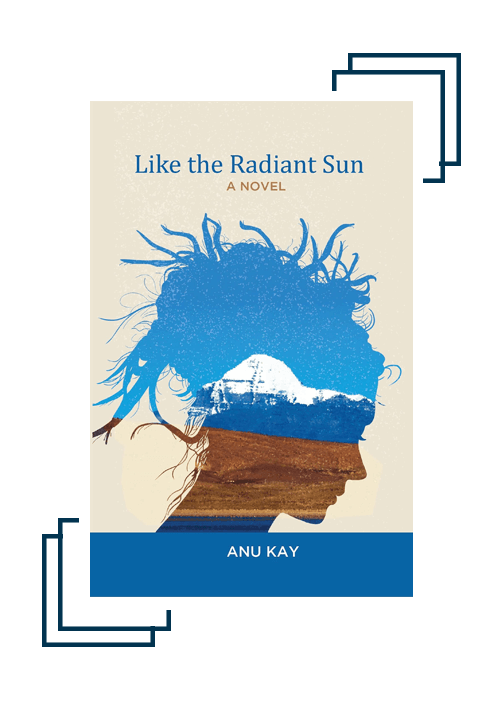 Like The Radiant Sun by Anu Kay
Want to read a well detailed, well researched historical fiction that is equally intriguing too? Go no further coz this is the title you ought to be checking out. A seamless, subtle yet beautifully interwoven historical fiction, Anu has ensured that each and every aspect of her book be its plot, characters, pace, heritage are laid across in a manner that is mesmerizing for the readers, something which is challenging to create within Historical Fiction. A well-researched, meticulously encapsulated piece that will stay with you like a lilting, haunting melody even long after you stop listening to it.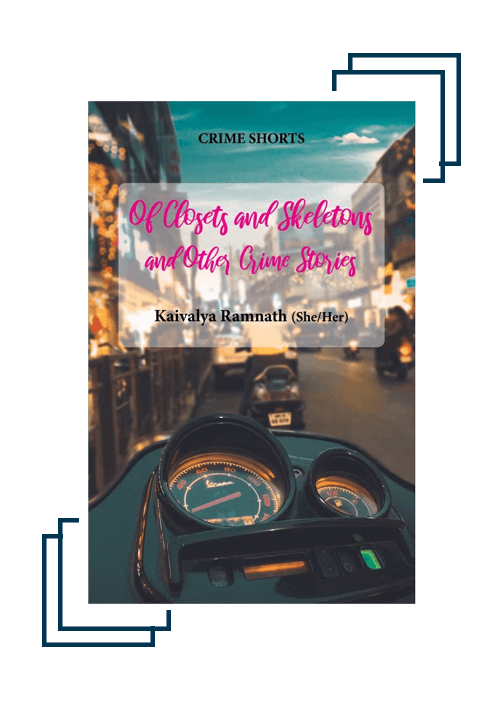 Of Closets and Skeletons And Other Crime Stories by Kaivalya Ramnath
Do you enjoy reading short crime fiction but are kinda bored with the usual stuff that keeps coming out? Then, this is your one-stop halt to spiralling yourself headfirst into a book that is at once unique and fresh as it is interesting. Yes, short crime fiction stories focusing on how rather than who, Kaivalya has created a fine, one-off shining example of what a good book can do to your reading palate. Imagine being drenched into a huge vortex of cold currents, caught unawares in its grasp? You will flail your limbs for dear life and yet there is some part of you that simply wants to enjoy those cold currents. Ditto feeling for Kaivalya's writing.
So, these were the top books by Indian Authors which have been compiled by us, especially for you all. So what are you waiting for? Grab your reading glasses, your coffees, shoo away those toxic work schedules, fire away those work planners and prepare to embark upon a journey so satisfying and fulfilling that you shall be content beyond your wildest dreams.
Do let us know how you liked these recommendations and also what other blog posts would you like us to write for you. Keep tuning in for your daily dose of entertainment, travel, lifestyle, leisure and tech as well as all things bookish.
Adios Amigos !!
Tags: Must Read Books, Indian Authors, Indian Authors books, Top Indian Authors, Top Indian Authors books