Yes, summer is here, and vacations are going to set in soon. With COVID having taken a huge chunk out of our lives in the last three years, starting in 2020, it is natural that we are super excited to be getting back to life and planning a good getaway this year.
Being summer, one of the most important things to keep in mind is to stay hydrated. Especially, since this year's summers seem to be more brutal than usual, guys. Thus, here is a little guide on how to stay hydrated while travelling.
With summer having set in, vacations are around the corner, as are all the other challenges associated with them. One of the primary ones is how to stay hydrated.
Dehydration is a phenomenon not uncommon, especially during the summer, and is something we all avoid. When one is travelling, it is natural to lose track of one's water intake, and in such a scenario, it is inevitable that one experiences the following symptoms:
sweaty hands
nausea
vomiting
confusion
muscle aches
cramping
dizziness
flushed skin, and so on.
Experiencing these and that too when you are out on a holiday trip or vacation is not the best feeling in the world, and it can not only ruin your trip but your health too. So, it is essential to take care of your health and hydration, especially when you are out on a holiday trip or vacation.
So then comes the next important question- how much water should one drink?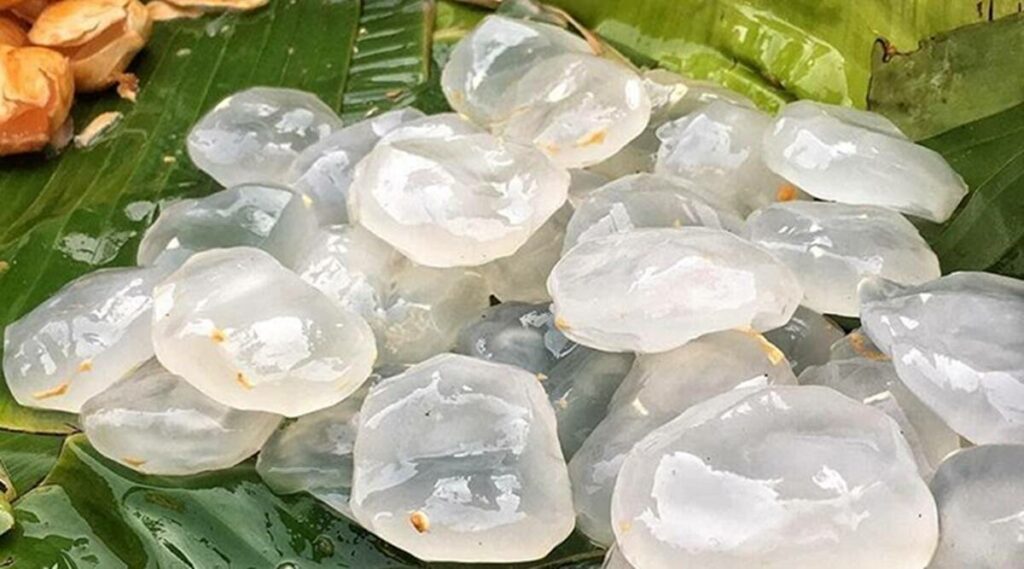 Well, having, say, only around two litres of water is not sufficient. What is important is that one keeps sipping water every now and then and aims for at least three litres, considering the heat. It is also important to understand that drinks with artificial caffeine and sweeteners actually do more damage than good since one's body needs to work out more to burn the calories consumed while having these. In that process, one's body actually ends up losing more water instead of gaining it.
Now that we are through with the symptoms of dehydration, let us understand how to stay hydrated while travelling:
Consuming hydrating food and drinks:
Choose food and drinks that help your body stay hydrated. There are quite a few vegetables and fruits that have a high water content and are perfect to snack on while travelling. Fruits like watermelon, berries, and oranges, as well as veggies like bell peppers, lettuce, and zucchini, are good choice-yummy to have as well as helpful in keeping up one's hydration levels.
Consume less alcohol
Hmm, I know you guys will be like, now don't restrict us whilst on vacation, but the reality is that sometimes excessive alcohol consumption and not having enough water alongside can also cause dehydration very quickly. There has to be a balance between water and alcohol consumption, and it is important to maintain the same.
Avoid overexposure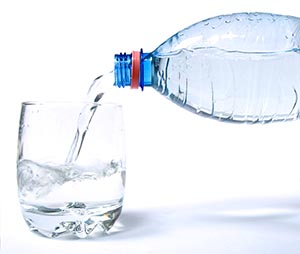 Very important, if you know that the sun is at its glaring best, why take "panga"? Simple. Avoid it whenever you can. Try spending less time walking in the sun since sweating again can lead to a loss of fluids in the body. Try sitting in the shade instead of the sun and resting in places where there is a bit of wind. Sip on water (not cold, that is important; please do not take it) and you shall be fine soon.
Consider healthy food options
items such as Chia seeds, Coconut water, Curd rice, Rice starch (water left over from boiling rice), Watermelon, Ice Apple etc. should be consumed more often. They keep your system naturally cool and thus keep dehydration at bay.
Related: Creating a Slideshow with Your Travel Photos
BYOB
Yes, BYOB aka Bring your own bottle is a habit one needs to cultivate in order to stay abreast of dehydration. Habits form difficult and it is important to make it a habit to carry your bottle since that is the only way one can keep track of their water consumption.
Points to be remembered
Consuming hydrating food and drinks.
Consume less alcohol.
Avoid overexposure to the sun.
Consider healthy food options such as watermelon, curd rice, coconut water etc.
Bring your own Bottle(BYOB).
So, these were some of the ways in which one can stay hydrated while travelling. Do let us know in the comments below what other means and tricks you use to stay hydrated while travelling. Stay tuned with us right here at Booxoul for the best in the field of entertainment, travel, lifestyle, education, fun, finance, fashion, tech and gadgets as well as all things bookish.
Adios Amigos!
This post is part of the #BlogchatterA2Z challenge